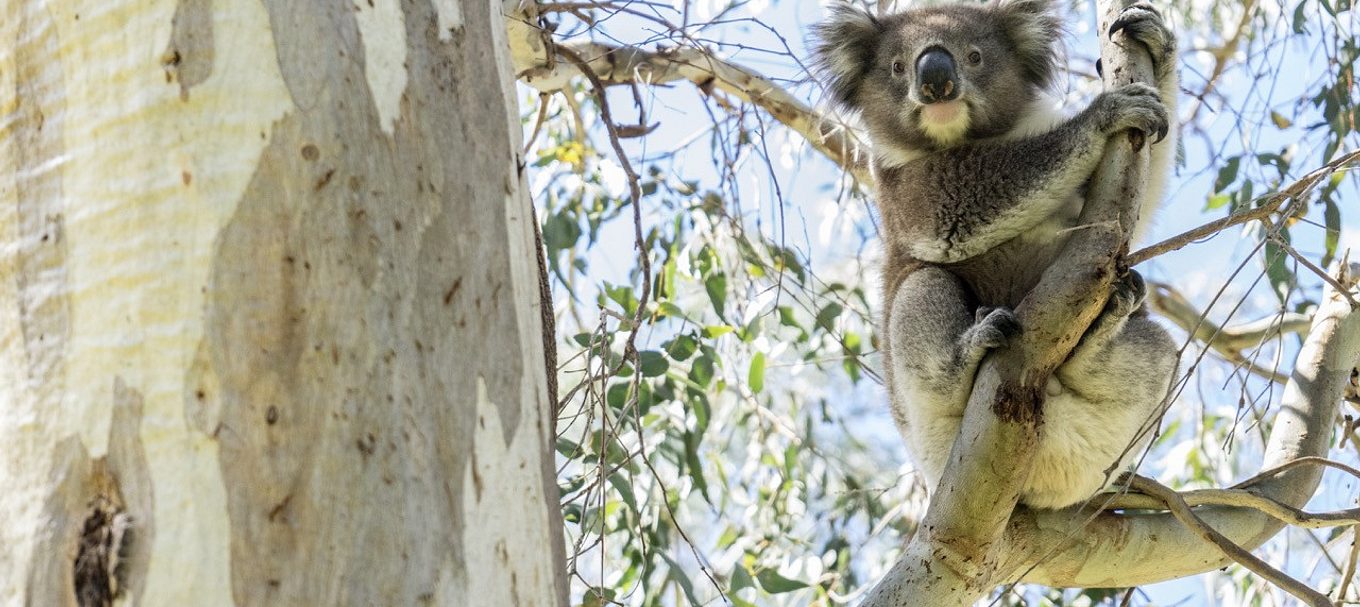 Show your support for SA's wildlife rescue sector with a new number plate
Thinking about buying a new number plate? You can support our native wildlife in the process. Learn how.
As Good Living readers, we love our native animals and want to help them. A great way to do that is by supporting the volunteer wildlife carers that work tirelessly to help injured and orphaned animals.
All-new Koala State number plates have been launched, with $50 from each plate sale going toward South Australia's dedicated volunteer wildlife rescue and rehabilitation sector.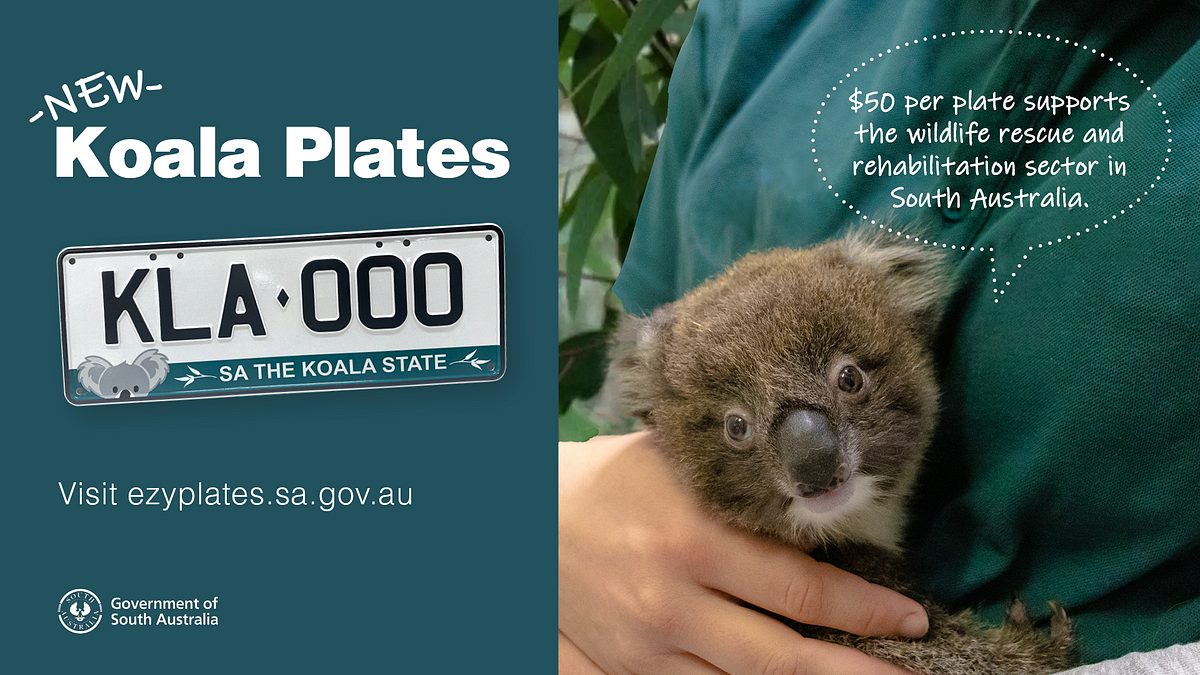 More than 700 wildlife carers each contribute a minimum 500 hours' voluntary work every year to help animals recover so they can be returned to the wild.
Volunteers – who invest their time, emotion and resources into providing humane treatment and housing – rehabilitate about 4,000 animals each year.
Interested? Learn more.
How much do they cost?
The Koala Plates will cost $151 for an existing vehicle registration, inclusive of a $70 plate fee and additional $50 for the wildlife fund. A $31 reallocation fee will be applicable for already registered SA vehicles.
How will the money be used?
The Department for Environment and Water has been tasked with managing the funds and will work with the wildlife rescue and rehabilitation sector to determine how to best utilise money raised to support the important work this sector undertakes. Engagement with this sector is expected to occur in the latter part of 2023.
Okay, I'm sold. How do I buy one?
To show your support and purchase a plate, visit: https://ezyplates.sa.gov.au/koala-plates/
Love our native wildlife? Check out this guide to koalas found in South Australia and learn how to keep the wild in wildlife.