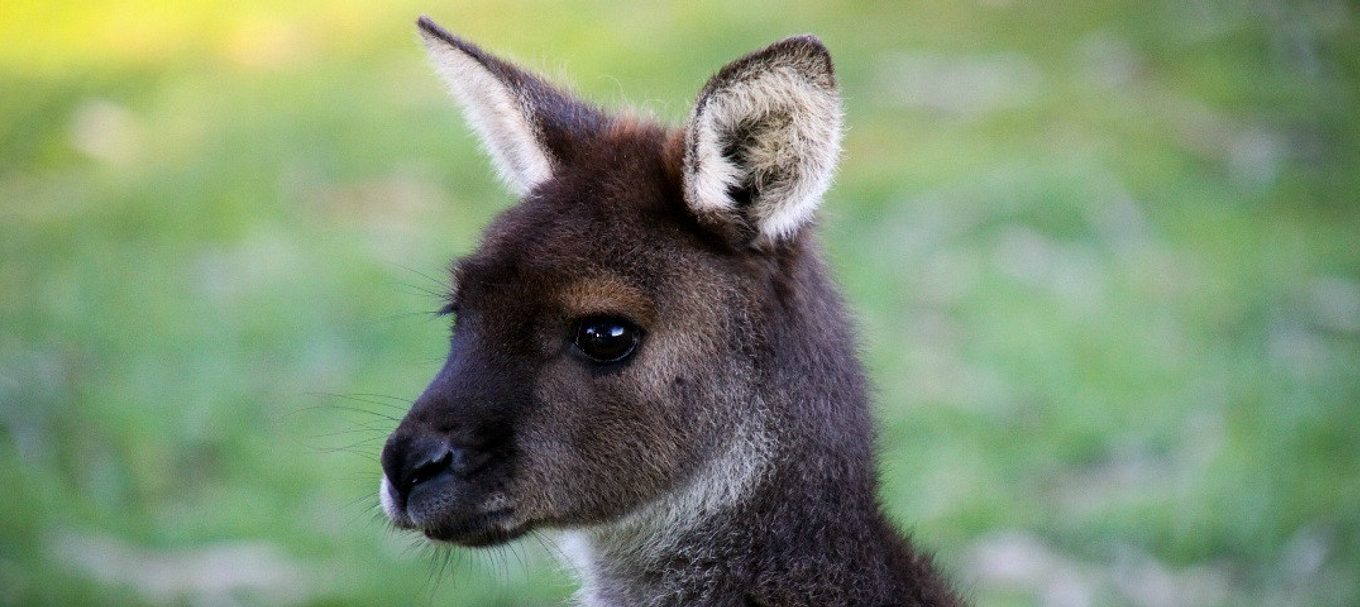 Let's keep the 'wild' in wildlife
Not feeding native animals is important in keeping our wildlife wild. Learn why.


As Good Living readers, we love our native wildlife and want to help them. You may think that you're doing this by feeding them, when in fact it can actually upset the balance of nature.
Despite your good intentions, throwing a few hot chips to the seagulls or leaving water out for your neighbourhood natives can actually cause more harm than good.
Feeding animals in the wild can cause problems ranging from poor nutrition to aggressive behaviour, or even physical injury to the animal.
Some birds and animals, including seagulls at the beach, and kangaroos and emus at campgrounds, associate humans with food and will approach us to beg.
Reinforcing this behaviour by providing food can expose animals to risks including disease, or after a while they may forget how to find their own food.
Want to learn more? Hear from Ranger Steph about how we can all play our part in keeping our wildlife wild.