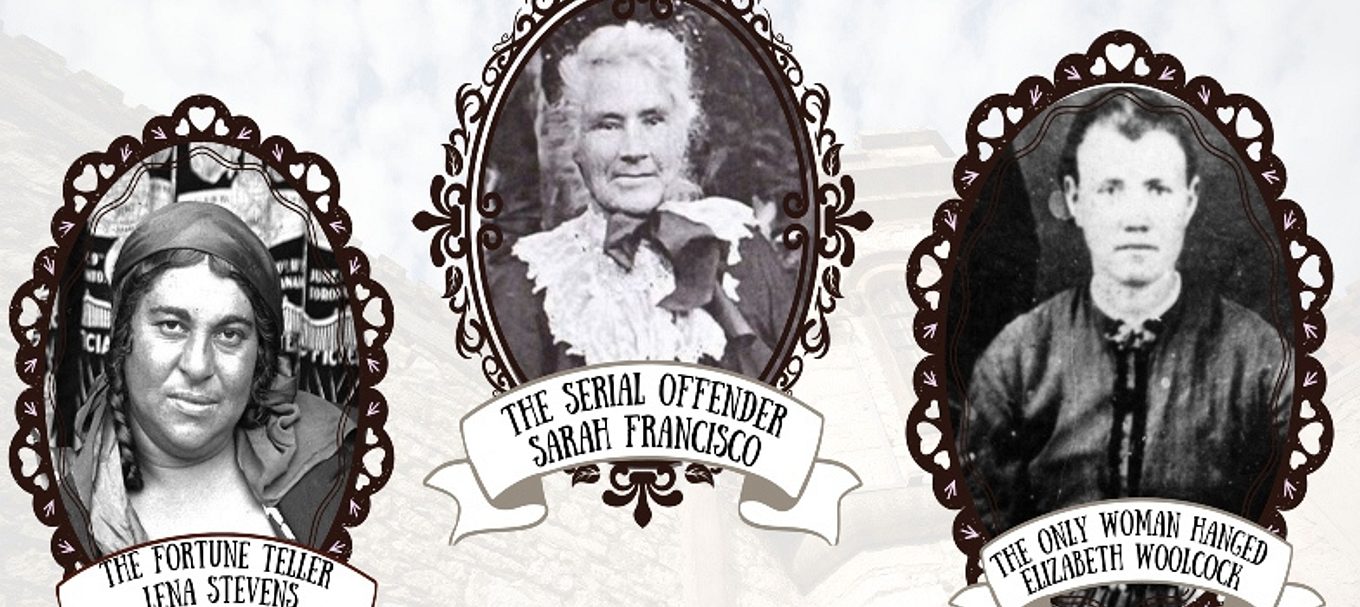 Unveiling the untold tales of Adelaide Gaol
Step back in time and take a journey into the lives of the female felons of Adelaide Gaol this History Day!
Adelaide Gaol's annual History Day is back! And this year you can immerse yourself in the captivating stories of the female felons who once resided within the haunting walls of the gaol.
From a fortune teller to the most incarcerated individual in the state's history, prepare to be transported back to a time where women were sent to gaol for their profession.
Bring your headphones and immerse yourself in the newly-released Elizabeth Woolcock audio tour, a gripping narrative that will accompany you through the final footsteps of the only woman to be executed at the site.
There will be lawn games for the kids to enjoy and local authors throughout the gaol for book signings and sales. Plus the Mugshot Canteen will be serving hot pastries, sandwiches, freshly baked goods and a variety of snacks.
And the best bit? Entry is only $5.60 per person.
Before you leave, don't forget to explore the gift shop, where you can find unique mementos such as the exclusive 1841 Heritage slate tiles.
Please note on-site parking is limited (two tram stops are conveniently located nearby for easy access via public transport) and online booking is essential.
Looking for even more? The 2023 History Festival is a celebration of the past, with a focus on the theme of wonder. The festival seeks to explore the constantly evolving nature of history and how this can lead to more engaging learning opportunities and a greater emphasis on hearing new perspectives and voices. Whether you're a history enthusiast or just looking for an interesting day out, the festival has something for everyone.
Enjoyed your visit Adelaide Gaol? Read our blog on the new escape cells.