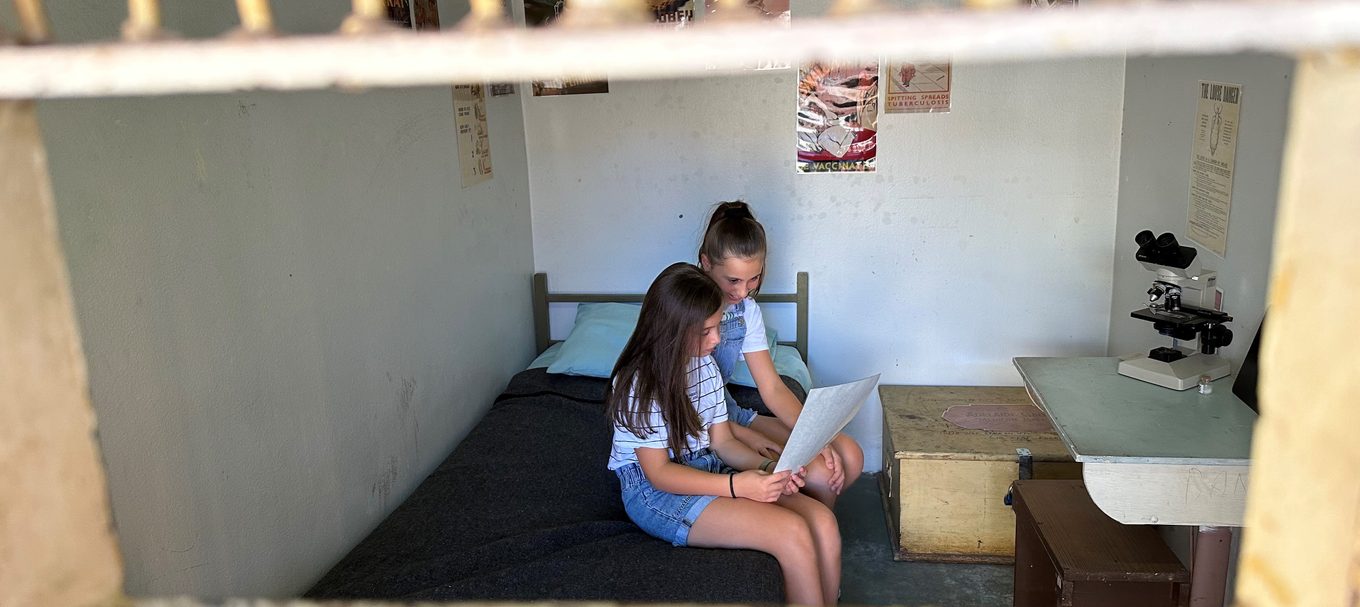 Your guide to the new Escape Cells at Adelaide Gaol
Looking to entertain your teens, plan a small team building event or a unique first date idea? Adelaide Gaol has you covered.
Are you looking for a fun and immersive way to experience history with your family or team? Look no further than the Escape Cells at Adelaide Gaol, located just near the Adelaide CBD.
This recently-launched experience challenges participants to use their problem-solving skills and crack codes to escape from one of three gaol cells.
Think you've got what it takes to escape from one of South Australia's oldest buildings, where some of the state's most infamous prisoners were held during its 147 years in operation?
The Escape Cells are designed for those aged 12 and over and can accommodate up to three participants per cell, making it perfect for families, friends, and even small team-building events.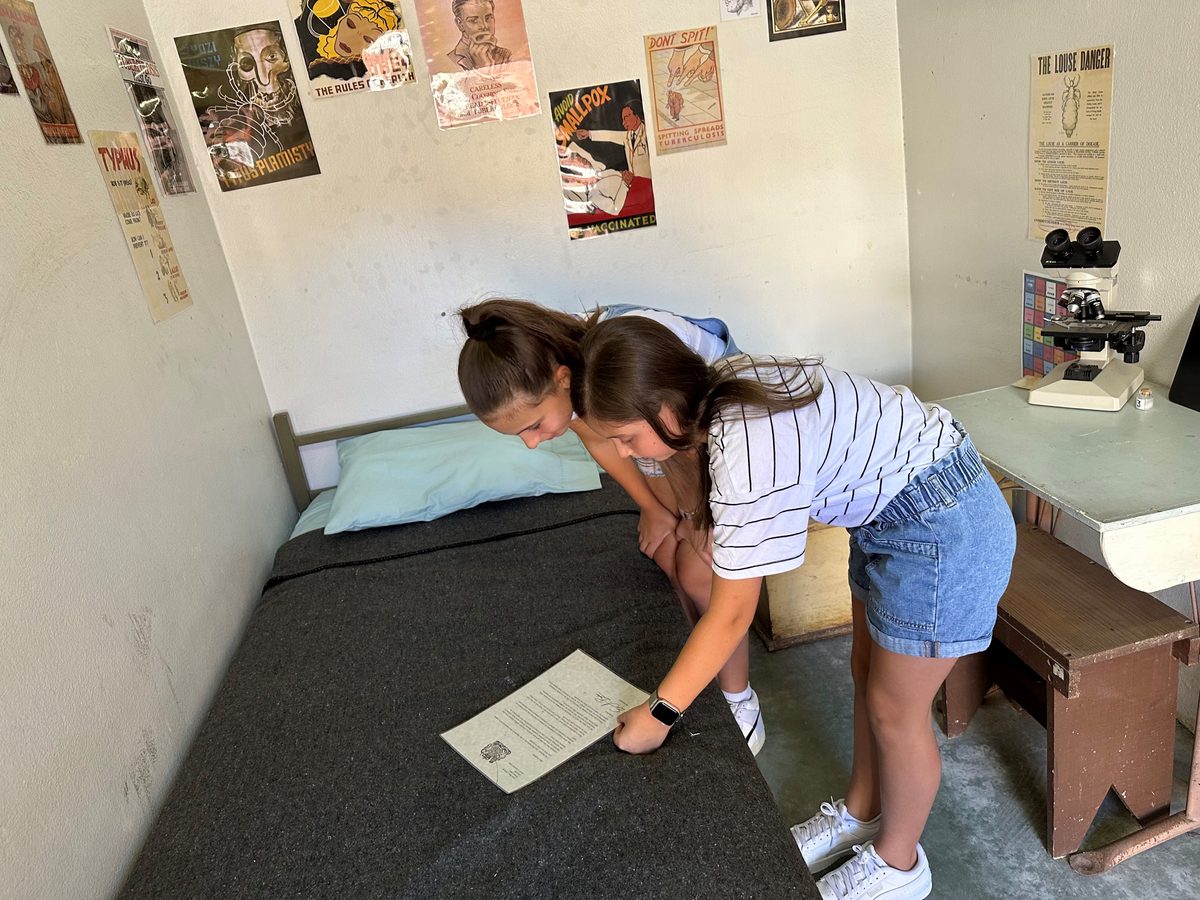 Three different cells to choose from
Each of the three cells has its own theme, providing a unique experience that transports participants to another time and place:
In Mitch's Mate, you will need to work with your mate Mitch to escape from the cell using clues and puzzles.
In Wizard's Prison, you will step into a wizard prison and cast a spell to escape.
Incarcerated and Infected will test your skills to discover what illness you have and how to cure it before it's too late.
The Escape Cells provide a fun and engaging way to learn about the history of Adelaide Gaol and the characters who once lived here. The experience challenges participants to think outside the box and work together to solve the puzzles.
But the experience doesn't end there. If you're interested in learning more about Adelaide Gaol's history, you can explore the site and wander through one of the creepiest buildings in South Australia. And if you're a true history buff, you can also learn about the life and crimes of famous juggler, Thomas Horton.
How to I book?
The Escape Cells experience lasts 45 minutes and costs $40 per person. Bookings are now open, so gather your family or team and plan your escape from Adelaide Gaol's historic cells.
Interested in learning more about Adelaide Gaol? Read our blog on how one prisoners tricks turned into tragedy.