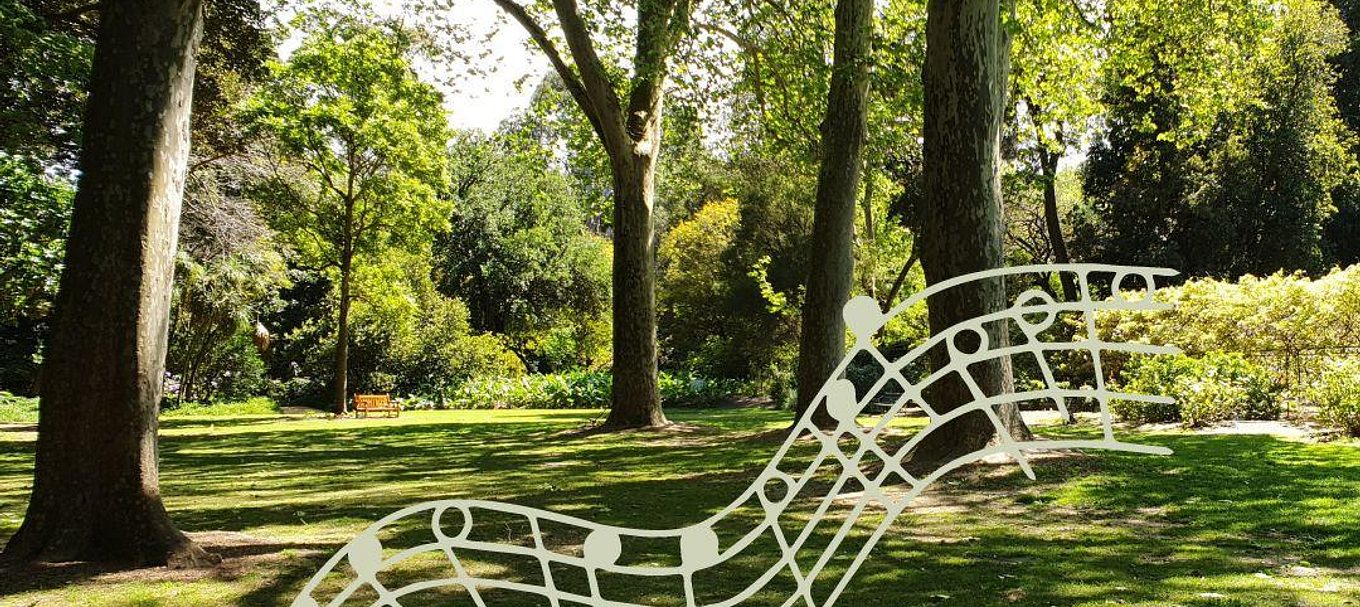 4 Fringe shows to check out in the Botanic Garden
The Adelaide Fringe is back -Check out the events being held at Adelaide Botanic Garden.

The Garden of Unearthly Delights isn't the only garden hosting Fringe events this year.
The Adelaide Botanic Garden will also host a range of events - with something for the whole family.
There are seven spectacular shows to choose from starting Saturday 18 February through to Friday 17 March 2023. Read on for a taste of what to expect!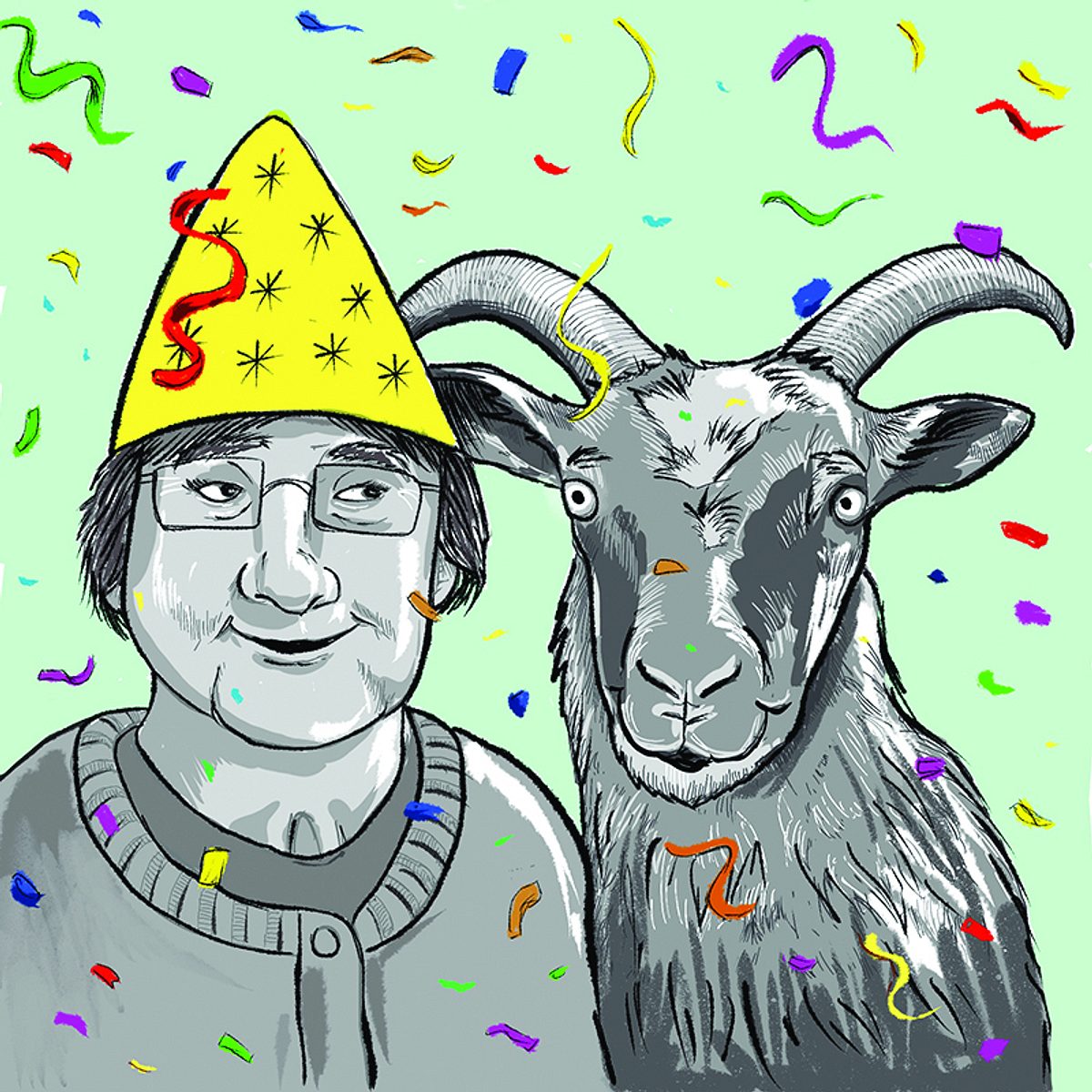 For the kids
Party for Twois an interactive children's theatre show celebrating imagination and inspiring nature play.
The play is about the fun of preparing for a party – making mud cakes, squeezing lemonade and hanging up decorations.
Party of Two is designed for 5-to-8 year olds who like to make and do. Wear casual clothes as you may get a little bit dirty!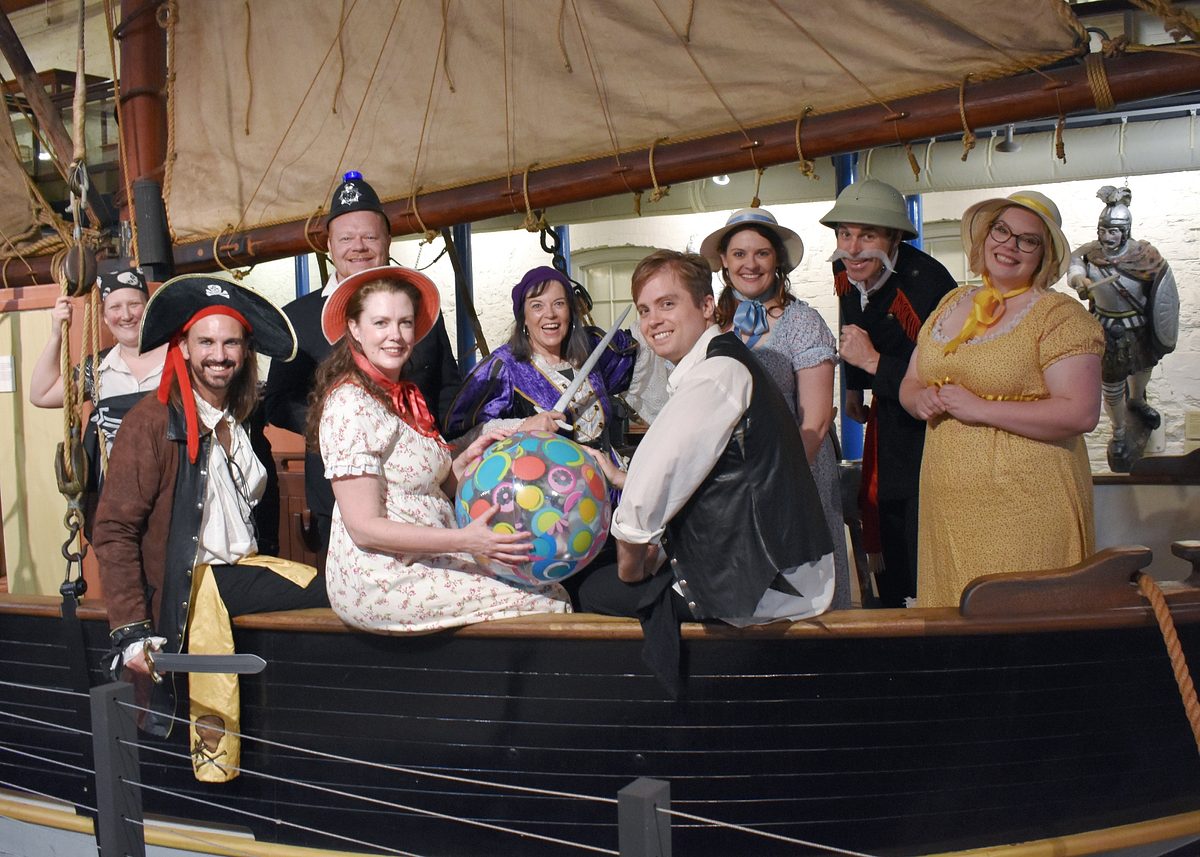 For the opera enthusiasts
Ahoy, me hearties! The Pirates of Penzance is back and celebrating 10 years at the Fringe!
The ever popular adaption of Gilbert and Sullivan's classic operetta will take place in the Amphitheatre and features some of the state's best local performers.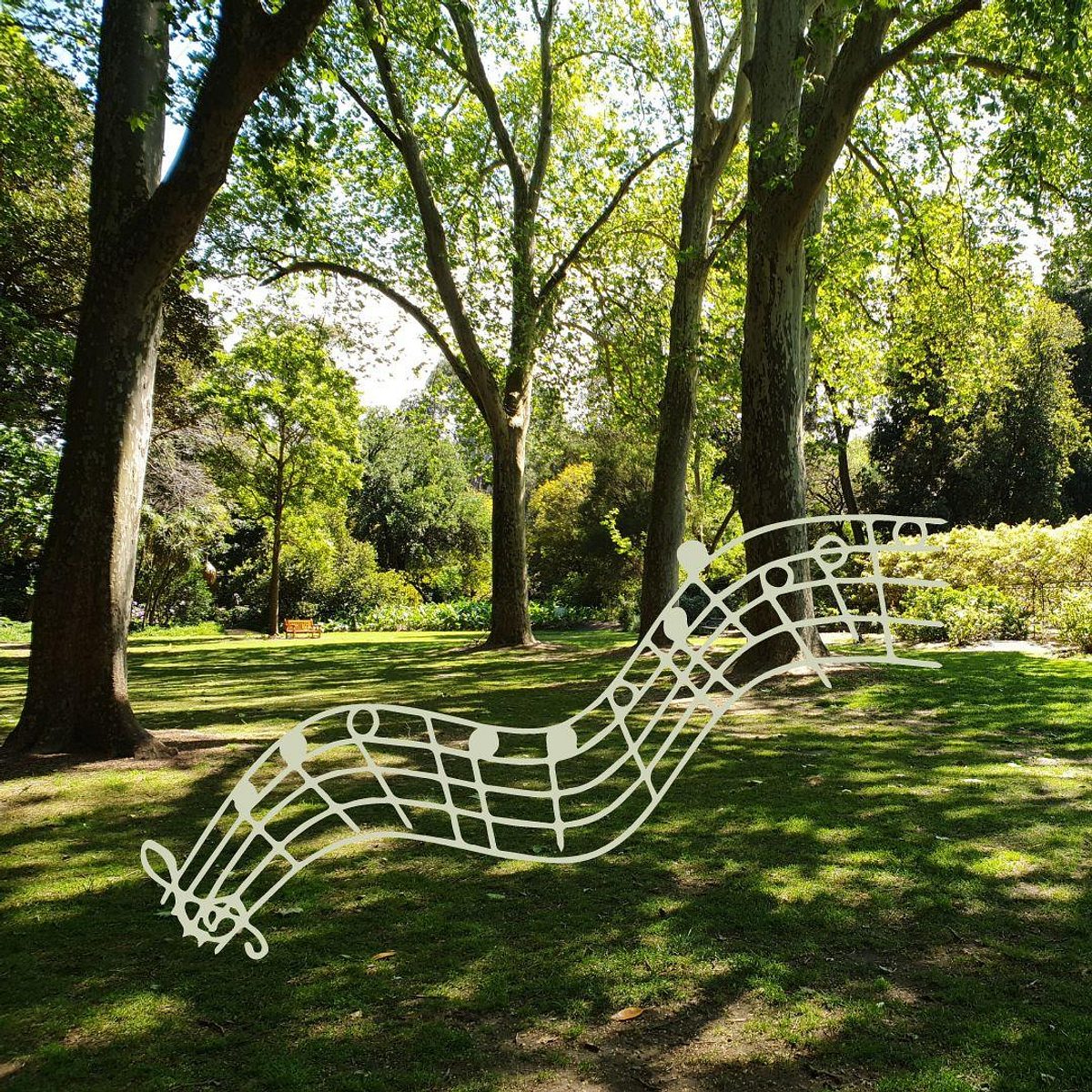 For the music buffs
Head along to Conifer Lawn at Adelaide Botanic Garden for Garden Melodies. Enjoy as local performers interweave music with the sounds of nature and birds.
Sit back and relax while you enjoy this fusion of sounds. Or if you prefer, feel free to wander and discover musicians and music around the garden.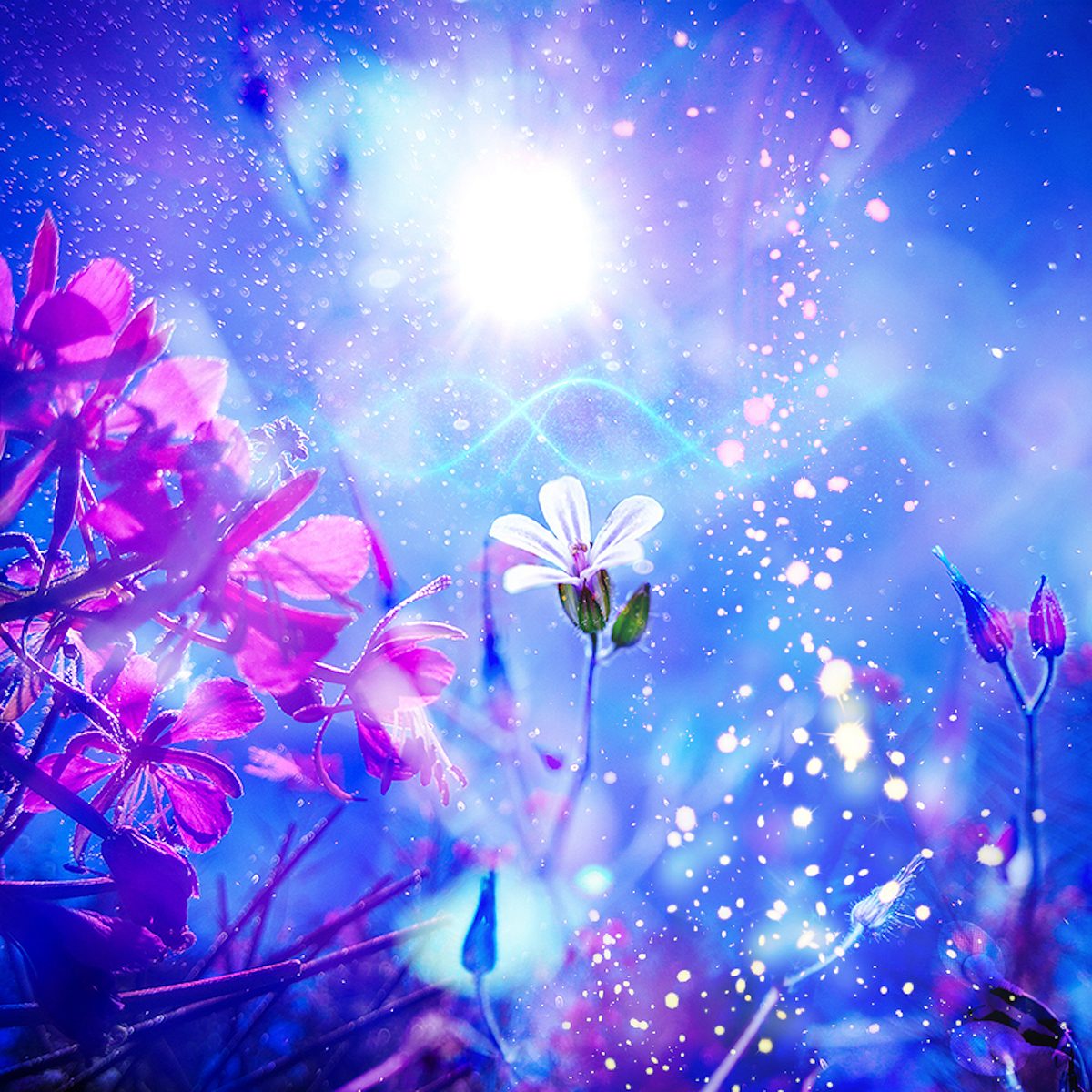 For the night owls
Looking for something a bit different? The Late Night Celestial Garden Bath is a unique experience that will inspire you to unwind as you immerse in nature.
Held in the Bicentennial Conservatory, you will be bathed in a live performance of sounds and vibrations played by the plants as their live electrical data is converted into music.
This is a late one! Start time is 11.30pm and loose, comfortable clothing is encouraged.