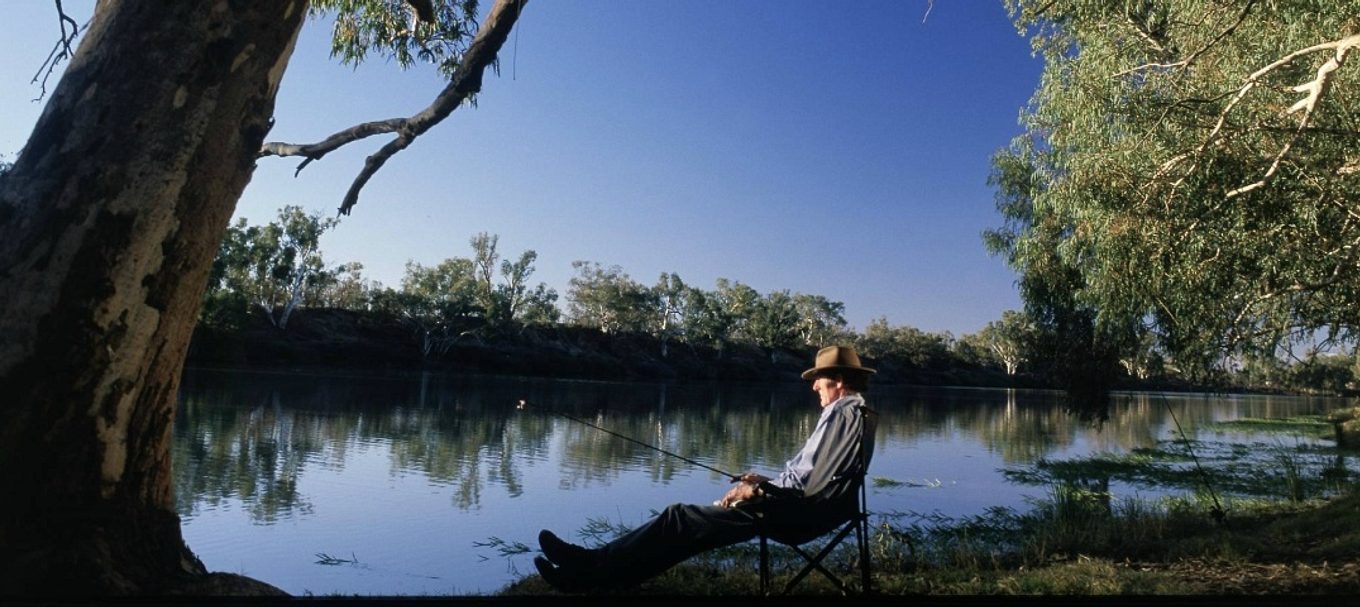 5 top spots for fishing in South Australia
Love to while away the hours with a line in the water? We've got you covered with these options for your next trip.
Fishing could almost be considered the perfect pastime. You get outdoors, it can be done with friends and family, it's relaxing, and you end up with a tasty dinner option at the end. Well, sometimes.
If you're always looking for a new spot to go fishing, you're in luck – we've done the research. Here are four of our top South Australian spots to drop a line.
1. Katarapko Creek – Murray River National Park
Better known for its great canoeing opportunities, Katarapko Creek in Murray River National Park is also a great place to enjoy a day of fishing.
It's home to many of our native fish, so you've got a good chance of catching some golden perch (callop). Bring your net, there's plenty of yabbies to be found as well.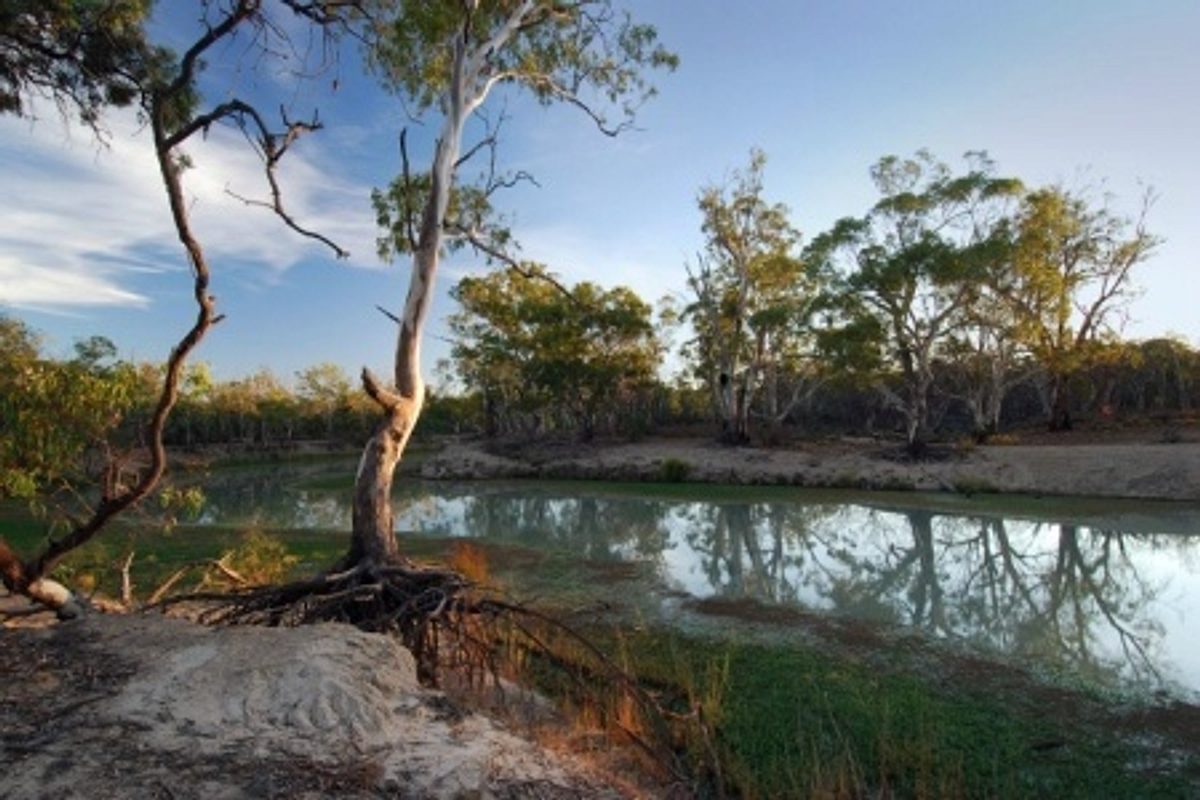 2. Coorong Ocean Beach – Coorong National Park
For those who enjoy beach fishing, Ocean Beach in Coorong National Park is the place for you. This popular and picturesque fishing spot is home to plenty of mulloway, snapper and salmon, just remember there is an annual closure for snapper fishing from 1 November - 31 January.
The Coorong National Park's Ocean Beach is also home to the annual Kingston South East Surf Fishing Competition. Every year, about 1500 keen anglers set up camp along 87 kilometres of beach to take out prizes for the biggest fish across multiple species, as well as special junior prizes.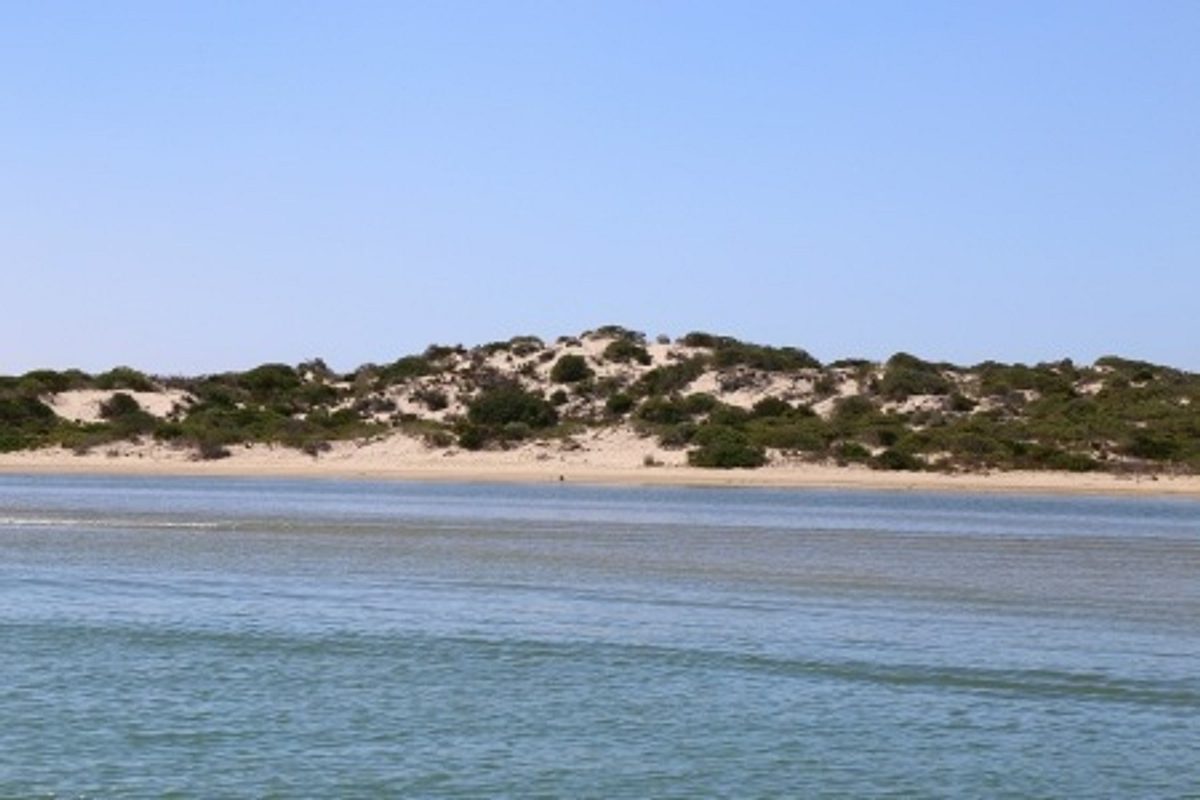 3. Warren Reservoir – near Mount Crawford
Warren Reservoir is an inland angler's dream. It's been stocked with thousands of native fish including Murray cod, and golden and silver perch – so hooking a line is pretty much a sure thing.
Warren Reservoir
(Video courtesy of SA Water)
The reservoir was established as a fishing spot, with amenities to match, to improve opportunities for South Australia's 277,000 recreational fishers.
If you want to drop a line from the shore, or from a kayak or canoe, you will need a permit. For more info about fishing in reservoirs, visit the Reservoirs SA website.
4. Bundaleer Reservoir – near Spalding
It's the same deal for Bundaleer Reservoir in the state's mid north.
The reservoir is open to shore-based recreational fishing for budding fishers to reel in rainbow and brown trout, Murray cod, and golden and silver perch.
Fishing permits are required to fish at Bundaleer Reservoir. To get yours, visit the Reservoirs SA website.
Bundaleer
5. South Para Reservoir
South Para is the second largest reservoir in South Australia and the surrounding reserve is home to a range of adventure activities. Just 10 minutes from Williamstown in the southern Barossa Valley, this reservoir reserve is for outdoor enthusiasts keen to explore a rugged environment.
Explore the network of trails through the beautiful reservoir surrounds in your hiking boots or on your mountain bike. Pack a picnic and make the most of water views deep into the reserve or bring your kayak and glide along the water. This is a great spot for shore-based fishing – the reservoir was stocked in April 2019 and about 180,000 native fish fingerlings were released into the reservoir with the majority being Golden Perch and some Silver Perch and Murray Cod.
Fishing permits are required to fish at South Para Reservoir. To get yours, visit the Reservoirs SA website.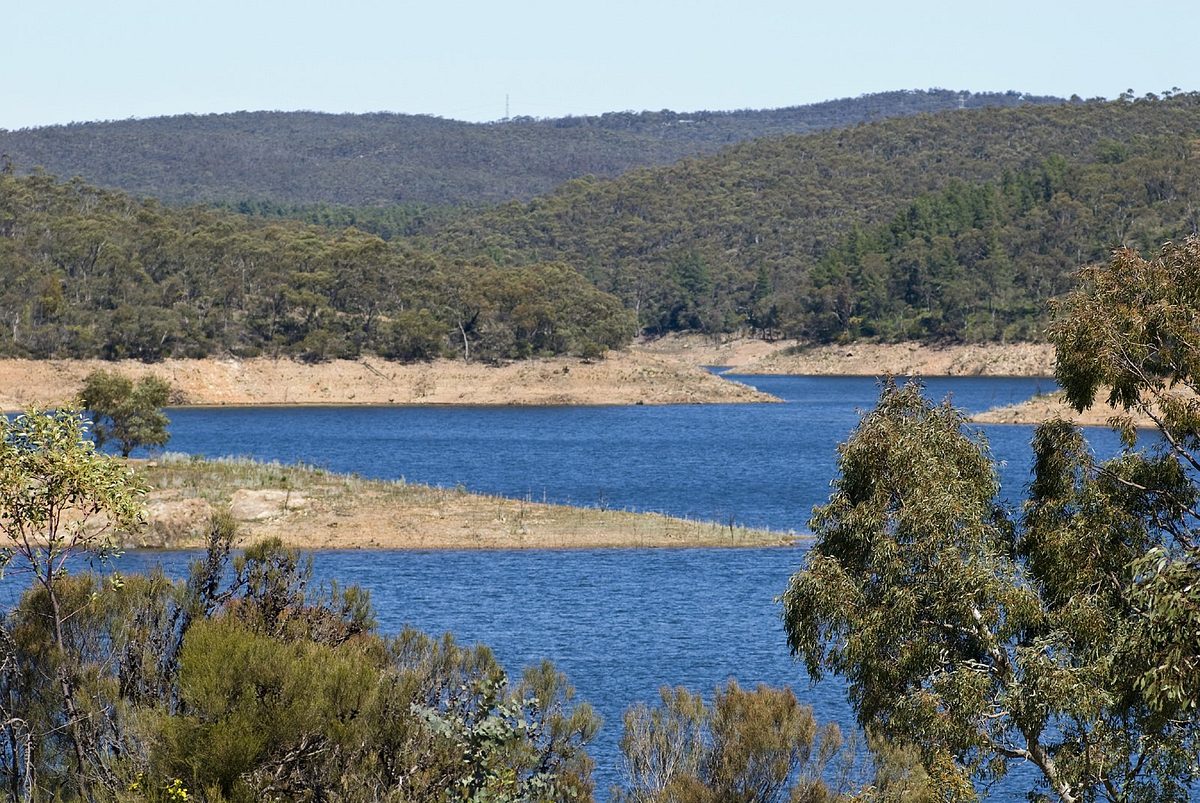 Important things to remember
Always take note of local fishing limits. These are strictly monitored, so make sure you're sticking to the size, bag, boat and possession limits for each area.
European carp are considered a pest species in Australia and highly prevalent in the River Murray. If you catch one, do not return it to the water. It must be destroyed and disposed of.
What's your pick for fishing in South Australia? Let us know in the comments section below.
This story was originally posted in October 2017 but has been updated since with the latest information.