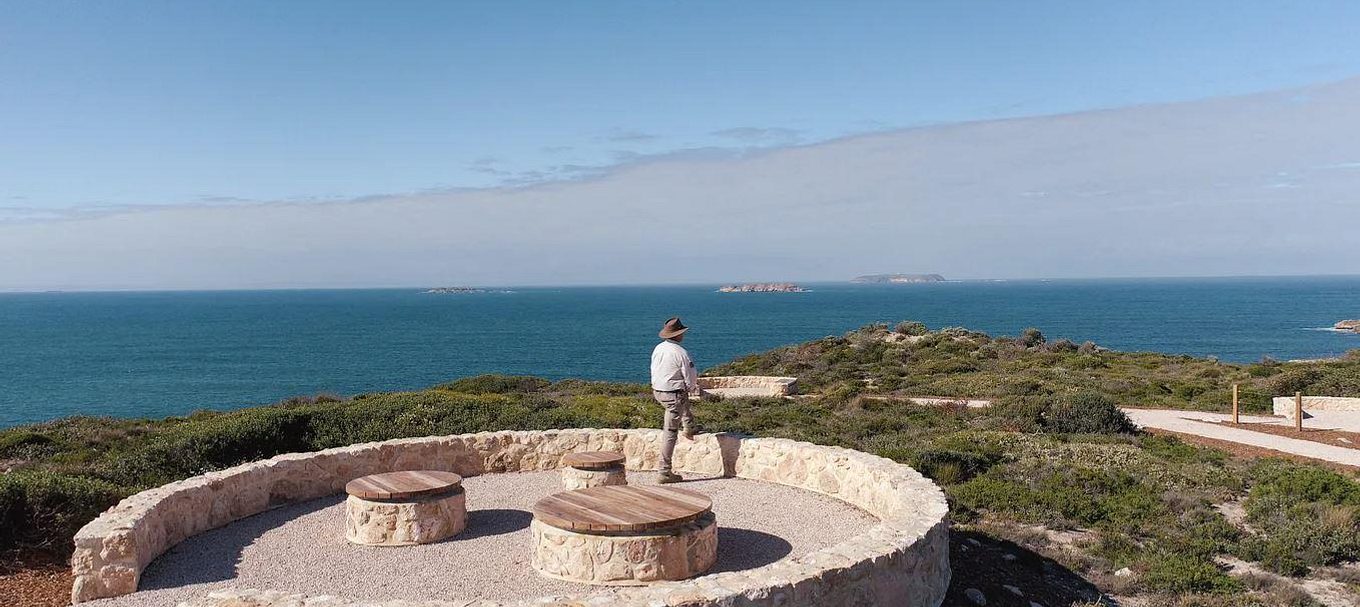 Your guide to accessible features at Dhilba Guuranda-Innes National Park
Taking a break to the Yorke Peninsula over summer? We've got you covered with our top spots to visit with accessible features.
1. Stenhouse Bay
To enter the park you'll first need to head to Stenhouse Bay, once here the Dhilba Guuranda-Innes National Park visitor centre offers an accessible entry, toilet and car park. From here you can make your way to the stunning heritage listed Stenhouse Bay jetty, that is a popular spot for fishing and diving. The jetty and trail are accessible however those with physical disabilities may require a helping hand as the trail is steep in sections.
Settle in for a relaxing lunch at the nearby day visitor area, where facilities have been boosted with a new accessible picnic shelter, barbeque and picnic tables. The carpark has also undergone major upgrades, with extra parks added so you won't miss out.
One accessible car park is available and the new toilet facilities also include an accessible toilet.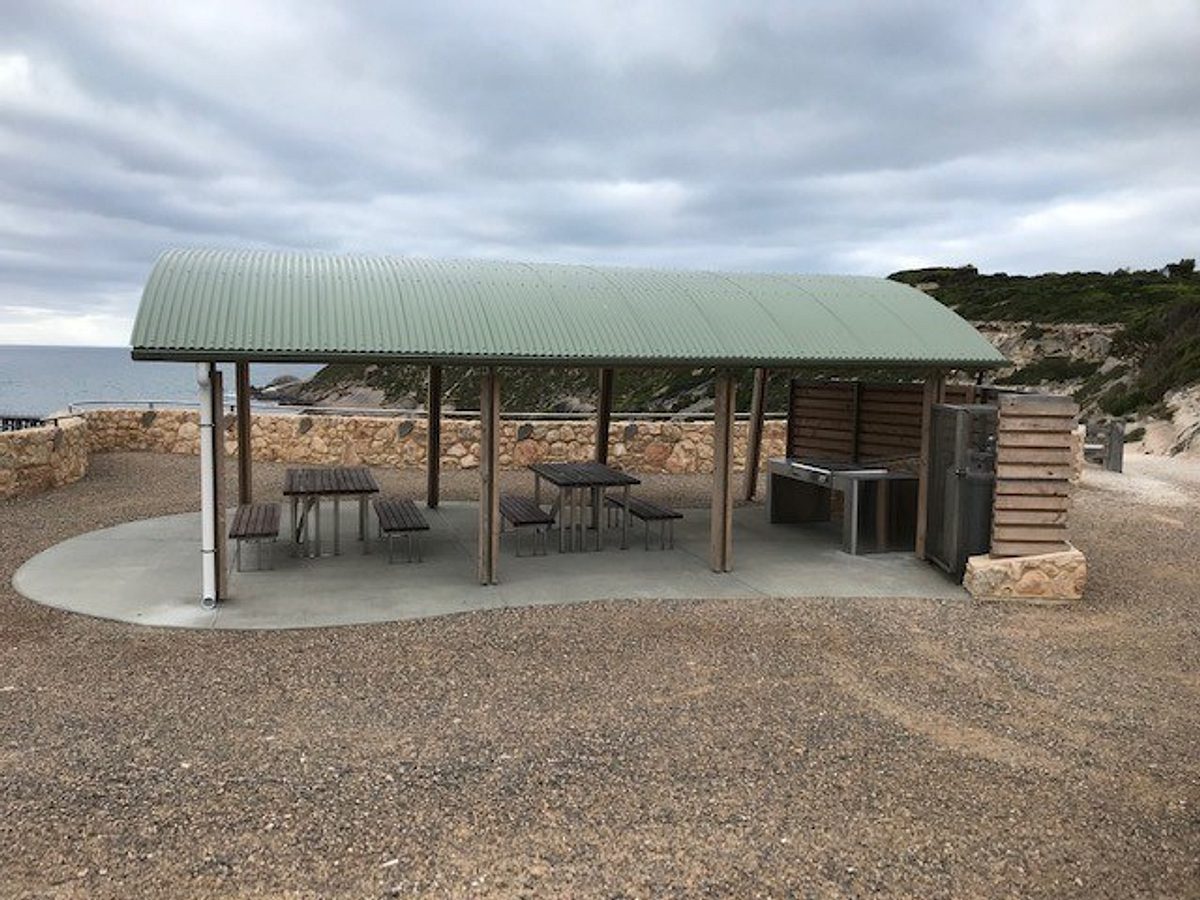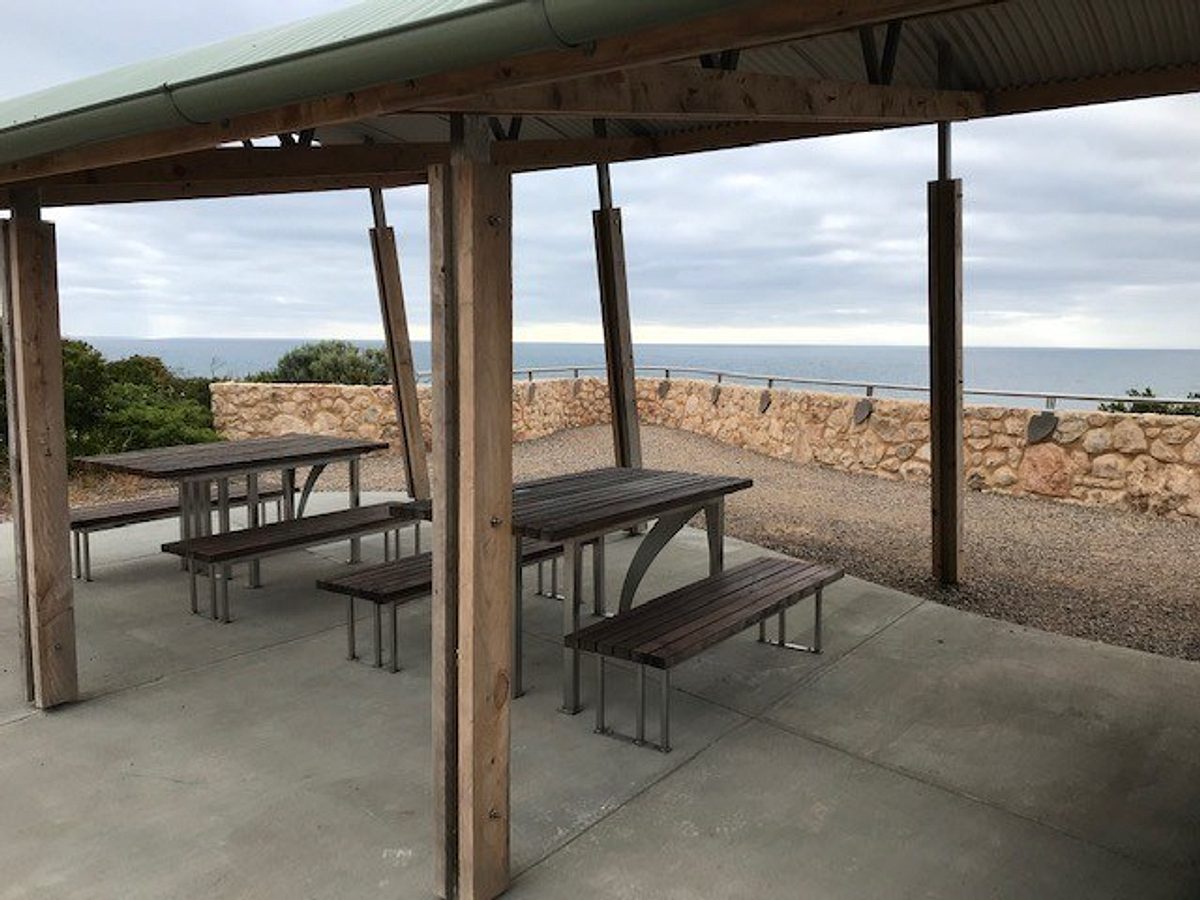 The large Stenhouse Bay Campground offers 27 campsites and is a great base to explore the rest of the park. New facilities include 2 new toilet blocks (with 2 accessible toilets) upgraded accessible camping areas and 2 new barbecues so you can cook up a storm as you look out onto the spectacular coastal landscapes.
2. Gulawulgawi Ngunda Nhagu – Cape Spencer Lookout
A must see when visiting Dhilba Guuranda-Innes National Park is the new Gulawulgawi Ngunda Nhagu – Cape Spencer Lookout, where it's easy to capture an instaworthy shot.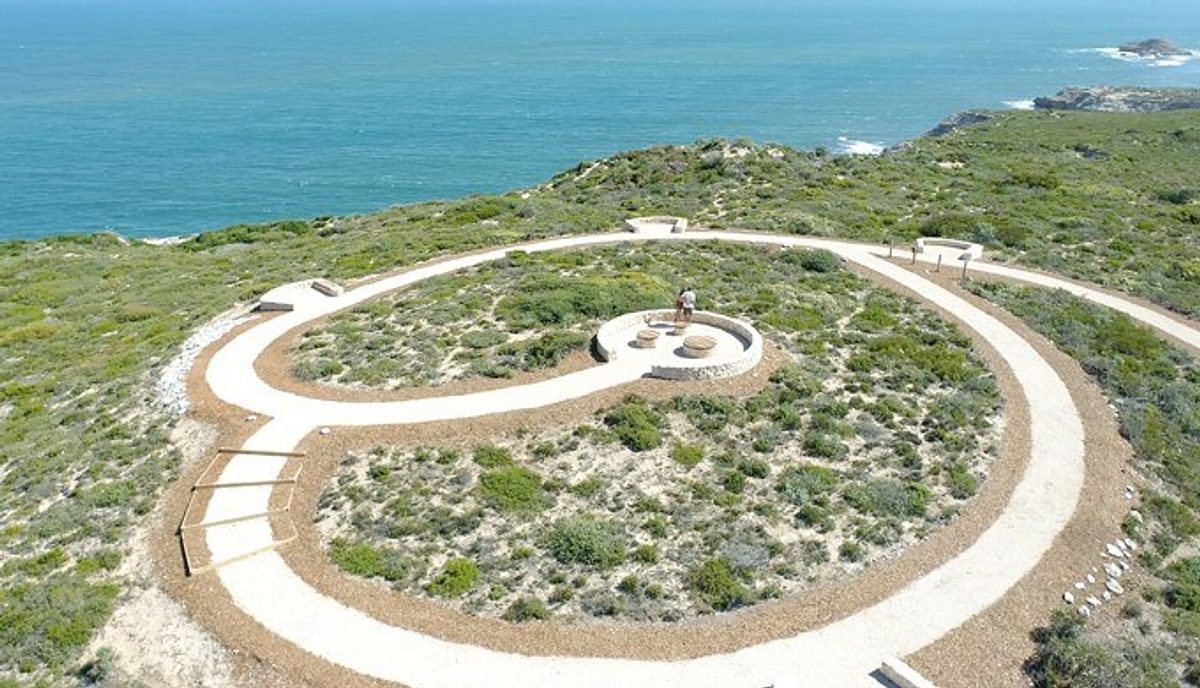 The spectacular lookout provides 360-degree views of the expansive coastal landscape capturing the Investigator Strait and the Althorpe Island group, as well as Kangaroo Island in the distance.

From the car park area, you can reach the circular lookout via a short trail which is suitable for wheelchairs and prams. Multiple viewing platforms and interpretive signage are placed along the trail, allowing you to get a taste of what to expect in the rest of the park.
3. Gatehouse Lodge
Located in historic Inneston, Gatehouse Lodge is the perfect spot for a small group or family. The lodge is accessible to those with disabilities however it is not recommended for people who use powered chairs as there is limited space.
The lodge includes 2 bedrooms, featuring a queen bed in the main room and 2 sets of bunks in the second room. Facilities include a disabled access shower, toilet, limited power points, gas stove and an electric fridge. All crockery, cutlery, cooking utensils, pots and pans are supplied. But you'll need to pack your own linen and bedding! Gas heating is available, but no cooling.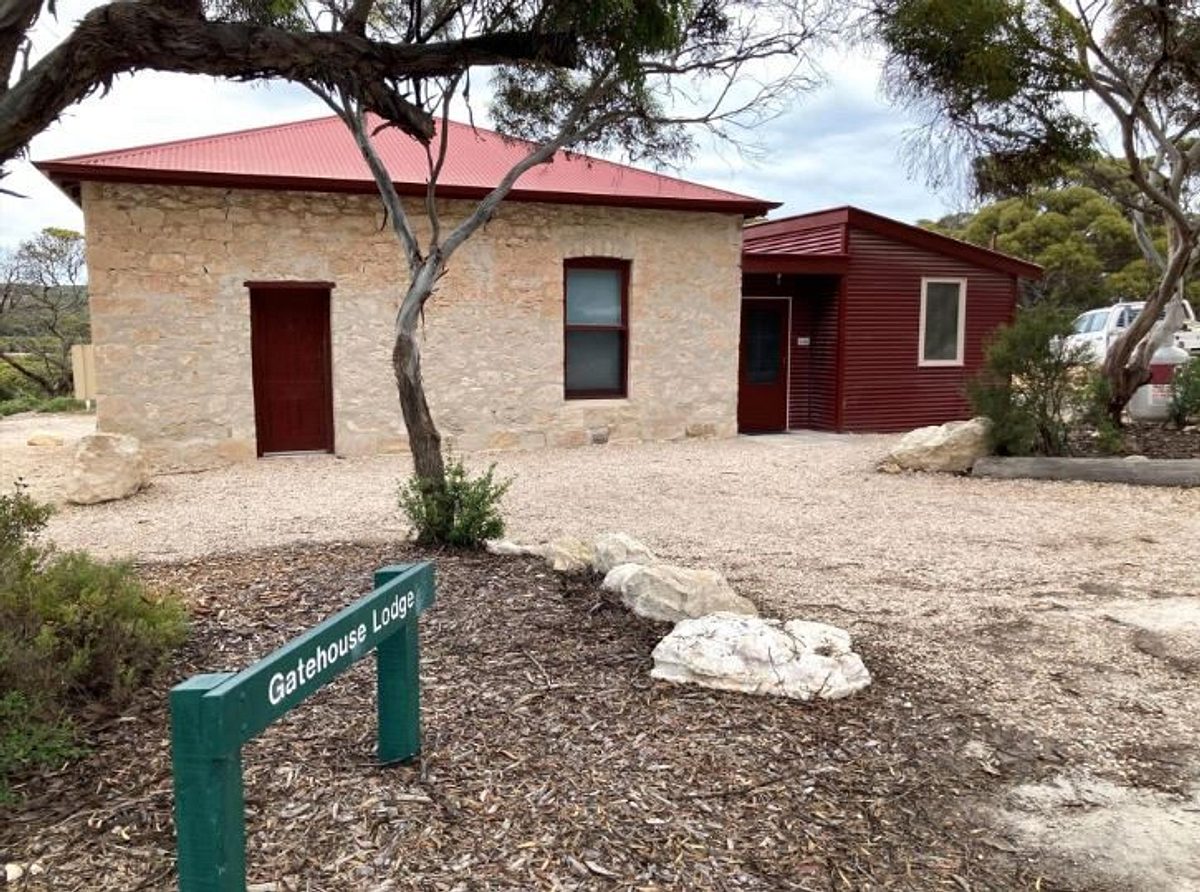 Park of the Month:
Throughout January, Dhilba Guuranda-Innes National Park is being celebrated as National Parks and Wildlife Service's Park of the Month. Join in on the fun, with a range of activities on offer.

Check out the website for full details.
The team at National Parks and Wildlife Service are working hard to improve the accessibility of parks and they're keen to hear your thoughts. If you rely on accessible facilities to visit parks, why not drop them a line by using this contact form. More information about accessibility in parks is available on the National Parks and Wildlife Service website.