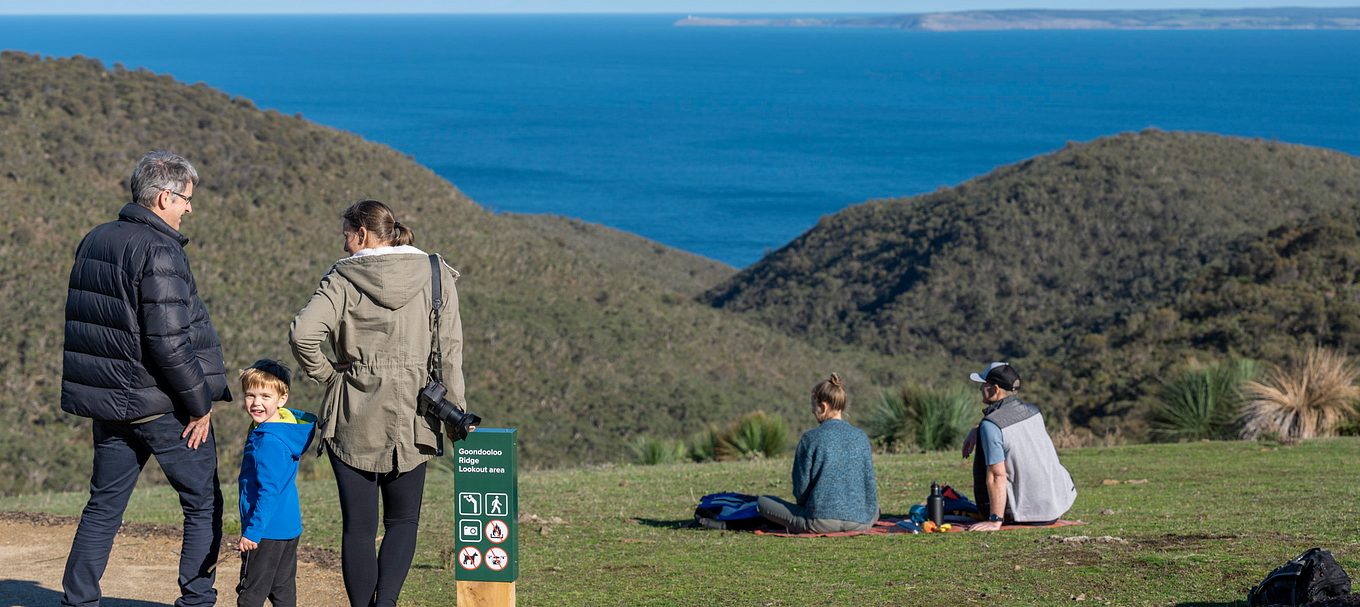 Your guide to the best new picnic spots in South Australia's national parks
From the hills to the coast, spring is the perfect time to get into nature and picnic in a park.
Searching for the perfect location for your next picnic lunch? Look no further than South Australia's national parks.
Here's our top picks of new picnic shelters and facilities in parks across the state.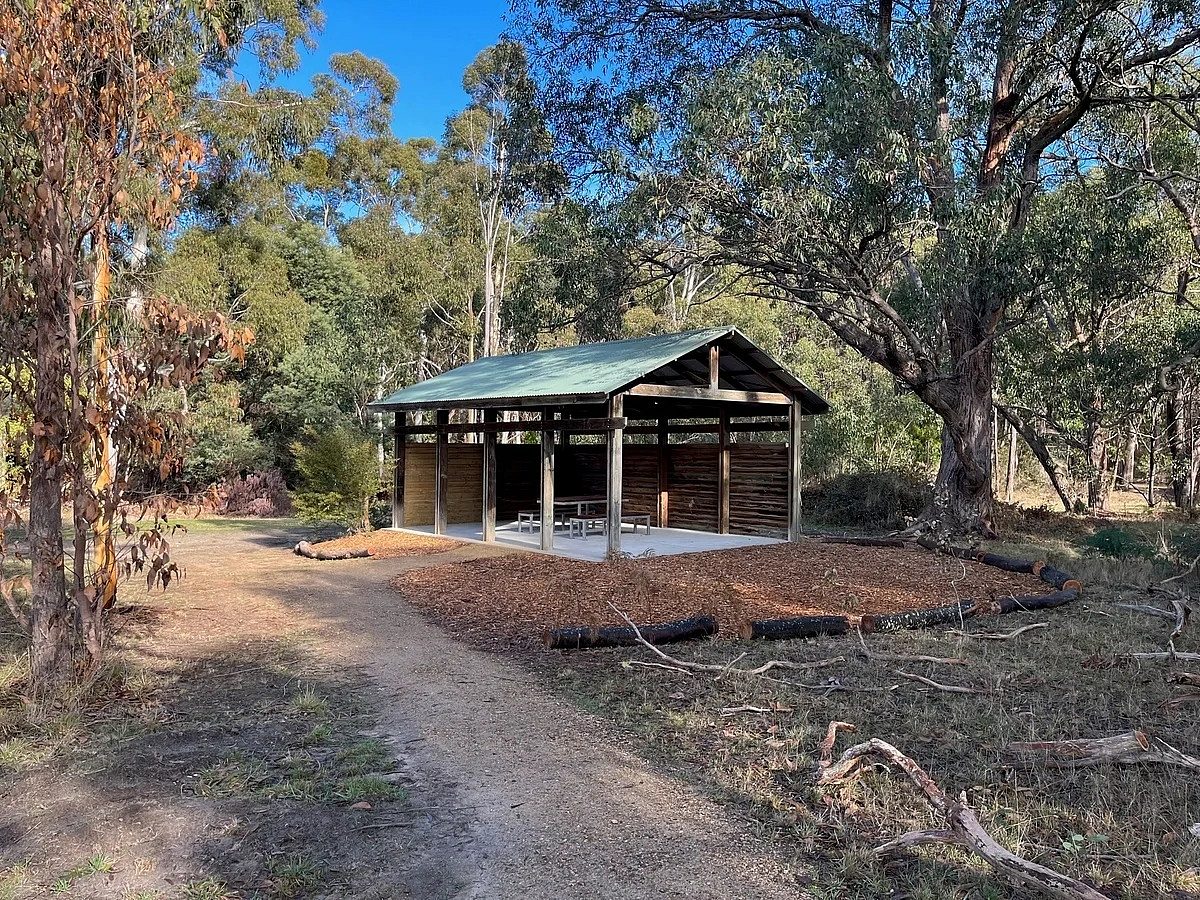 Mark Oliphant Conservation Park is just a short drive from the city, located in the spectacular Adelaide Hills.

From the new entrance and car park off Scott Creek Road, you can grab your picnic basket and take the short accessible path to the recently refurbished picnic shelters.
Top tip: while you're taking in this special piece of nature, keep an eye out for the native birds commonly seen in the area, including the scarlet robin, golden whistler and the Adelaide rosellas.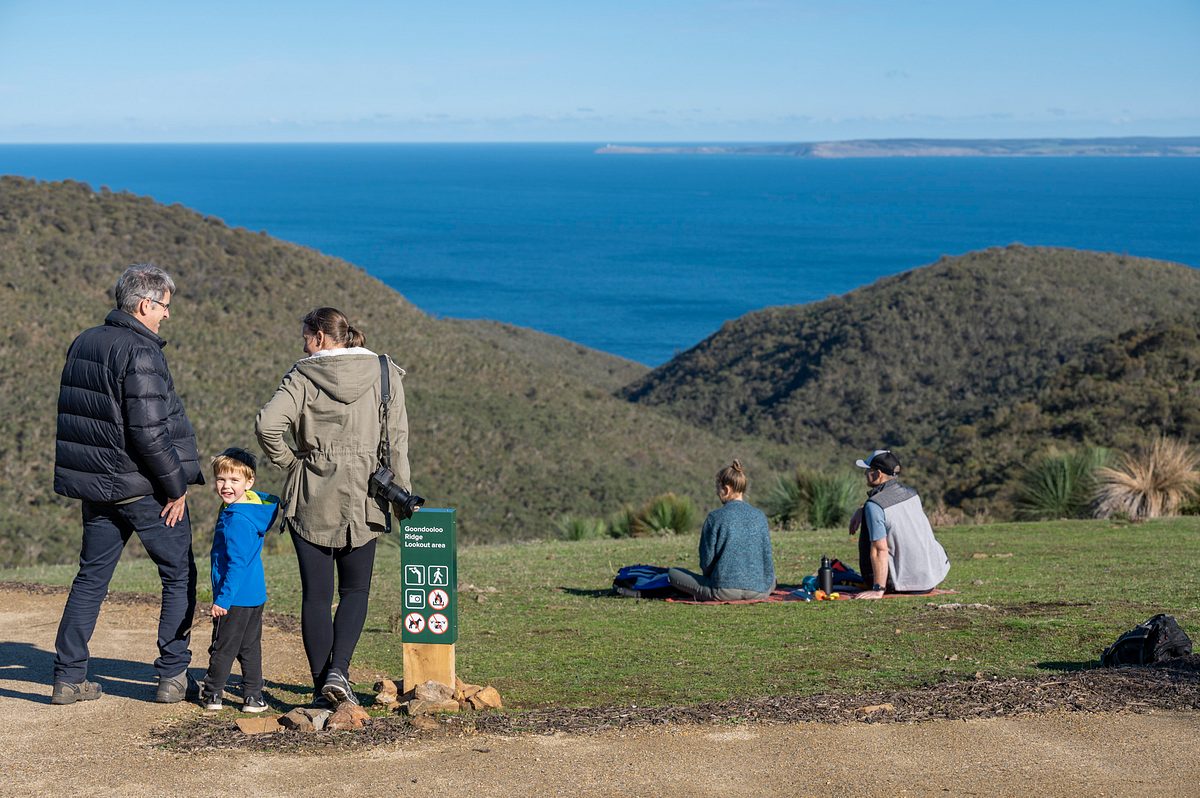 Enjoy the best of the bush and the beach at Deep Creek National Park. Less than 2 hours' drive from Adelaide, this park is perfect for your next day trip and picnic.
There's been a range of visitor improvements made to the park, including the creation of the new Goondooloo Ridge precinct.
When you arrive, you have the option to enjoy your lunch at the new picnic tables in the Goondooloo Picnic Area, immediately adjacent to the refurbished car park. This tranquil spot is surrounded by trees and offers accessible toilet facilities.
For those seeking coastal views, why not try the all-new Goondooloo Ridge Walk. This 4.2km Class 2 loop trail is accessible from the picnic area and leads through woodland and forest to a spectacular lookout with views over Backstairs Passage to Kangaroo Island. There are additional picnic tables at the lookout, but you may choose to enjoy your lunch on a picnic rug on the grass instead.
Don't forget to book and pay for vehicle entry in advance.
Located on the southern tip of Eyre Peninsula, we think Coffin Bay National Park is one of South Australia's best-kept secrets.
After a morning spent exploring the park's vast coastal wilderness, wildlife and pristine sandy beaches, it's time to enjoy a picnic lunch.
Visit the Gold­en Island Day Vis­i­tor Area and relax under 2 new pic­nic shel­ters with wheelchair-acces­si­ble pic­nic tables. The oceans views are unrivalled!
Top tip: Coffin Bay oysters are world famous. Why not buy some in town at the start of your day to add to your picnic lunch?
Check out park ranger Elly Schultz's tips to make the most of your next trip to Coffin Bay National Park.
Ikara-Flinders Ranges National Park is one of SA's iconic destinations.
For your next trip, be sure to add Akurra Adnya (Arkaroo Rock) to the list. This important Aboriginal art site features ochre and charcoal images depicting the creation of Wilpena Pound.
When arriving, you'll notice a refurbished car park and brand new toilet facilities. To help you enjoy the surrounding views, there's also new picnic facilities that make the most of all the available shade.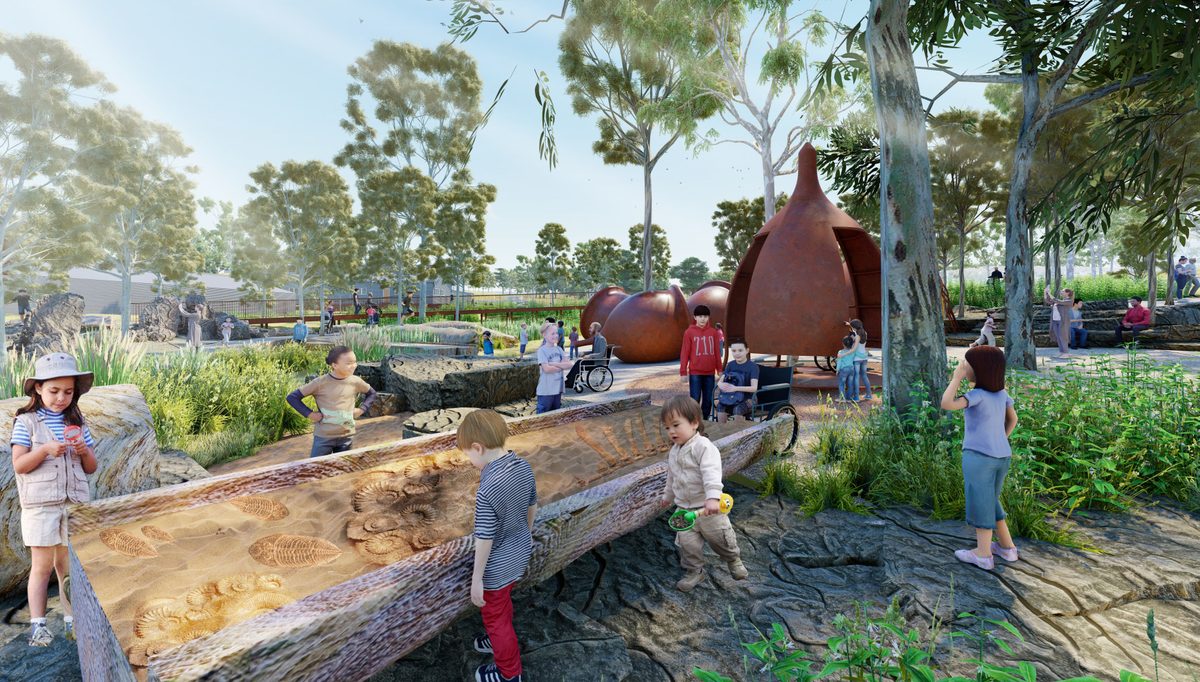 Located in Adelaide's southern suburbs, Glenthorne National Park - Ityamaiitpinna Yarta is one of SA's newest national parks.
The park will have new picnic and barbeque facilities, as well as shared trails for walking and cycling, new lookouts and interactive cultural and heritage experiences.
In partnership with the City of Marion and with input from local schools, a new Nature Play is underway for people of all ages and abilities to enjoy.
Stay up-to-date with the progress of the park's transformation by subscribing to the eNews via the Glenthorne National Park website.
If you're looking for more inspiration on how to spend time outside this spring, be sure to check out what's new and coming soon in South Australia's national parks.