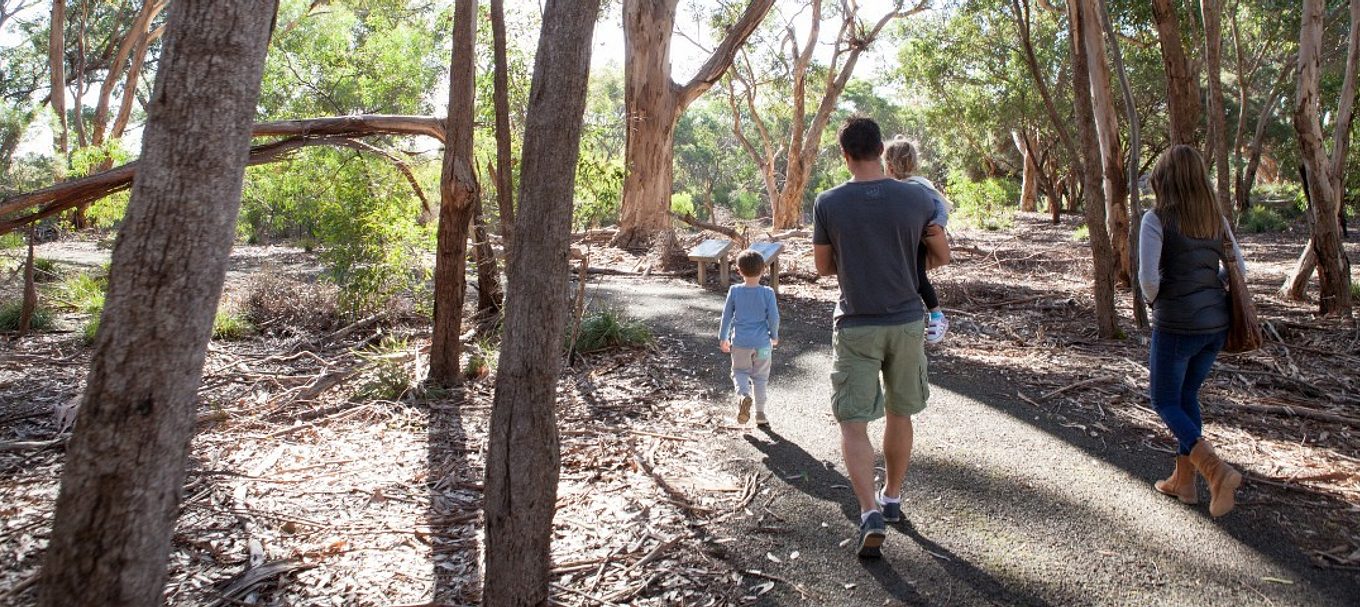 Your chance to share your thoughts on what nature means to you
Take a moment to reflect on your connection to nature. Here's how to share your thoughts and what it will inform.
Every week we bring you stories about how to connect with nature – whether it's in our parks, along our coastline, in our regions, along the Murray, or even from the comfort of your own backyard.
But have you ever stopped to reflect on what nature means to you?
Is it a place of recreation, relaxation or retreat? Do you feel connected to nature in your daily life? Do you spend as much time as possible in nature?
And how do you rate the health of South Australia's environment? Do you think a healthy environment is important to the wellbeing of people and communities?
These types of questions and more are exactly what you'll find in the Nature Census – a survey being run by the Department for Environment and Water and Adelaide University.
The survey aims to unpack how you feel about nature and what you enjoy while you're immersed in it.
The results of the nature census will guide the next steps in helping South Australians enjoy nature in fun and accessible ways, including making opportunities for people to experience and care for nature.
If you'd like to have a say, find a sunny spot in the garden, grab your phone or tablet, and fill out the survey.
Not only will it help in the future management of SA's environment, but it will illuminate some other ways that you can make the most of Mother Nature's best.
The survey closes on 13 November.
Would you like some inspiration on how to get out and enjoy nature this weekend? Check out our'See and Do' libraryfor plenty of great ideas.