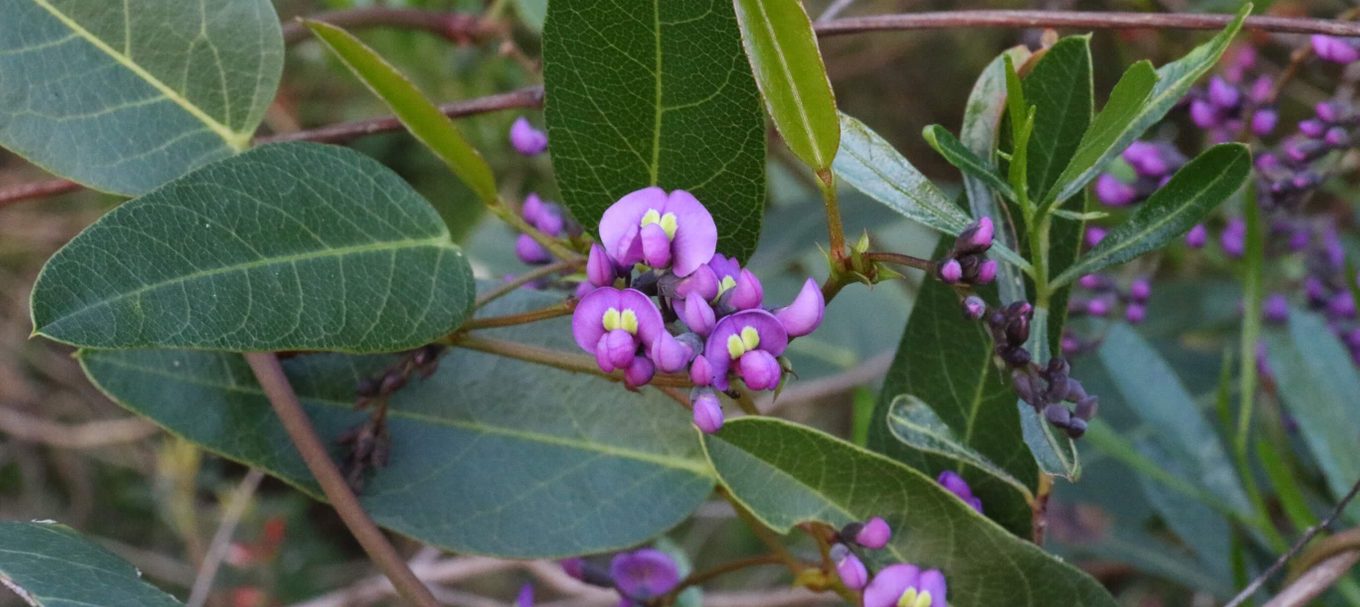 Wildflowers bloom on Yorke Peninsula
Spring has sprung and wildflowers are in bloom – Read about one of the best spots in SA to view them.
Right now is the perfect time to head to Yorke Peninsula with the arrival of spring in Dhilba Guuranda-Innes National Park, bringing with it a spectacular display of wildflowers.
Dhilba Guuranda-Innes National Park Ranger Mark Davison said a wetter-than-average winter had provided ideal conditions for an extraordinary display of native flowers on-park.

"From the moment you enter Dhilba Guuranda-Innes National Park, to right across the park, you can spot the most magnificent display of wildflowers," Mark said.
"Native lilacs, also known as hardenbergia violacia, with their beautiful, vivid purple flowers are in full bloom.
"Templetonias, also called cocky's tongue or flame bush, with their large, striking red flowers, can also be easily spotted.
"Other wildflowers also on display include old man's beard, coastal velvet bush, coastal bearded heath, wattle, common fringe myrtle, pea flowers, running postman, strongly-scented leucopogons, rice flowers and melaleuca.
"Beautiful native orchids can also be spotted here and there on some of the walking trails throughout the park.
"Altogether the park has 333 species of native plants, with 115 of those plant species of conservation significance, many of which are not found anywhere else on Yorke Peninsula."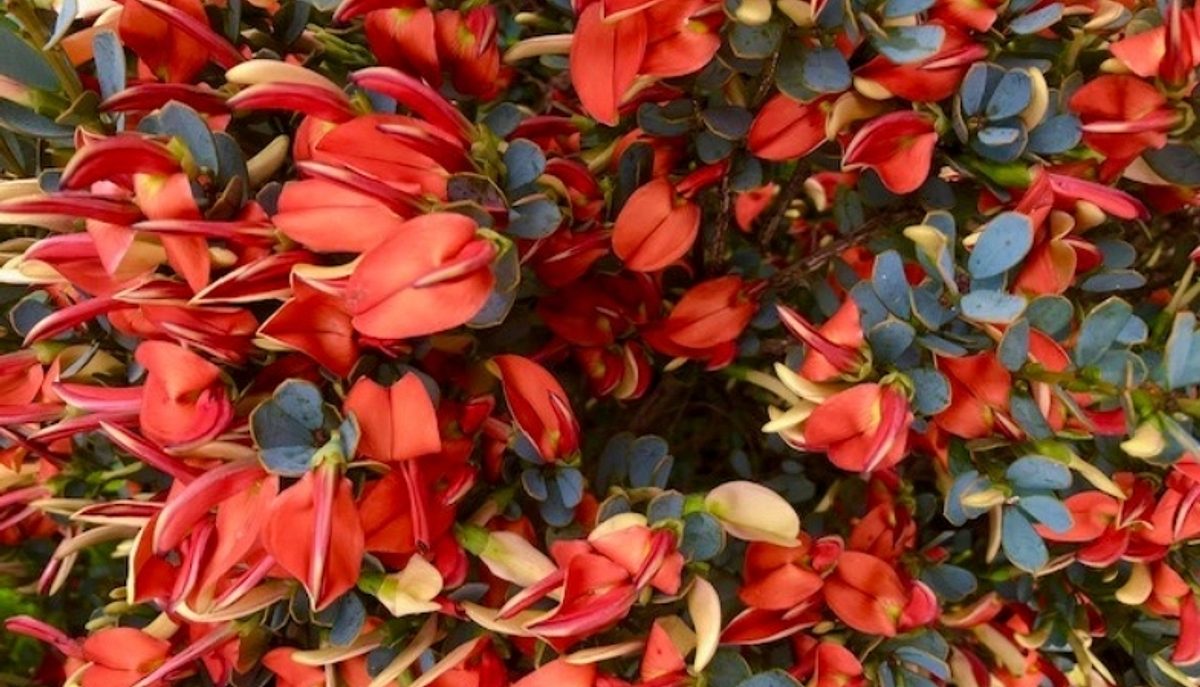 Dhilba Guuranda-Innes National Park is located on the south-western tip of the Yorke Peninsula, and is about 300 kilometres by road from Adelaide via Port Wakefield, Ardrossan, Minlaton and Warooka.
With September being Biodiversity Month, the park and it's wildflower display has even more meaning by allowing visitors to see and connect with the vast amount of flora and fauna South Australia has to offer.
In other times of the year visitors can enjoy camping, fishing and surfing. Bushwalking is also a great way to discover the park, with trails ranging from 30-minute strolls to four-hour treks.
The park also has a rich and tumultuous maritime history, with lighthouses and the Ethel shipwreck popular places for visitors to explore.
The historic, abandoned township of Inneston with its restored heritage cottages is an accommodation option, and there are also several campsites within the park.
The Narungga people are the traditional custodians and co-managers of the Dhilba Guuranda—Innes National Park. Their cultural connection with the land stretches back many thousands of years. Dhilba Guuranda means 'Southern Narungga Region – Yorke Peninsula'.