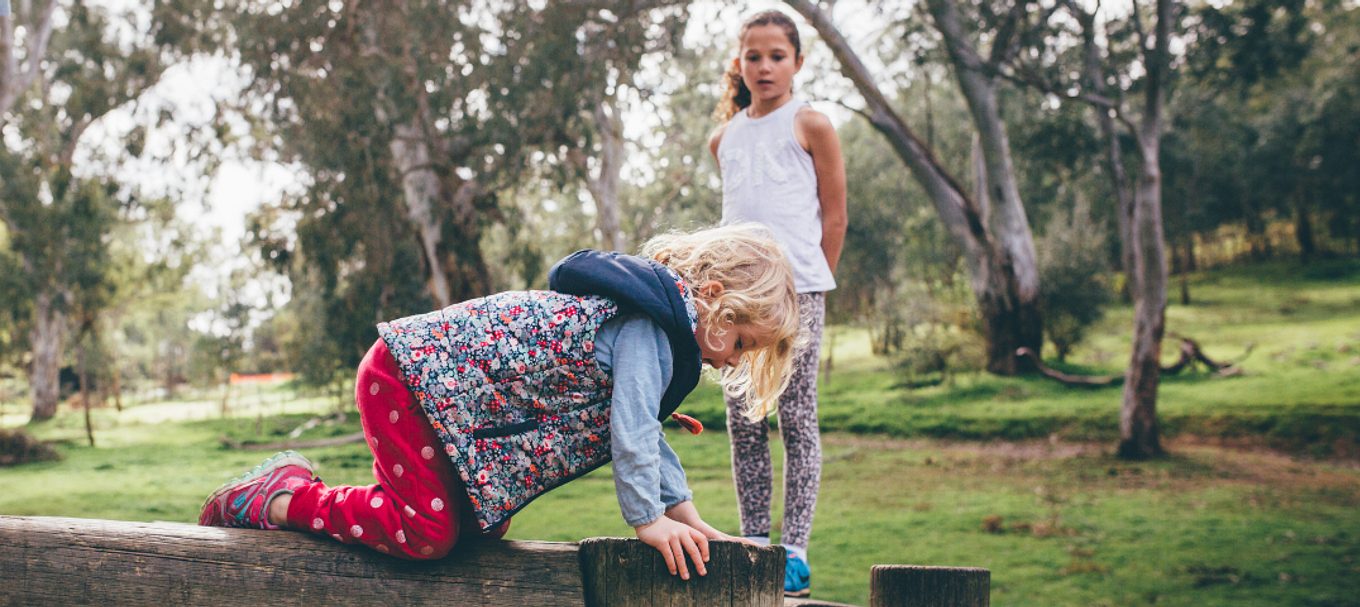 How to spend a day in Belair National Park
Want to make the most of your visit to this iconic park? We've got you covered with this one-day itinerary.
Set in beautiful natural bushland, Belair National Park is just 25 minutes from Adelaide's CBD.
With woodlands and lakes to explore, walking and mountain biking trails to suit all levels of fitness, plus tennis courts and cricket pitches available for hire, it's a great place to get active in the great outdoors.
Belair is South Australia's oldest national park, and is home to Old Government House. Also in the park is State Flora – the oldest plant nursery in South Australia and still going strong today.
The park remains one of the few relatively undisturbed areas of native vegetation in the Adelaide Hills region, making it an important refuge for native plants and animals.
To help you get the most out of your visit, park ranger Brent Lores has some tips for planning your day.
Morning
Start your day at Belair National Park by taking a leisurely stroll along the RSL Walk to visit the Sequoia plantation. These were planted in the 1960s as a World War II memorial.
You can also discover the remnants of the historic Japanese cherry plantation, planted in 1922 as a living memorial to World War I soldiers.
This tranquil location is ideal for quiet reflection and bird watching. Take in the sights and sounds of the bird activity in Minno Creek.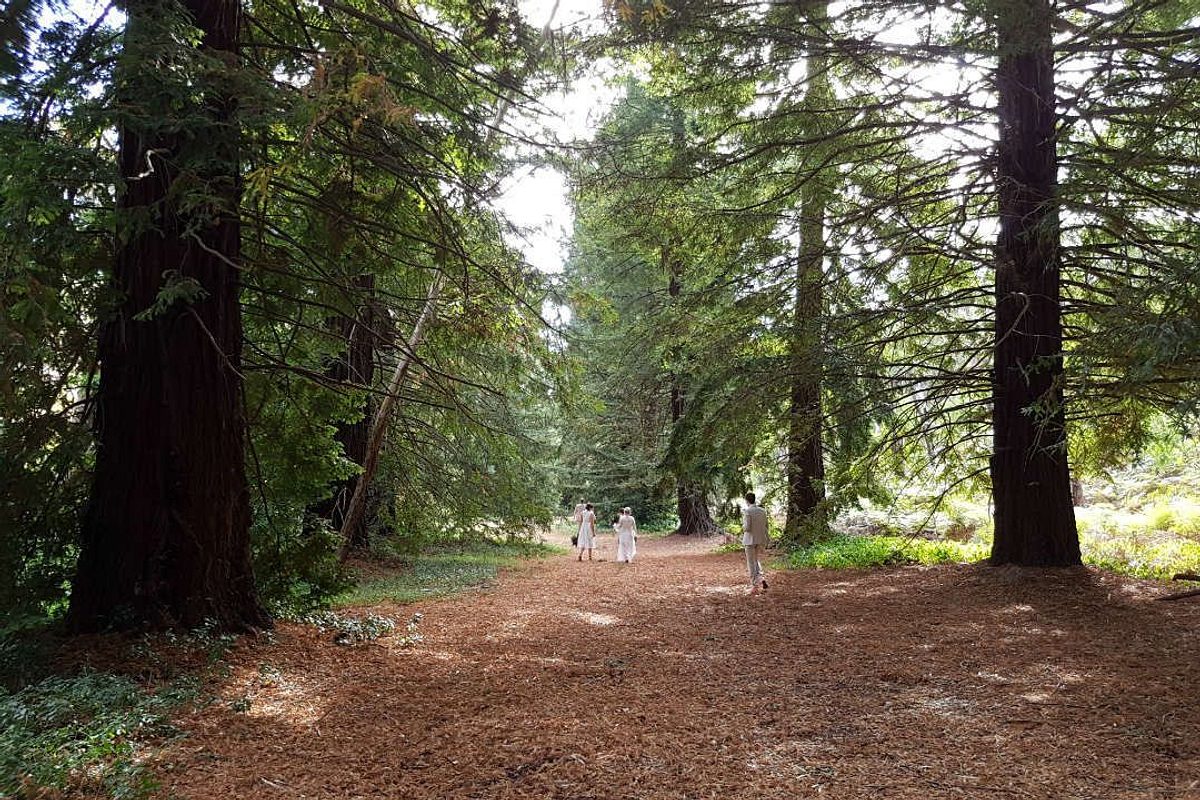 Lunch
After your walk and relaxing morning, set up a picnic at the Adventure Playground and give the kids a good run around through the fort and tunnels.
There are several barbecue shelters available for a lunchtime cook-up. Why not work off your food afterwards with a hit of tennis?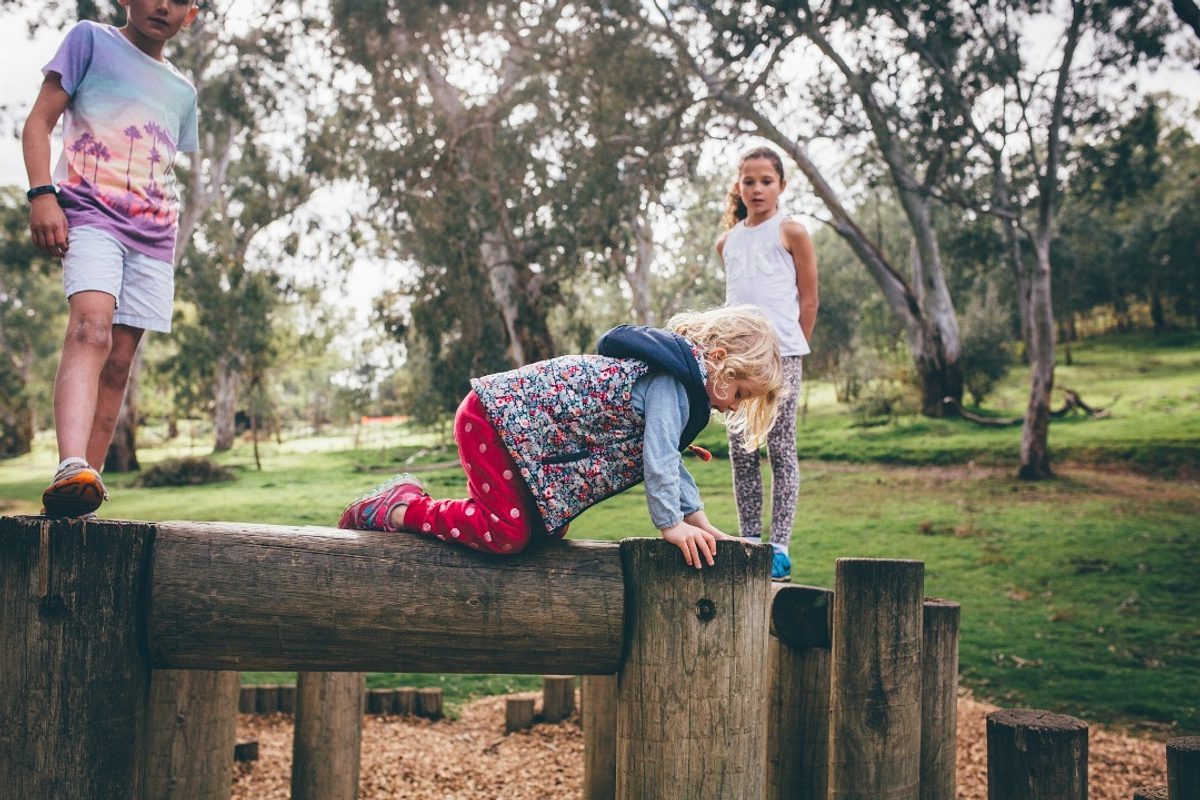 Afternoon
After lunch, head out on another walk along the Waterfall Hike Trail on Queens Jubilee Drive. Take a stop at Vera's seat, a bench that faces west to give a great sunset view over the sea.
Dusk is a great time to spot wildlife in the park. Kangaroos come out in their masses to graze in the open grassed areas of Main and Gums ovals, as well as at Pines, Government Farm and Long Gully picnic areas.
Stick around for 'beak hour' at Playford Lake. See the sulphur crested cockatoos and corellas flock in huge numbers to perch in the sugar gums surrounding the lake – the sounds can be deafening!
The park is closed to vehicles after 7pm during the colder months and 9pm during daylight savings but feel free to enjoy a night walk with a head torch to observe the park coming to life after dark. You're likely to hear bats and the rustling of possums in the trees.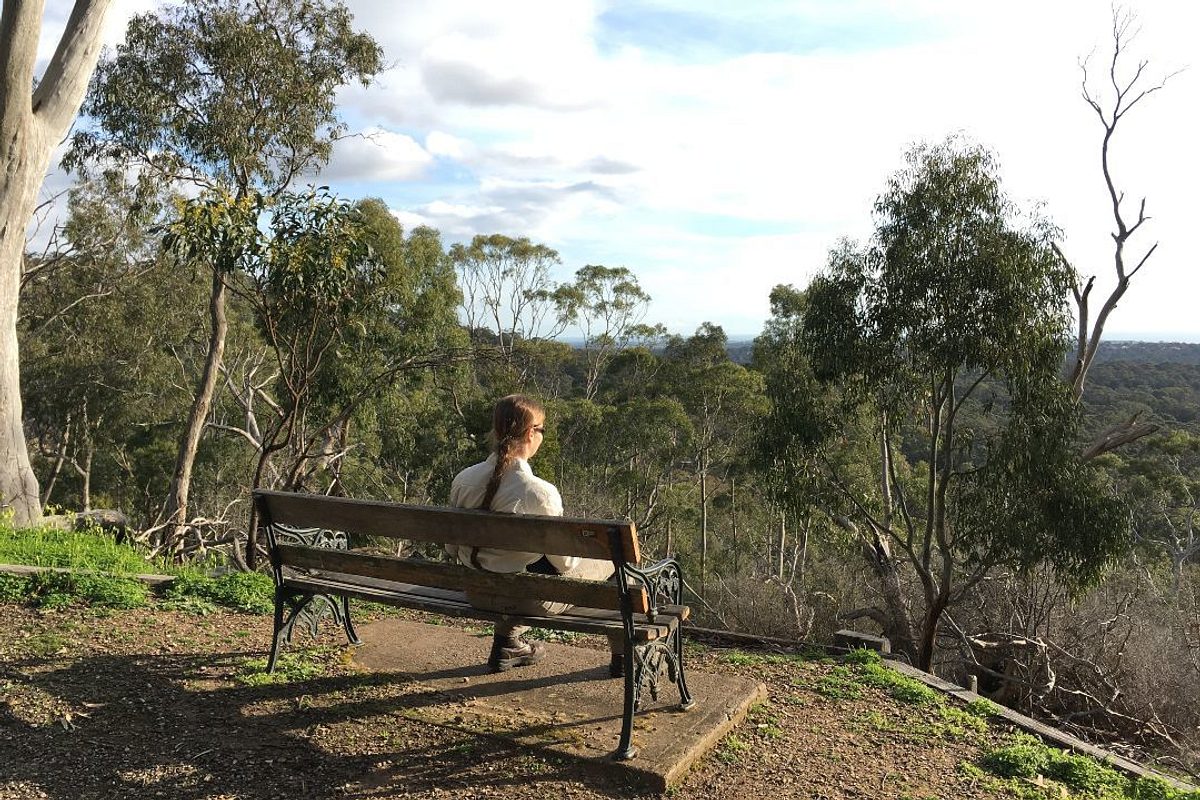 Park of the Month

Throughout the month of April, Belair National Park is being celebrated as one of National Parks and Wildlife Service's Parks of the Month. There are heaps of events and activities to get involved in to help you explore the park. Check the website for all the details.
Prefer to explore at your own pace? Check out these 10 things to see and do at Belair National Park for more insider tips to take on board for your next visit.