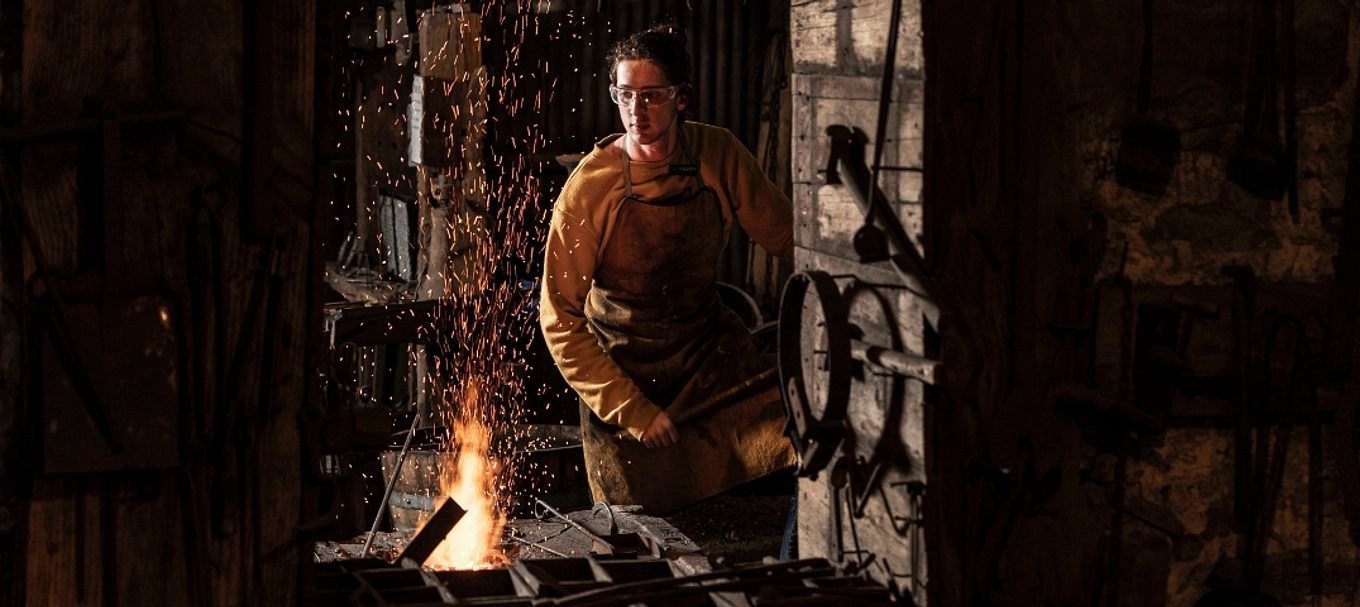 Your chance to get creative by photographing South Australia's heritage sites
Fascinated by South Australian heritage? Love taking photos? Here's a great opportunity for you!
There's something about heritage sites that seems to capture the South Australian public's imagination.
From coastal obelisks to expansive gardens, heritage sites are so visually striking they've become a muse for photography buffs across the state for generations.
So if you love taking photos or you're simply fascinated by heritage – now's your opportunity to capture your favourite iconic site as part of this year's Heritage Snaps 2021 photography competition.
What's in it for you?
Simply photograph your favourite State Heritage Place, which can include maritime sites, for the chance to win some great prizes.
The judges will be looking for striking images that have a story to tell. And luckily in SA we are spoilt for choice with over 2,300 wonderful state heritage-listed places and 17 State Heritage Areas.
Just by entering, you will be helping to promote and celebrate our state's heritage. It's also a great opportunity to learn why these heritage places are so significant.
Are there different categories?
There was an amazing response to last year's competition with submissions coming in from seasoned, professional photographers all the way through to school kids with an artistic eye.
That's why there are four categories catering for a range of different interest and skill levels:
Maritime and coastal Heritage (including photos of shipwrecks!)
State Heritage places to visit
Professional and edited
Young Talent (open to school age entrants under the age of 18 as at 1 July 2021)
And while this is a great community activity to do during COVID-19 restrictions, remember to practice good social distancing while striving to get that great photo.
Entries close Friday, 15 October 2021 so you still have plenty of time to get that perfect shot.
A big thank you to the Adelaide Botanic Gardens Restaurant and Café who are the proud major sponsor of this year's competition.
To whet your appetite, here's a few of last year's winners: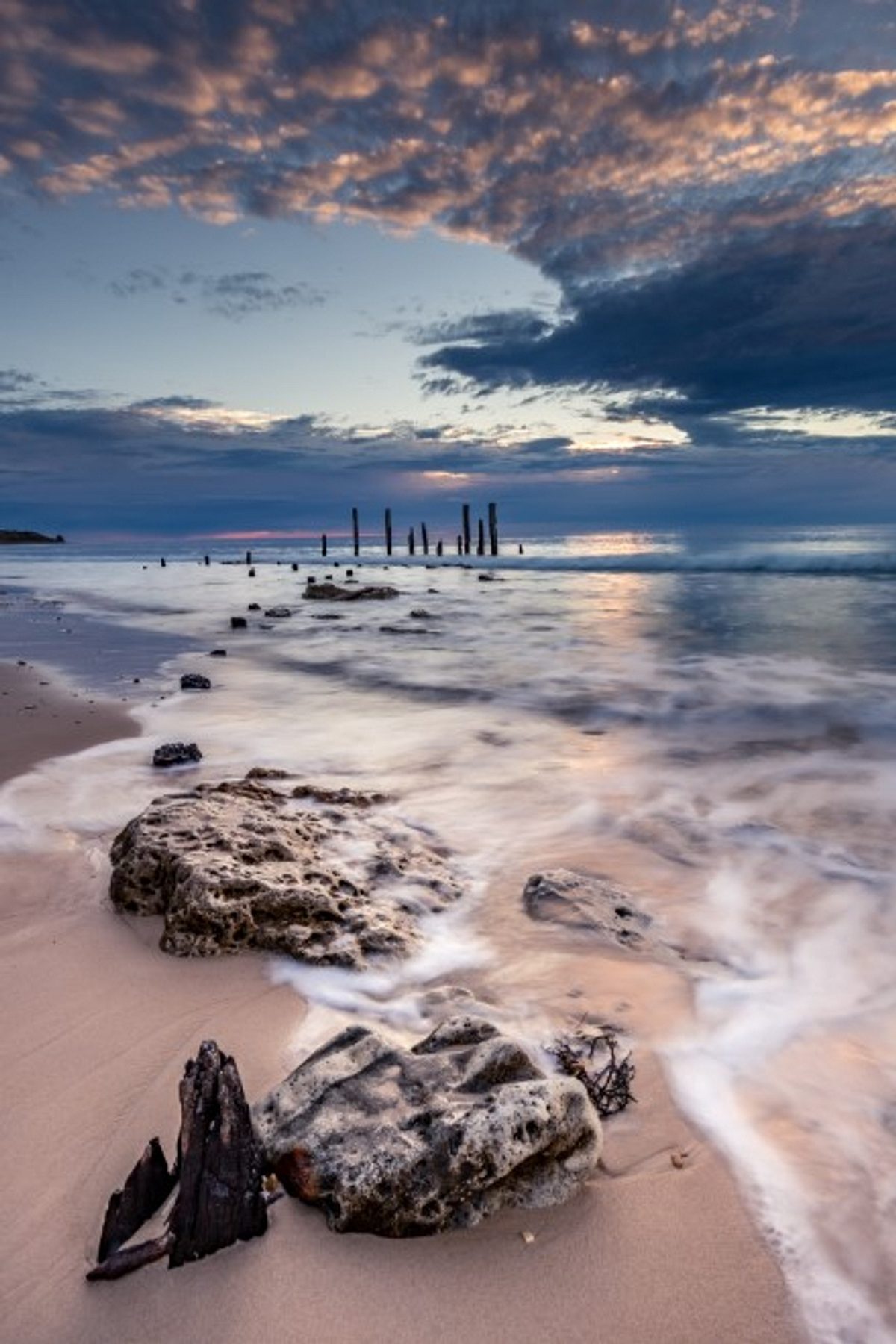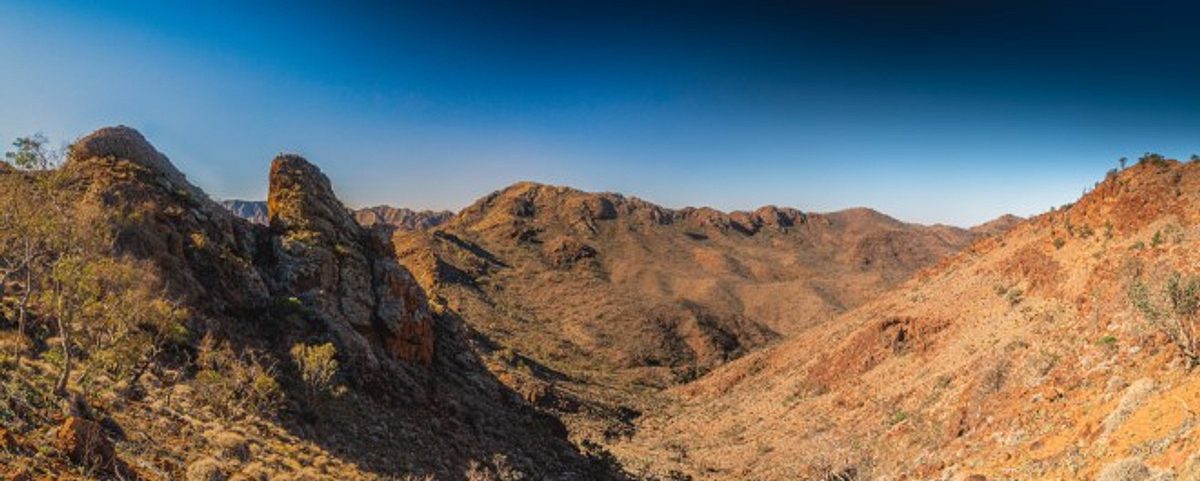 Learn about some of our more obscure heritage places by reading our story:7 heritage places in SA you might not know about.For regular news and fun facts about SA's heritage places, followHeritage SA on Facebook.
Main image: Angaston Blacksmith Shop –Angaston Heritage
This story was originally posted in June 2020 and has been updated with this year's competition details.