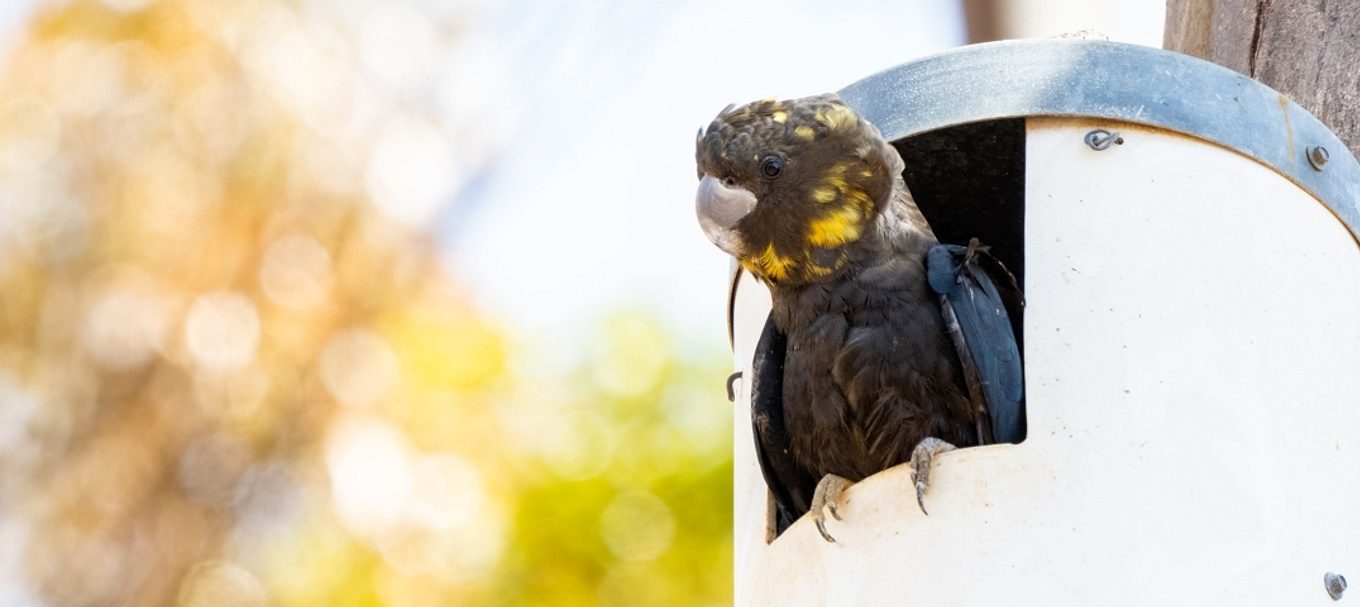 How to access grants to help habitat and wildlife recover from South Australia's bushfires
Grants are now open for activities to support the bushfire recovery of plants and animals. Find out how to apply.
If you're a landholder, farmer or community group in a bushfire-affected region of South Australia, you can now apply for a Wildlife Recovery Fund grant to support the recovery of native plants and wildlife.
Applicants can apply for up to $50,000 for projects and activities , such as native plant regeneration, feral animal and weed control, as well as projects that support species recovery like native animal monitoring.
Researchers can also apply for grants for projects that improve scientific knowledge of habitat and native plant and animal bushfire resilience and recovery.
National Parks and Willdlife Service South Australia, Nature Foundation and the Wildlife and Habitat Bushfire Recovery Taskforce will work together to ensure sound planning, good science and local advice is used to allocate funds wisely and for the greatest benefits.
For more information and to apply for a grant visit the
Nature Foundation website
. Applications close at 5pm on 12 June 2020. Successful applicants will be announced in July 2020.
To learn more about how species are recovering on Kangaroo Island after the bushfires, read our blogs about platypuses, KI dunnarts and glossy black-cockatoos.
Main image courtesy of Nicolas Rakotopare Threatened Species Recovery Hub