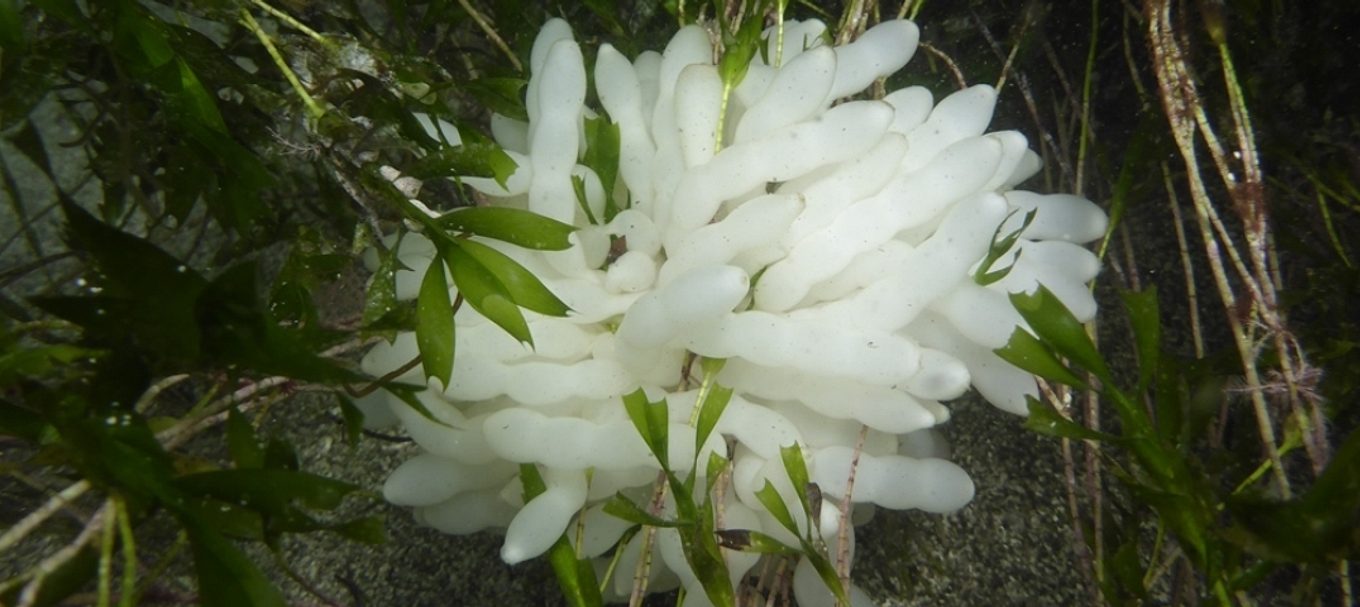 Your guide to identifying animal eggs found in South Australia
The Easter Bunny isn't the only one leaving eggs about the place. Take a guess at who these eggs might belong to.
It's Easter time and we all know what that means – time for an egg hunt!
Once you've found all the goodies that the Easter Bunny has left for you, we've got an egg hunt of a different kind for you. And this one can be done from the comfort of your lounge room.
Take a look at the animal eggs below and try taking a guess at who laid them Hint: these eggs can all be found in South Australia's national parks and marine parks.
Mystery egg 1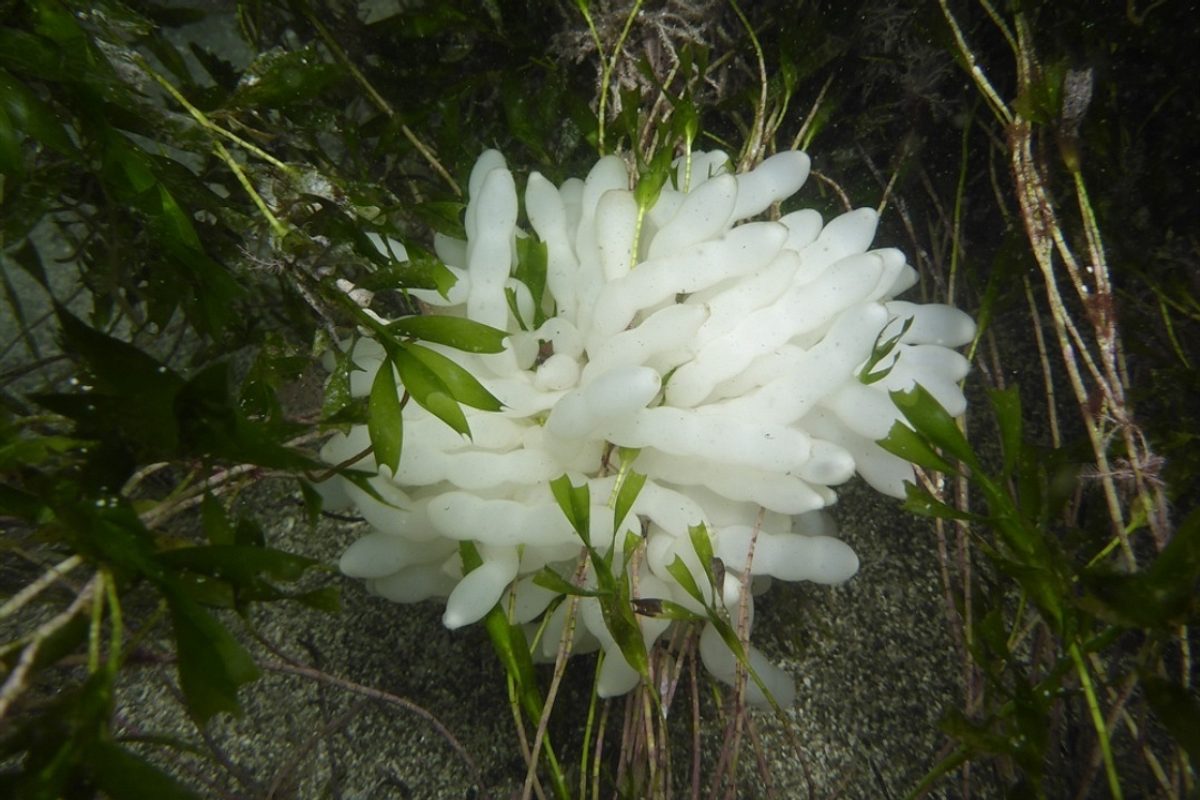 Mystery egg 2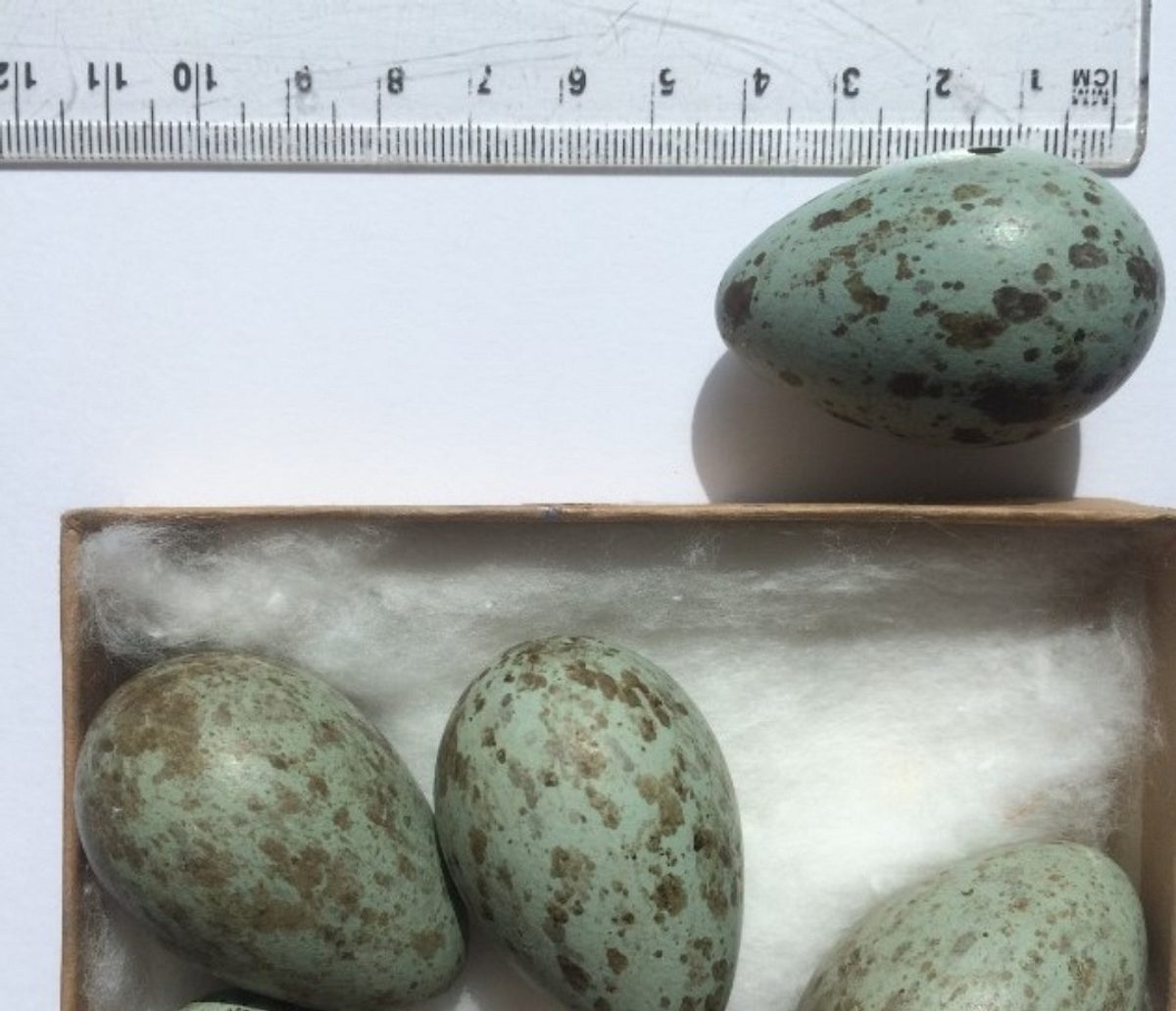 Mystery egg 3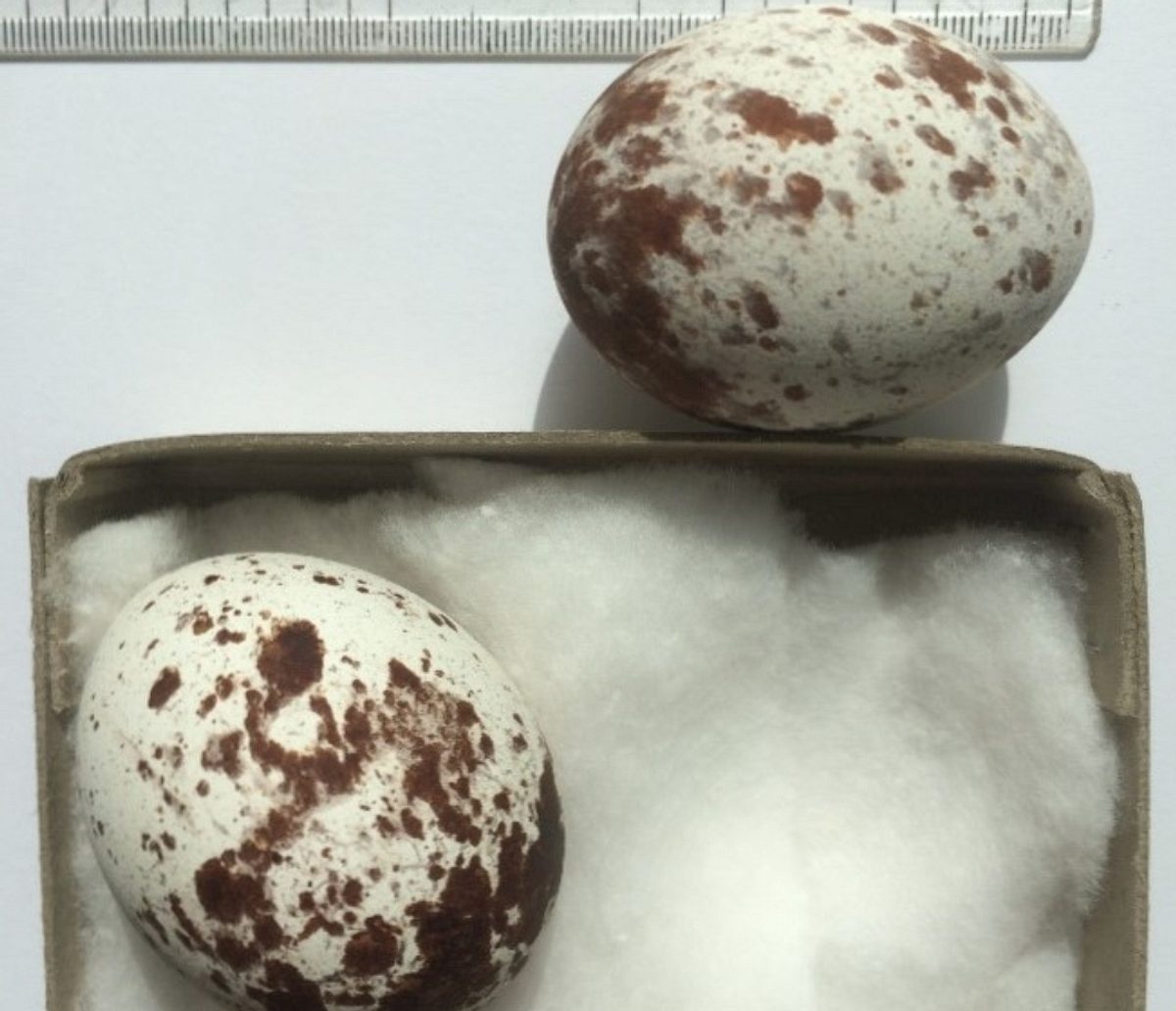 Mystery egg 4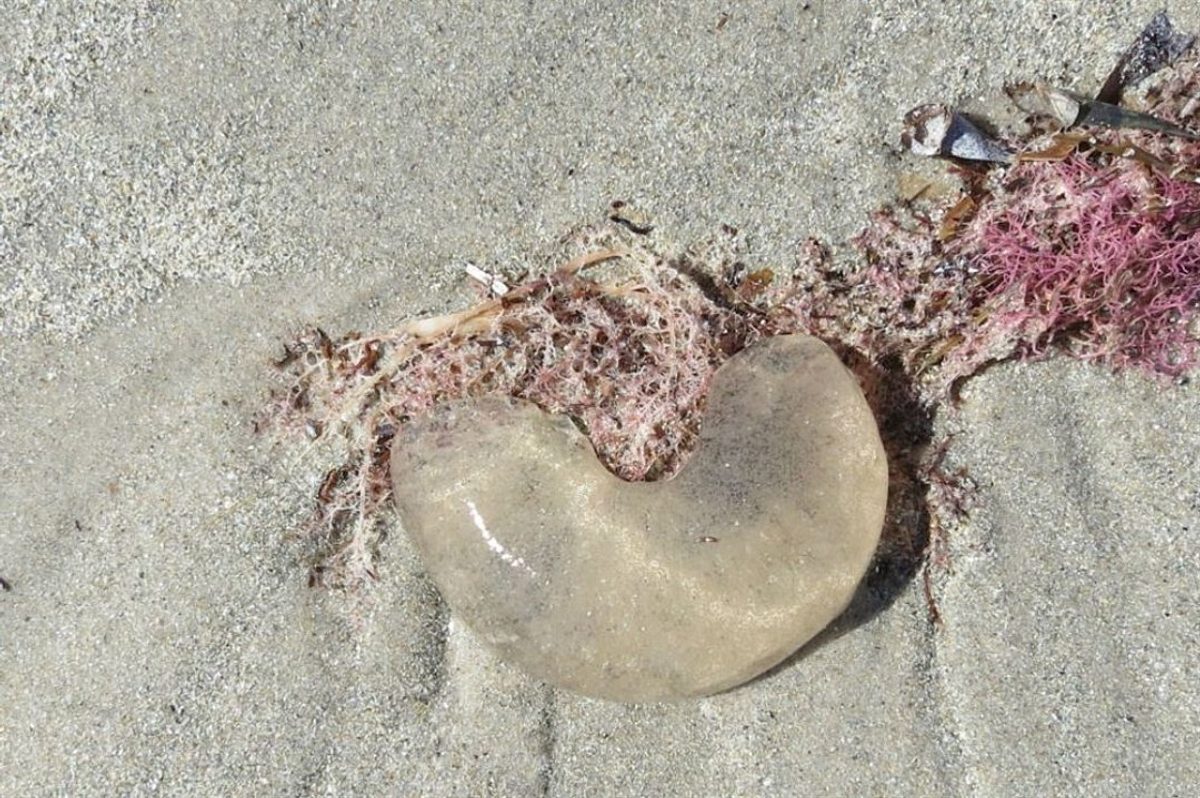 Mystery egg 5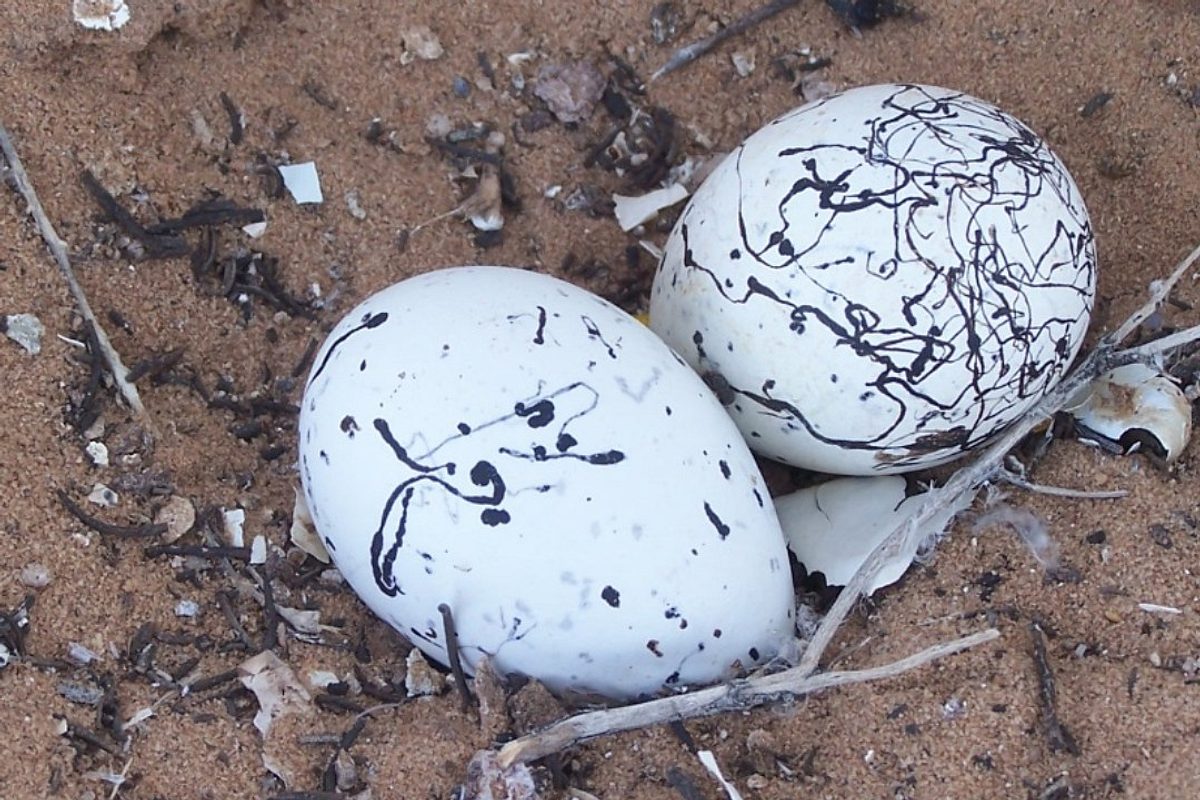 Mystery egg 6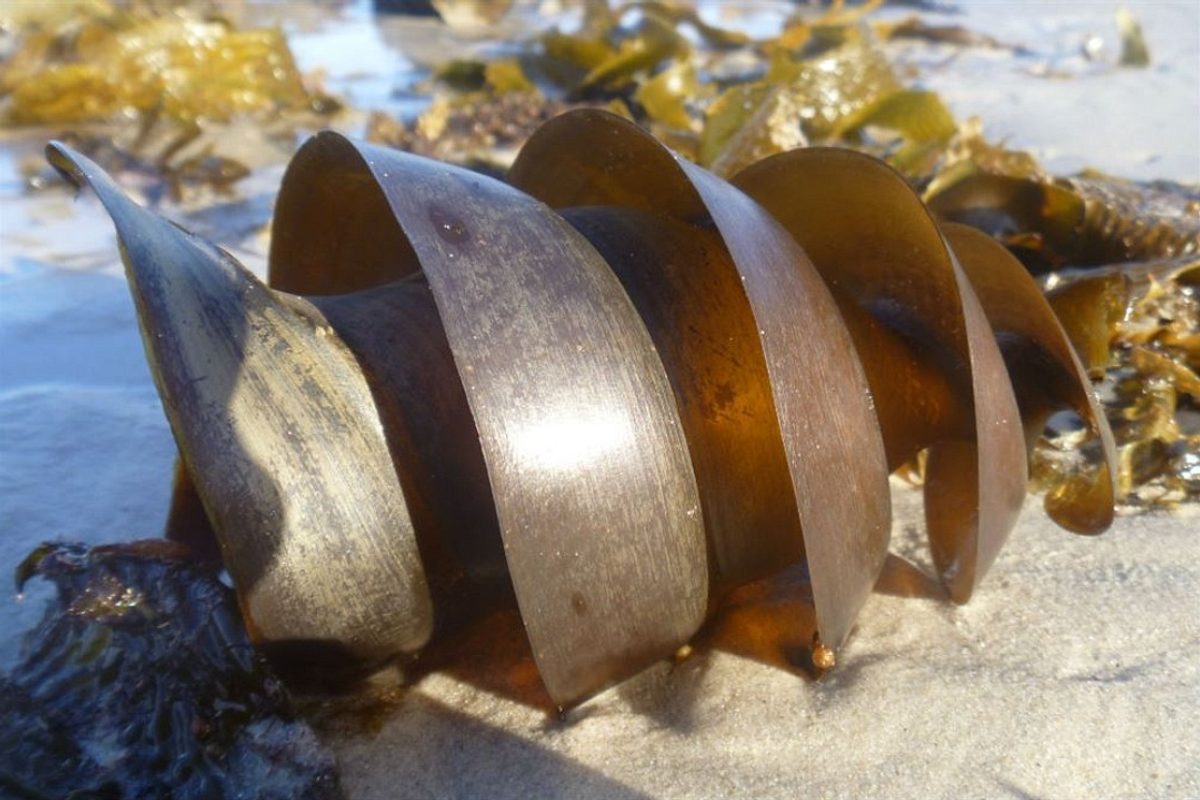 Mystery egg 7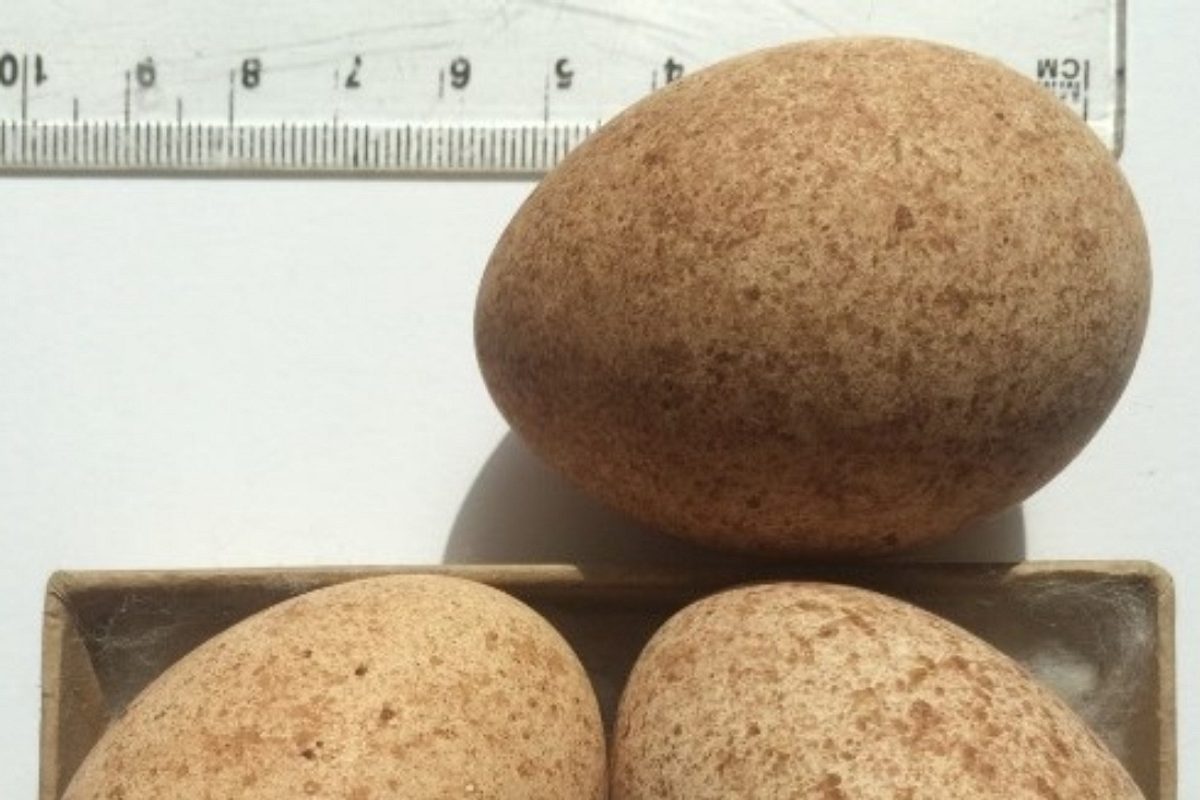 Mystery egg 8