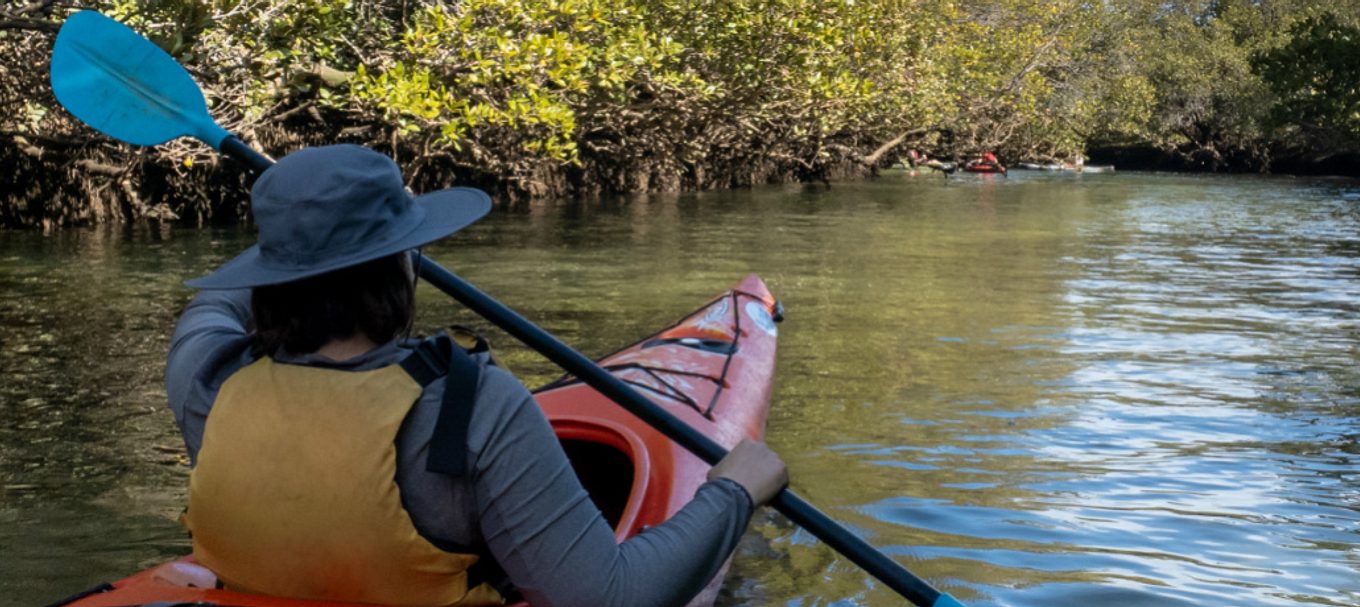 How to spend a day in Adelaide's dolphin and bird sanctuaries
Want to make the most of your visit to these diverse sanctuaries? We've got you covered with this itinerary.
Located just 20 minutes from the city, the Adelaide Dolphin Sanctuary covers an area of 118 square kilometres, including the inner Port River, Barker Inlet and the waters up to Port Gawler.
The neighbouring Adelaide International Bird Sanctuary National Park-Winaityinaityi Pangkara encompasses more than 60 kilometres of coastline, adjacent to Gulf St Vincent, in Adelaide's northern suburbs.
Overlapping in some areas, the dolphin and bird sanctuaries together help to protect a population of bottlenose dolphins, resident and migratory shorebirds, as well as productive marine and coastal habitats including mangroves, river estuaries, seagrass meadows, sandflats and sheltered beaches.
The sanctuaries can be visited all year round. There's plenty to see and do like kayaking, dolphin and bird watching, boating and coastal walks.
To help you plan your visit to the Adelaide dolphin and bird sanctuaries, rangers Tammy Leggett and Verity Gibbs have put together this itinerary for a great day out:
Morning
Start your day exploring the Adelaide Dolphin Sanctuary by visiting the Dolphin Display Room at the Port Adelaide Visitor Information Centre.
You can learn about the sanctuary and pick up maps and information about the best way to see the dolphins.
From here, we'd recommend you choose an activity that best suits your sense of adventure – whether it be a boat trip aboard the Dolphin Explorer (which is accessible to all ages and abilities) or a kayak through the mangrove-lined creeks and the Ship's Graveyard with Adventure Kayak SA. On both tours you'll have an excellent chance of encountering resident dolphins.
If a self-guided tour is more your thing, walk, cycle or drive the self-guided dolphin trail, which takes you to the best land-based locations for viewing dolphins.
Top tip: If want to learn more about individual dolphins and where they've been sighted recently, check out Whale and Dolphin Conservation – the Port River Dolphins on Facebook or go to the Dolphin Dock website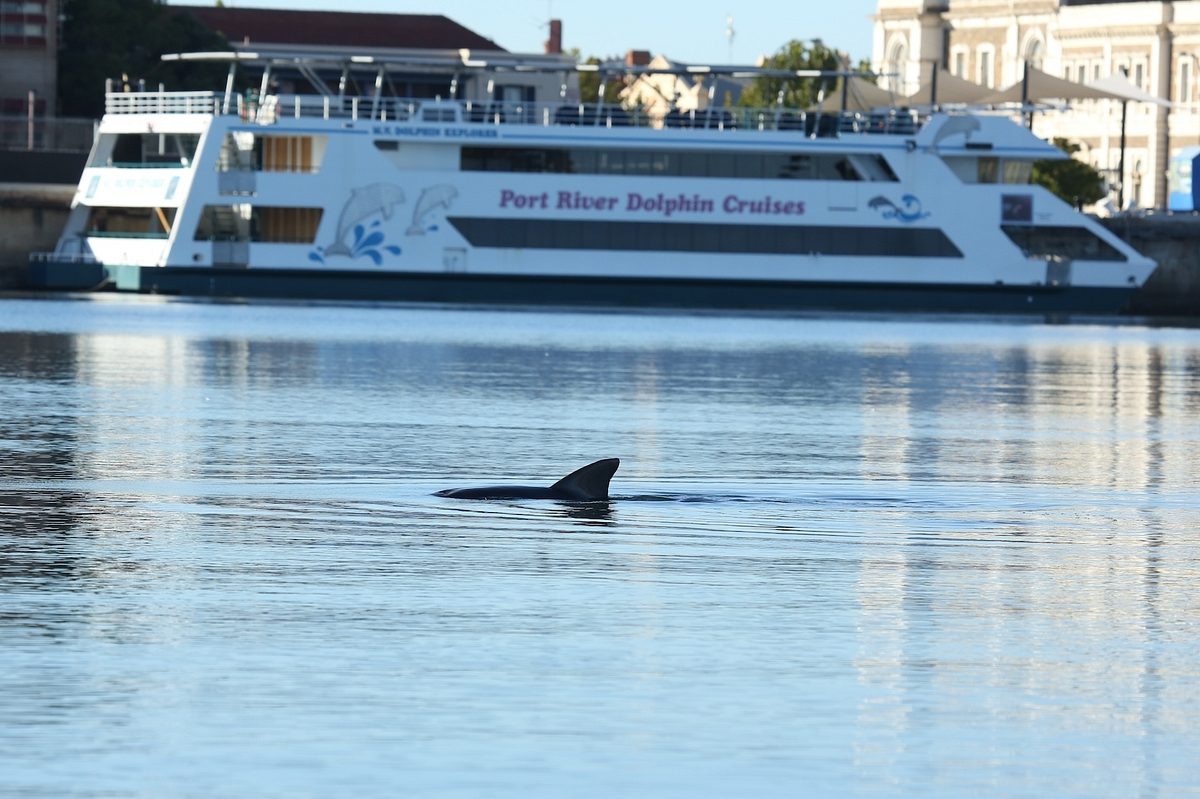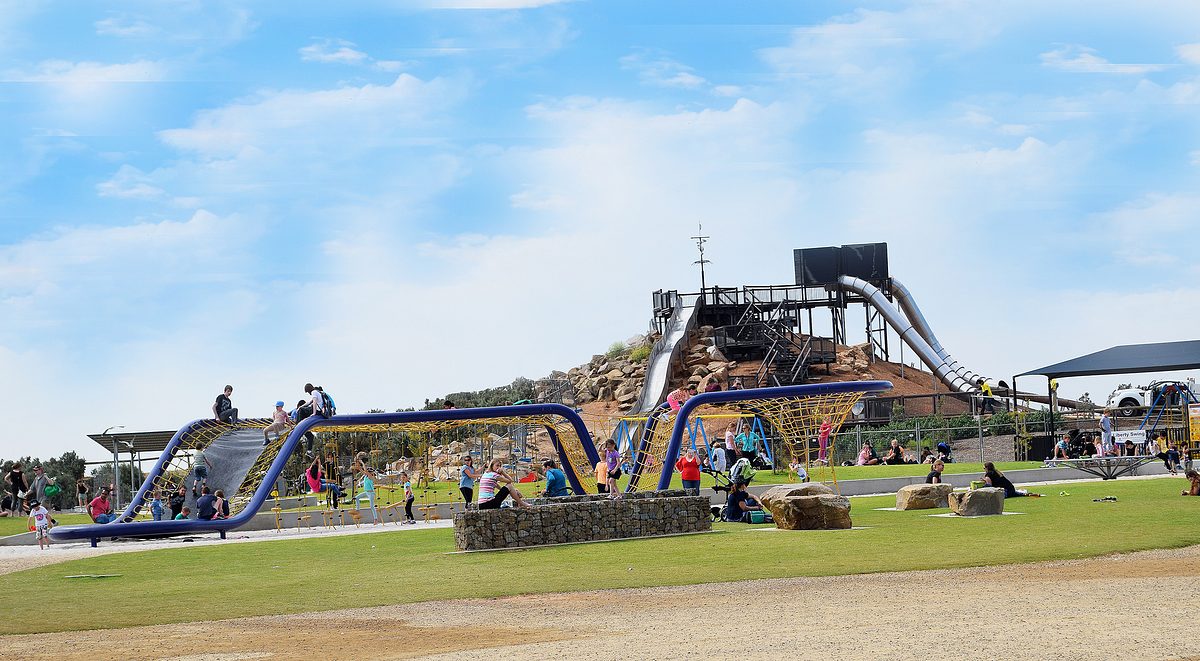 Afternoon
After lunch, pick up a key to the St Kilda Mangrove Trail from the St Kilda Tackle and Tucker shop.
The trail's elevated boardwalk winds through tidal saltmarsh, under the mangrove forest canopy and seagrass-lined channels, and ends with a scenic lookout over Barker Inlet.
The St Kilda mangrove forest is an important site that's protected in both the dolphin and bird sanctuaries. It's also a vital breeding ground for many different fish and crustacean species due to the warmer waters and low energy coastline.
Top tip: Don't forget to pack your mozzie repellent. Take your binoculars too, so you can watch the beautiful black swans feeding on seagrasses in the Barker Inlet.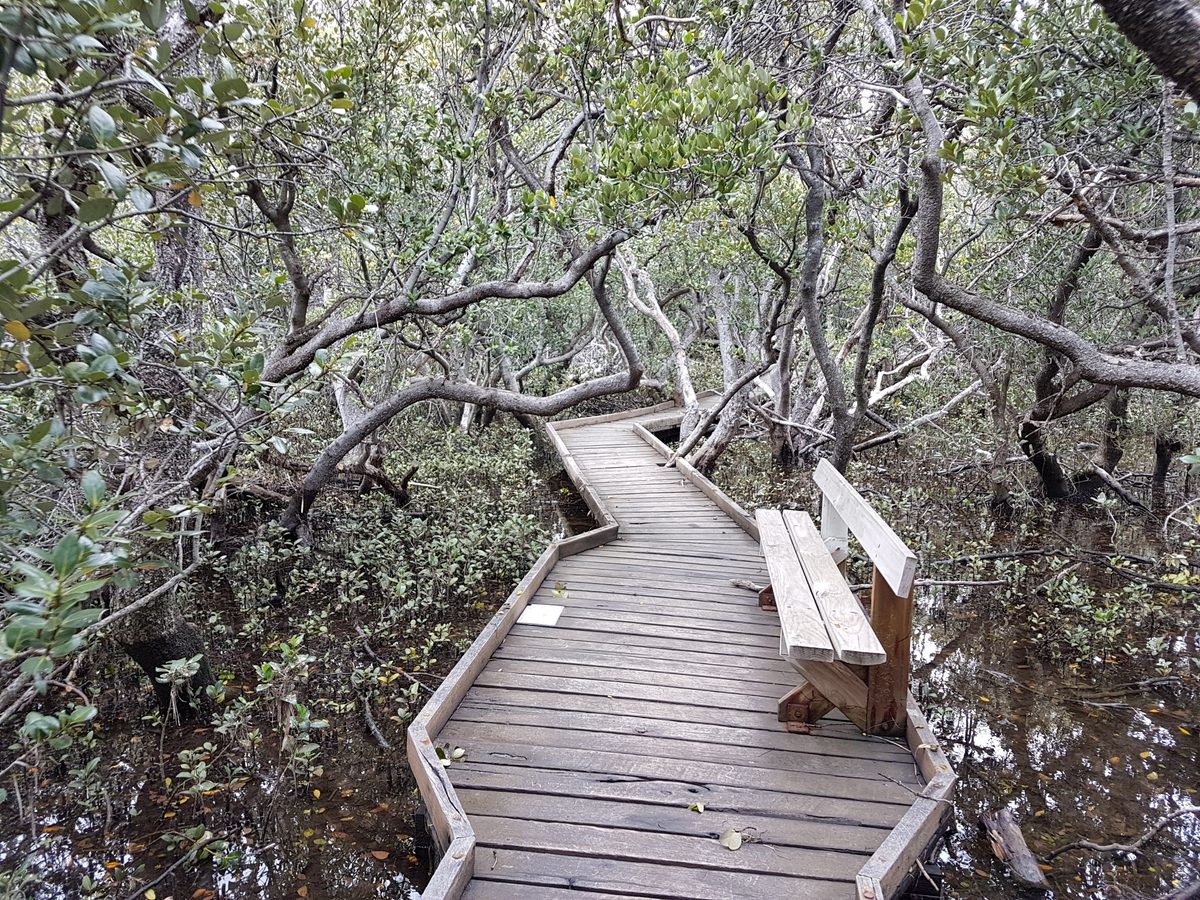 Evening
Thompson beach is a great spot to watch the sun go down, unwind and reflect on your day.
Take a walk along the Southern Walking Trail from Thompson Beach heading south to Third Creek.
See the samphire covered tidal mudflats, salt pans, coastal vegetation and seagrass beds that are used by the migratory birds that arrive here every year.
Don't forget to pack your binoculars so you can watch the birds without disturbing them and remember your camera to get those stunning sunset shots.
You can then walk back to your car along the beach or head back along the trail.
Top tip – Just remember to check the tide times when heading out to the park, as low tides go out a long way, so the best time to visit is just after a high tide when the birds are closer to the shore.