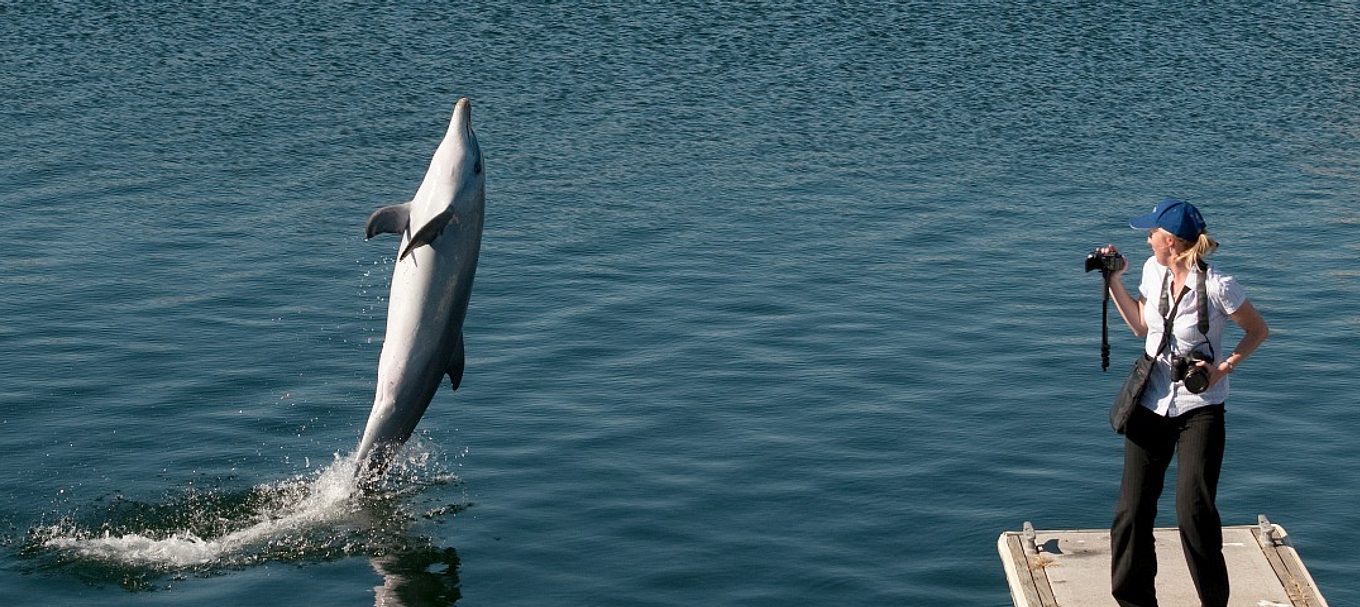 How to recognise Adelaide's dolphins
You can be an expert at identifying Adelaide's resident dolphins with these pointers about their unique markings.
Did you know about 40 Indo-Pacific bottlenose dolphins live in or near the Adelaide Dolphin Sanctuary along the Port River, just 20 minutes from Adelaide's CBD?
This is one of the few places in Australia where dolphins permanently live so close to a major city or town, which makes it a great spot to visit if you're in Adelaide and are looking to meet one of our friendly finned creatures.
All year round you can see them in the 118-square-kilometre sanctuary, which includes the inner Port, Barker Inlet, Outer Harbour and North Haven marina, and reaches as far north as Port Gawler.
But it's this time of year that's particularly good for spotting dolphins with both feet planted firmly on dry land, rather than just by boat.
The resident dolphins tend to move into the inner Port during the cooler months, so if you make your way to the Port Adelaide lighthouse and stroll in either direction along the river, you're bound to have some luck seeing one.
Many of these intelligent and beautiful animals are a familiar sight to locals, as the dolphins have lived in the sanctuary for well over two decades. And if you learn some of their unique markings ahead of your next visit, they might feel just as familiar to you.
Distinctive features
The distinctive markings on their fins and body means individual dolphins can be identified – by avid dolphin spotters as well as researchers.
Being able to identify different dolphins means Whale and Dolphin Conservation researchers and dolphin sanctuary staff have learnt a lot about the population's behaviour, health and family relationships.
About two thirds of these dolphins can be identified by a distinctive dorsal fin or tail. The dorsal fin is made of soft cartilage and is easily marked by bites from other dolphins, or from injury.
The thin and delicate trailing edge of the dorsal fin also accumulates its own distinct pattern of nicks, cuts and damage over time. Even the shape of the fin itself can be a giveaway, ranging between short, triangular, tall and curved.
Want some pointers?
Here are the unique markings of some of the sanctuary's regular residents. See how many you can spot for yourself:
Twinkle has some distinctive chunks missing from the rear edge of his tail. His injuries were caused by becoming entangled in fishing line on four separate occasions.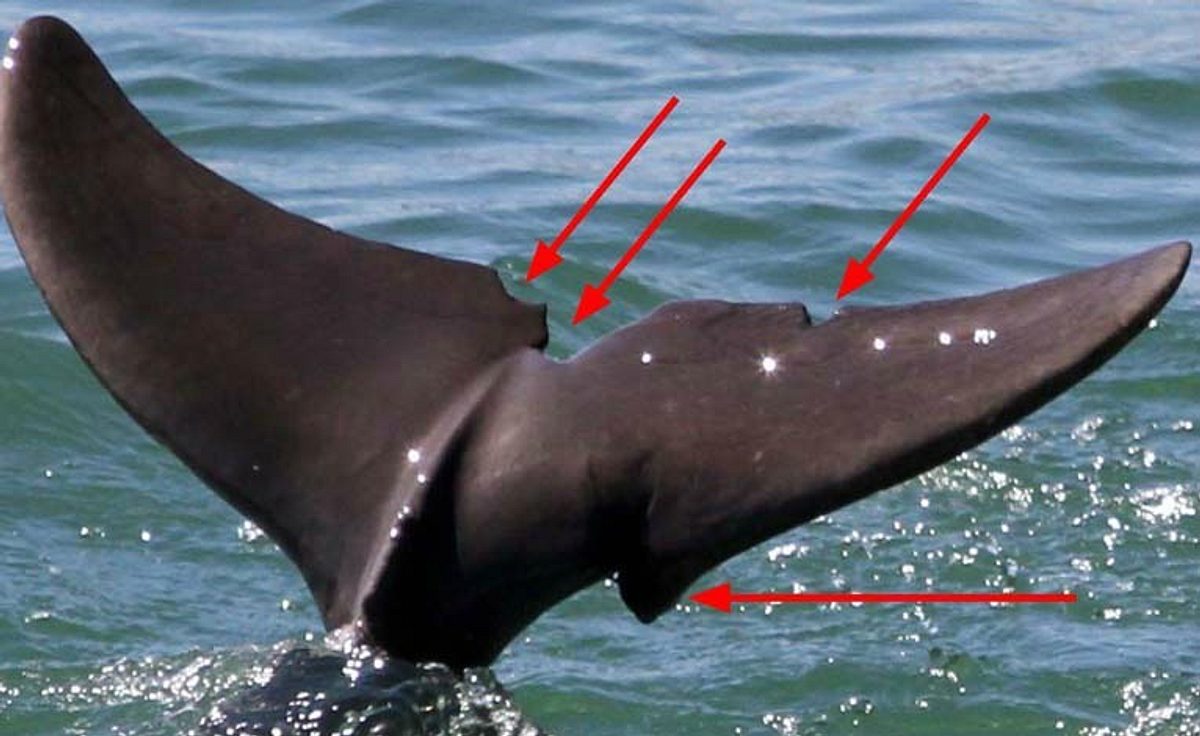 Hunter is called the 'little fighter', because he has a malformation on the upper jaw, but is doing well.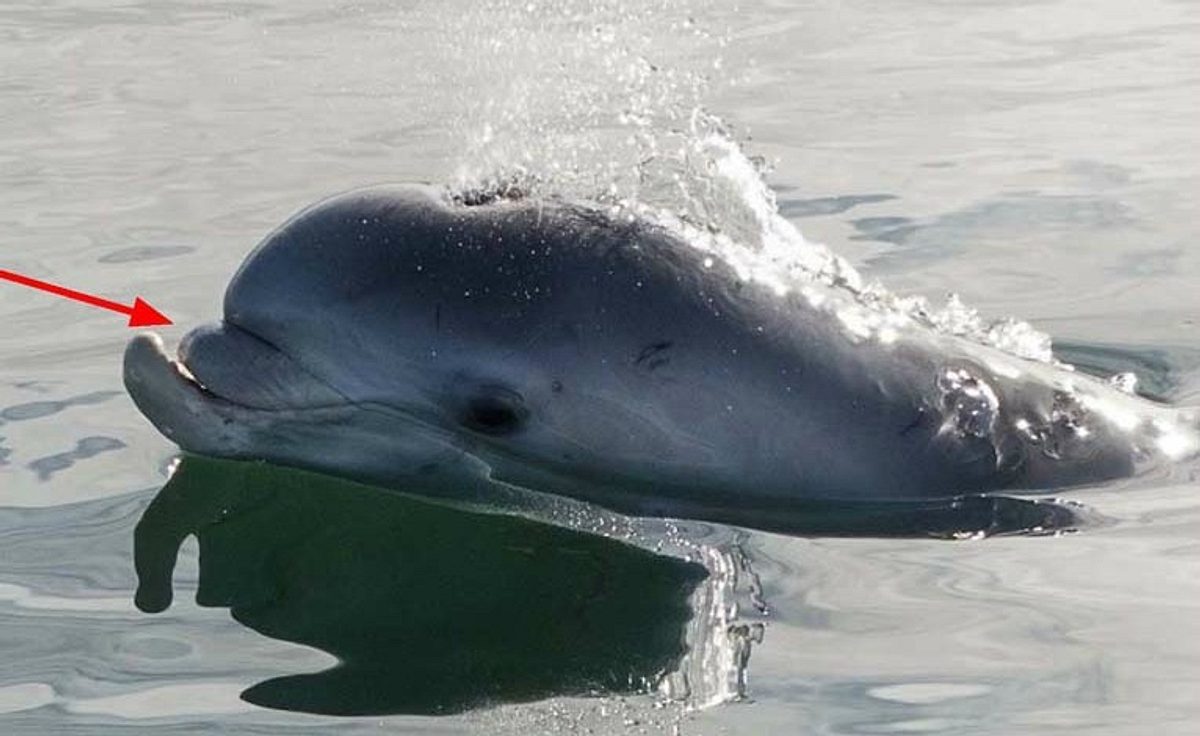 The curved scar on Scarlett's dorsal fin may have been caused by a shark bite.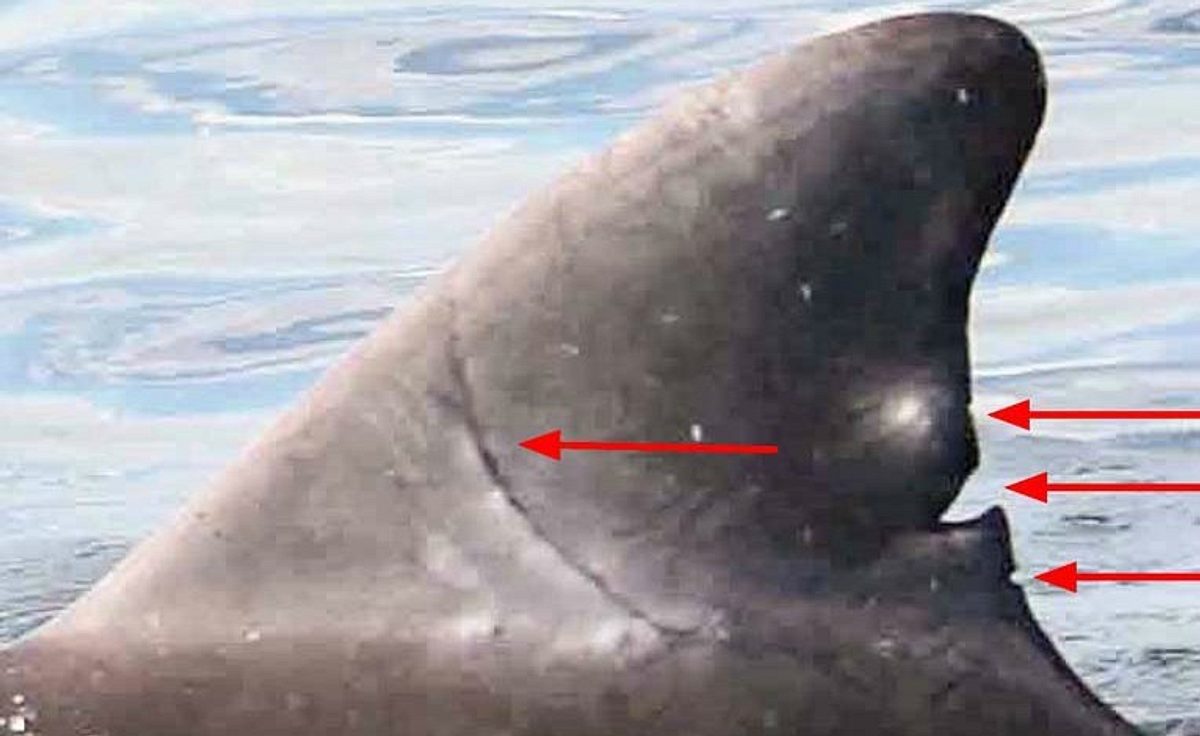 Lunar was named for the beautiful moon-shaped mark on the tip of his dorsal fin.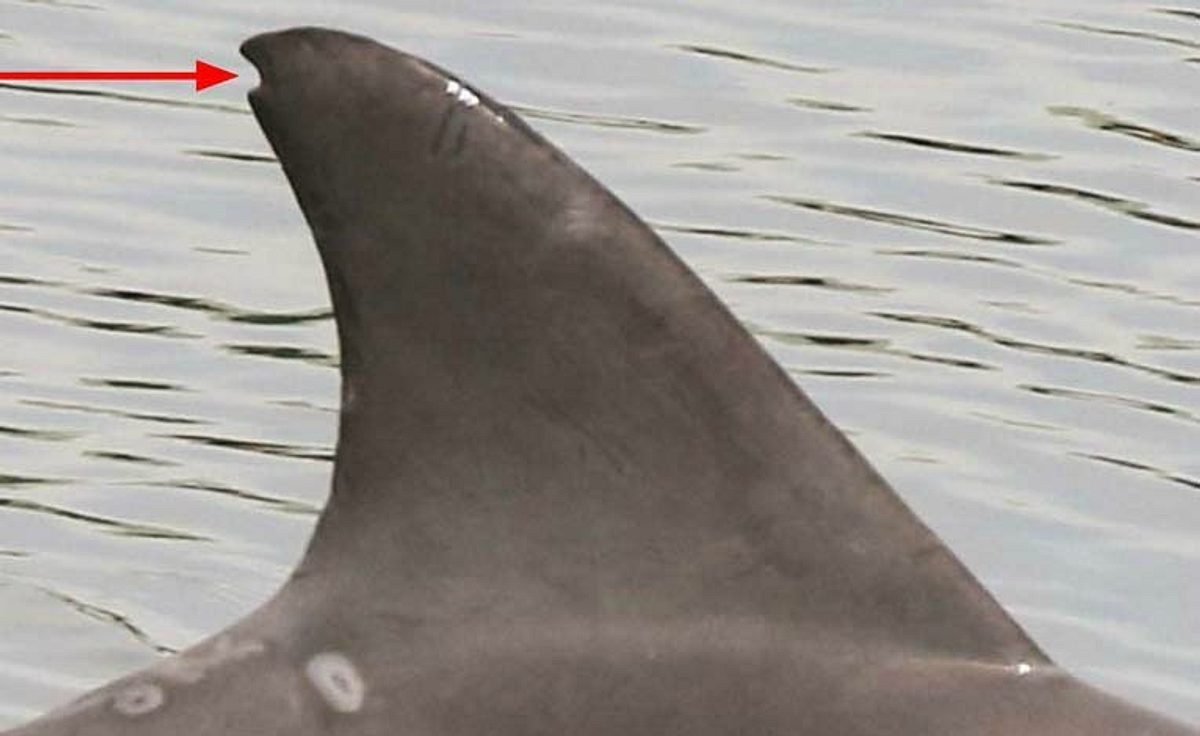 The white scar near the front of Zoom's dorsal fin makes him easy to recognise. If you look closely, you can also notice his fin leans to one side.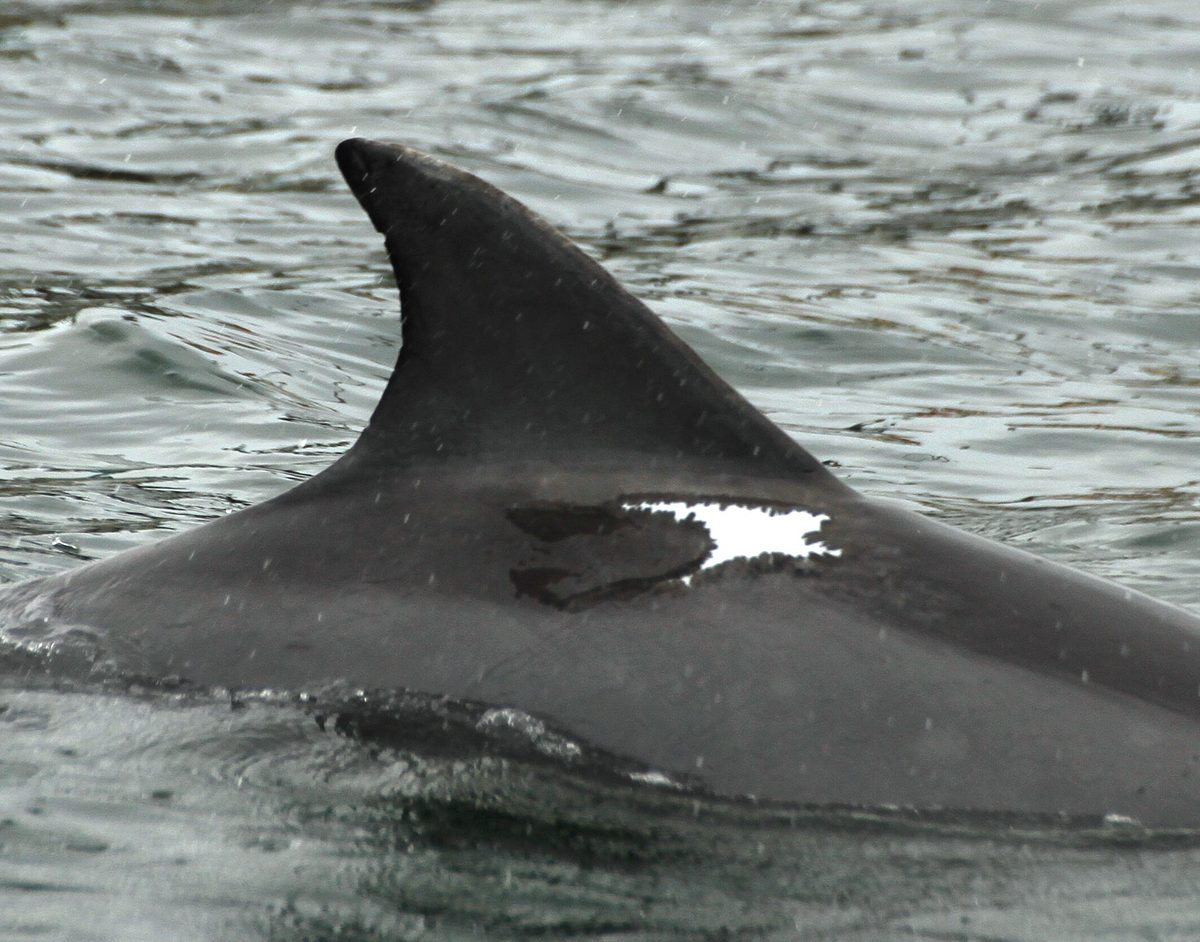 Marianna's dorsal fin has a small nick in the trailing edge and a slight slice off the top.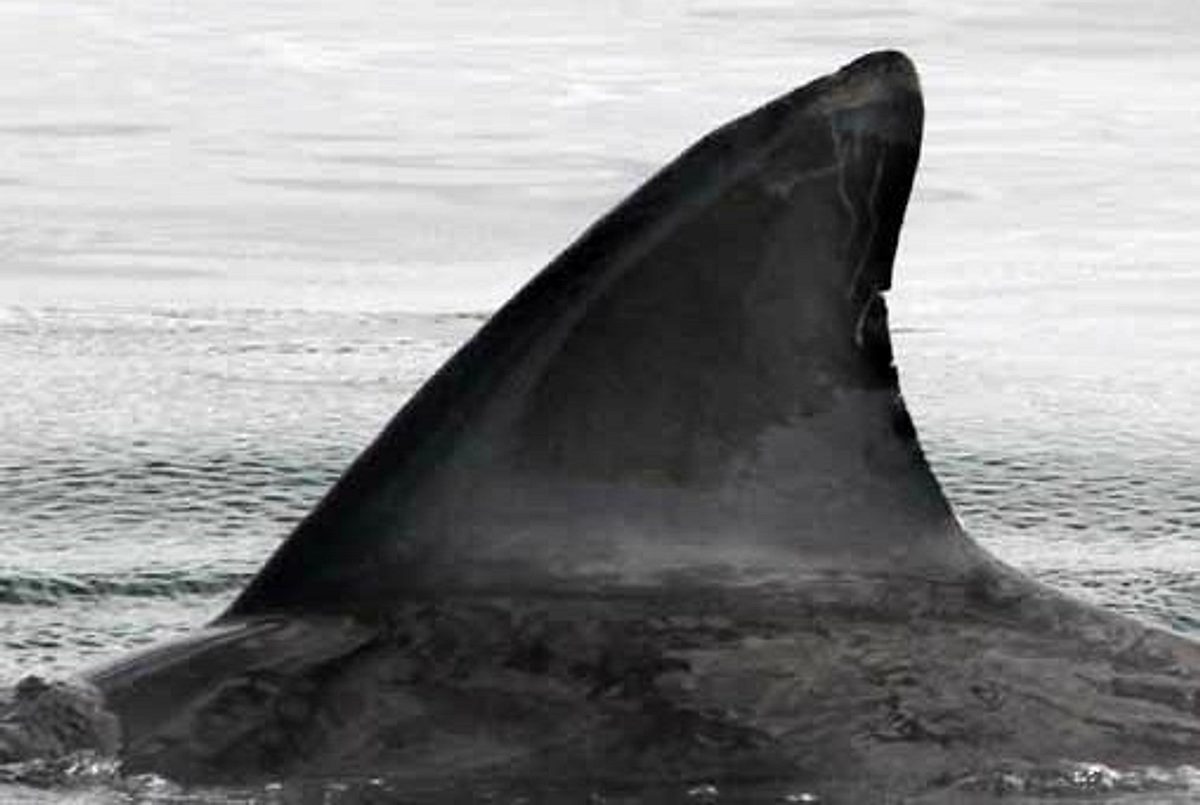 Bella's tail became entangled with fishing line some months ago and this couldn't be removed, despite several rescue attempts. Scar tissue has grown over the wound, and Bella appears to be in good health – behaving and fishing normally.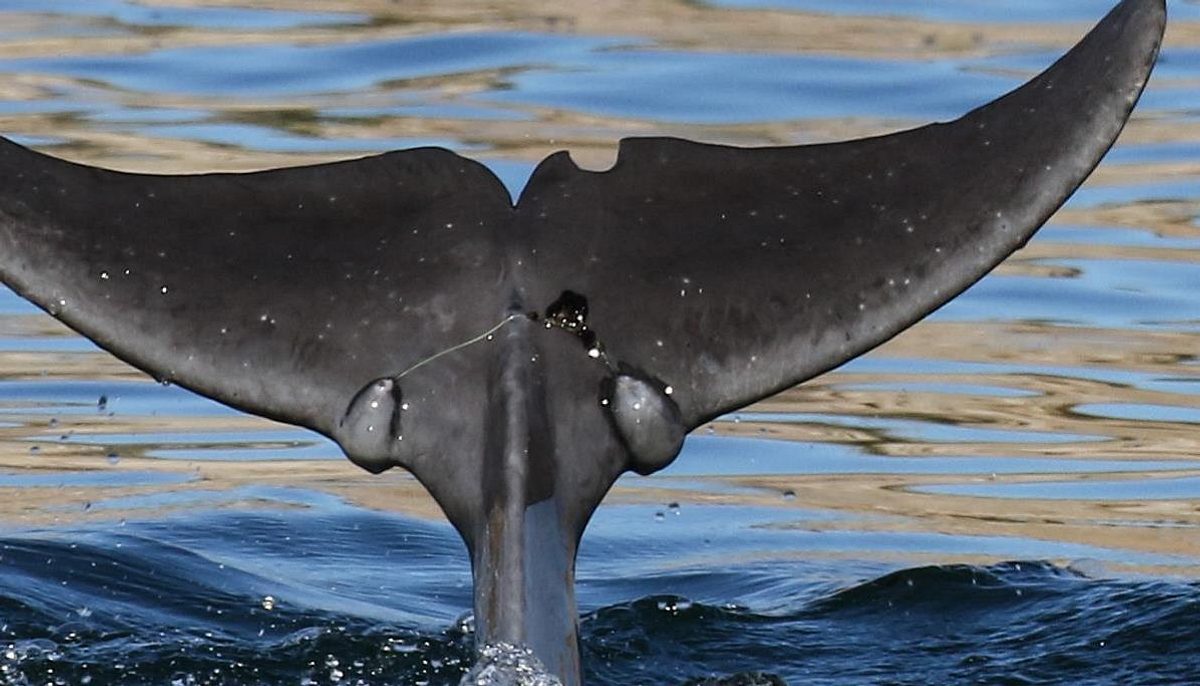 Bella's injuries highlight quite graphically that fishing gear left in the water is a major risk to dolphins. Discarded lines and bait bags should be disposed of in the bin, not in the water. If dolphins are around, it's important for anglers to pull in their lines and wait until the dolphins have left before casting again.
Top locations for spotting
To get a good view, follow the City of Port Adelaide Enfield's Dolphin Trail, which lists six locations where dolphins are commonly seen. The trail takes in Port Adelaide, Garden Island, Largs Bay, North Haven Marina, Snowdens Beach, and Moorhouse Road.
Now that you know some of their unique markings, hopefully you'll see a dolphin along the way that you recognise. If you do, make sure you take a photo and share it with us in the comments section below.
(Main image courtesy of Oliver Wieczorek. All other images courtesy of Marianna Boorman.)