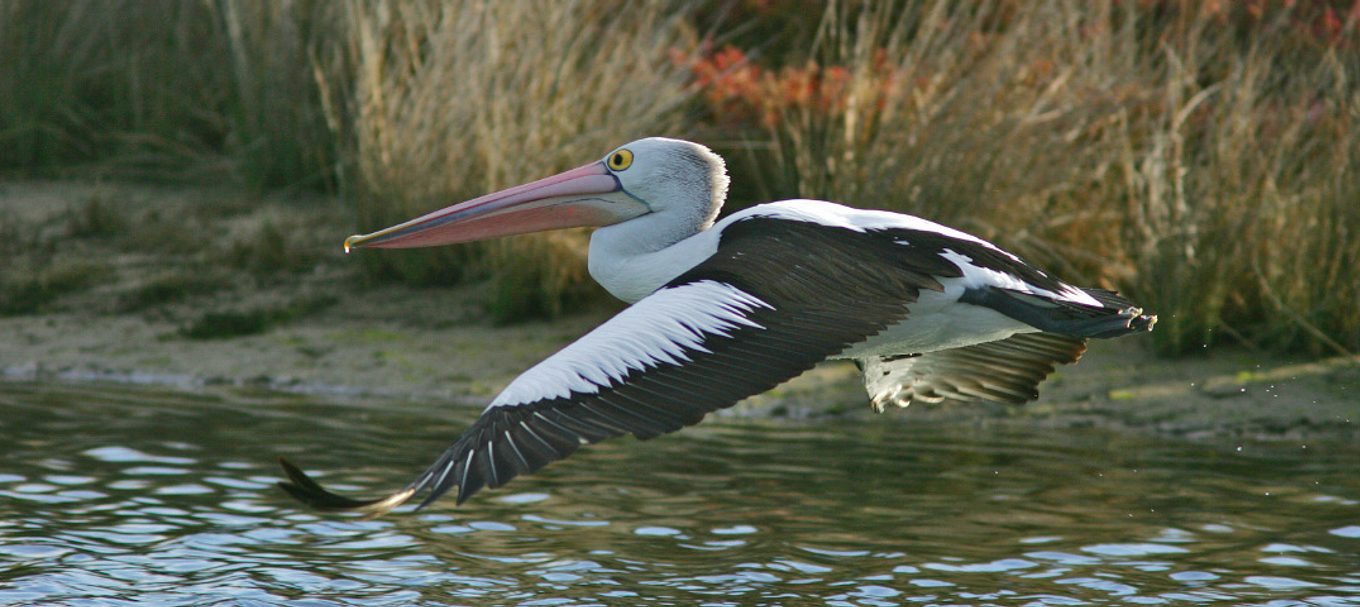 Understanding the value of the Coorong
We're celebrating World Water Day by shining a light on the Coorong. Here's why it's so valuable to our state.
With its natural beauty, abundant wildlife and unspoilt coastline, the Coorong is one of South Australia's most visited tourist destinations and loved environments.
Stretching about 200 kilometres, from the mouth of the River Murray near Goolwa to north of Kingston in the South East, it offers spectacular scenery and activities for nature and adventure lovers alike.
It is also of enormous cultural significance to its Traditional Owners, and the name 'Coorong' is derived from the Ngarrindjeri word for the area – 'Kurangk' – meaning long, narrow neck.
But the wetland's significance isn't just known by locals and visitors to the region.
It is internationally recognised as part of the Coorong and Lakes Alexandrina and Albert Ramsar listed wetland.
This special area is home to an amazing number of water birds and supports endangered migratory birds from across the world, threatened wildlife and rare plants.
At the heart of 'Storm Boy Country', featuring in the classic Australian movie as well as the recent remake, the Coorong is also an important breeding area for the iconic Australian pelican.
Such a special wetland and beautiful tourist destination needs to be looked after for future generations to enjoy.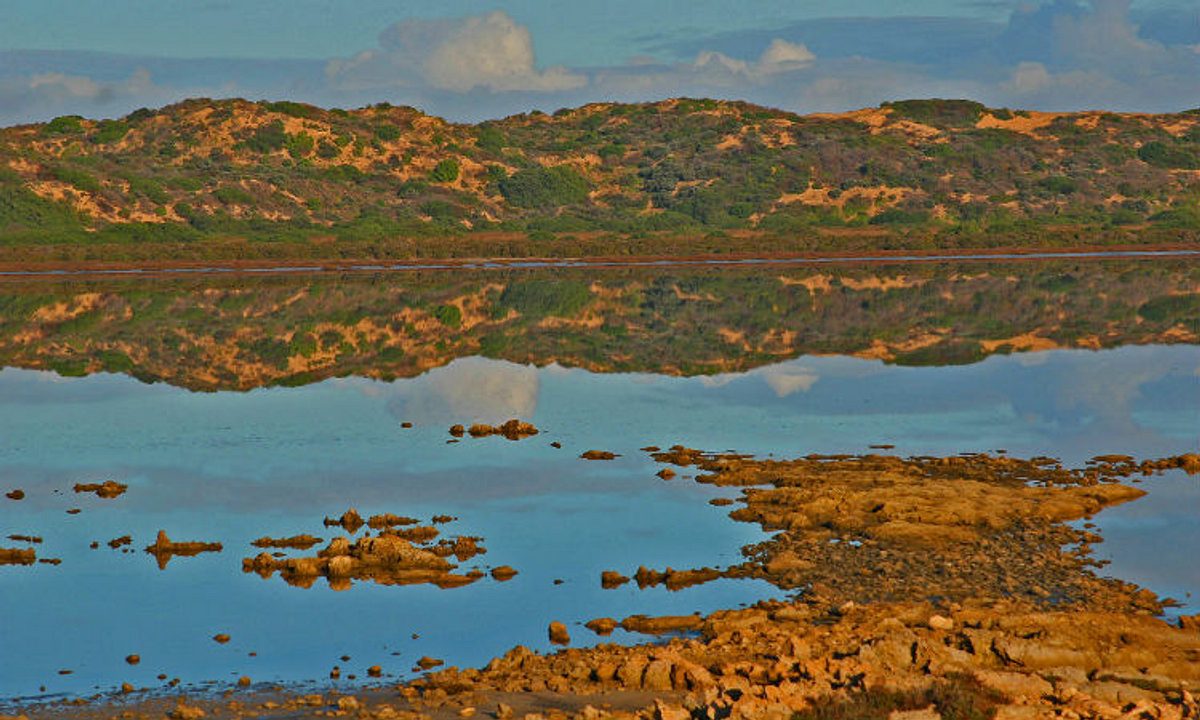 That's why action is underway to restore this precious place through new environmental projects to get the Coorong back on track as well as initiatives to boost eco-tourism in the area.
The South Australian Government has developed a plan to guide its next actions to restore and revitalise the Coorong.
These include on-ground works, scientific trials and investigations, better water management tools, investigating infrastructure options, and partnering with First Nations and communities.

Inspired to experience the iconic Coorong for yourself? Check out thisaction packed itineraryfor spending a day in Coorong National Park andinsider tipson the best places to visit and 'must do' activities from park ranger Tim Hartman.
(Main image courtesy of Paul Wainwright)