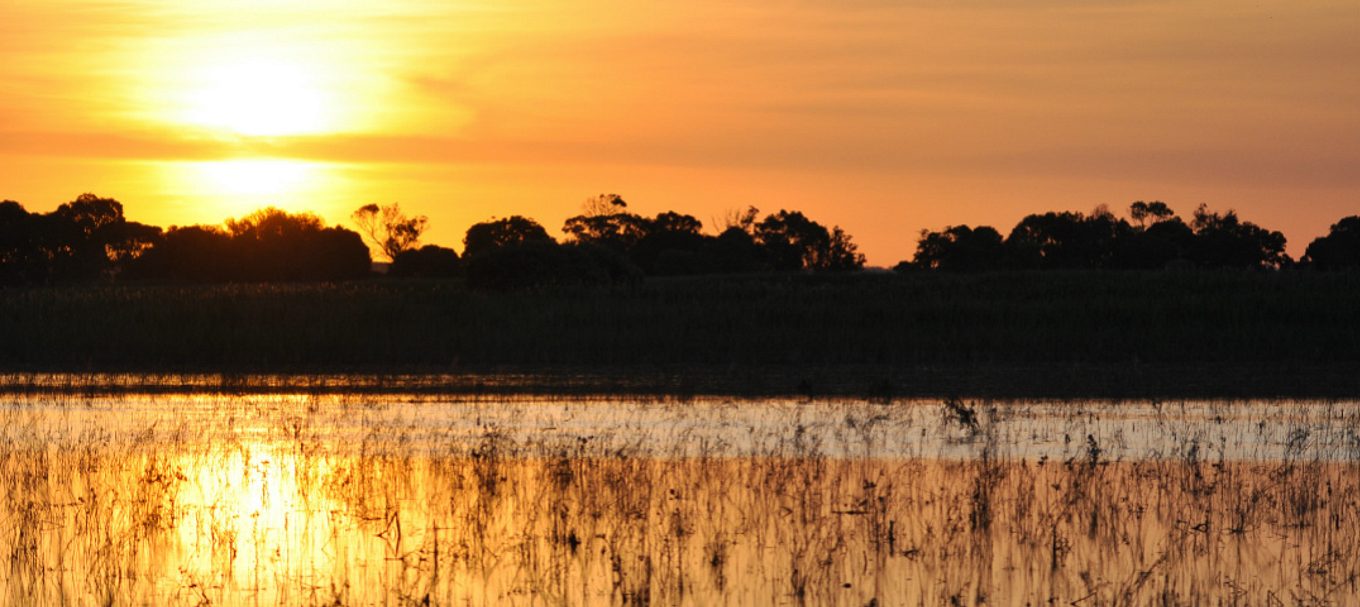 8 national parks to visit on South Australia's Limestone Coast
Heading to the Limestone Coast? Make a stop in one of these national parks while you're there.
The Limestone Coast may have taken 26 million years to be created, but as they say, all good things are worth waiting for.
Located in the south east of South Australia, the region is home to a number of spectacular features, from its impressive mountain lakes and volcanic craters to its picturesque coastal towns and Heritage-listed buildings.
Here are our pick of parks for you to explore on your next visit to the region:
1. Naracoorte Caves National Park
Located 10km from Naracoorte, Naracoorte Caves National Park is a World Heritage-listed site and is one of the world's most important fossil sites.
There are 28 caves in the park, four of which are open to the public, with the remainder being closed for scientific research or to protect the caves and their contents.
Head on a guided tour of Alexandra Cave to see its beautiful stalactites and stalagmites or learn about the megafauna that used to roam the land on a tour of Victoria Fossil Cave.
Feeling adventurous? Book in to one of the adventure caving experiences where you'll walk, crawl and squeeze yourself through a cave while learning about the fascinating underground environment.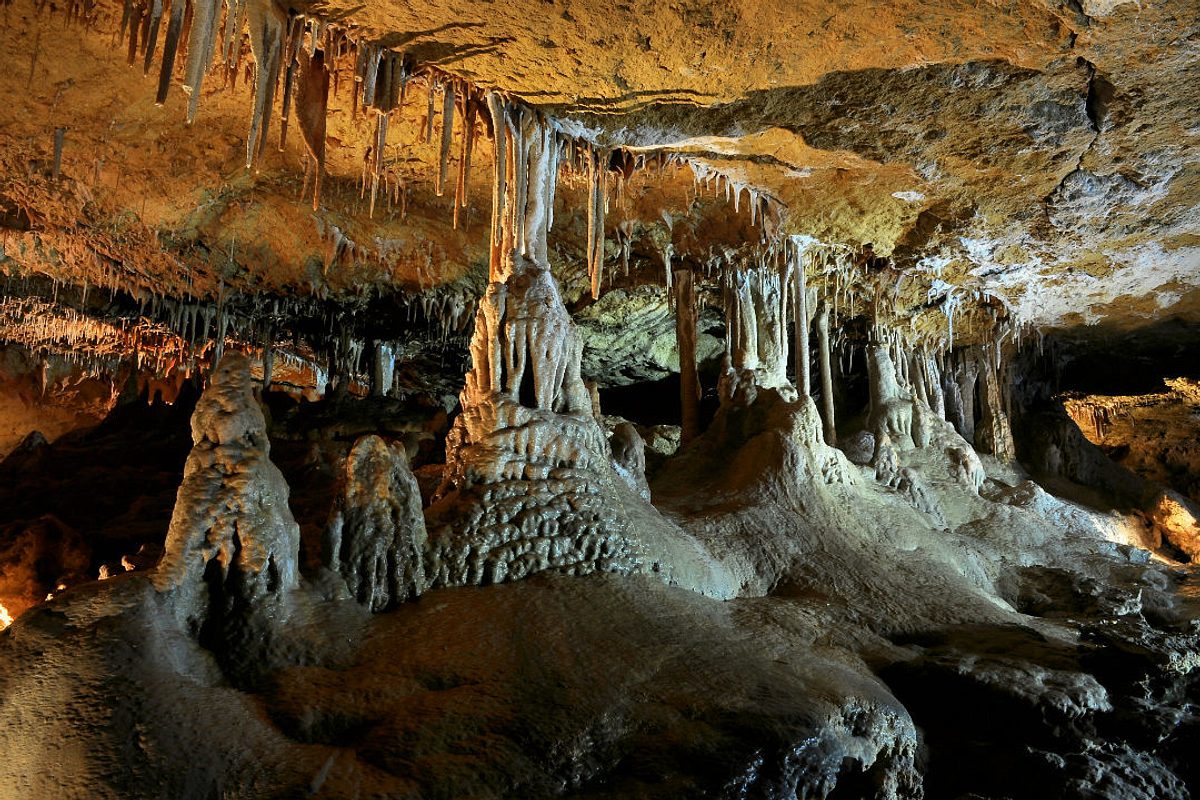 2. Coorong National Park
Situated 23 kilometres from Meningie, there's something for the whole family in Coorong National Park.
The park features more than 150km of lagoon and coastline that can be explored by boat, kayak or canoe. Launch from one of the many boat ramps and keep an eye out for waterbirds, birds of prey and long-nosed fur seals while you're out on the water.
Take your four-wheel-drive (4WD) to Ninety Mile Beach or your boat or kayak to Godfrey's landing to see the spots where the 2019 film Storm Boy was filmed. Make a stop at Jack Point, home to a large breeding colony of Australian pelicans, and find your very own Mr Percival.
Give your legs a stretch and learn about the local history at the same time on the Ngrugie Ngoppun Walk. Along your way, you'll be treated to an abundance of birdlife and panoramic views of the southern Coorong lagoon and sand dunes of the Younghusband Peninsula.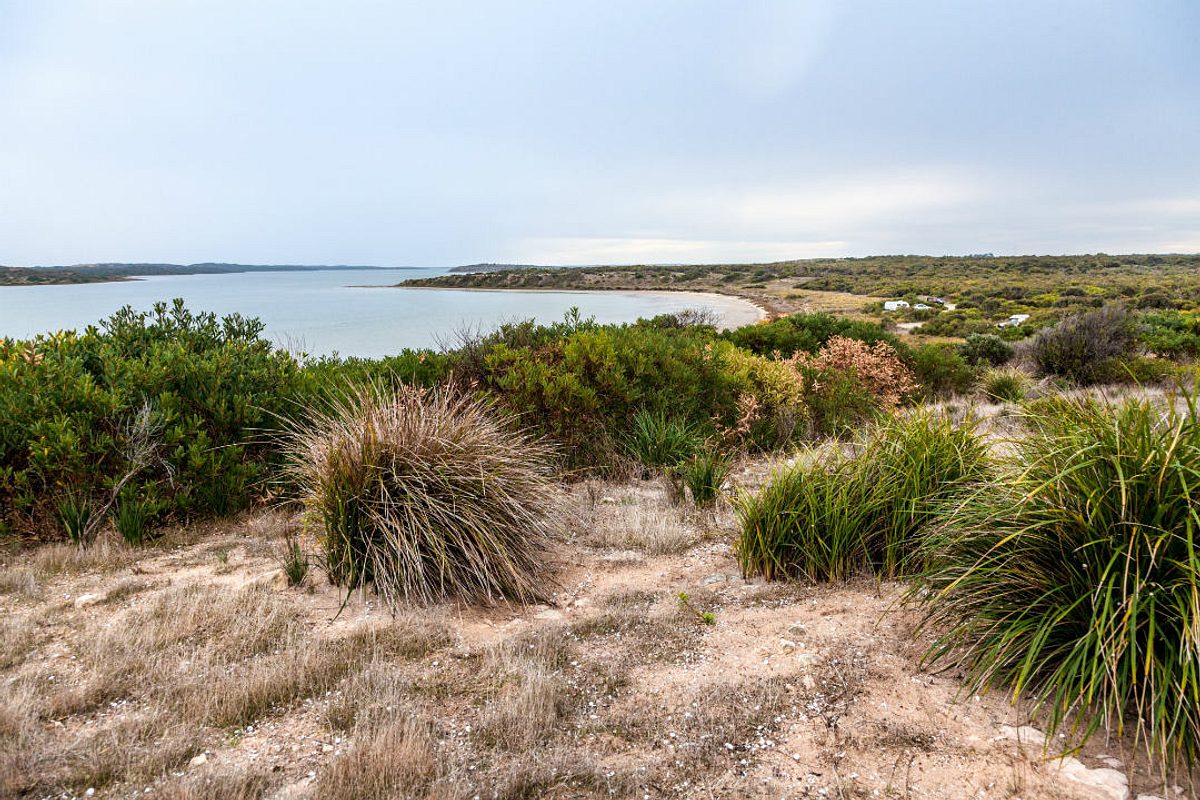 3. Mount Monster Conservation Park
Mount Monster Conservation Park is located 12km south of Keith and is most well-known for its unique granite outcrops, which can only be found in one other location in SA.
Take the short, 600m return, Mount Monster summit hike for spectacular views of the outcrop and its natural surroundings.
If you're looking for somewhere to settle in for the night, set up camp in one of the designated areas and enjoy the peaceful nightlife of the park. Camping is free in the park and you won't need to make a booking.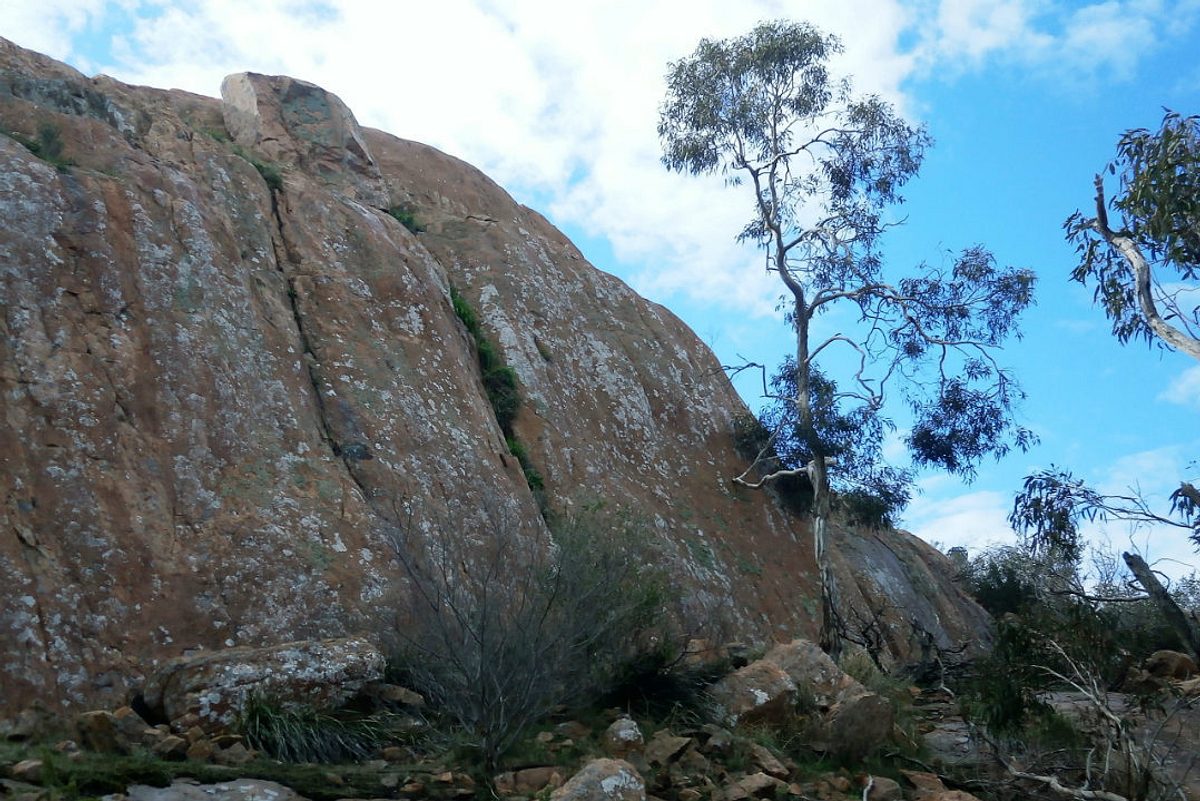 4. Piccaninnie Ponds Conservation Park
If you like the idea of staring into the deep blue abyss then Piccaninnie Ponds Conservation Park, located 32km south of Mount Gambier, is the perfect place for you.
The natural filtering of the water through the limestone rocks makes it crystal clear and gives you clear vision of the underwater garden and aquatic life that call the ponds home.
Swim on and see the earth drop away from underneath you as you swim over 'The Chasm' – a sinkhole that goes down 120m.
You'll need a snorkelling and diving permit to enter the ponds, so be sure to purchase those online before you go.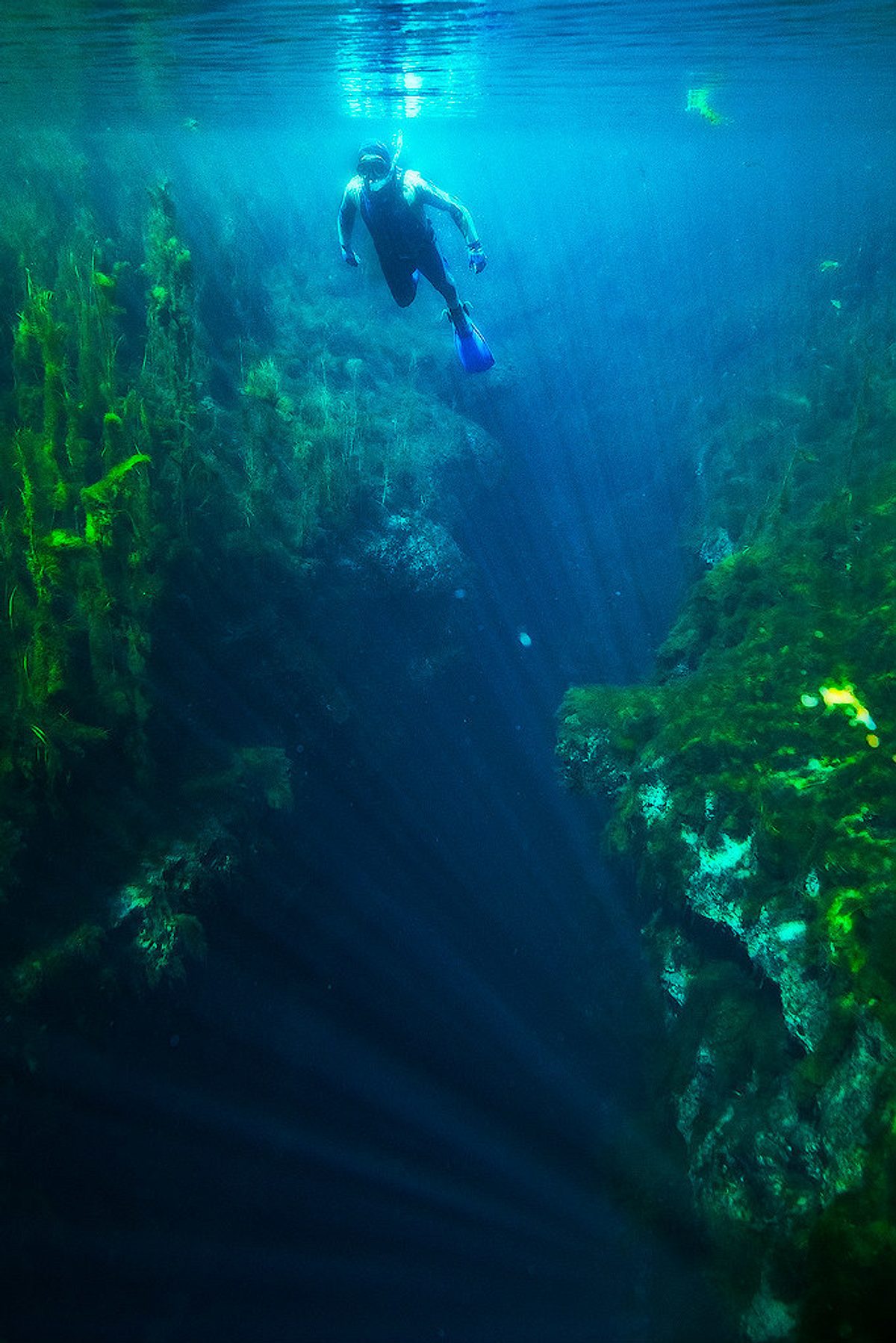 5. Ewens Ponds Conservation Park
A little further on, 36km from Mount Gambier, you'll find Ewens Ponds Conservation Park.
There are three ponds, all roughly 10m deep, which are connected by shallow channels. Snorkel through the channels or put on your scuba gear and go down into one of the ponds to see the thriving plant life.
Like Piccaninnie Ponds, the water of Ewens Ponds is crystal clear and it's this clarity that allows plants to grow 6m under the water's surface!
Before you head of to the ponds, be sure to book your snorkelling and diving permit online.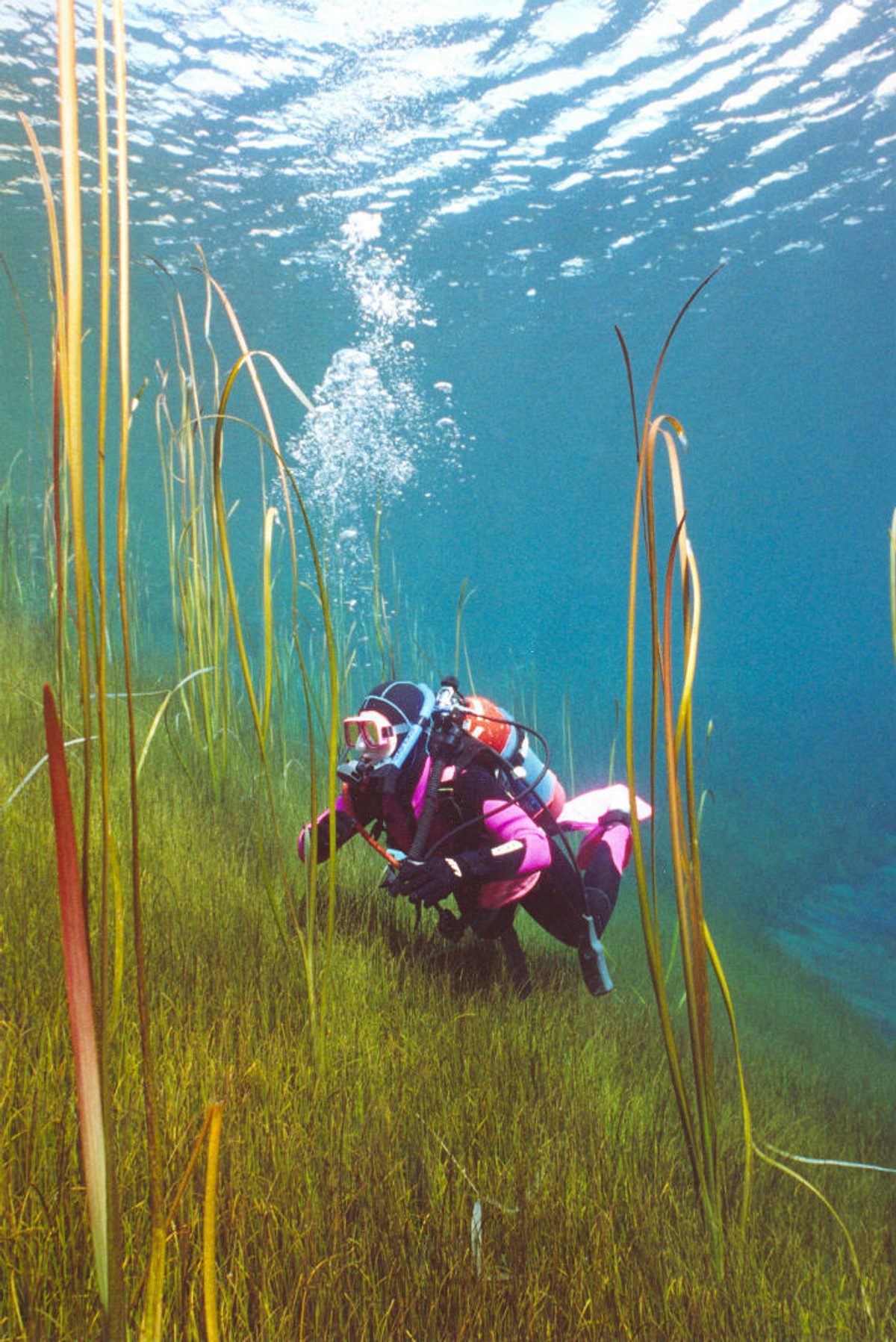 6. Little Dip Conservation Park
Just 2km out of the township of Robe, Little Dip Conservation Park features coastal sand dunes and a ruggedly beautiful coastline.
Take your 4WD along the coast for a chance to see lagoons and inland lakes, and make a stop along the beach for a bit of surf fishing, but if you're going to cast a line make sure you're following the rules.
If you're more interested in the calmer side of life, take a quiet stroll through a canopy of coastal mallee on the Fresh Water Lake Walk and keep an eye out for small bush birds and waterbirds such as black ducks, swans, musk ducks and white-faced herons.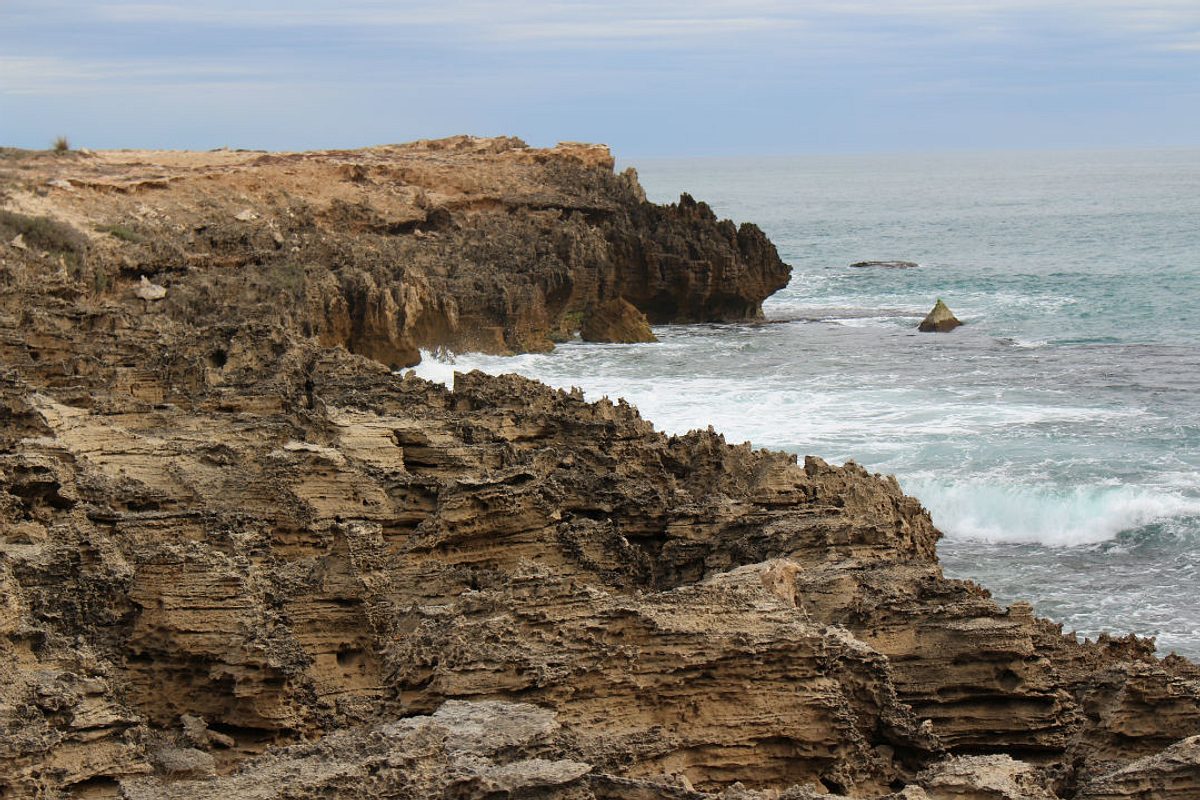 7. Bool Lagoon Game Reserve and Hacks Lagoon Conservation Park
Bool Lagoon Game Reserve and Hacks Lagoon Conservation Park is located just under 30km from Naracoorte.
Bool Lagoon is one of the largest and most diverse freshwater lagoon systems in southern Australia and is home to a wide range of wildlife.
Take a stroll along the Tea-Tree Boardwalk and feel like you're walking on water as you discover the different bird species who nest in the area.
Escape the hustle and bustle of life and set up for the night in the camping area, located between the main basin of Bool Lagoon and Hacks Lagoon. Wake up to the unique sounds of a wetland at dawn and be witness to the astonishing birdlife.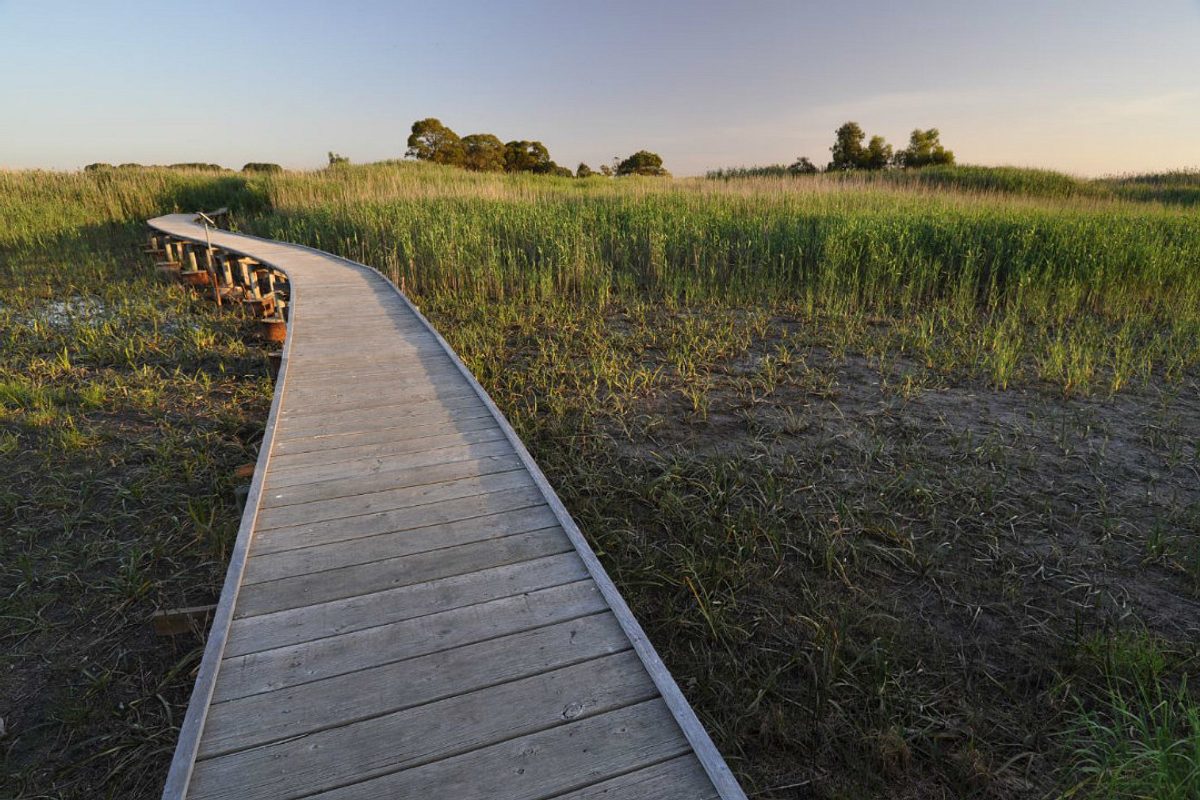 8. Canunda National Park
Located 18km out of Millicent, Canunda National Park has something for everyone.
Pick a spot along the 40km of coastline to cast your line out. Depending on the season and ocean conditions you might be lucky to catch mulloway or salmon or get a bite from sharks and rays.
If you're not getting any bites from the fish, head out on the Seaview Walk for breathtaking views of the coastal environment, complete with spectacular rock formations, sandy beaches and a myriad of plants and seabirds.
Head into the Canunda Marine Park Sanctuary Zone, in the Lower South East Marine Park, to see sandy beaches and limestone cliffs. If the weather is right, gear up with your bathers and snorkel and explore the sea caves.