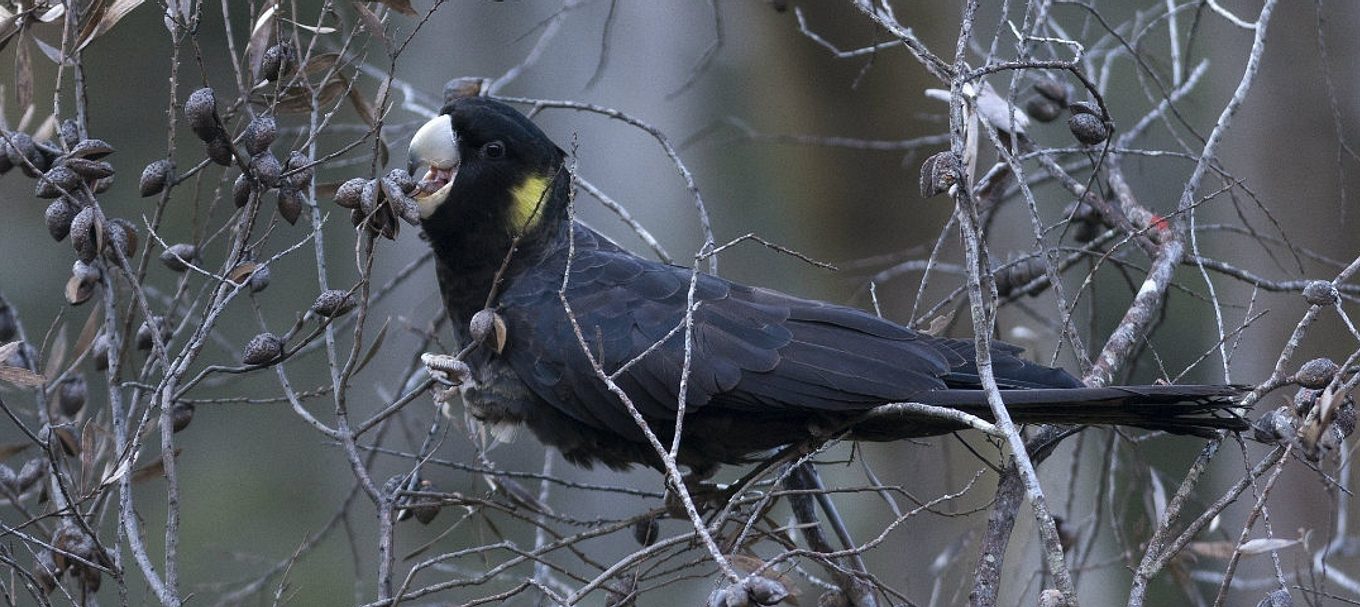 Where to see SA's 8 species of cockatoo
The antics of cockies are always fun to watch. Find out where to spot the state's eight species of cockatoo.
Australia is home to 14 of the 21 species of cockatoo known around the world. There are eight found right here in South Australia.
Cockatoos are true characters of the trees. Though their plumage is generally less colourful compared to other parrots, they are larger and stockier. All cockatoos have prominent crests and curved bills.
Here's a list of cockatoos in SA and where to spot them:
1. Sulphur-crested cockatoo
This beauty is Australia's most famous cockatoo, easily recognisable by their signature yellow crest and wings, as well as their loud and harsh grating call.
Sulphur-crests can be seen around forests, woodland and urban areas. They can been spotted along the River Murray, in the south-east and in the Adelaide plains including Adelaide and the Mount Lofty Ranges.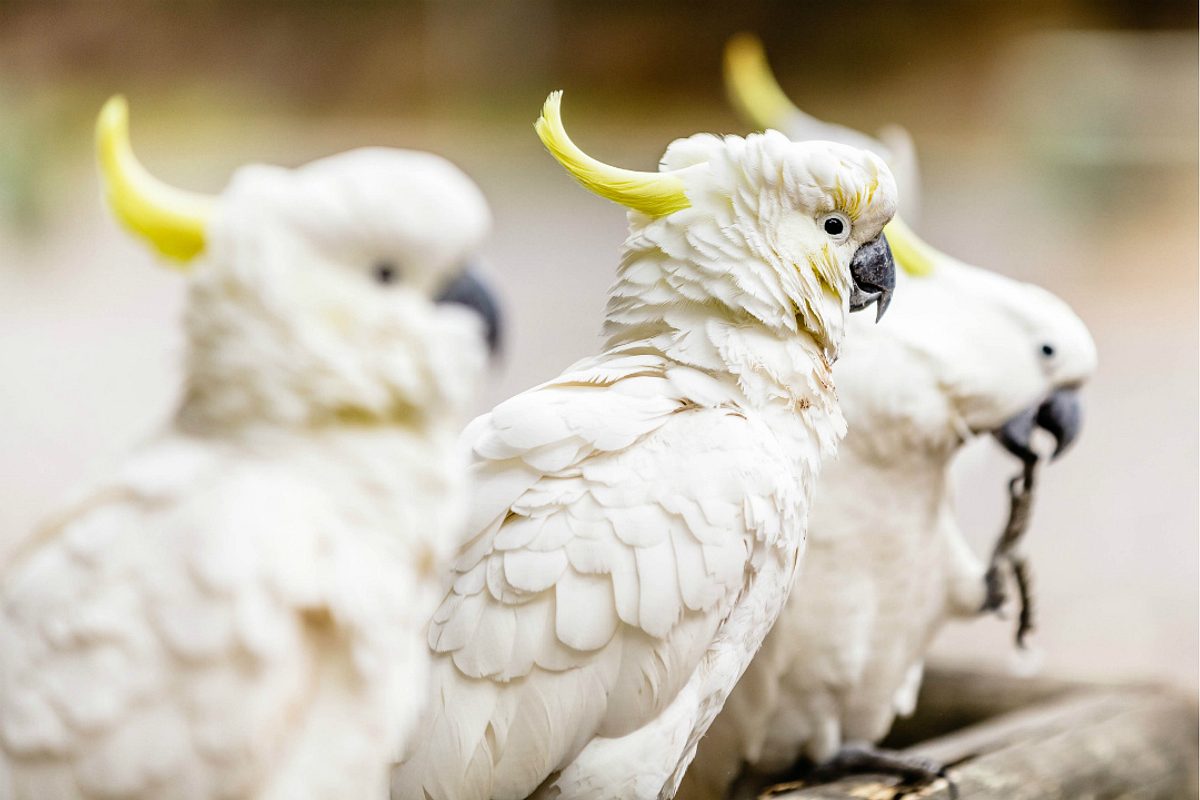 2. Galah
Also known by some as the rose-breasted cockatoo, these parrots are often seen in large flocks of between 30 and 1,000 birds.
You can spot galahs all across South Australia, and likely around your local park when the season is right. But you won't see them in very dry desert regions and dense forests.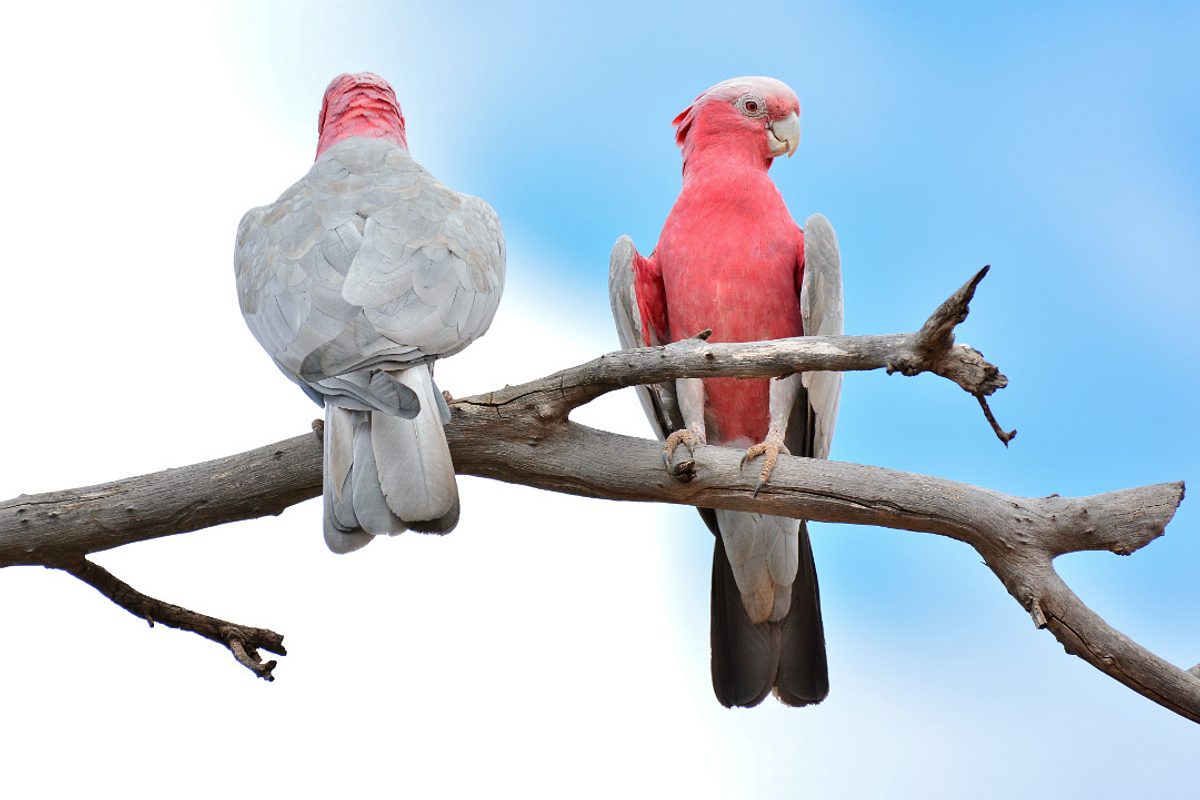 3. Yellow-tailed black cockatoo
This large cockatoo has mostly black plumage edged with yellow. Their historical diet was of banksia and hakea native plants, but now they also eat exotic pines. So you'll often see them in pine trees.
These black cockatoos are found in south-eastern Australia, from Eyre Peninsula in South Australia to south and central-eastern Queensland. You might see them in parts of the Mount Lofty Ranges, the southern Murray Mallee in the south-east and on Kangaroo Island.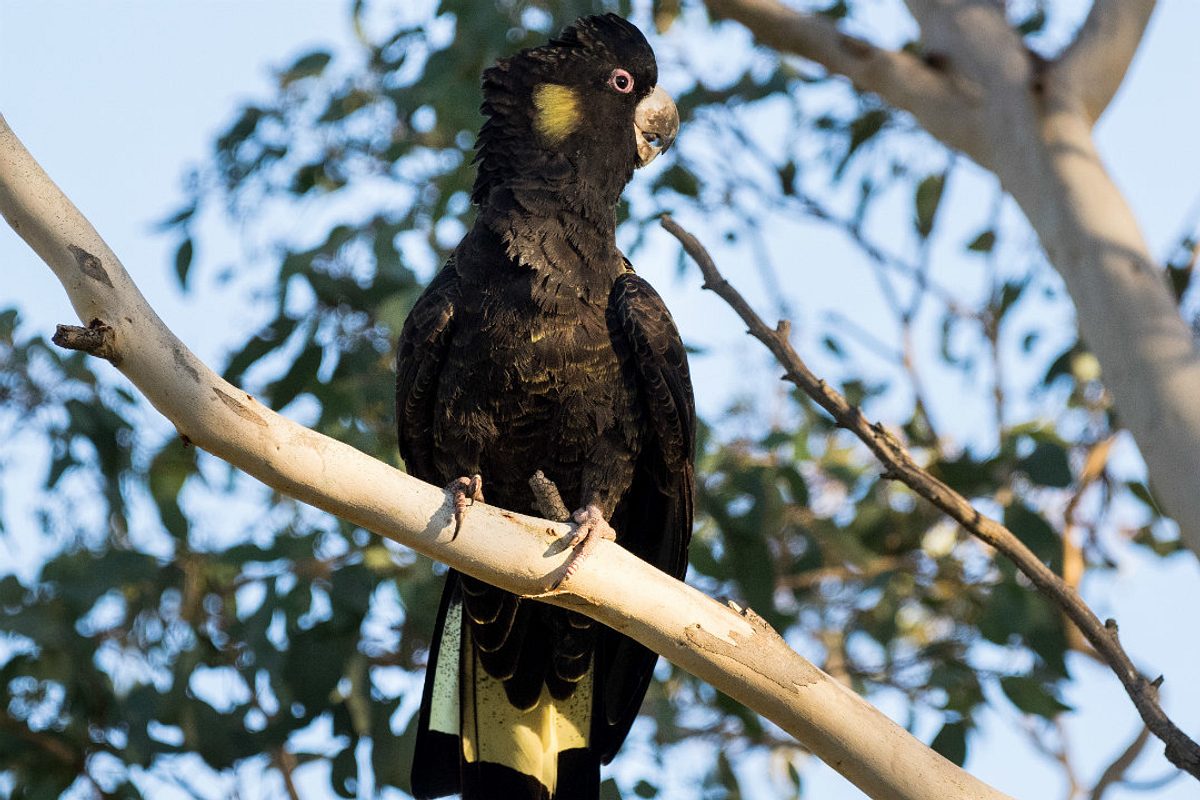 4. Red-tailed black cockatoo
This gorgeous cocky has five subspecies found around Australia, in eight discrete populations.
The red-tailed cockatoo rely on large hollow bearing trees for nests and, fun fact, they enter the hollows tail first. These cockies feed exclusively on stringybark.
You'll find this black cockatoo in the north of South Australia towards Alice Springs, as well as around Naracoorte and Penola.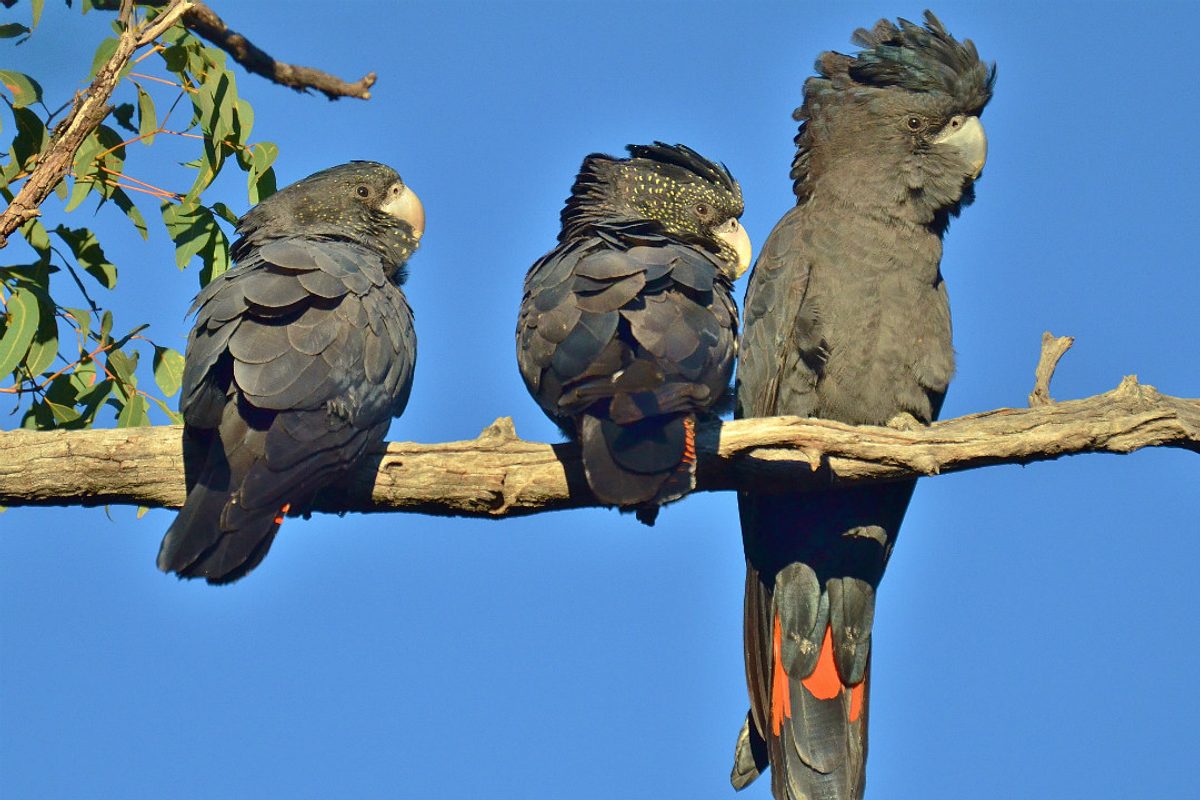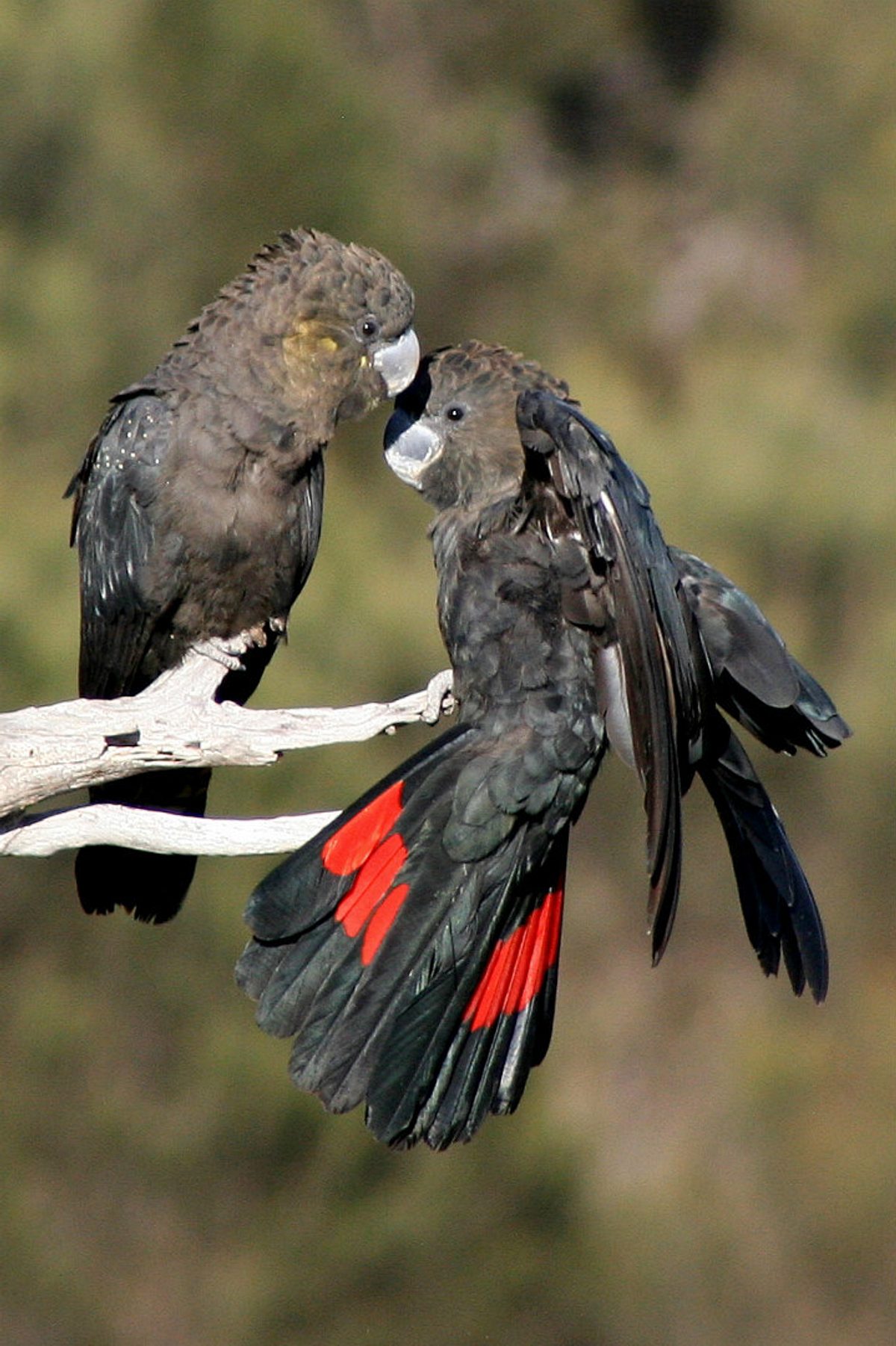 6. Cockatiel
Cockatiels are the smallest birds in the cockatoo family.
They feed in flocks that forage just after sunrise and again before sunset, and sometimes can be seen with budgerigars.
You might spot them in the Mount Lofty Ranges and you can still find them in a range of areas across the state, except the south-east and Kangaroo Island.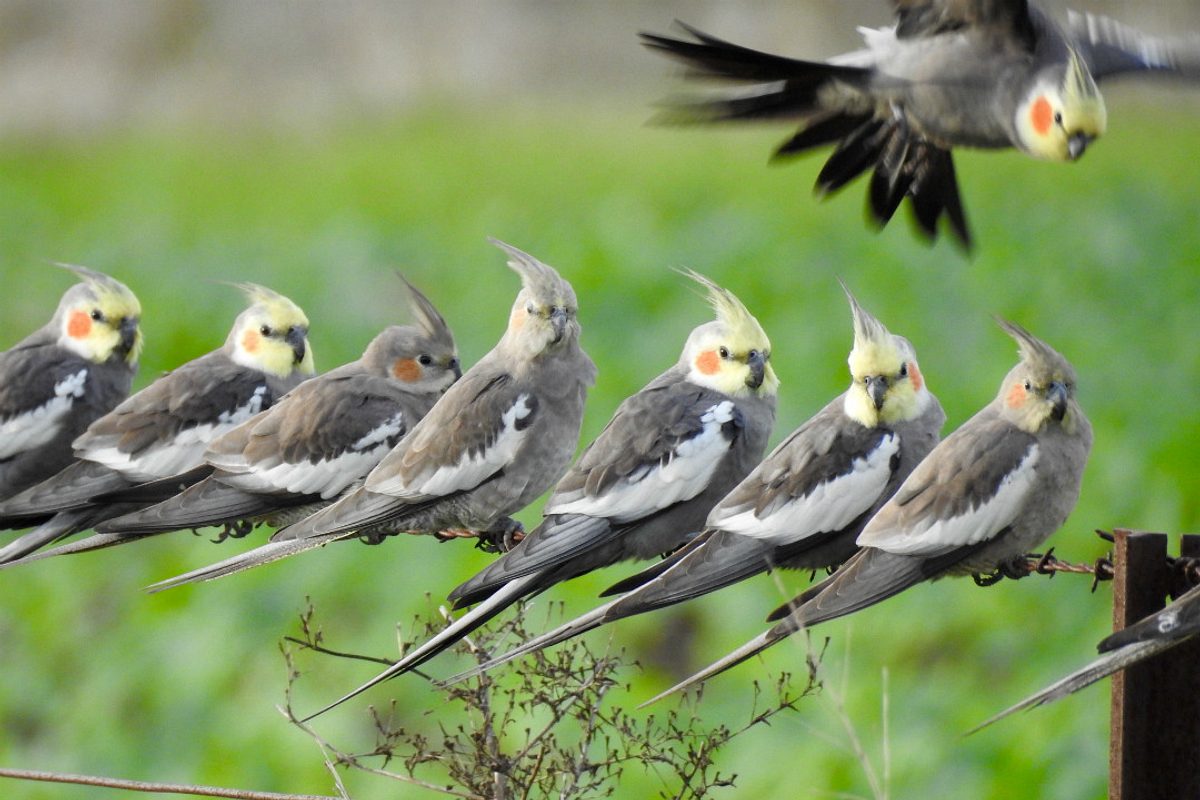 7. Major Mitchell cockatoo
This pink cockatoo was named after Major Sir Thomas Mitchell, who was a surveyor and explorer of south-east Australia during the 1800s.
These cockatoos look like a nice mix of the sulphur-crest and a galah, but are definitely their own species of cockatoo. They nest in large native pines in the Mallee and can be found most commonly in South Australia just north of the River Murray in Bookmark Creek and Gluepot Reserve.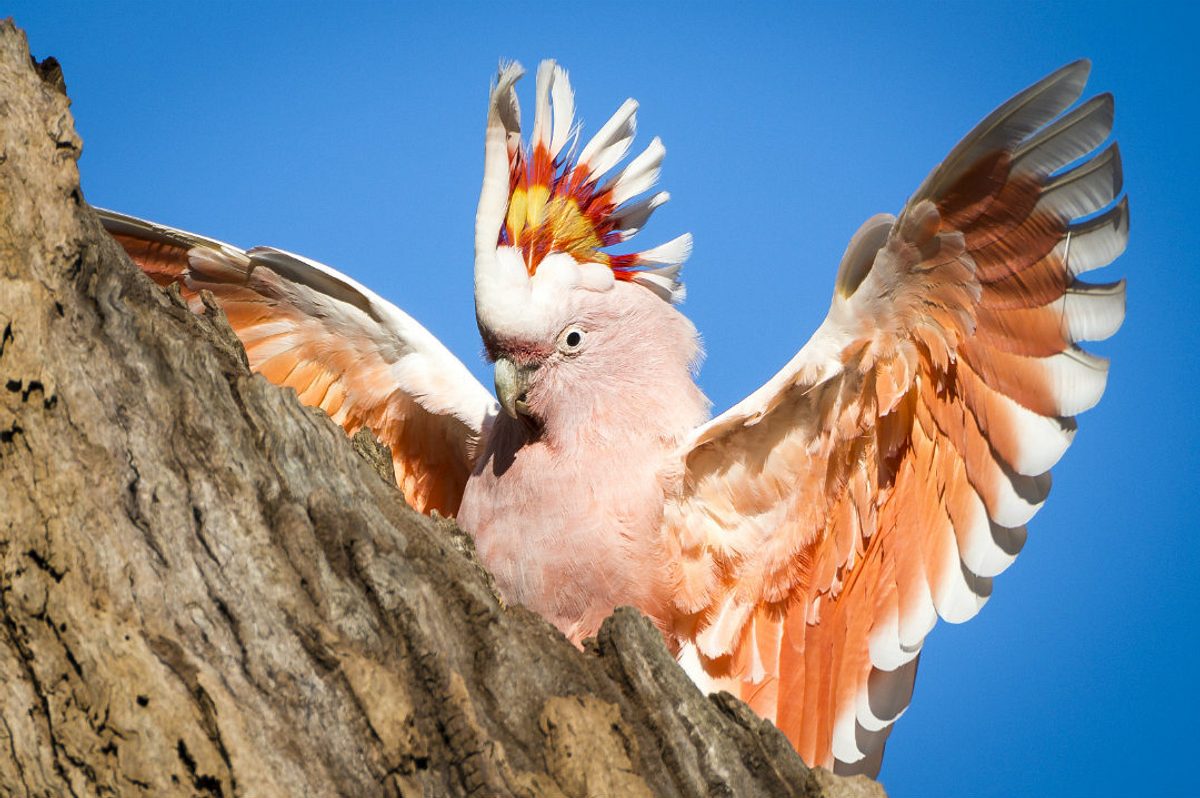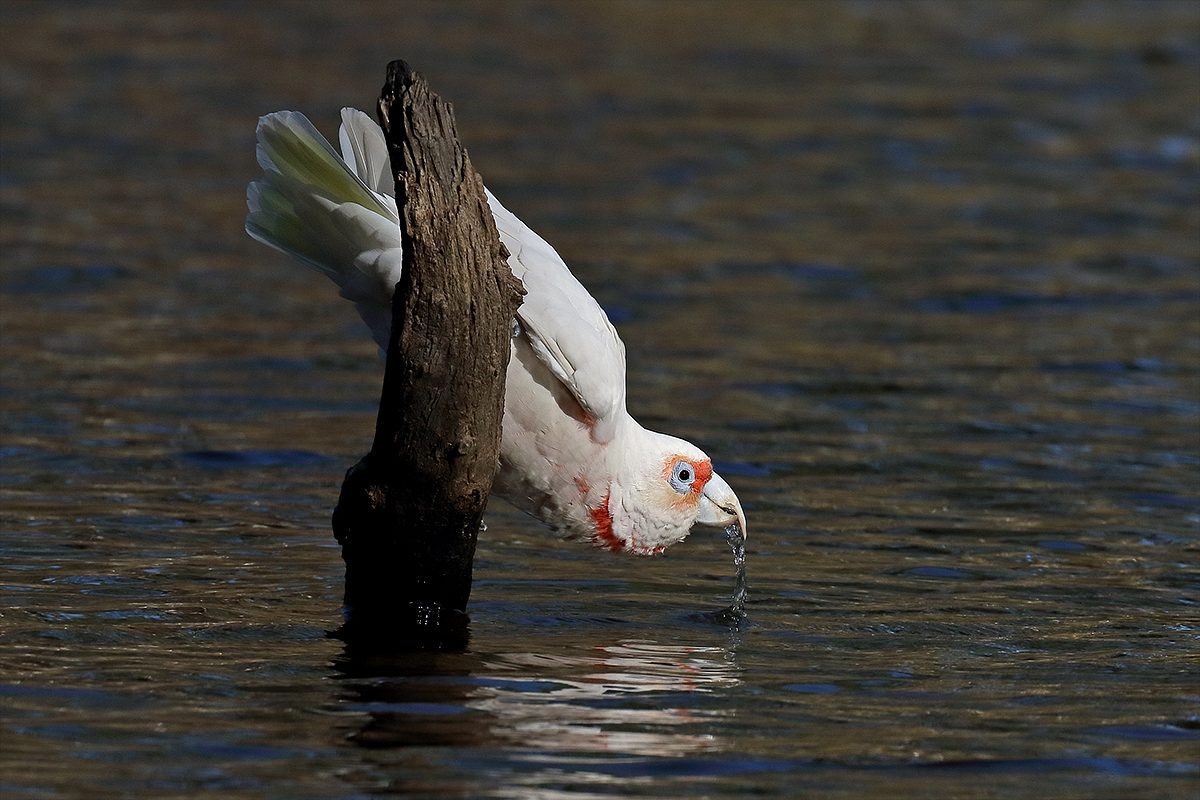 Main image: Yellow-tailed black cockatoo (courtesy of Klaus Stiefel)