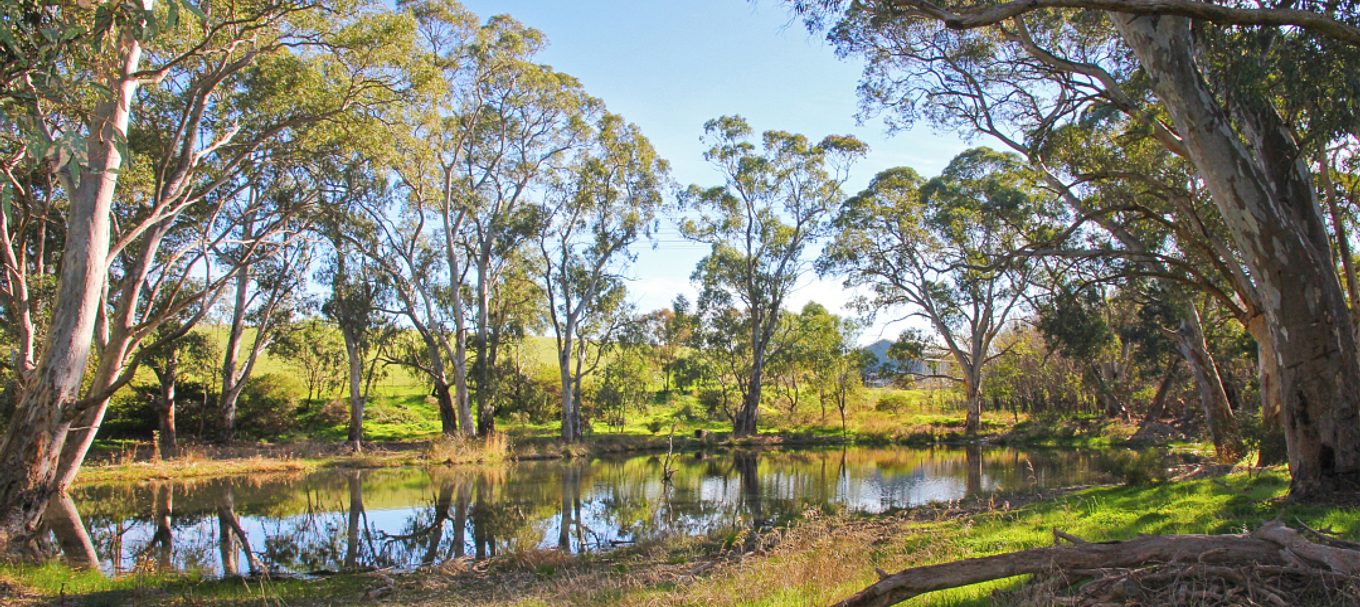 How you can help shape the future of a new national park in Adelaide
A new national park is being created in Adelaide's southern suburbs. Find out how you can get involved.
If you love visiting South Australia's national parks, get excited – a new national park is coming to Adelaide's south.
'Glenthorne' is currently a privately-owned working farm situated on Majors Road O'Halloran Hill, approximately 17 kilometres south of Adelaide, but it's set to become the cornerstone of the new Glenthorne National Park.
While there are already many conservation and recreation parks in Adelaide, this will be just the second national park in the metropolitan area besides the historic Belair National Park.
Bigger in size than Belair
Glenthorne National Park will stretch far beyond the Glenthorne property.
It will see the collective park management and planning of Glenthorne, O'Halloran Hill Recreation Park, Marino Conservation Park, Hallett Cove Conservation Park, Happy Valley Reservoir and areas of the Field River Valley.
To give you an idea of scale, the planned precinct is about 1500 hectares which is bigger than Belair National Park.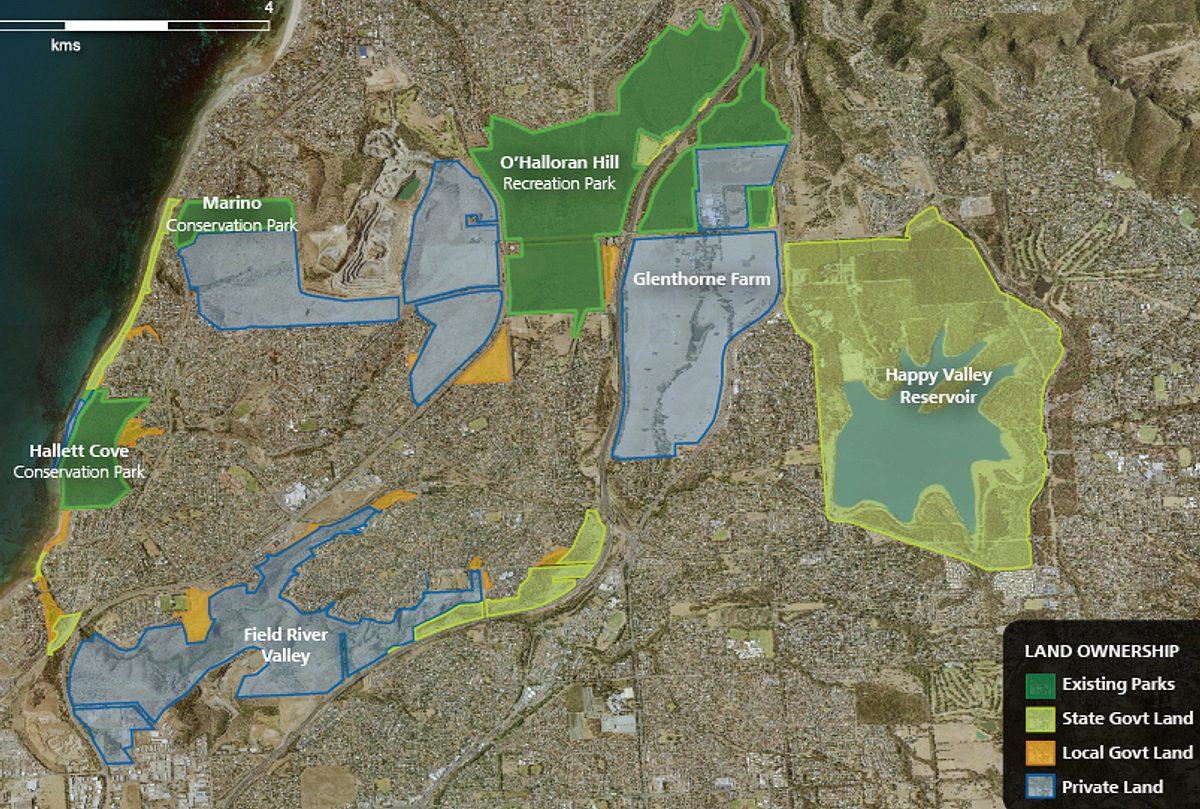 What activities can I enjoy at Glenthorne?
For many years the local community has been involved in planning for the area.
Based on what they've said, the new national park is likely to include picnic areas, campgrounds, walking and cycling trails, 200 hectares of native vegetation, heritage buildings and a heritage trail, a nature play space and a wildlife rescue and recovery facility. There might also be a community farm, community gardens and a natural burial ground.
The site already includes a pistol club, archery club, model aircraft club, driving range and a major Riding for the Disabled facility in O'Halloran Hill Recreation Park.
How can I get involved?
There will be many opportunities where you can help guide future activities and facilities for the park and give feedback on the park plans that have been shaped by local community input.
Three exciting open days are planned in April where you can access the Glenthorne property for the first time, take a ranger-guided tour, and share your ideas with us.
Bookings for the ranger-guided tours are essential. Head to the Glenthorne National Park website to secure your tickets.
As a bonus, everyone who attends a ranger-guided walk goes into the draw to win one of 10 parks passes, which give you vehicle entry into selected parks in SA, valued at $90.
Can't make it to the open days, but have ideas to share?
If you can't make it to the open days, head to the Glenthorne National Park website to share your ideas and help shape the future of your new national park.
You can also keep up to date on the progress that is being made towards the park's creation by subscribing to the e-newsletter.