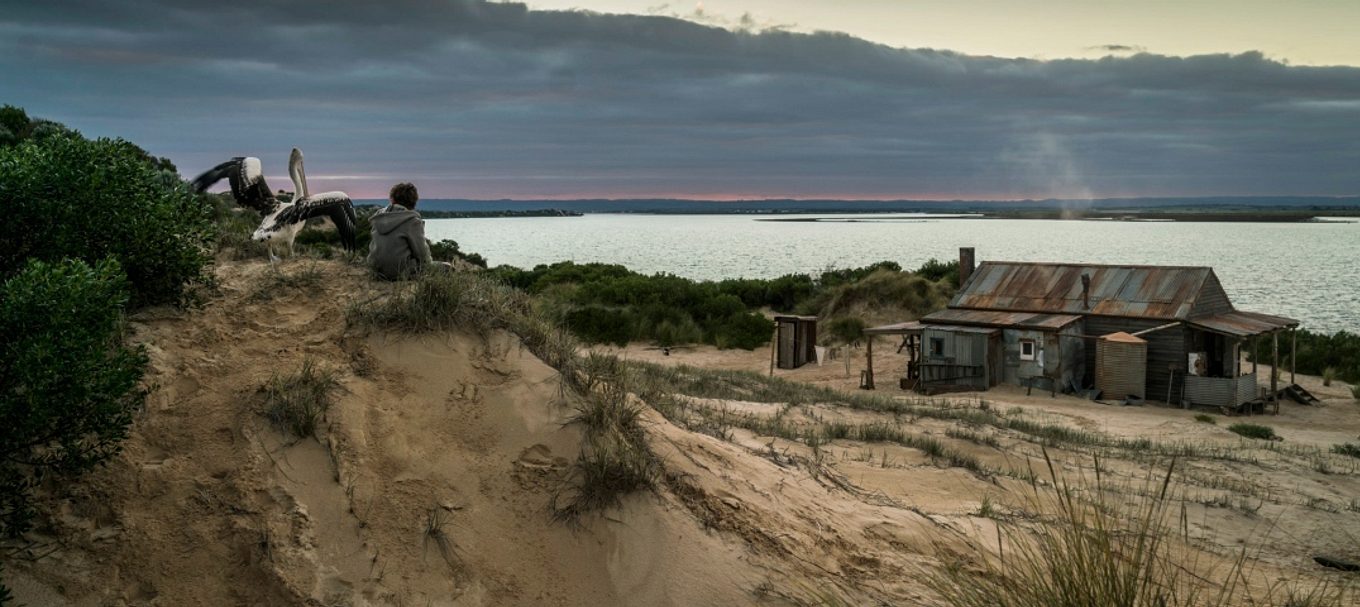 Your guide to visiting Coorong National Park
Are you a 'Storm Boy' fan? See the movie scenes for yourself on your next Coorong trip, starting with these places.
If you know South Australia's Coorong like the back of your hand, or you're keen to explore somewhere new, why not take some inspiration for your next visit from the new 'Storm Boy' movie, which was filmed at this stunning location.
While the iconic Australian novel was originally made into a movie in 1976, a contemporary reimagining of the original movie was released last month.
The story features the vast beaches, bird-life and sand dunes of Coorong National Park, which is located approximately 100 kilometres south-east of Adelaide.
It follows the journey of Mike, a young boy nicknamed 'Storm Boy', who has a special connection with three orphaned pelicans. It's a story about friendship, Aboriginal culture and growing up in the isolated wilderness of the Coorong.
If seeing the movie has inspired you to visit, here's how to make the most of it when you get there:
1. See the spots where Storm Boy was filmed
The Storm Boy movies were shot throughout Coorong National Park, with filming locations for the 2019 movie including Ninety Mile Beach, which is accessible by four-wheel-drive only, and Godfrey's Landing, accessible by boat or kayak.
If you don't have a boat, kayak or 4WD though, don't despair. You can still discover the stunning wilderness of Storm Boy country with a tour company.
Plus, there are heaps of walking trails and campsites to explore beyond these filming locations, as well as more than 150 km of lagoon and coastline to discover in a kayak.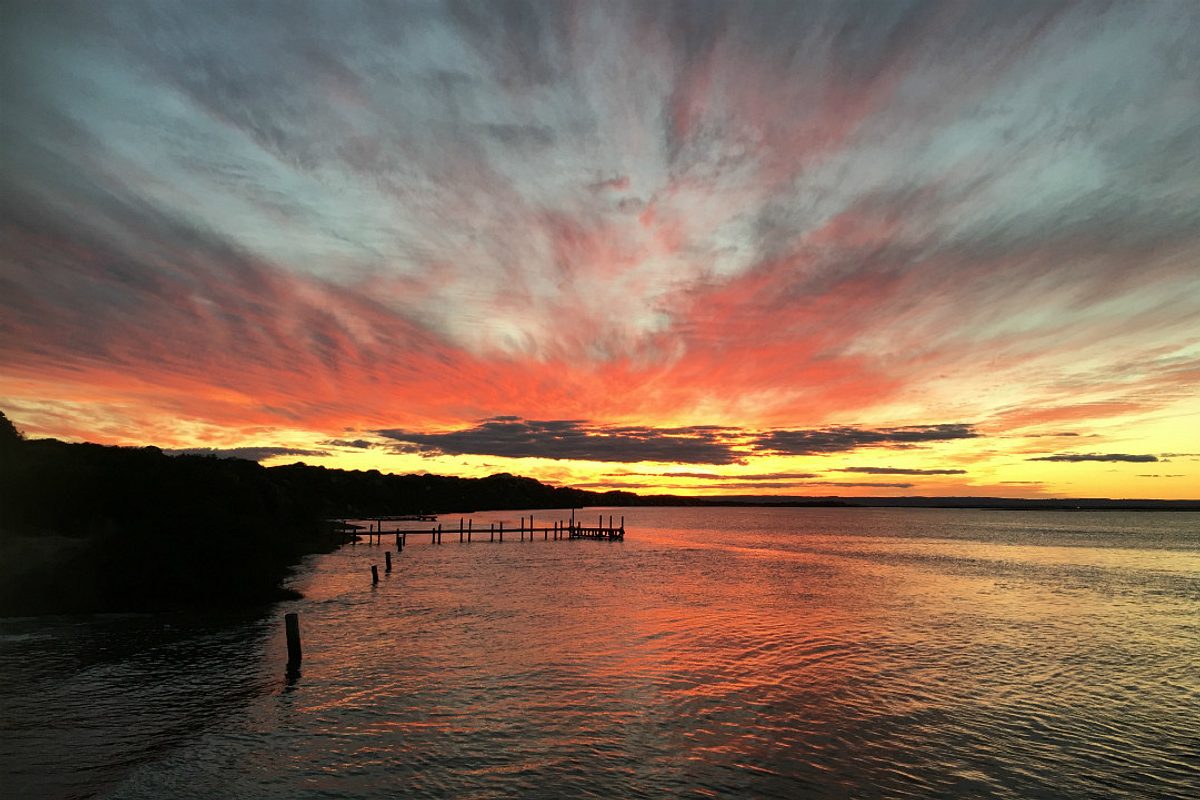 2. Learn about Aboriginal culture
Coorong National Park is of enormous cultural significance to the Ngarrindjeri People, the land's Traditional Owners, with ancient mounds of discarded shells (or 'middens') throughout the park revealing archaeological evidence of Aboriginal campsites over thousands of years.
Many of these significant locations are sign-posted, but some aren't, so if you're out walking make sure you stick to the tracks.
Before your visit to the Coorong, learn more about the Ngarrindjeri People and their living culture from the Ngarrindjeri Regional Authority.
Interesting fact: 'Kurangk', meaning 'long narrow neck', is the Ngarrindjeri word for Coorong. The word 'Coorong' is an Anglicised adaptation of the Ngarrindjeri word named for that stretch of land and waters.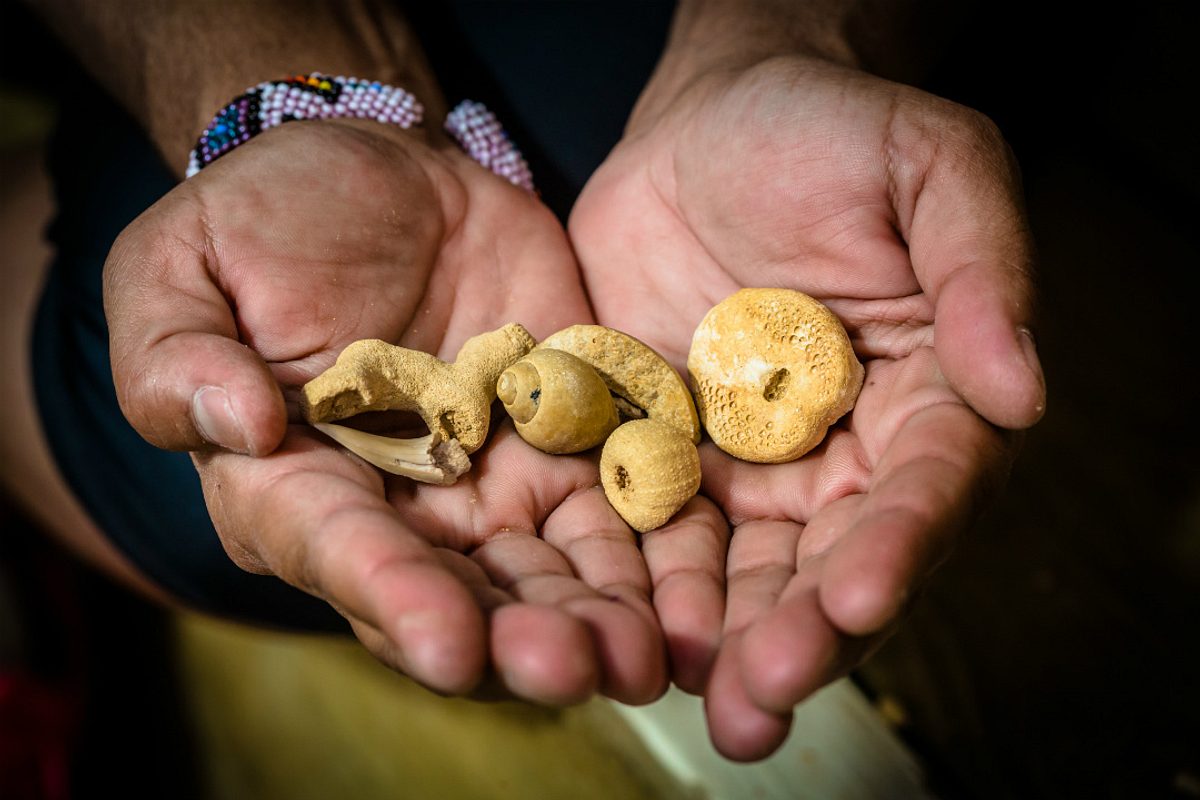 3. Find your own 'Mr Percival'
The Coorong supports many significant and endangered flora and fauna species. The wetland system is famous for its abundant birdlife, especially Australian pelicans like the movie's 'Mr Percival'.
Although you can see pelican's all-over Coorong National Park, Jack Point is the best spot to see the bird's breeding colony. To get there, follow the Princes Highway until you reach the Jack Point turn-off. From the carpark, it's a 10-minute walk to the bird viewing area, which overlooks a cluster of small islands where pelicans, terns and seagulls have established breeding colonies.
As this is a natural habitat, the birds come and go as they please. For your best chance of seeing a large array of birds visit during spring.
Make sure you read the signs along the walk to learn about the plants that grow here. Many of them are important in Ngarrindjeri Culture for things like food, medicine or basket-weaving.
Top tip: Download a map of the park before you go, and don't forget your binoculars!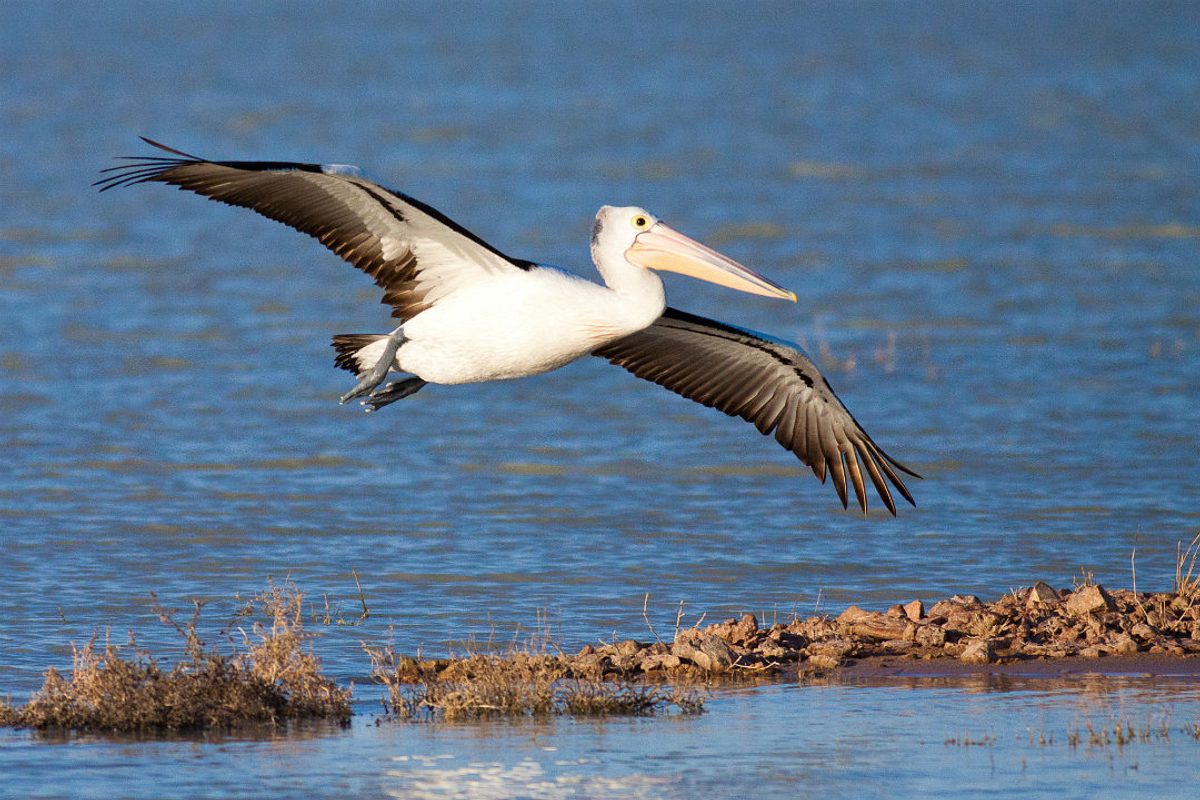 More Storm Boy inspiration
If you're keen to learn more about the movie or teach your kids about it, the Australian Teachers of Media has published a study guide for the new Storm Boy movie designed for students in Years 3-9.
Can't get enough? You might also like to:
Wondering which other national parks to visit in SA? Get inspired with our list ofparks with brilliant viewsorbreath-taking natural wonders.
Main image: From the movie Storm Boy (2019)