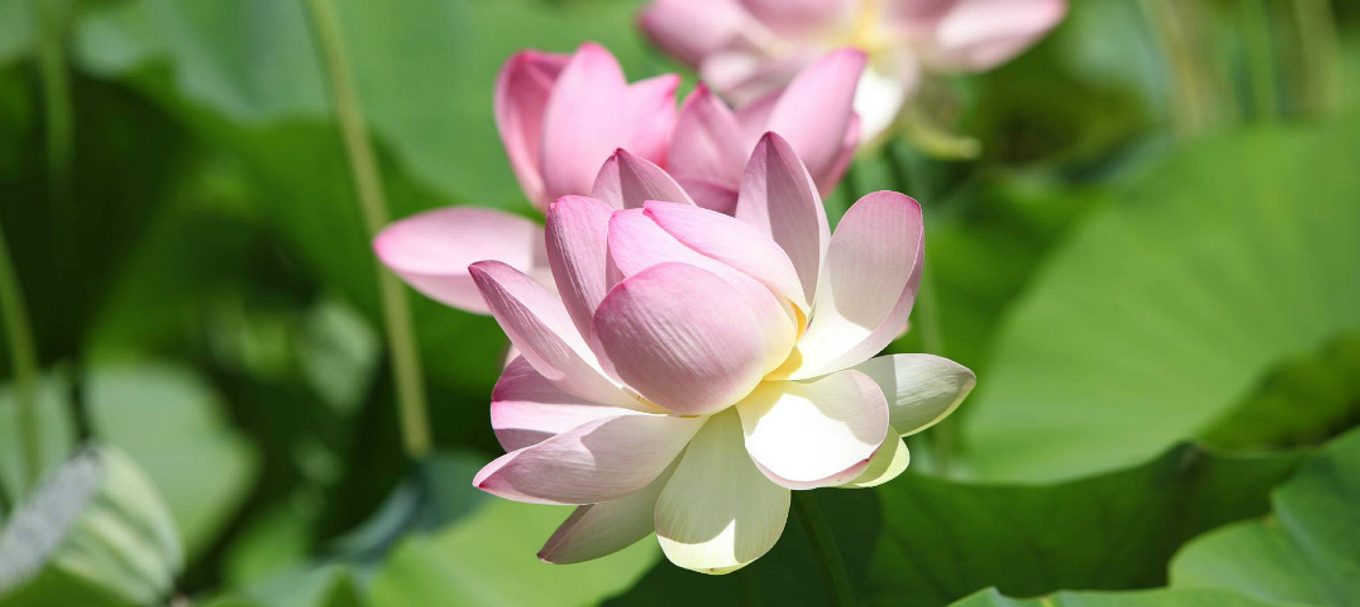 3 things you must see at the Adelaide Botanic Garden this summer
Under the hot summer sun, some of the botanic garden's flowers really spring to life. Here's what's in bloom.
Every season there's something special to see at the Adelaide Botanic Garden – our very own natural wonderland in the heart of the city.
In autumn there's a colourful carpet of leaves and ripe fruit and vegetable-adorning plants in the Kitchen and Economic Gardens.
Winter is a time to marvel at the amazing tree structures and bright flowers of the aloes.
And spring brings with it an abundance of flowers and life, with show-stoppers like the purple wisteria arbour in full bloom, and cute ducklings waddling around the grounds.
But in summer, it's the lush green surrounds and shady lawns that make this garden so special. With colourful blooms and botanic scents all around, this is a true haven on lazy, hot summer days.
There's 50 hectares of pristine plants for you to enjoy, but here's what we think you must see if you visit this summer:
1. Lovely lotus flowers
It's this time of year that the garden's Nelumbo Pond springs to life, with its sacred lotus flowers (Nelumbo nucifera) stopping crowds in their tracks.
Sacred lotus flowers at Adelaide Botanic Garden
In beautiful shades of pink, these flowers are sacred to Hindus and Buddhists, and are seen as an example of divine beauty.
Not only are they pleasing to the eye, but they are also used for medicine in some cultures, and their leaves, stalks and flowers can be eaten as vegetables.
They will be in bloom until the end of February.
2. Decorative dahlias
The Dahlia Garden hits its peak in February, when these decorative flowers are in full bloom. Their intricate petals make these flowers fascinating to look at, but they're also fascinating to learn about.
These much-loved perennial herbs originally came from Central and South America. The Dahlia imperialis species was an important food and medicinal crop, and their sturdy, hollow, 10-metre long stems were used as pipes, supplying villages with water from mountain streams.
They will bloom until late March so there's plenty of time to visit.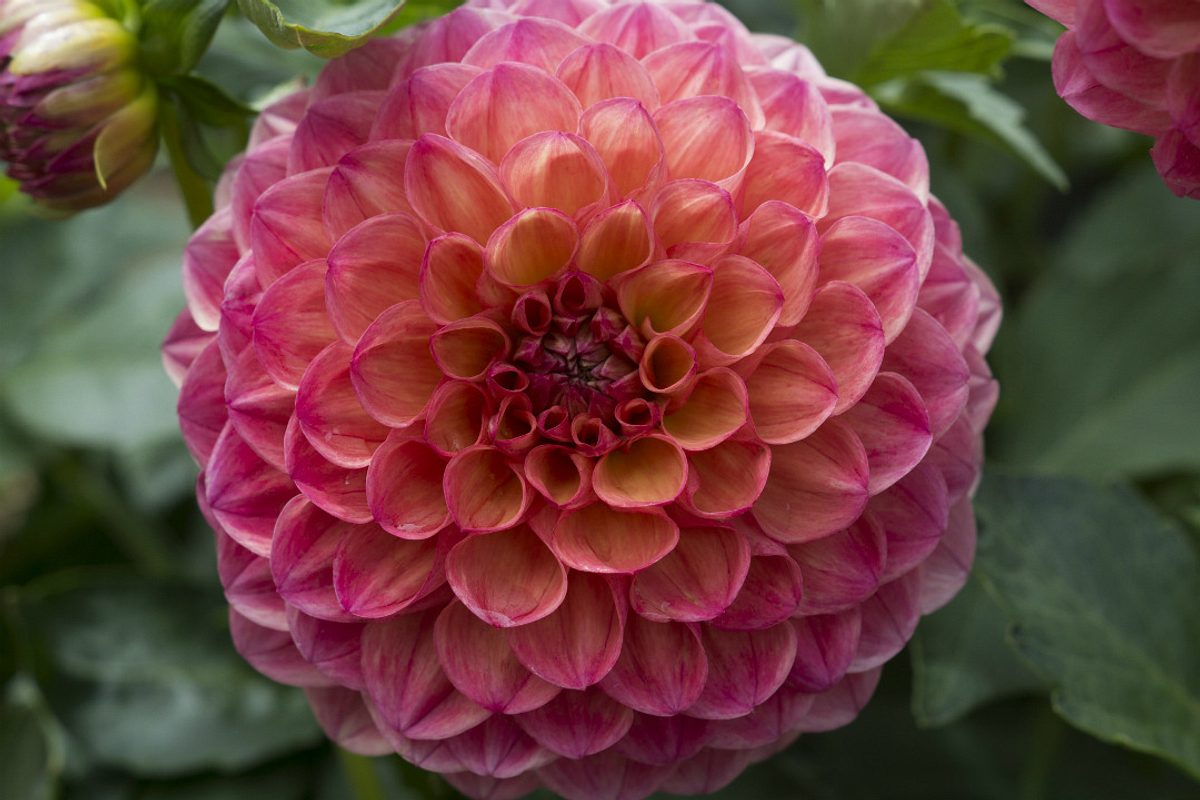 3. Valuable varieties
Another section of the garden that thrives in summer is the Economic Garden. This patch is dedicated to plants that have economic value, such as plants for eating.
Here you'll get to see how certain fibres, oils, herbs and spices look in their living plant form, before they're harvested and processed into the products we know and use today. You might even see some of the Botanic Gardens Restaurant staff foraging for garnishes!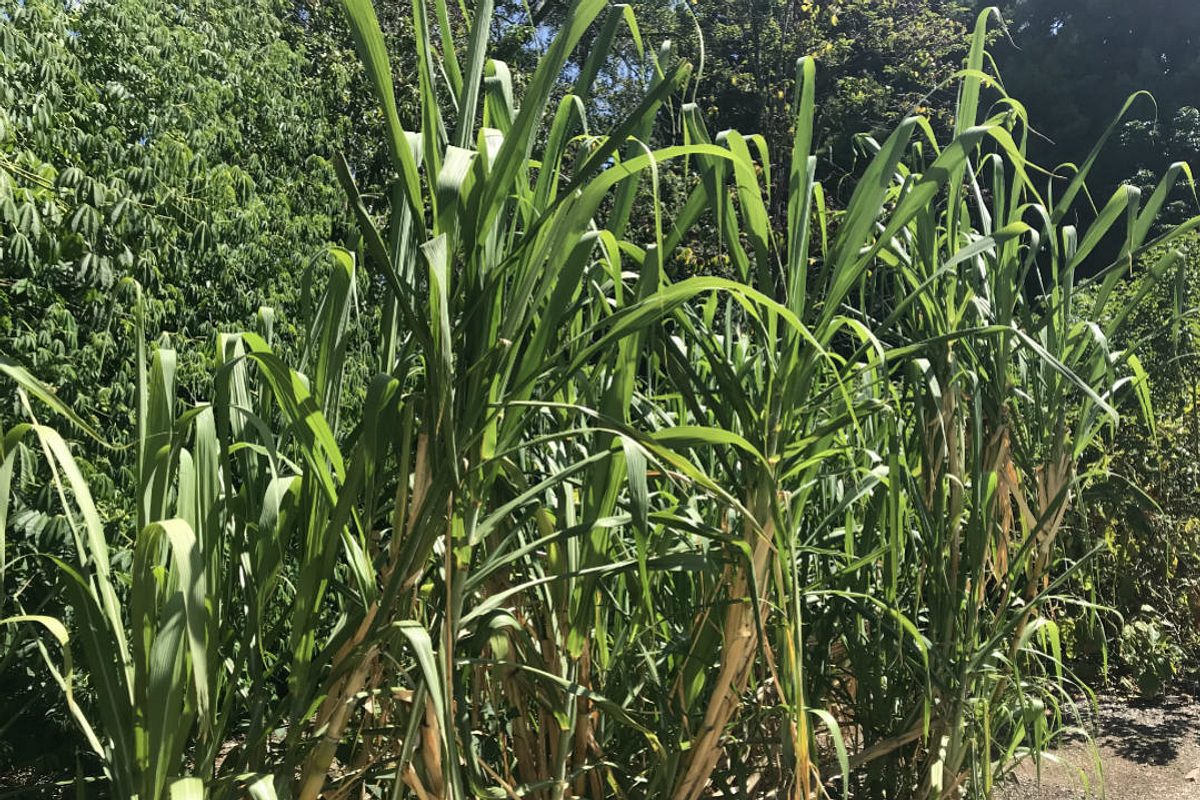 Itching for more?
If all this talk of plants and gardens has your green thumb pulsating with excitement, you might be interested in attending a workshop, run by the Botanic Gardens and the State Herbarium of South Australia.
They're designed for people looking to expand their gardening knowledge, and are delivered by industry experts – including the Botanic Gardens' own horticulturalist and plant science gurus.
If you'd like to have the latest news from the Botanic Gardens of SA delivered to your inbox, you might like to subscribe to their monthly e-newsletter. And while it's not the best time for planting at home right now, it's never too early to start preparing. Check out our story:Top tips for autumn gardeningto see what you're in for.
This story was originally posted in February 2019.