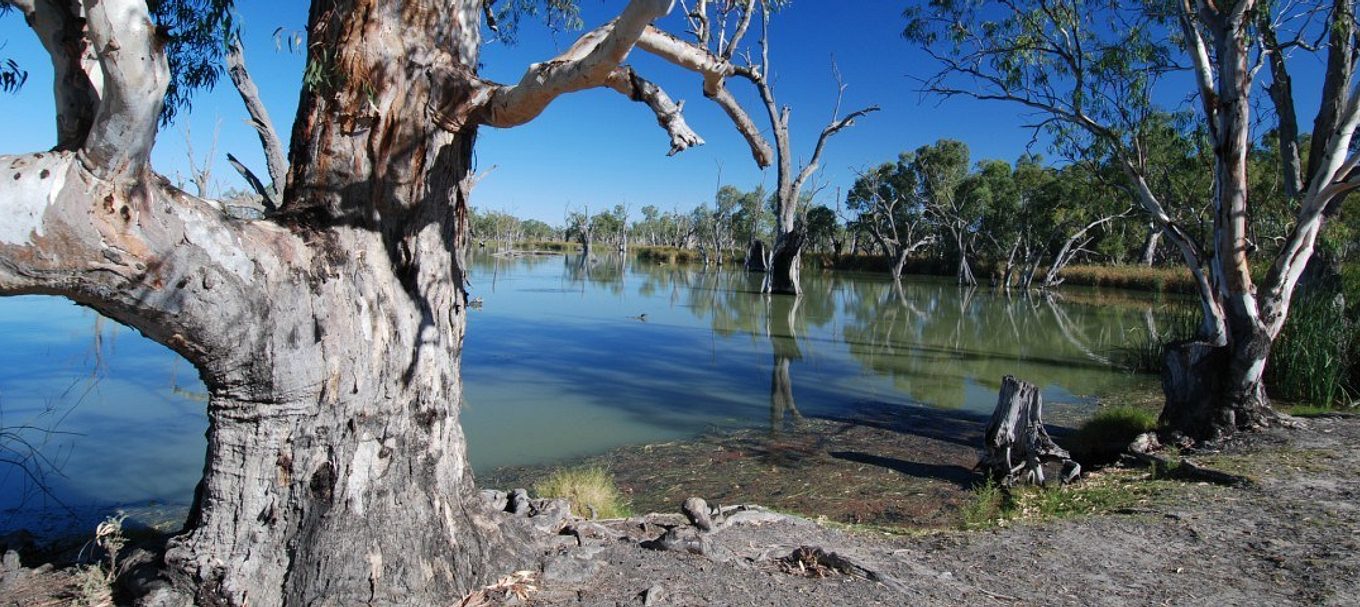 5 great camping spots around the River Murray
Pack up the car and head to the river this Easter – there's a spot for every kind of camper. Here's where.
It's never too early to start planning your next camping adventure. When choosing a location, it's hard to go past the River Murray for some scenic leisure time.
From canoeing to four-wheel driving, you can customise your stay based on the activities you enjoy the most.
Here are five places to pitch your tent (or park your caravan).
1. Katarapko Creek
Keen anglers should head to Katarapko Creek in the Murray River National Park. There's space for groups small and large, but if you've got a bigger crew, check out the Lock 4 and Eckert's Creek sections.
At Katarapko you'll find golden perch (callop) and yabbies, as well as other freshwater fish species. The most common fish found here is the pesky carp. Remember, if you do catch one, it's illegal to return it to the river alive.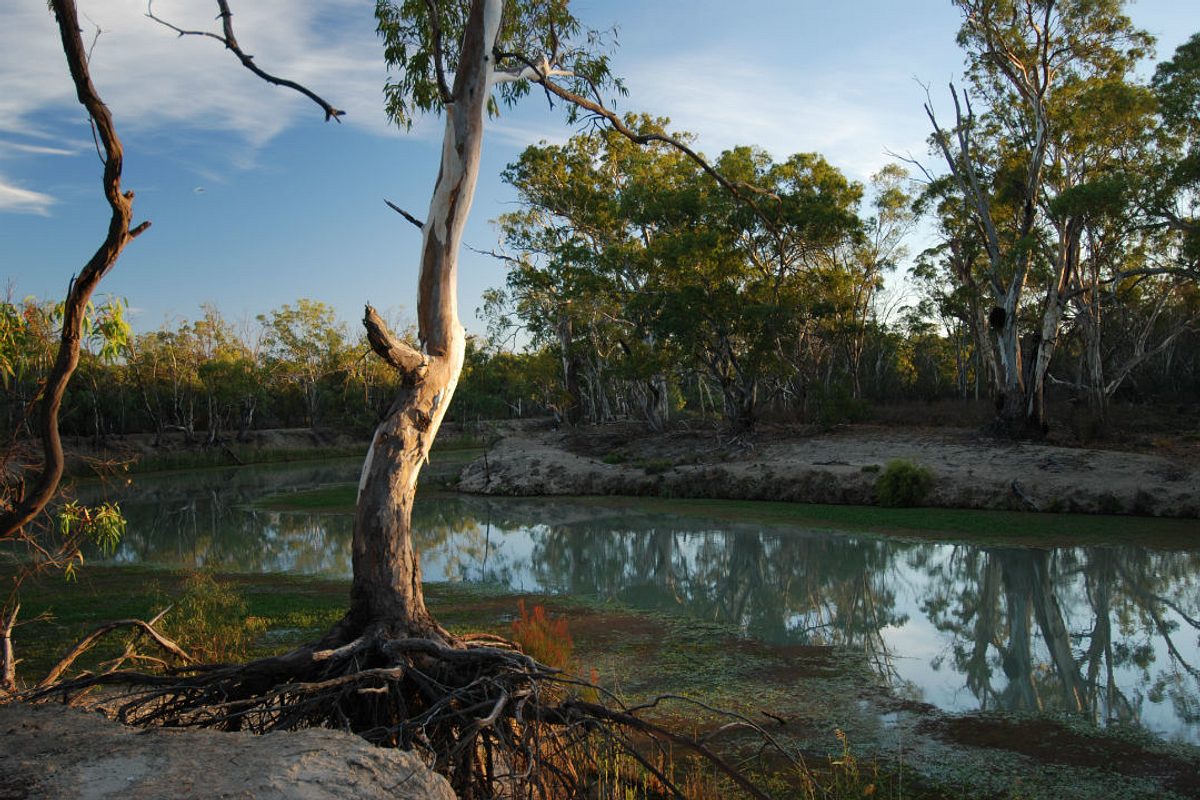 2. Coorong National Park
Prefer a beach view? Coorong National Park is the destination for you. This park has a range of campsite options, ranging from caravan-friendly to more private spots accessible only by boat. 4WD fans will be pleased to know much of the beach is vehicle-friendly.
Note: Make sure you're aware of water levels and inaccessible areas before trying to cross.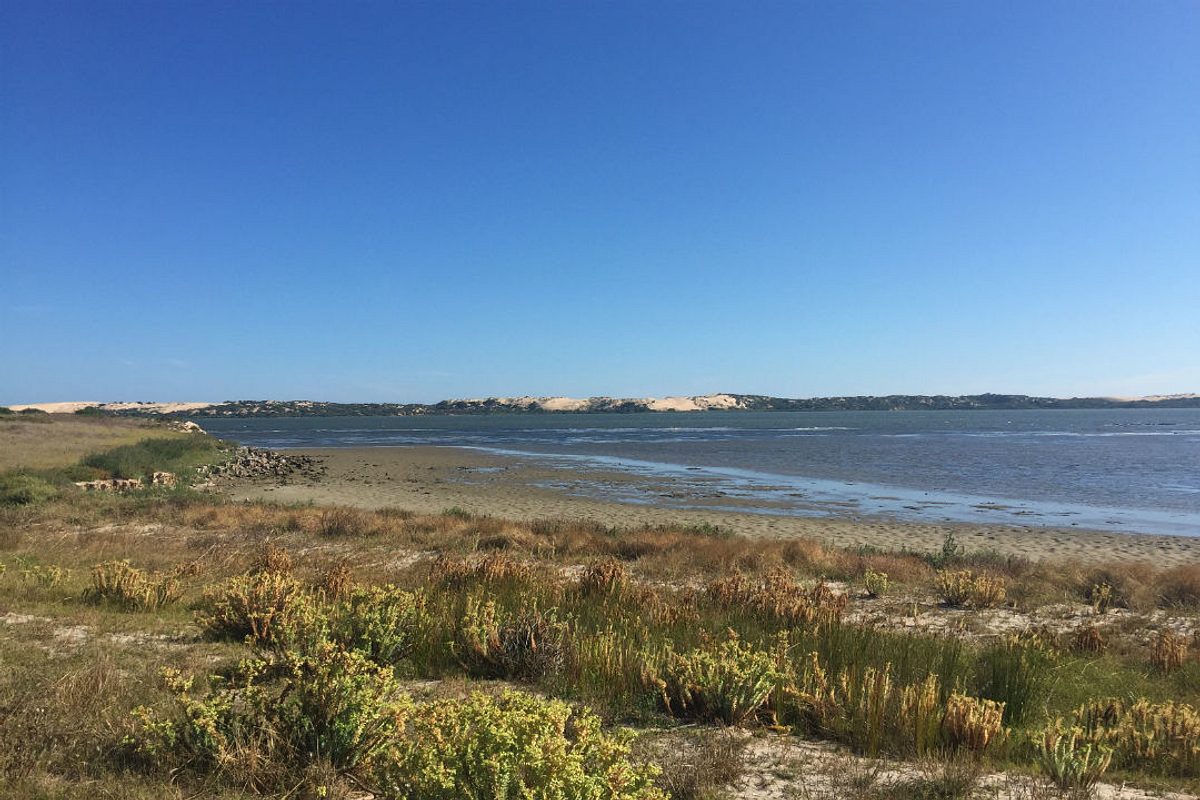 3. Chowilla Game Reserve
If you prefer two wheels to four, Chowilla Game Reserve is right up your alley. Bikes can be ridden along all public access roads in the park. Go for a cruise and enjoy the sights of the largest remaining natural river red gum forest in the lower Murray.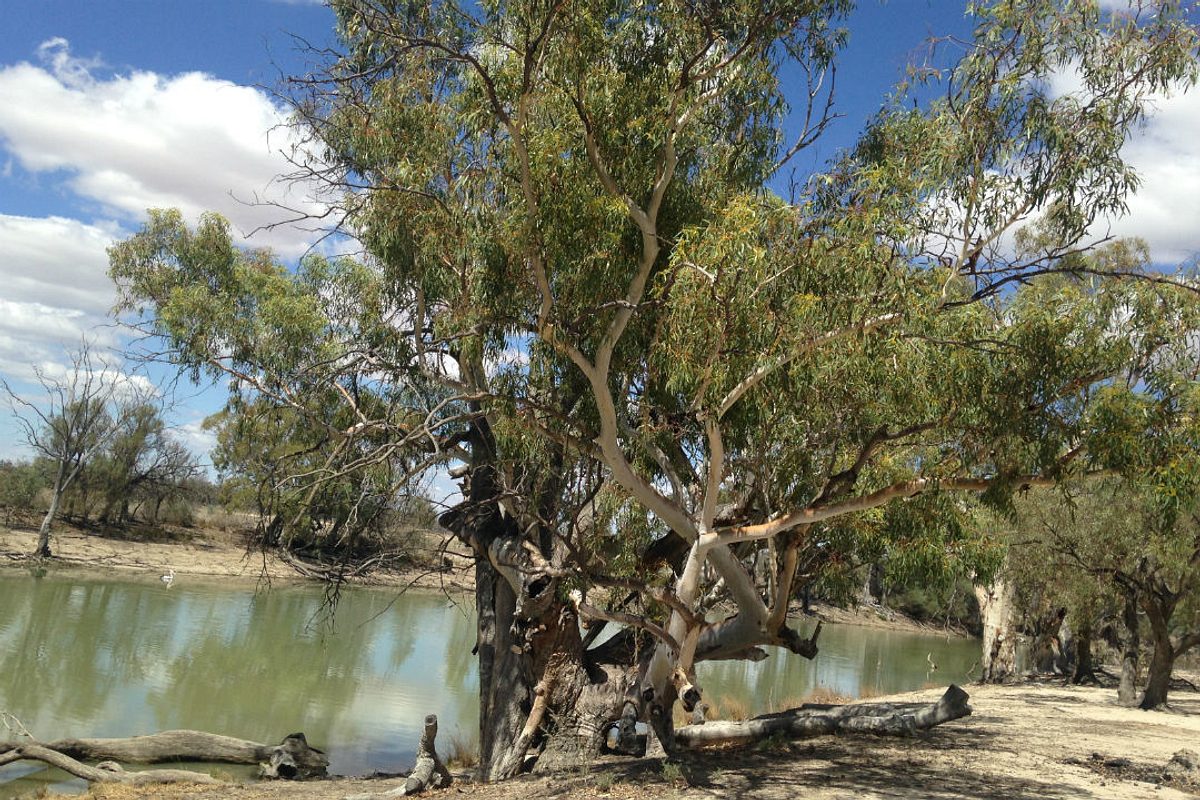 4. Loch Luna and Moorook Game Reserves
For a serene canoeing experience, visit Loch Luna and Moorook Game Reserves in the Riverland. Launch your kayak from one of many sites in the three camping areas and take in the gorgeous surrounds as you float along.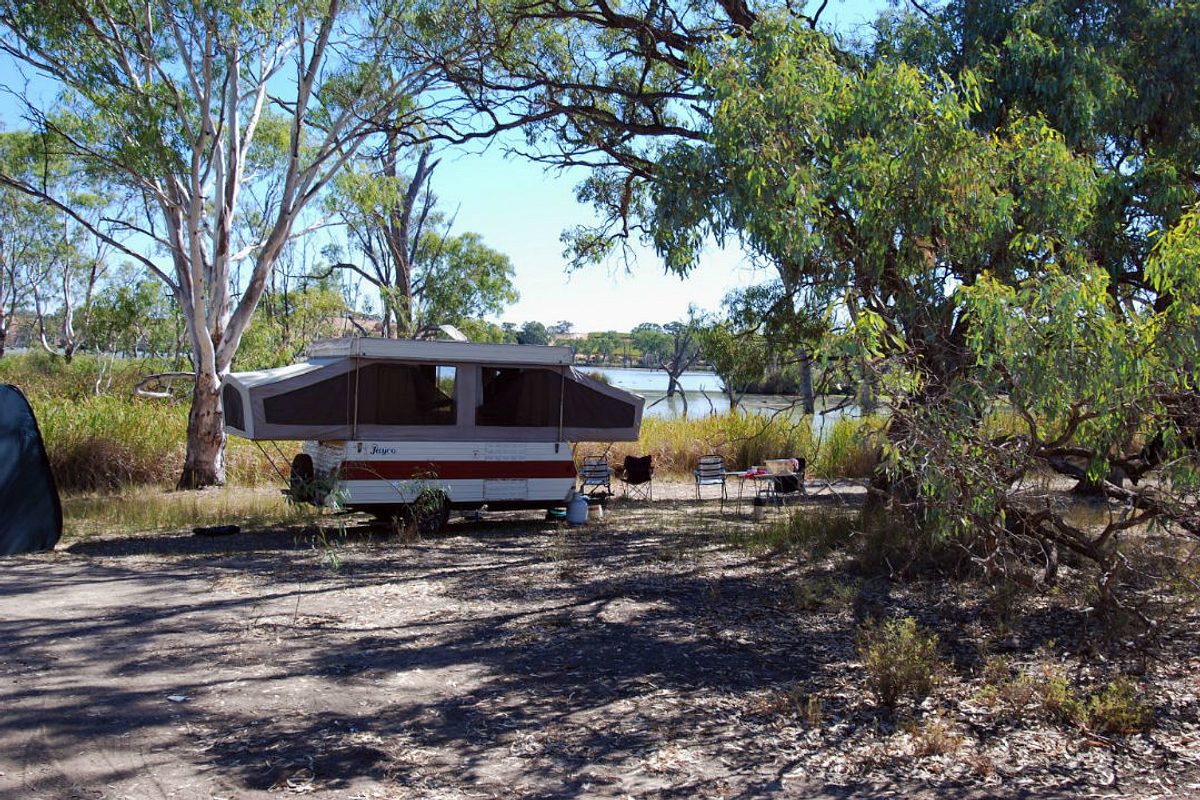 5. Tolderol Game Reserve
Birdwatching enthusiasts will get a kick out of Tolderol Game Reserve. It's home to almost 150 different bird species recorded in the area. You can see waterbirds such as herons, pelicans and lapwings, plus other birds like hawks, eagles and stints.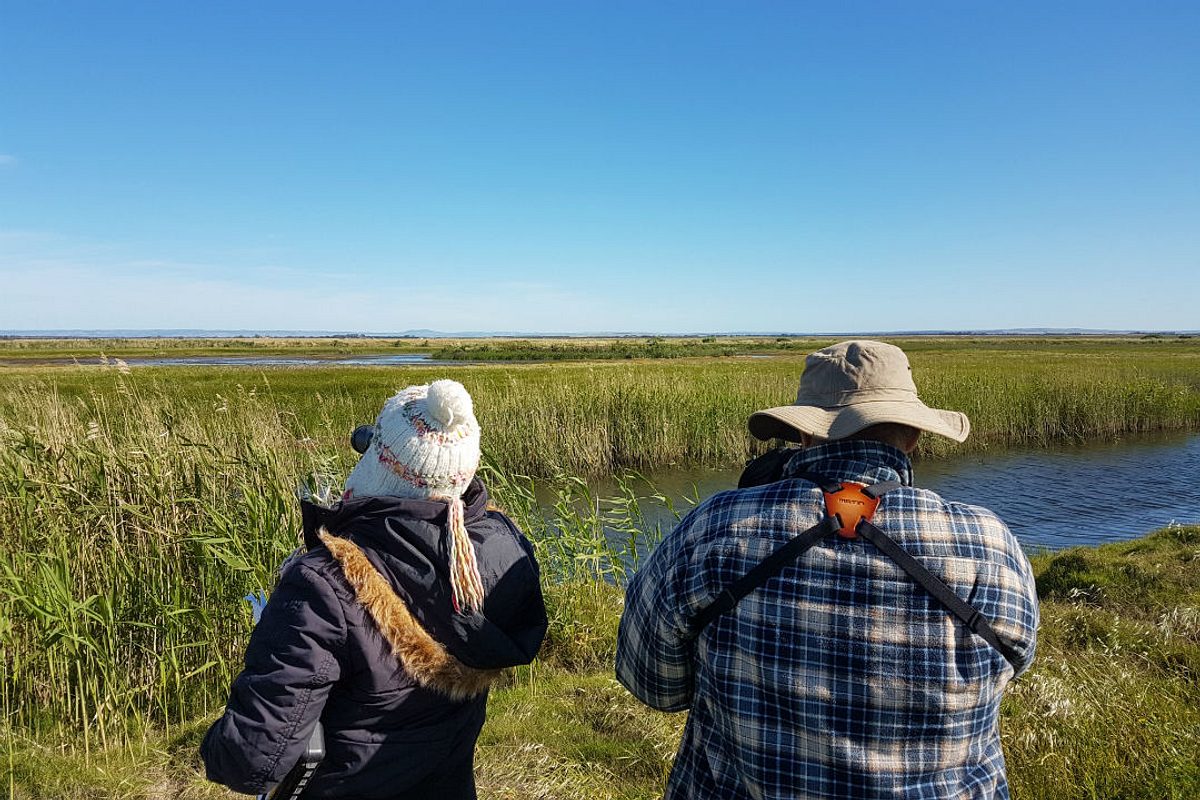 Got a favourite campsite along the River Murray? Tell us in the comments below.
(Main image: Loch Luna and Moorook Game Reserves)