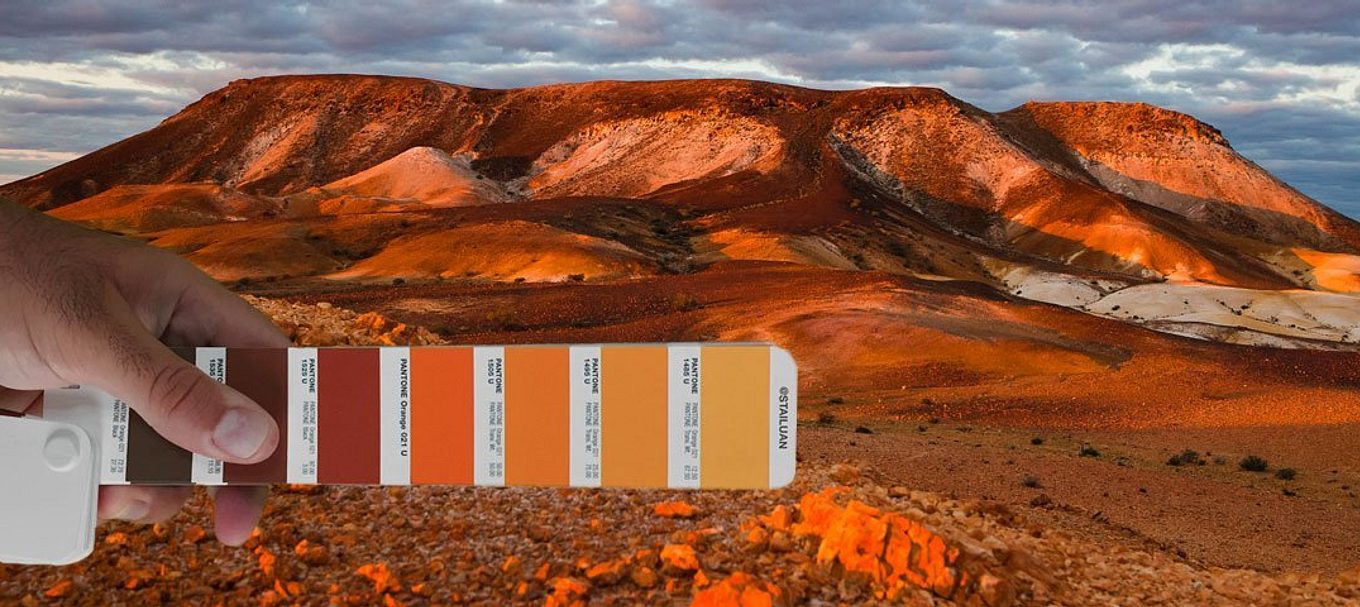 5 colour palettes you can find in national parks
Ever noticed how each national park has its own natural colour theme? Here are some of our favourites.
If you look through pictures of any national park on Instagram, you might notice that the pictures all have a distinct colour theme.
Here are some of our favourite images taken by parks visitors, which showcase some of the most distinct and diverse natural colour themes in parks.
1. Piccaninnie Ponds Conservation Park
With its clear turquoise water, navy blue depths and lime green algae – Piccaninnie Ponds is a divers' and snorkelers' paradise.


3. Ikara-Flinders Ranges National Park
This park's colour palette varies with the seasons. In winter, the landscape is green with new growth, in summer the grass dries and dusky, warm colours take over.

4.Coffin Bay National Park
The crystal clear waters and rolling white sand dunes make this a must-see park for beach lovers and visitors to the Eyre Peninsula.

5. Cleland National Park
Cool foggy mornings, winter waterfalls and mossy gullies drench this park in forest green and dappled sunlight.

Like what you see?Get snappingwhen you're out in about in national parks and share your photos with National Parks South Australia onInstagram.