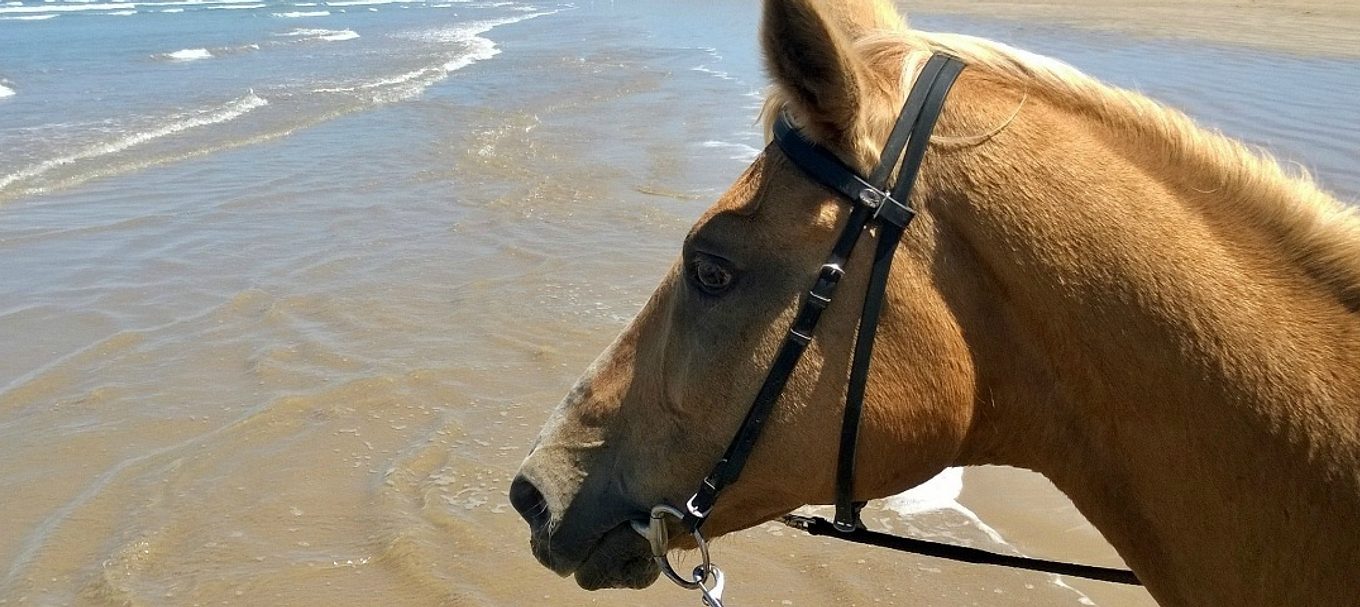 5 top horse riding spots along the River Murray
See the best of the river from a new perspective – on horseback. Here's where you should give it a go.
There's nothing quite like horse riding. Sure, it can be intimidating at first, but walking, trotting or, for those more adventurous, galloping through nature is one of the freest ways of connecting with your surrounds.
And what better place to connect with than the River Murray?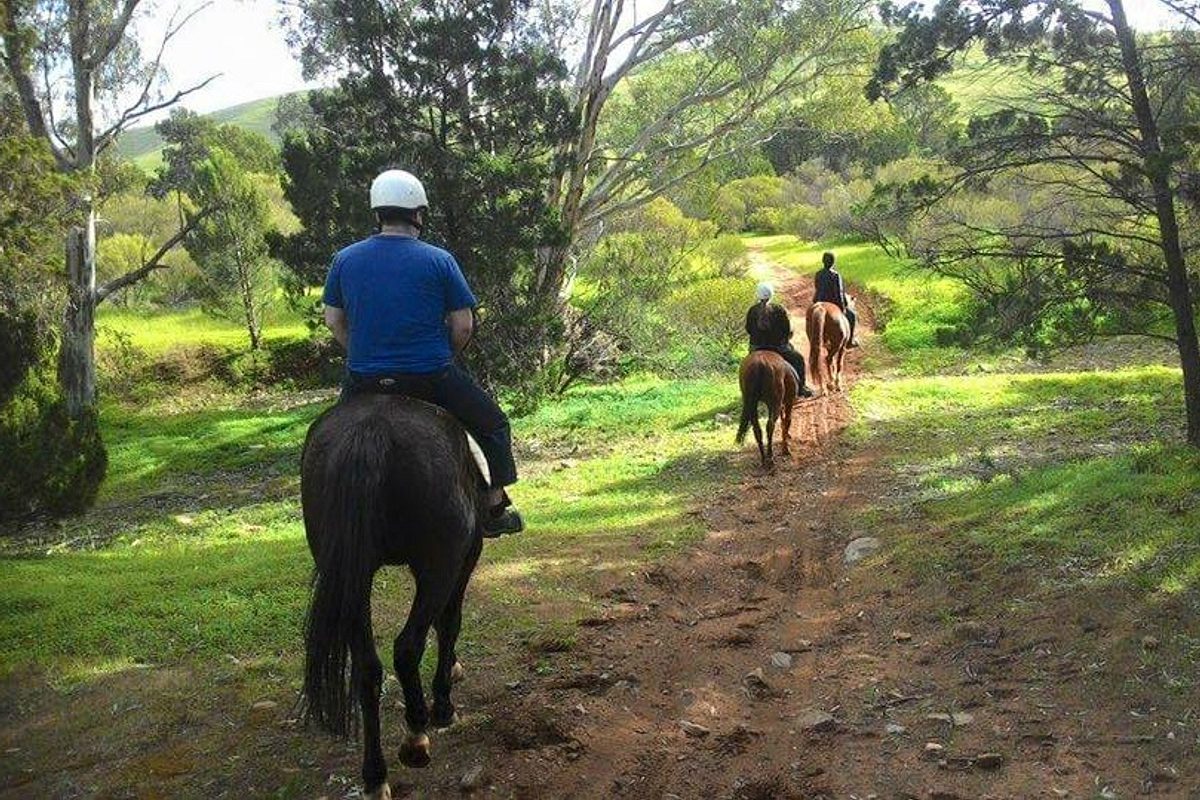 Whether you've got your own horse, or just want to give it a try, here are five top spots near the river for some riding:
1. Murraylands
No horse? No problem! Less than half an hour's drive from Mannum, in the heart of the Murraylands, is Rusty's Riding Retreat at Sanderston. Take a leisurely meander through the scrub, taking in the local flora and fauna. This is a perfect place for beginners to get acquainted with horse riding, while still enjoying the surrounds.
2. Waikerie
Benson Park is situated on a 200 hectare property just outside of Waikerie. Trekking through the Mallee bush feels like you've been transported to another time, with spectacular views of the river flats.
3. Goolwa
If you've got your own filly and enjoy a beachy ride, Goolwa Beach is the place for you. Take a trot along the sandy shores towards the Murray Mouth, where the river meets the sea.
Note: Horse riding in Goolwa requires a permit, and there are restrictions in place to preserve the area. Refer to council information to find out more.
4. Barmera
Great news for riders in the Riverland – a stretch of beach at Lake Bonney was opened up to riders last year. Riders here can enjoy one of the most picturesque – and photographed – areas of the river. Keep an eye out for the iconic skeletal trees in the lake.
Note: Just like at Goolwa, you also need a permit to ride around Lake Bonney. Check out all the details, including any restrictions, before you head off.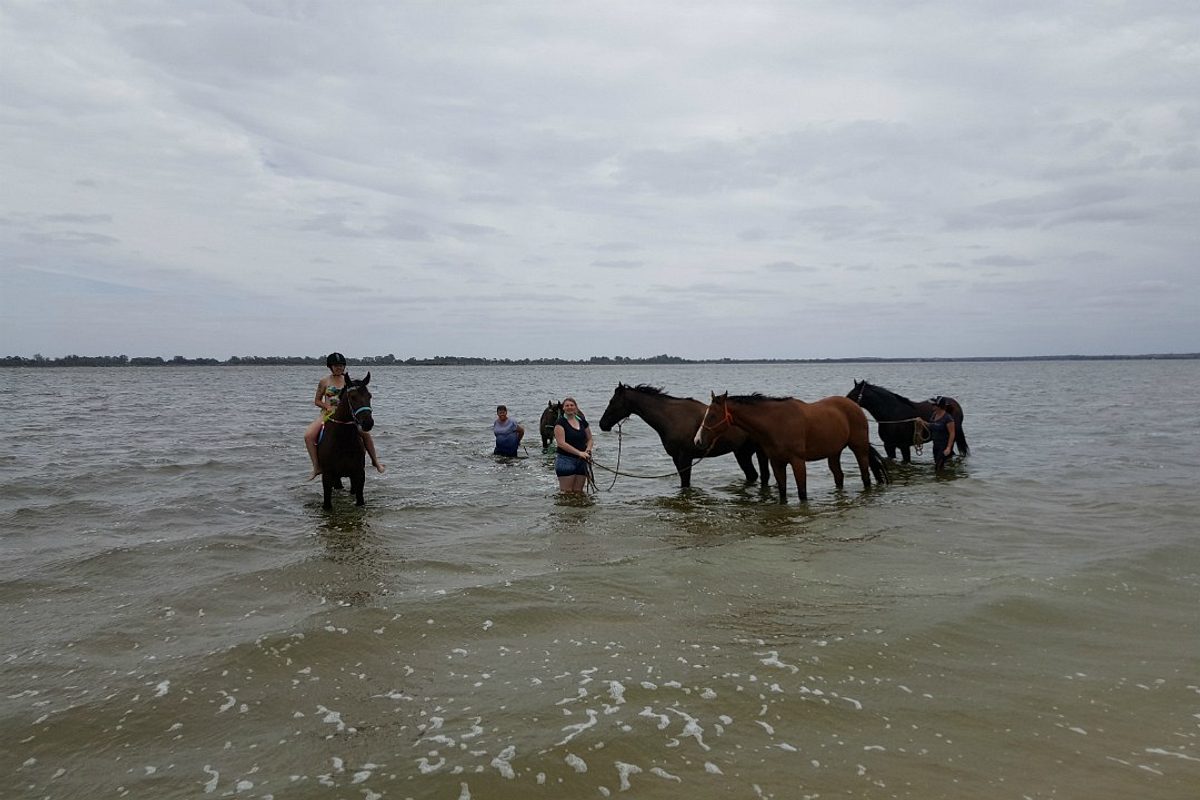 5. Strathalbyn
Regular horse riders in the eastern part of the Adelaide Hills (also known as the Eastern Mount Lofty Ranges) know there's no better spot to head for some great riding than Strathalbyn and its surrounds. With multiple horse clubs in the area, you're spoilt for choice when it comes to exploring the hills and valleys.
What's your top pick for horse riding around the river? Let us know in the comments section below.
(Main image courtesy ofStrathalbyn Adult Riding Club)
This story was originally posted in August 2017.