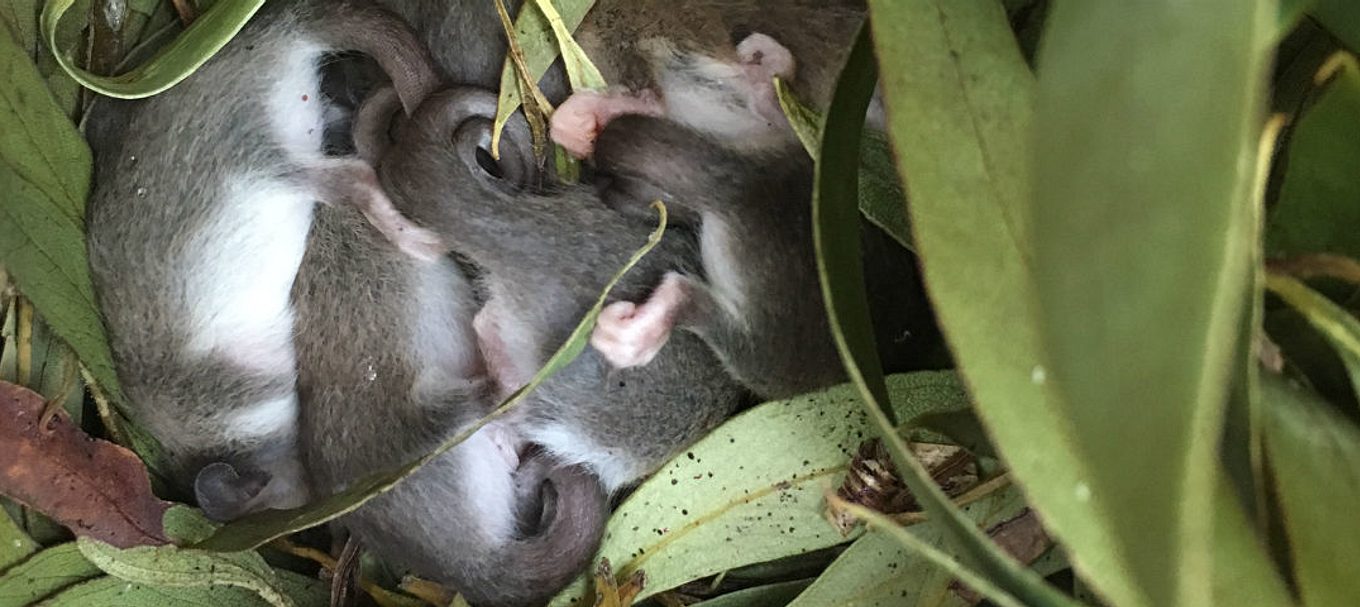 How some of SA's tiniest possums are being protected
See how spy cameras are helping protect western pygmy possums. It might be the cutest thing you learn all day.
If you're as quick as a mouse and operate in the dark of night, you've got a good chance of sneaking through life undetected.
It's a great way to dodge predators, but unfortunately it poses a unique problem for western pygmy possums that live around the Mount Lofty Ranges – if no one see them, how can we look after them as a species?
That's why these creatures have become small-scale film stars recently, with cameras set up to capture their every move.
Back to basics
Western pygmy possums are tiny mouse-sized marsupials that are native to Australia. With their tiny bodies, large eyes and ears, and long tails, it's easy to see why these pocket-sized critters rate highly on the cuteness radar.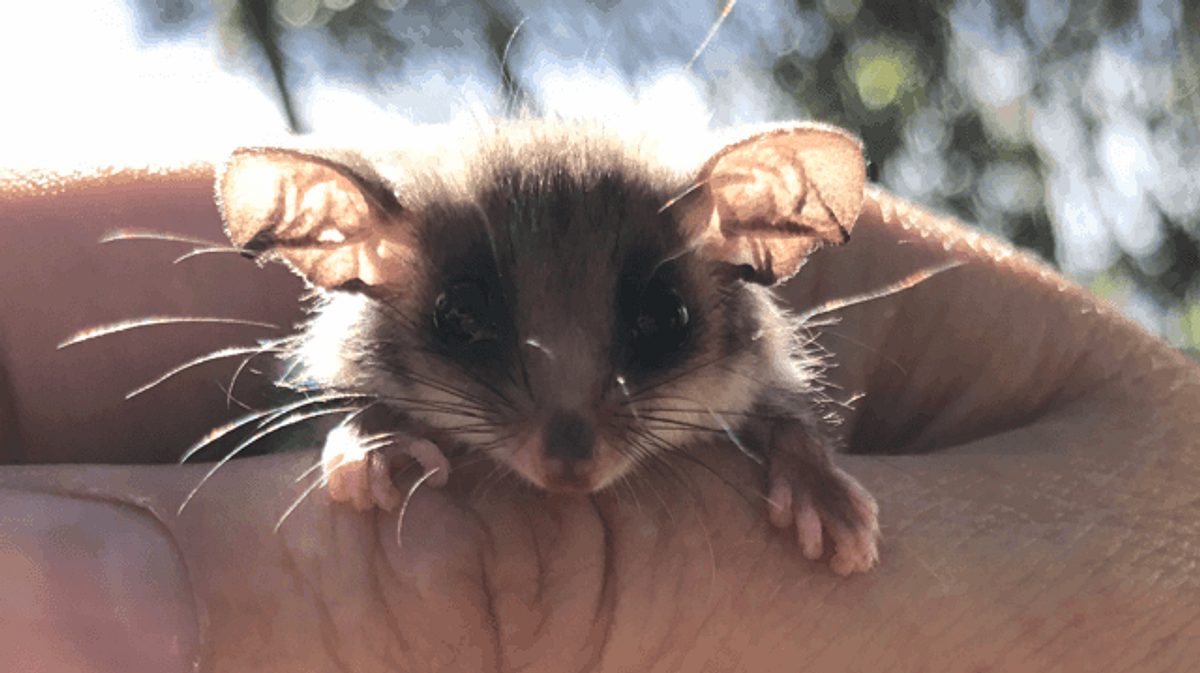 They're nocturnal, feeding on small inverterbrates, nectar and pollen, before retreating to tree hollows for shelter and breeding.
Unfortunately, very little information is know about the western pygmy possums that live in the Mount Lofty Ranges, but it's here that they've been classified as critically endangered.
A new place to nest
To help protect these western pygmy possums, it's important to understand how many are living in the area and exactly where.
One way of collecting this information is installing artificial nest boxes to lure the possums in, and then monitoring their presence.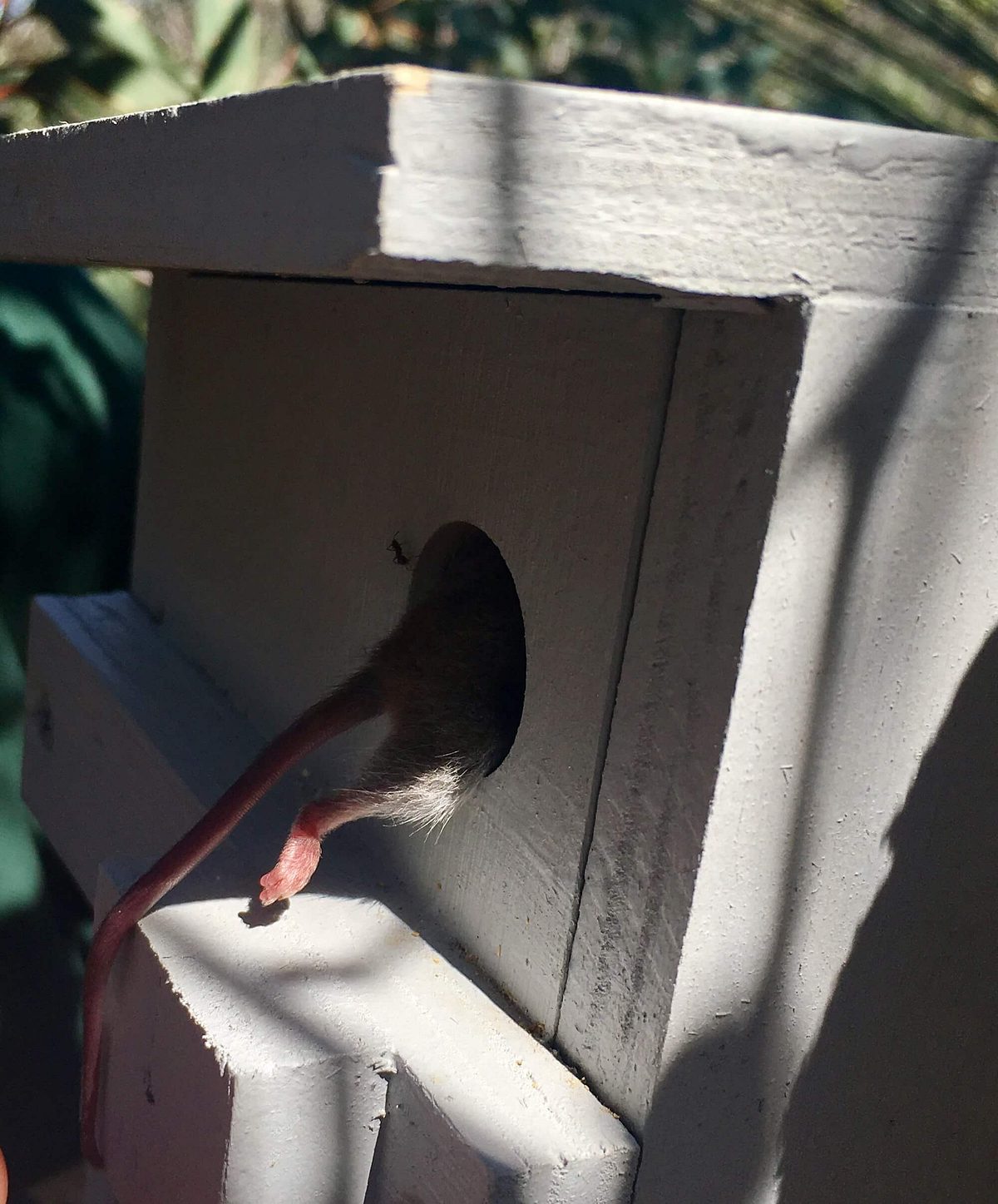 To do this, a team of passionate ecologists and volunteers have set up 90 nest boxes in four conservation parks on the Fleurieu Peninsula, with cameras positioned on trees opposite the nest boxes ready to capture any signs of activity.
The boxes were specially designed for western pygmy possums and provide a perfect nesting spot for them, protecting them from predators and the elements.
So much so, that within just four weeks of installing the boxes several mothers with babies had already moved in.
Next steps
The nesting boxes will be continually monitored, and the conservation team will collect information about the number of western pygmy possums in the area, the specific locations they can be found at, and the situations that lead them to using the boxes.
The information they gather will also help fire management crews when they are planning prescribed burns. It's important to make sure only small portions of a species' habitat are burnt at any one time, so that the animals can continue using the unburnt habitat while the burnt habitat is regenerating.
There isn't much information about how long it takes for pygmy possums to start reusing burnt habitat and what type of fire regime is most beneficial to their habitat, so monitoring pygmys' movements will help build knowledge in this area.
In case you're wondering which parks these nest boxes are located in, unfortunately we can't reveal their exact location, as these little film stars need all the privacy they can get.
These nesting boxes were installed by staff fromNatural Resources Adelaide and Mount Lofty Rangesand members of severalFriends of Parks volunteer groups– so hats off to them!