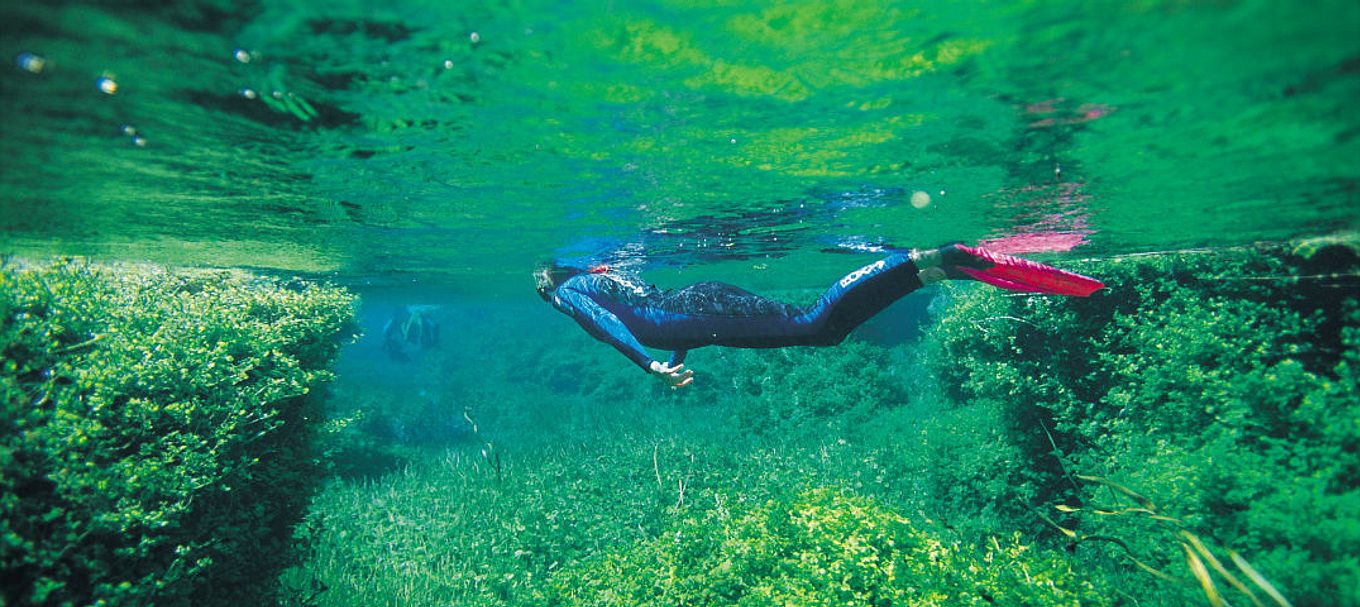 8 activities to try in SA's national parks
Try something different on your next national park visit. We've got you sorted – from trail running to relaxation.
If you think there's nothing to do in a national park apart from walking, think again. Here's eight ideas to get you started:
1. Trail running
Do you love being outdoors but crave something faster than bushwalking? Why not try trail running instead, for a high-adrenaline workout. Depending on your level of fitness, you can run nearly any trail you can walk – so long as you keep an eye out for people who are enjoying a gentler pace. Cleland, Hallett Cove and Anstey Hill conservation parks are all ideal places to try trail running.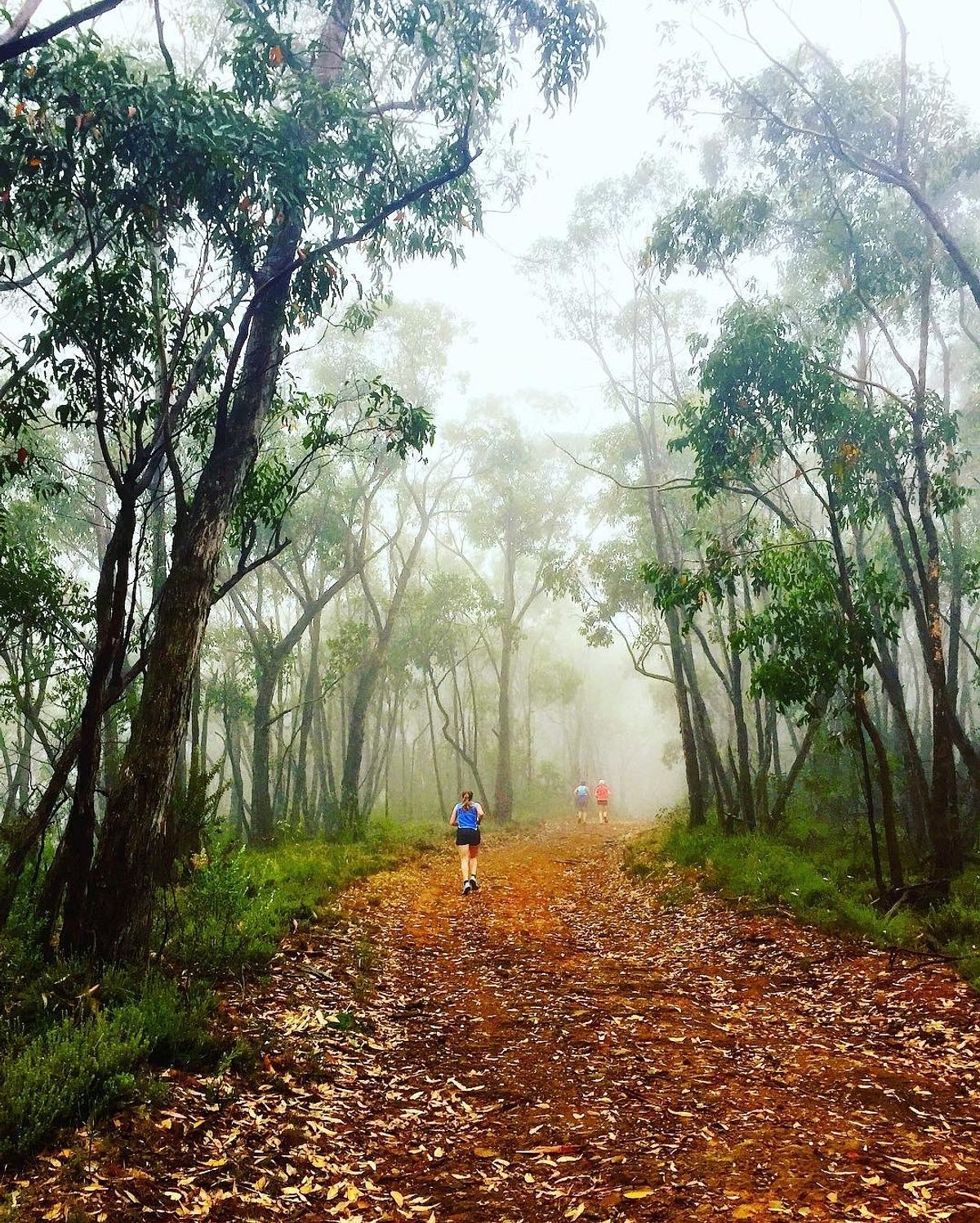 2. Mountain biking
Mountain biking is an increasingly popular sport and parks like Sturt Gorge and Anstey Hill have shared-use trail networks that are great for riding as well as walking. Other parks, like Cobbler Creek and Shepherds Hill, have dedicated trails for mountain biking, including pump tracks and great downhill runs. Check our website for a full list of parks you can ride in right now.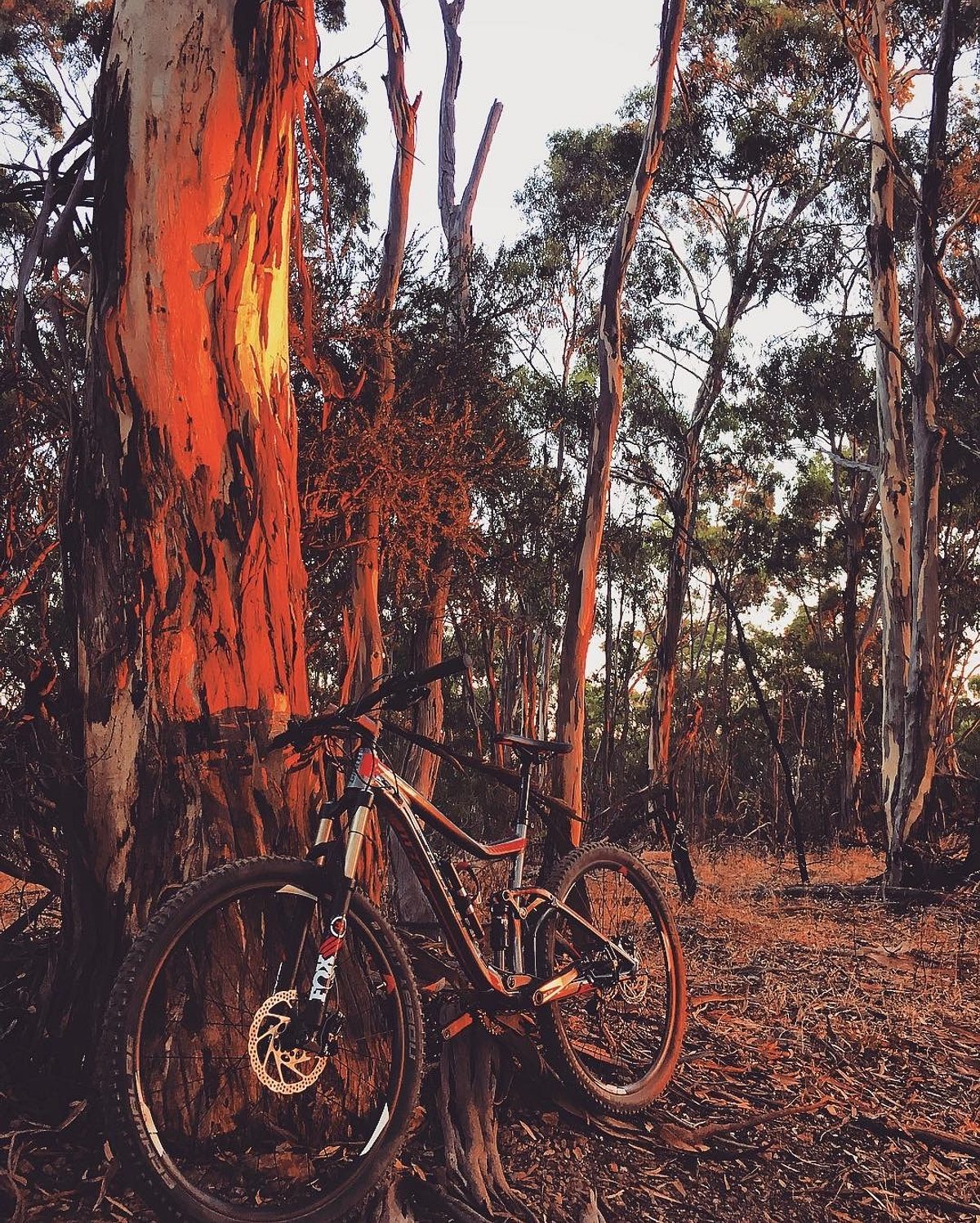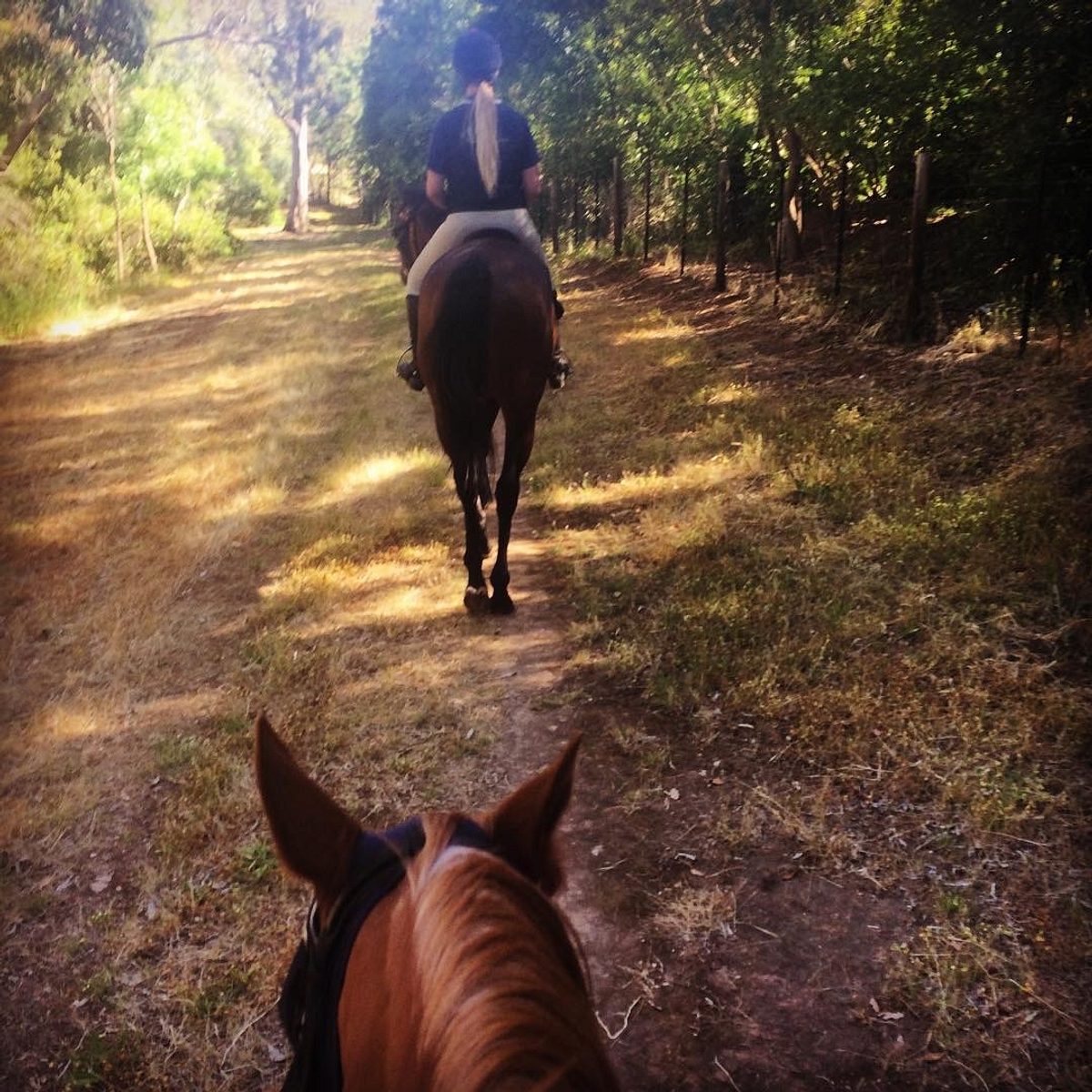 4. Rock climbing
Morialta Conservation Park is the most popular place for rock climbing and abseiling, with a range of climbs of varying difficulties to choose from. Onkaparinga River National Park, in Adelaide's southern suburbs, is another amazing spot for climbers, with 50-metre cliffs and permanent rock pools. Be aware though, rock climbing can be hazardous and these sites should only be attempted by experienced climbers with appropriate safety equipment.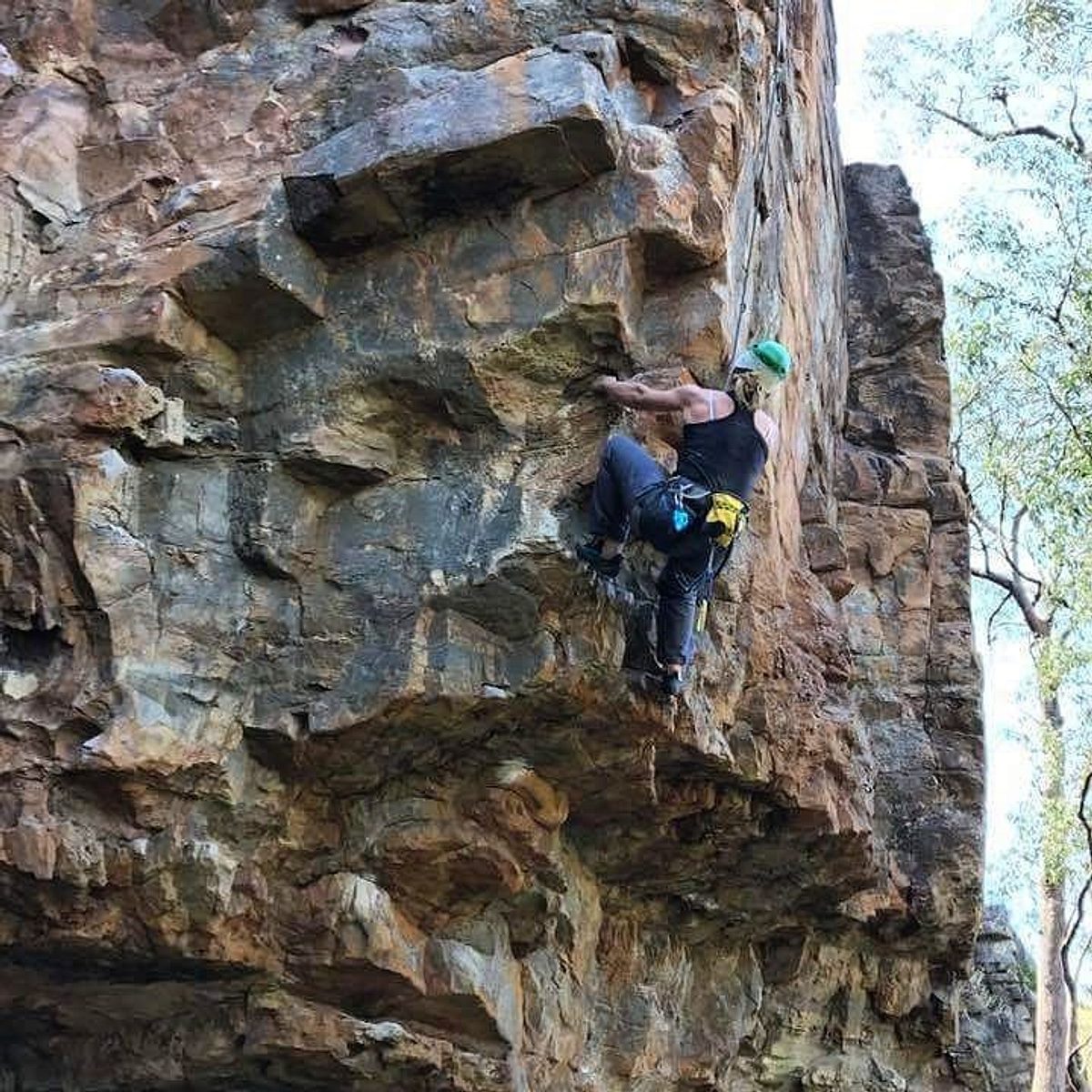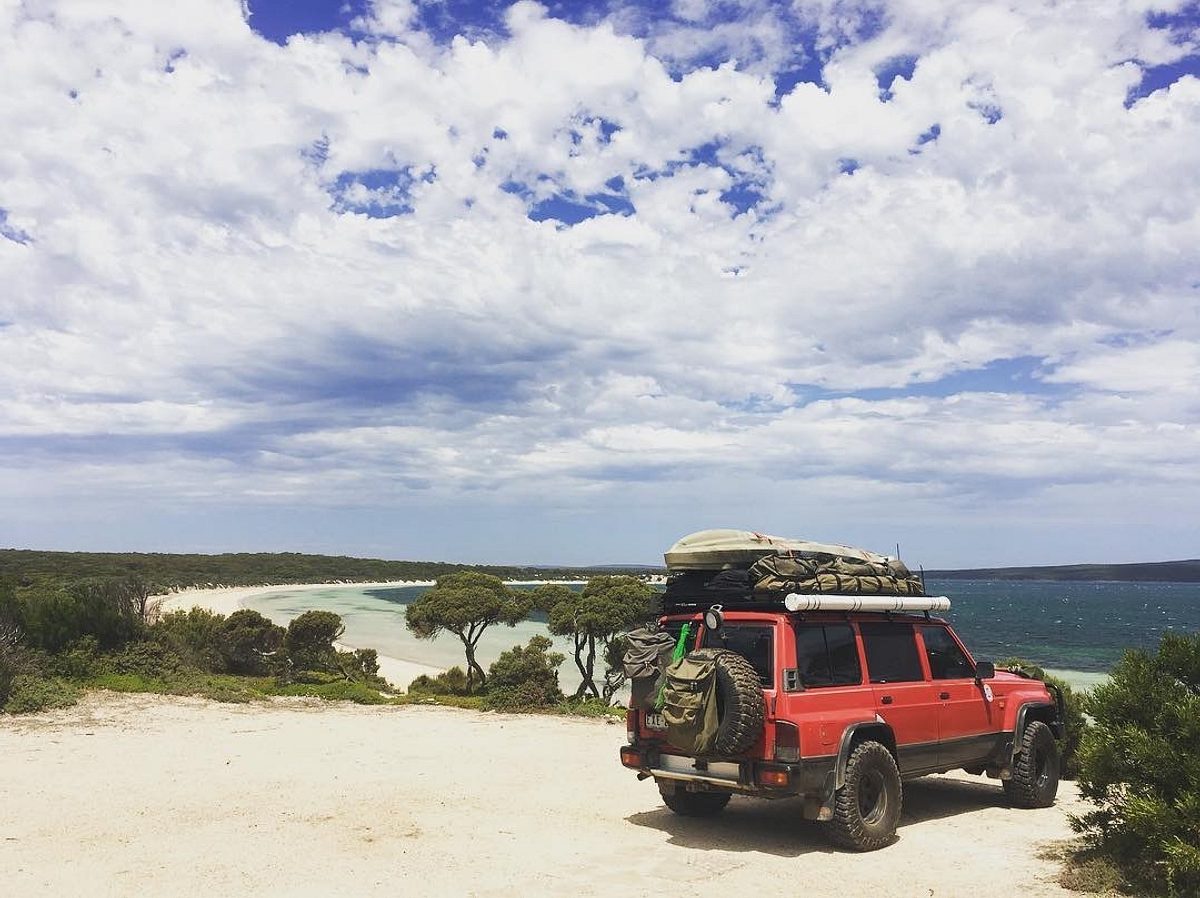 6. Caving
Naracoorte Caves in the South East is home to South Australia's best known cave system. It is also the state's only World Heritage Area and features megafauna fossils and a colony of southern bent-wing bats, as well as stunning limestone formations. On Kangaroo Island, Kelly Hill Caves also delivers the goods in the limestone department, with beautiful stalagmites and stalactites. Both Naracoorte and Kelly Hill offers general cave tours, as well as adventure tours for people who want to explore further – and don't mind getting a bit dusty.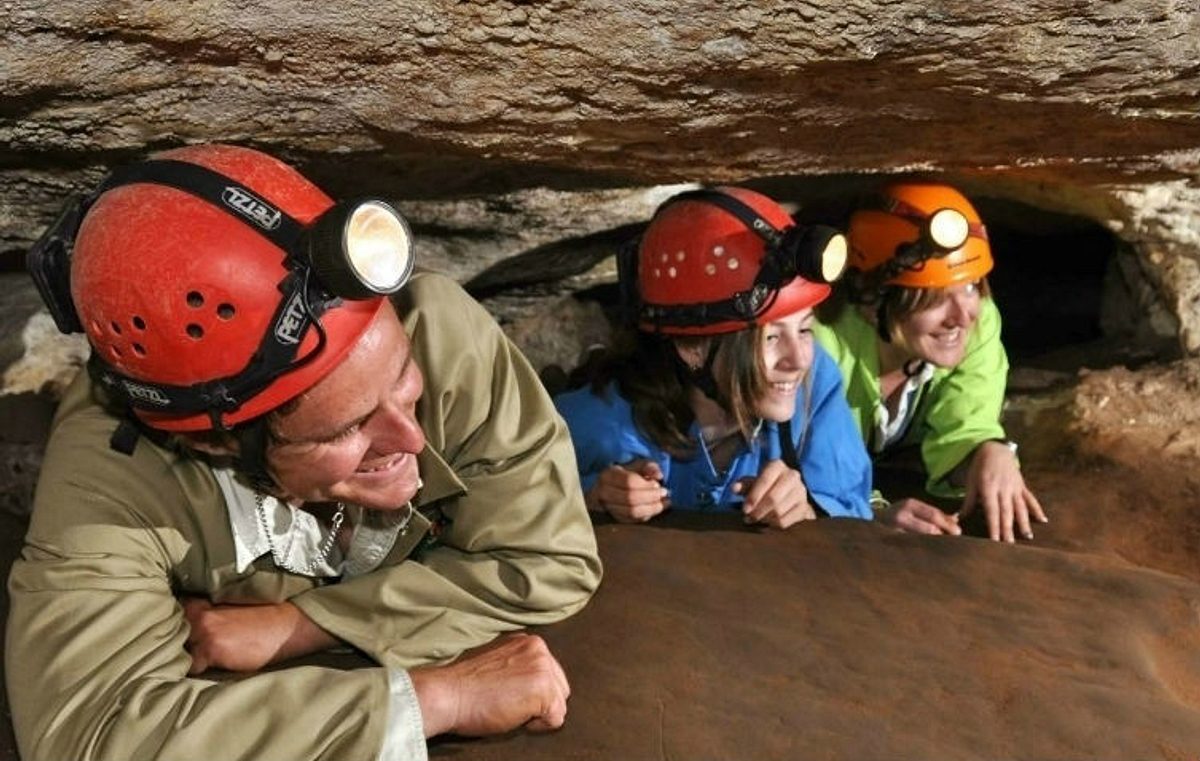 7. Diving
Whether you prefer snorkelling, scuba diving or free diving on just a single breath of air, Piccaninnie Ponds in the South East is for you. You can choose from a 10m-deep pool, the 100m-deep sinkhole known as The Chasm, or The Cathedral – an underwater cave. And the best thing is the water is crystal clear, allowing for up to 40m visibility. Book your permit for snorkelling or diving at Piccanninnie Ponds online.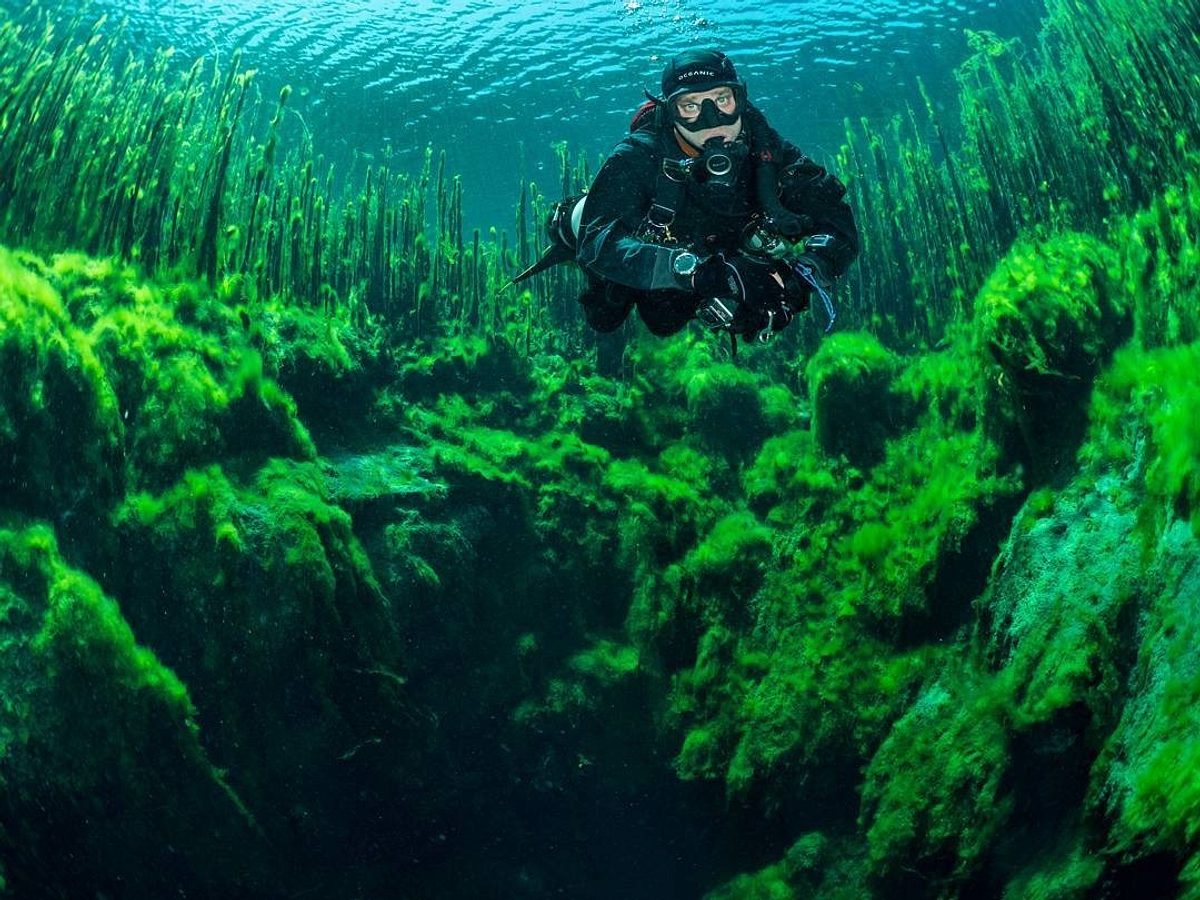 8. Personal relaxation
You've seen the Instagram photos of people doing yoga poses in the bush, so why not join the trend? Just being in natural places has been proven to be good for our mental health, helping us relax and destress. National parks offer fresh air and a peaceful atmosphere that are perfect for yoga, meditation, tai chi or just quiet contemplation. Pick your favourite park – whichever you choose will be perfect.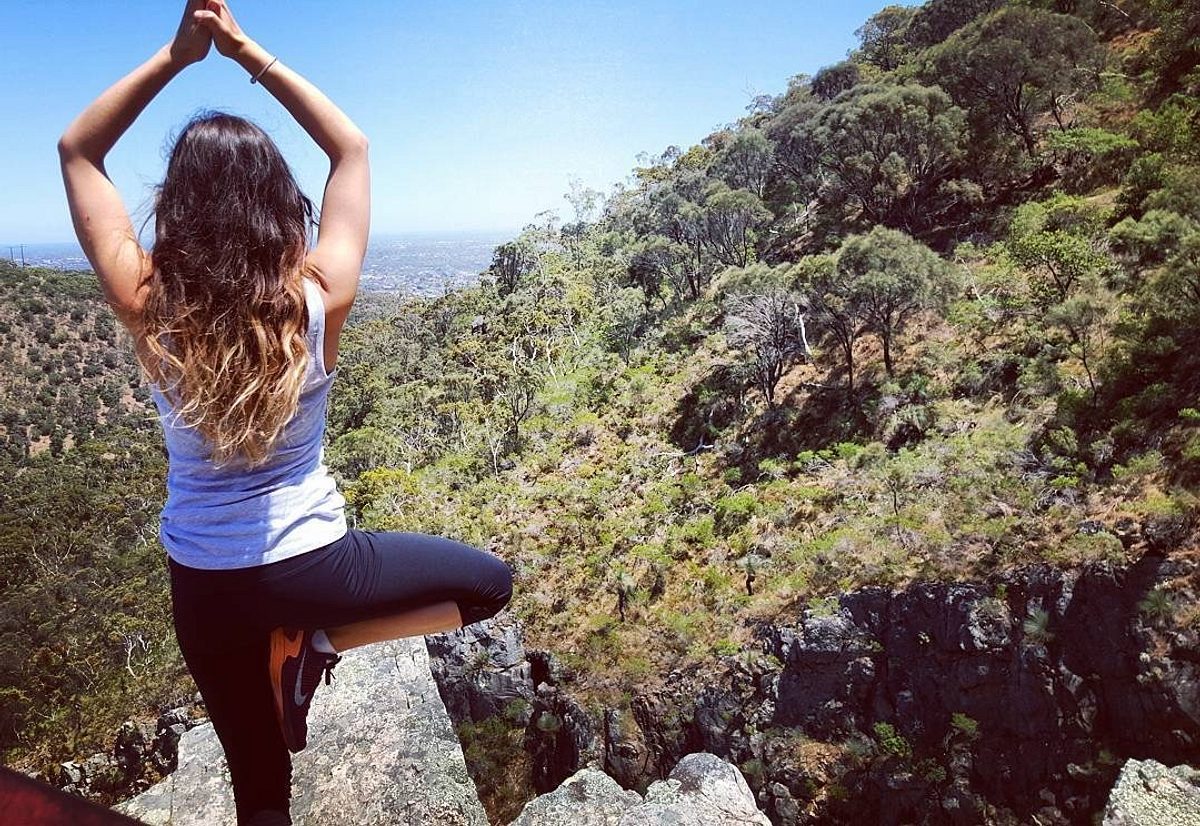 Want more? Check out our other 'see and do' stories for ideas of how to make the most of SA's national parks and special places.
This story was originally posted in April 2017.
Main image: Piccaninnie Ponds (image courtesy of SATC/Stuart Hutchinson)