Tips for your next outback adventure in desert parks
Heading bush? Here are some pointers for planning your next visit to one of South Australia's desert parks.
It's never too early to start planning your next outback adventure in South Australia's desert parks.
Here are some tips to help you get started:
Where to go
South Australia's desert parks offer a range of experiences that are ideal for adventurous travellers looking to get away from the hustle and bustle of town.
Ranging from the tranquillity of floating in Dalhousie Springs to following in the footsteps of early explorers Burke and Wills, there are plenty of beautiful, remote places to explore and enjoy the serenity.
And for those looking for something more extreme, crossing the Simpson Desert with its endless sand dunes and the challenge of climbing 'Big Red' make for the ultimate off-road adventure.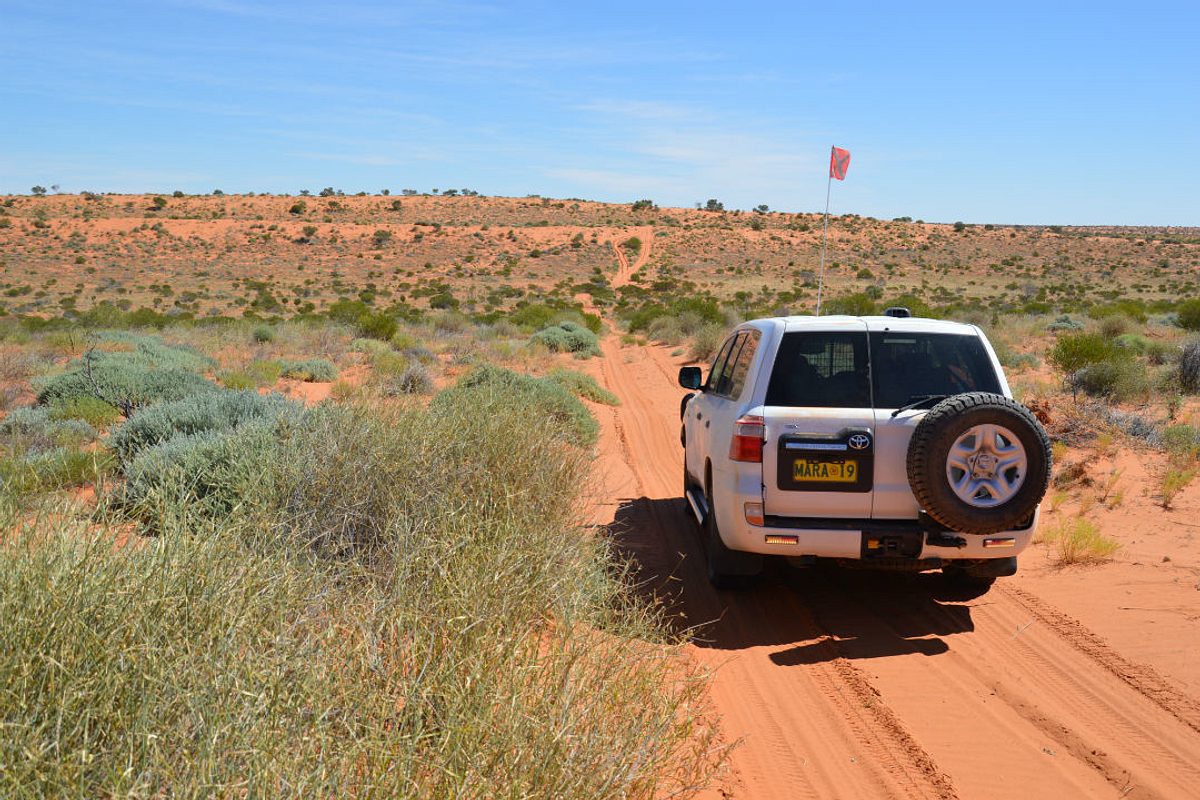 Check out these unique parks for inspiration on where to go for your next trip:
Travelling in the outback
When travelling to remote areas it's important to take some extra steps to stay safe.
These include checking road and weather conditions before travelling, making sure you have the right equipment, and letting someone know your travel plans before you go.
Mobile phones don't always have reception in remote areas, so consider taking a HF (high frequency) radio or satellite phone in case of an emergency, or a personal locator beacon or EPIRB (Emergency Position Indicating Radio Beacon) that can be activated in life-threatening situations.
It's also important to prepare for hot weather.
Some parks, such as Munga-Thirri–Simpson Desert National Park, are closed during summer due to extreme heat, but they can still reach high temperatures during the day at other times of the year.
Make sure you carry enough drinking water for your journey, as not all parks have water available and the quality of drinking water can't always be guaranteed. Carry extra water and food in case your vehicle breaks down, as help may be a day or two away.
Before visiting parks in the Flinders and Outback region check the latest Desert Parks Bulletin and road condition report for information about access, closures, campgrounds and roads.
Park passes
If you are travelling east of Dalhousie Springs in Witjira National Park or through Munga-Thirri–Simpson Desert National Park, you'll need a Desert Parks Pass.
Desert Parks Passes are a great way to save time and money when exploring SA's more remote regions, with year-round vehicle entry to selected parks and up to 21 days camping at a time.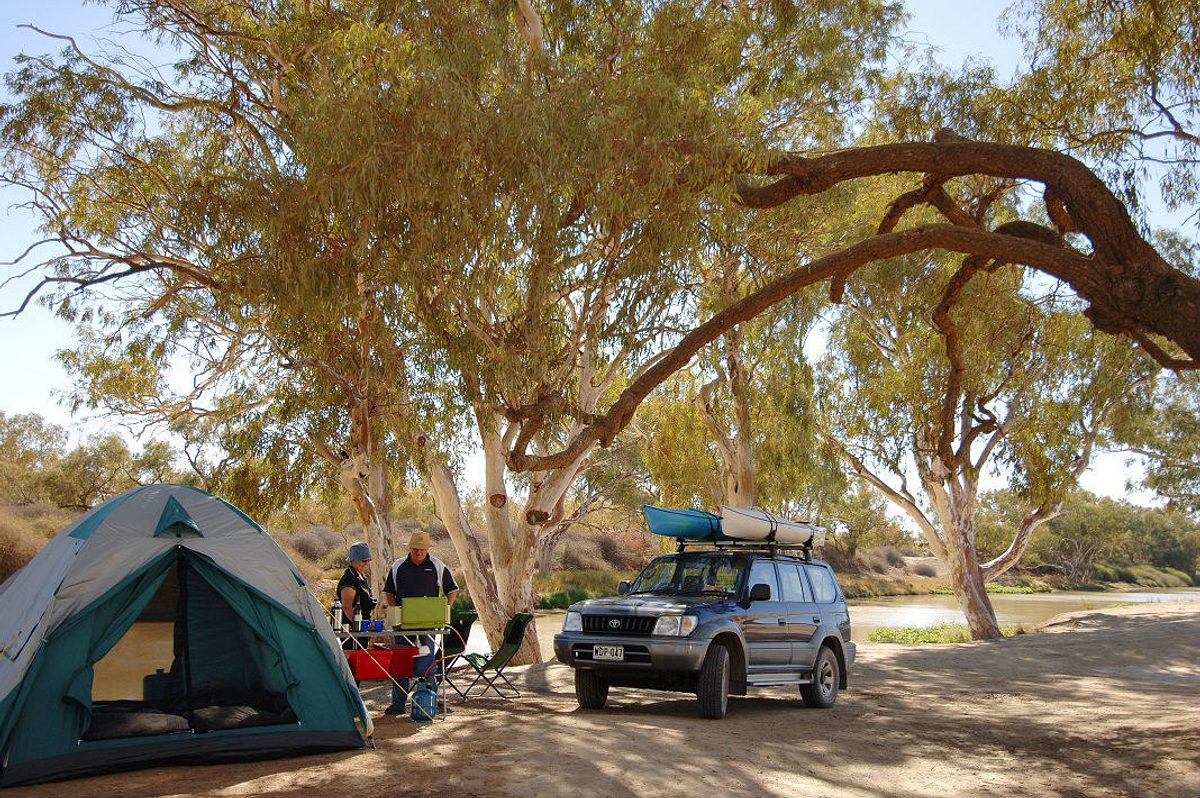 If this is your first time off the beaten track, the maps, park information and safety booklet that come with your Desert Parks Pass will help you prepare for your trip.
For regular visitors to SA's desert parks, this information is a good reminder of what to consider – and you'll be pleased to know discounts are available for renewing Desert Parks Passes.
Book online
Booking your desert parks adventure is a two-step process:
Before you head off, book your vehicle entry and camping online or through a booking agent. When you book, you'll be asked to enter your desert parks pass number, at which point your fee will be waived.
There's so much to explore in South Australia's desert parks, be prepared and enjoy your visit.
Main image: Simpson Desert (image courtesy of Steve Perkins)

This story was originally posted in March 2017.