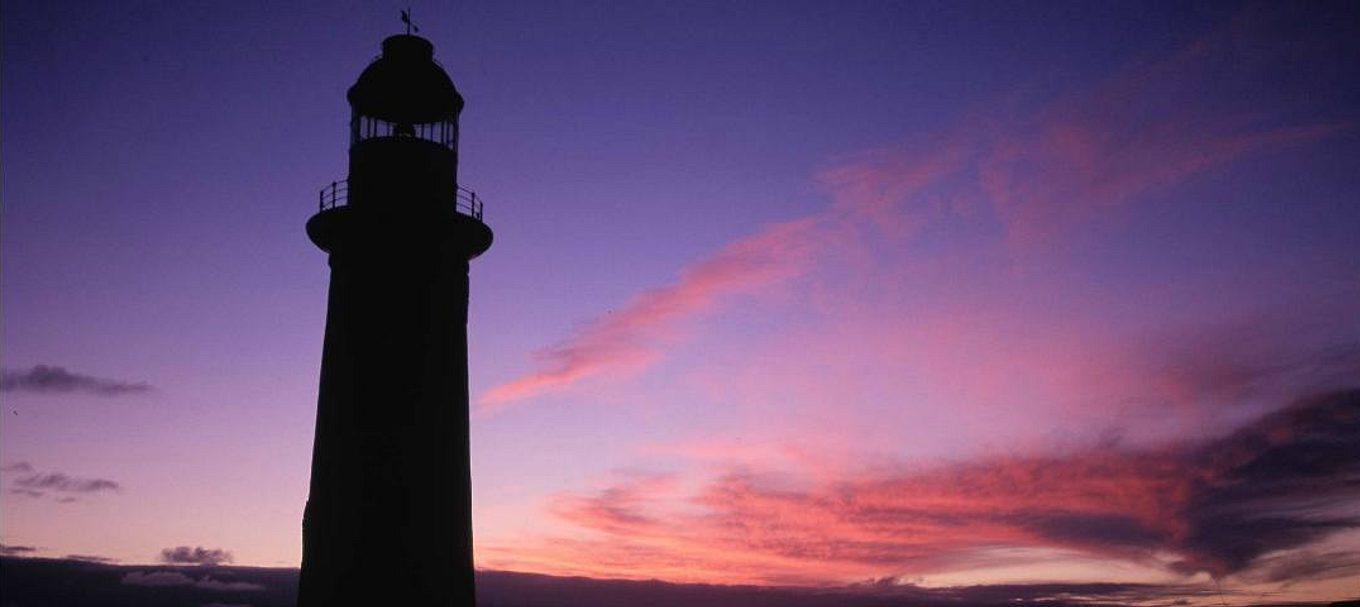 9 of SA's best sunsets in national parks
Summer is here and so are South Australia's best sunsets – check out our top picks.
There's something very magical about watching a sunset. It's a great way to end the day and marvel at the beauty of nature at the same time.
South Australia's beaches are synonymous with wide-open spaces, white sand and cool blue oceans – the perfect backdrop to watch the sun go down. But they're not the only places you can enjoy sunsets.
There's lots of other magnificent locations, here are our top picks for the best spots to pull up a pew and take it all in.
1. Stenhouse Bay, Dhilba Guuranda-Innes National Park
Not too far into Innes National Park you'll find Stenhouse Bay – a picturesque cove with a long jetty that seems to go for eternity.
For an all-encompassing view of the bay, take the two-kilometre Lookout Trail. There are seven lookouts so if you can't get quite the right photo at one, there will be plenty of opportunities at others.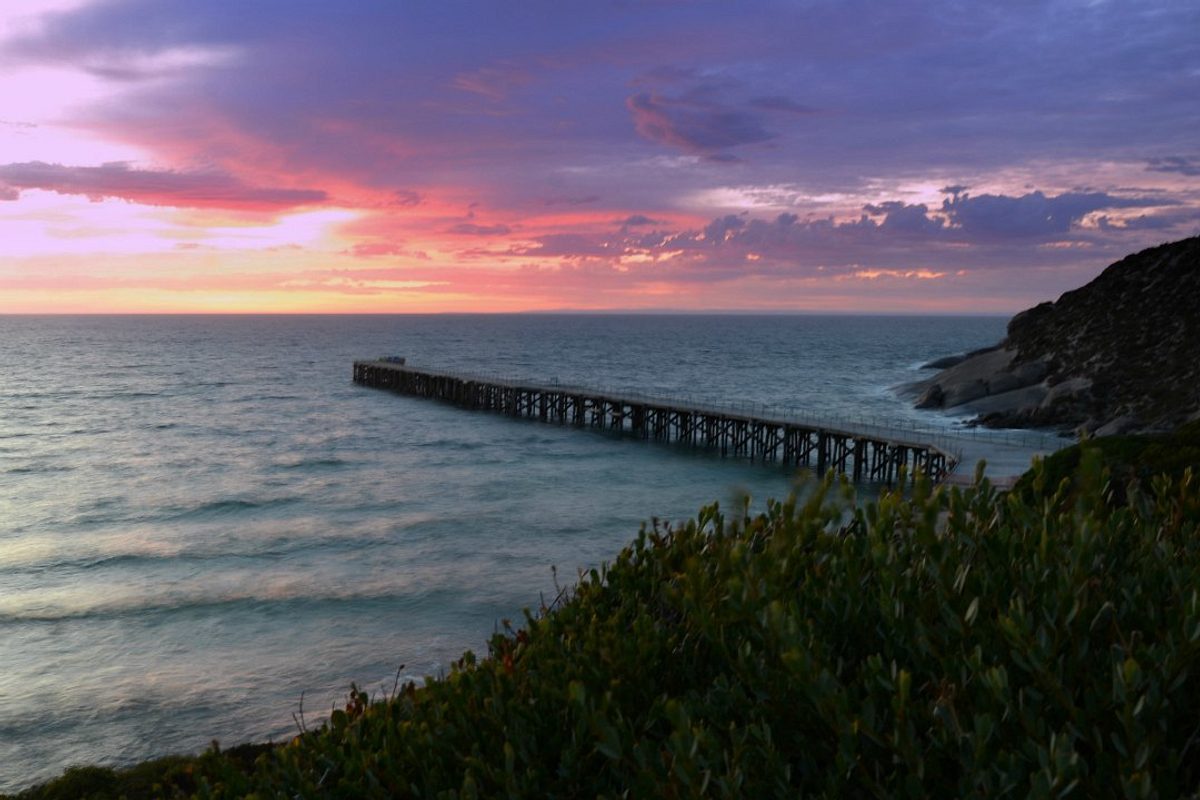 2. The Sugarloaf, Hallett Cove Conservation Park
Only a 20-minute drive from Adelaide, Hallett Cove Conservation Park is home to a heap of amazing geological features including the Sugarloaf, which sets the scene for a truly magnificent sunset.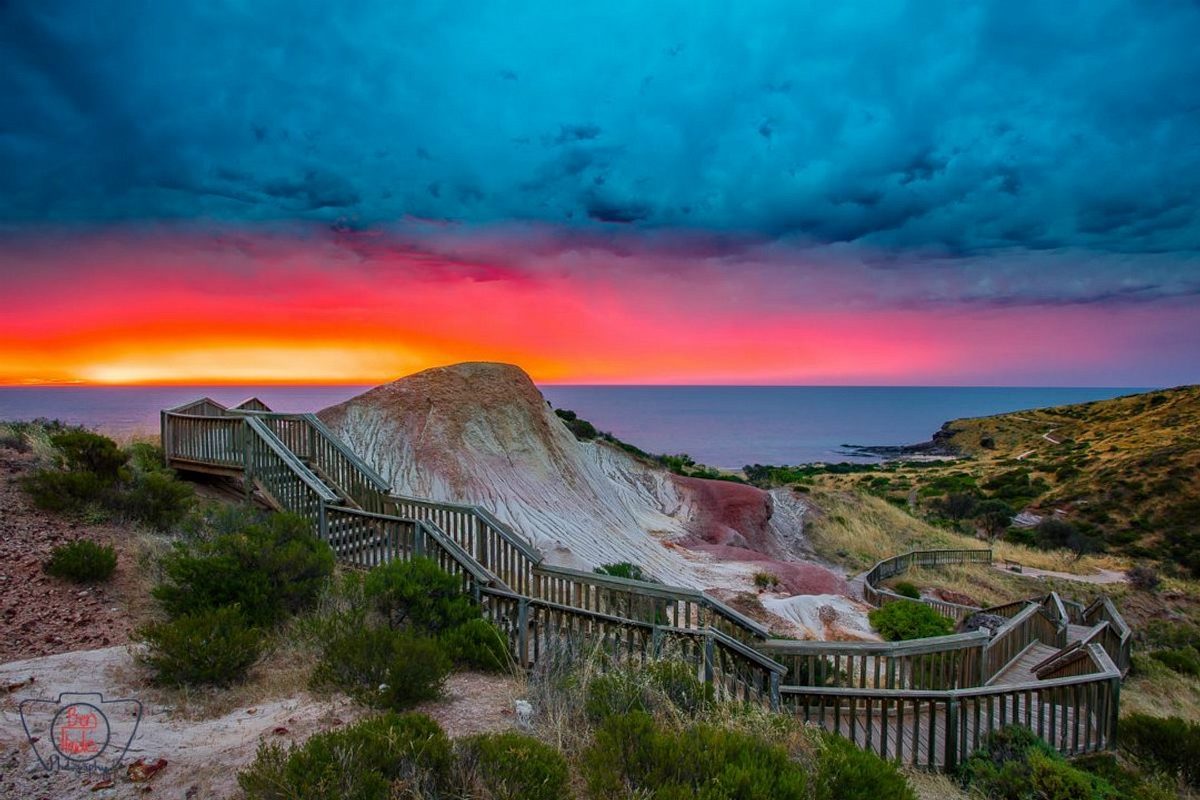 3. Craignook Landing, River Murray
Nestled between Purnong Landing and Chucka Bend, Craignook Landing is a great place to sit back, relax and watch the world go by.
Breathe in the serenity of the River Murray, marvel at the sunsets and watch the colours change as the wildlife either settles for the night or starts to come out to play with the setting sun.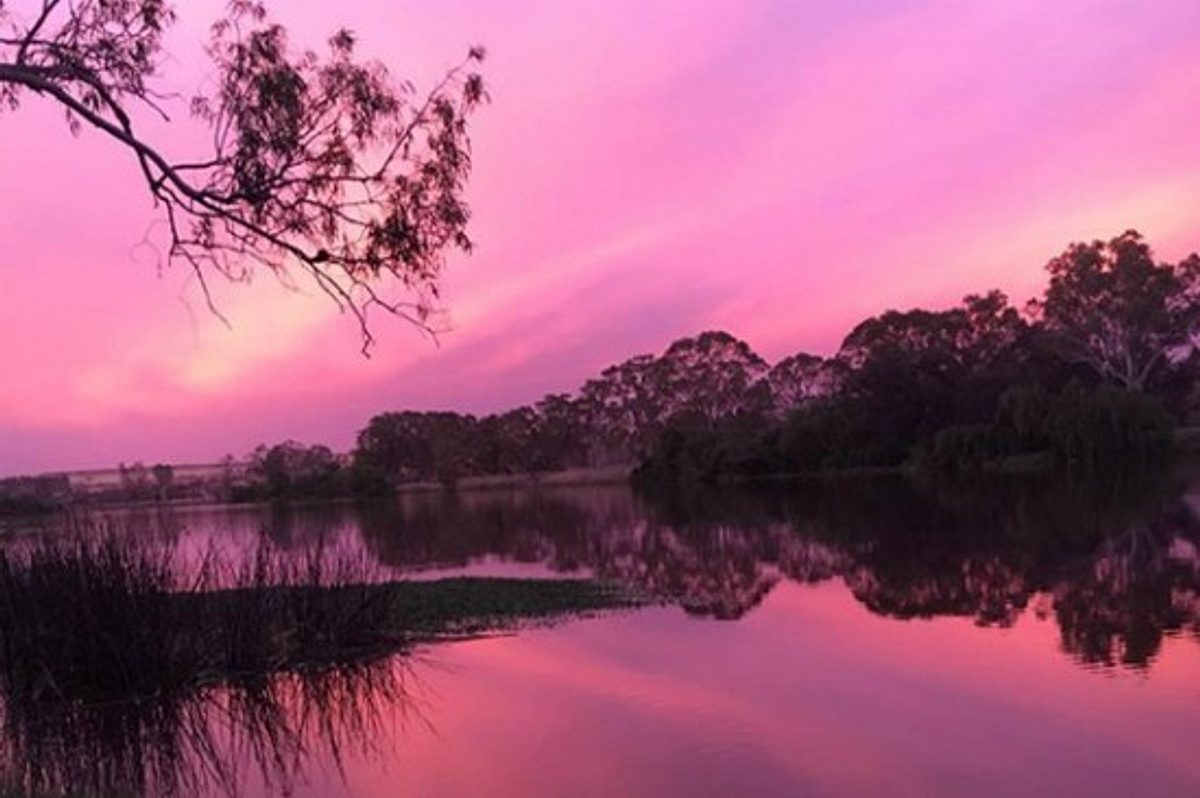 4. Bool Lagoon Game Reserve and Hacks Lagoon Conservation Park
Any spot in Bool Lagoon Game Reserve and Hacks Lagoon Conservation Park in the state's south-east will provide great sunset views. Our sources say the best seats in the house are either from the carpark and viewing platform located at the entrance to the park, or at Gunnawar Boardwalk, Pat Om Boardwalk or Big Hill to the left of the entrance.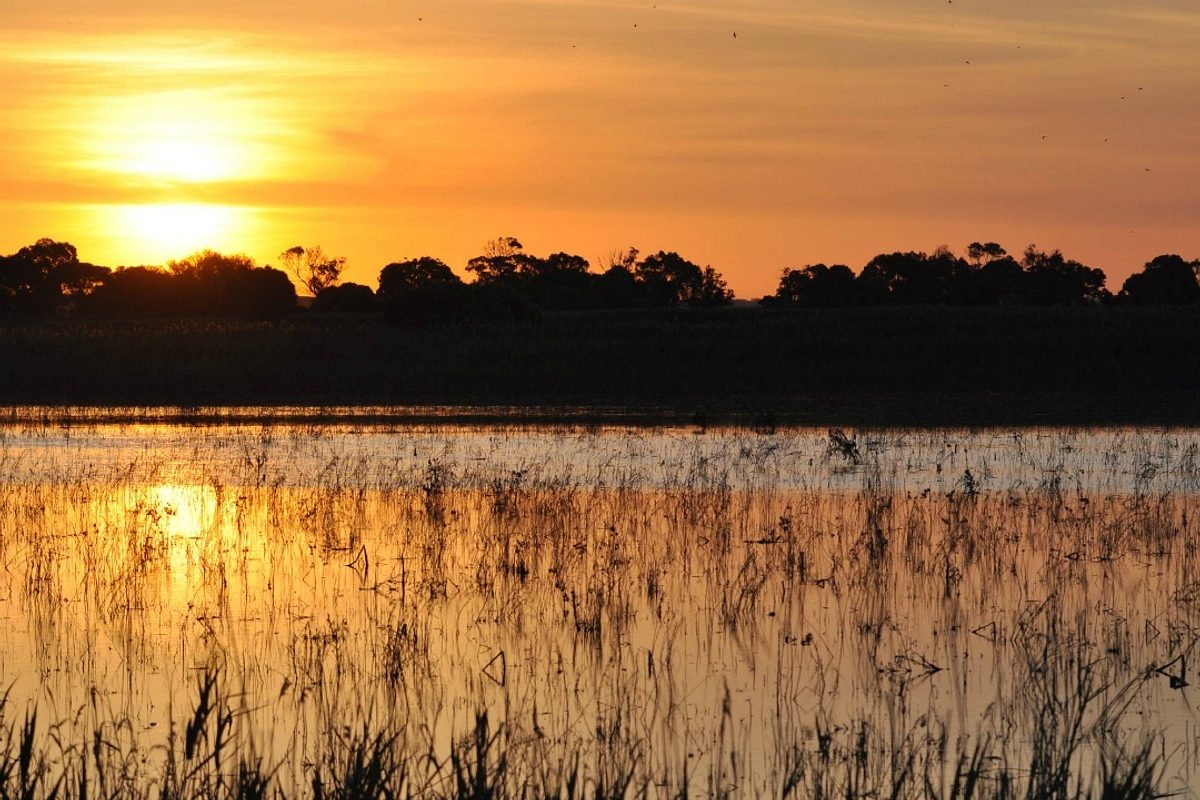 5. Cape du Couedic, Flinders Chase National Park
You know you're up for great views when you're near a lighthouse. Cape du Couedic is a headland located on the south-west tip of Kangaroo Island in Flinders Chase National Park.
It's a great place to stand back and admire the silhouette of the lighthouse against the rich colours of the sky, and enjoy the serenity after busy busloads of visitors have visited throughout the day. Dusk and evening is peak hour for wildlife on the roads around here, so drive slowly to keep them safe. Learn more about Cape du Couedic on the Kangaroo Island Wilderness Trail.
6. Malkumba-Coongie Lakes National Park
The best time to visit Malkumba-Coongie Lakes National Park in the state's far north-east is in late autumn. Visitors in April and May can expect colourful sunsets, no wind and high, sparse clouds that provide the recipe for the perfect sunset.
The good news is, the landscape here is mostly flat, so you won't need to head up any hills to get the best view.
Road conditions are variable in this area, so it's best to touch base with the local rangers and check the Desert Parks Bulletin for updates. You can also familiarise yourself with these outback safety tips.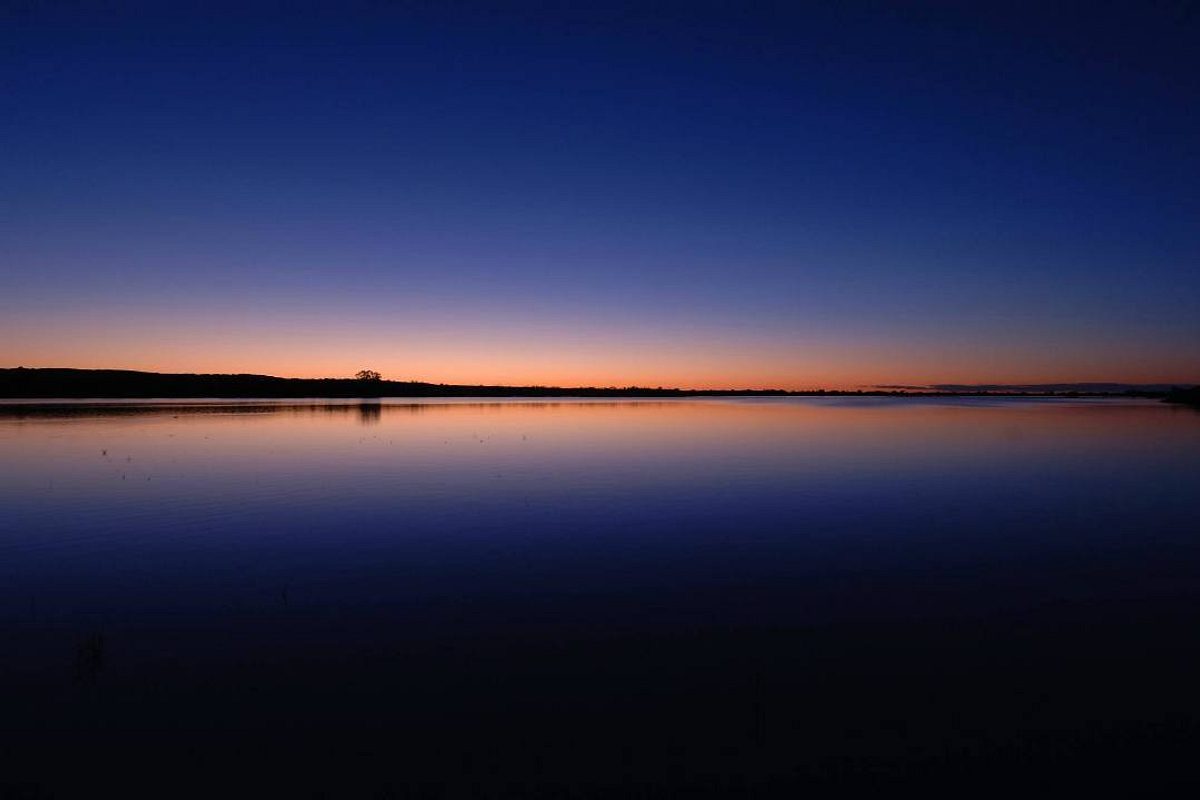 7. Mount Lofty Summit
For panoramic views across the city skyline all the way to the coast, head to Adelaide's highest peak. Mount Lofty Summit is the perfect place to watch the sun go down and its only 16 kilometres from the CBD. Perch yourself on one of the benches and drink in the dramatic views from 710 metres above sea level.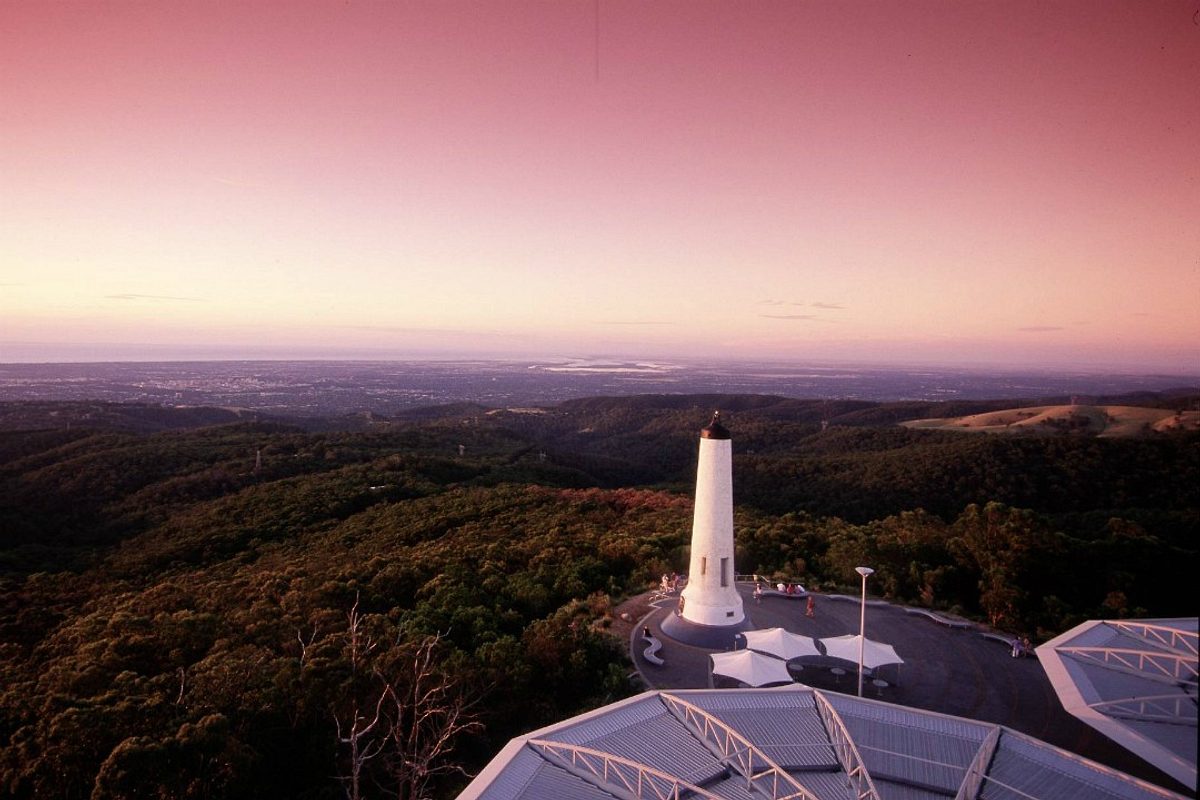 8. Ikara-Flinders Ranges National Park
You'd be forgiven if you looked at this picture and thought you were about to enter the pearly gates of heaven. Ikara-Flinders Ranges National Park is not far off. It's one of SA's most popular tourist destinations and home to Aboriginal art rock sites, geological history, impressive fossils and well-preserved cultural heritage. Oh and it's also a great place to see killer sunsets too.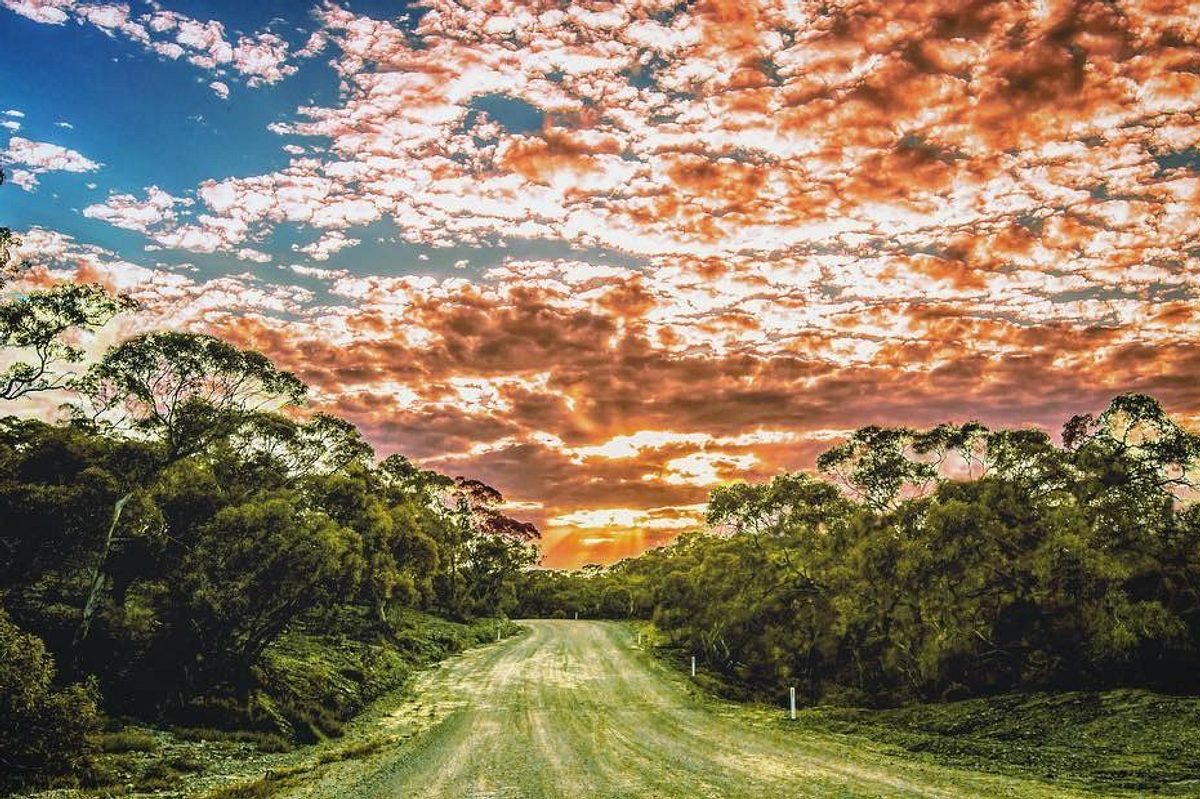 9. Deep Creek National Park
There are very few places in SA where you can stroll a few hundred metres from your campsite to take in uninterrupted views of the sun setting over the ocean.
Deep Creek National Park on SA's Fleurieu Peninsula isn't short of spectacular sunsets. The best viewing spots are Blowhole Beach, Cobbler Hill Picnic Ground, Tapanappa Ridge and Lookout, and Goondaloo Ridge. Just expect the odd photo bomb from some very photogenic kangaroos from time to time.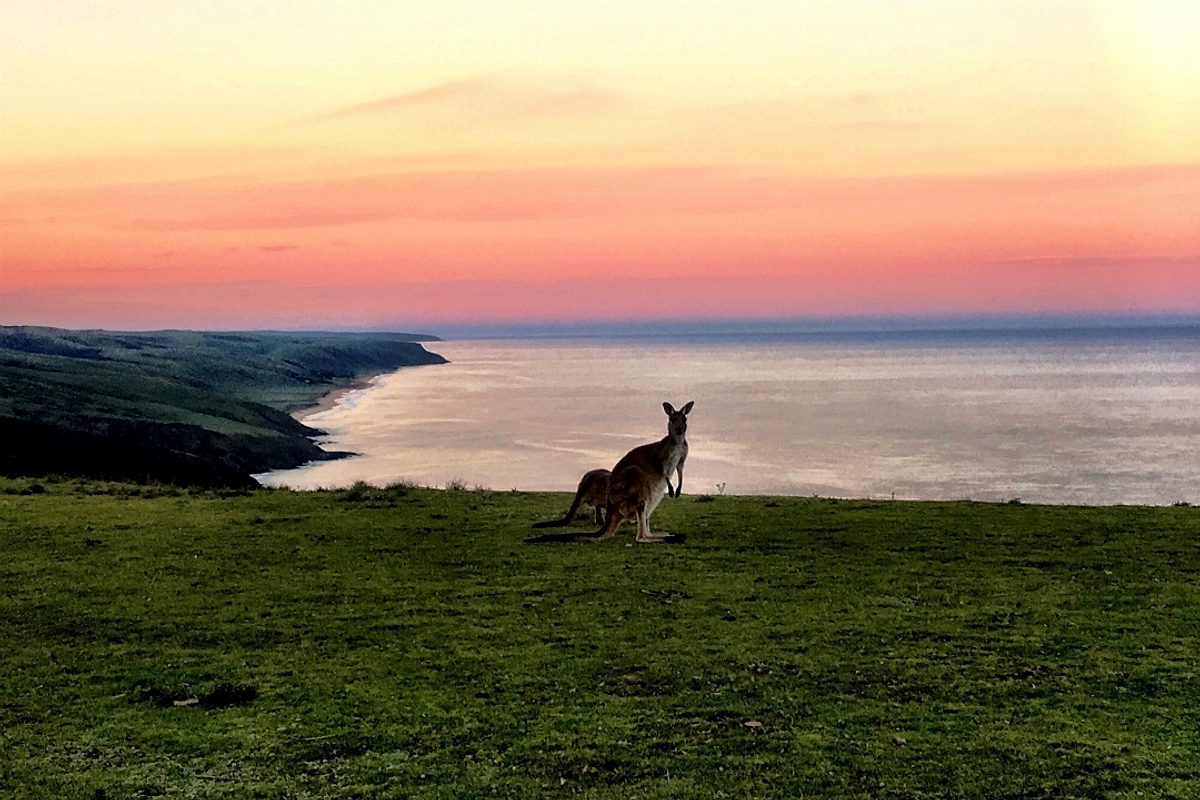 Got a favourite sunset spot in South Australia? Tell us in the comments below.
This story was originally posted in February 2017.