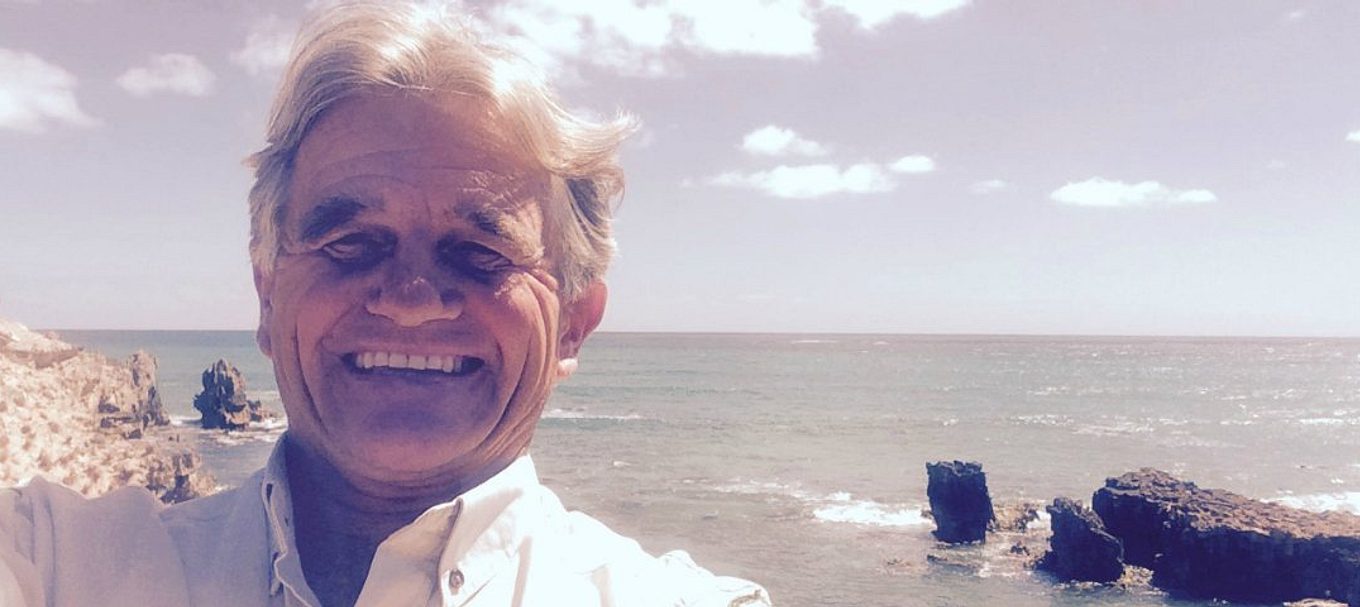 5 treasures in Canunda National Park
Next time you visit this rugged, seaside gem, take on board some of these ideas from our park insider.
Featuring diverse coastal habitats, Canunda National Park offers great opportunities to enjoy bushwalking, camping and birdwatching, as well as surf the waves or snorkel among the fish.
This park is rugged coastal scenery at its best, with sandy surf beaches, large dunes, rocky headlands, steep cliffs, reef platforms and rock pools – it really does have it all. It also has interesting heritage, including historic Aboriginal sites of the Boandik People who regularly camped along the coast.
Located approximately 4 hours south-east of Adelaide, you can access Canunda National Park via Millicent, Southend or Carpenter Rocks. Two-wheel drive access is possible in the northern and central sections of the park and Cape Banks campsite in the southern section.
Senior Ranger and self-proclaimed 'crusty old surfer' Glenn Jackway is lucky enough to have Canunda National Park as his backyard. Here are his insider tips to look out for on your next visit.
1. Khyber Pass
The Khyber Pass is a series of dunes covered in layered sandstone, sedimentary rock and areas of calcified roots. Grab your camera and try to capture the interesting light refractions from the ridge tops.
Located approximately 3 kilometres south of Southend and 1.5 km from campsites, you can get within 500 metres of site in a 2WD and from here you can jump out and walk the rest of the way.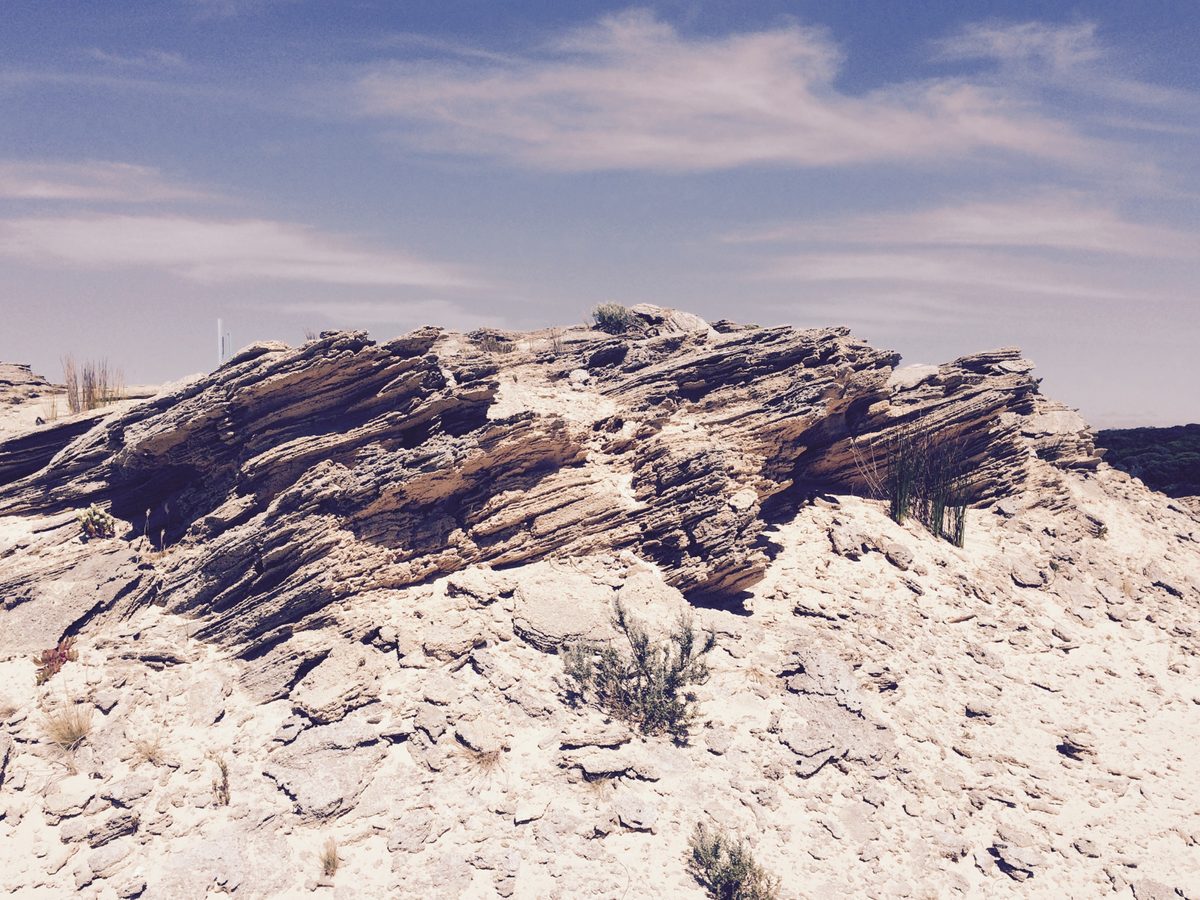 2. Seaview Hike
This 12 km cliff top and dune walking trail is located in northern section of the park. Pack your lunch and water bottle and take your time to enjoy stunning scenic views of the coastal environment.
Expect to see coastal features such as spectacular rock formations, sandy beaches, seabirds and a myriad of coastal plants. Keep your eyes peeled as there is a good chance you will encounter marine mammals, swamp wallabies, wombats, echidnas and reptiles along the way.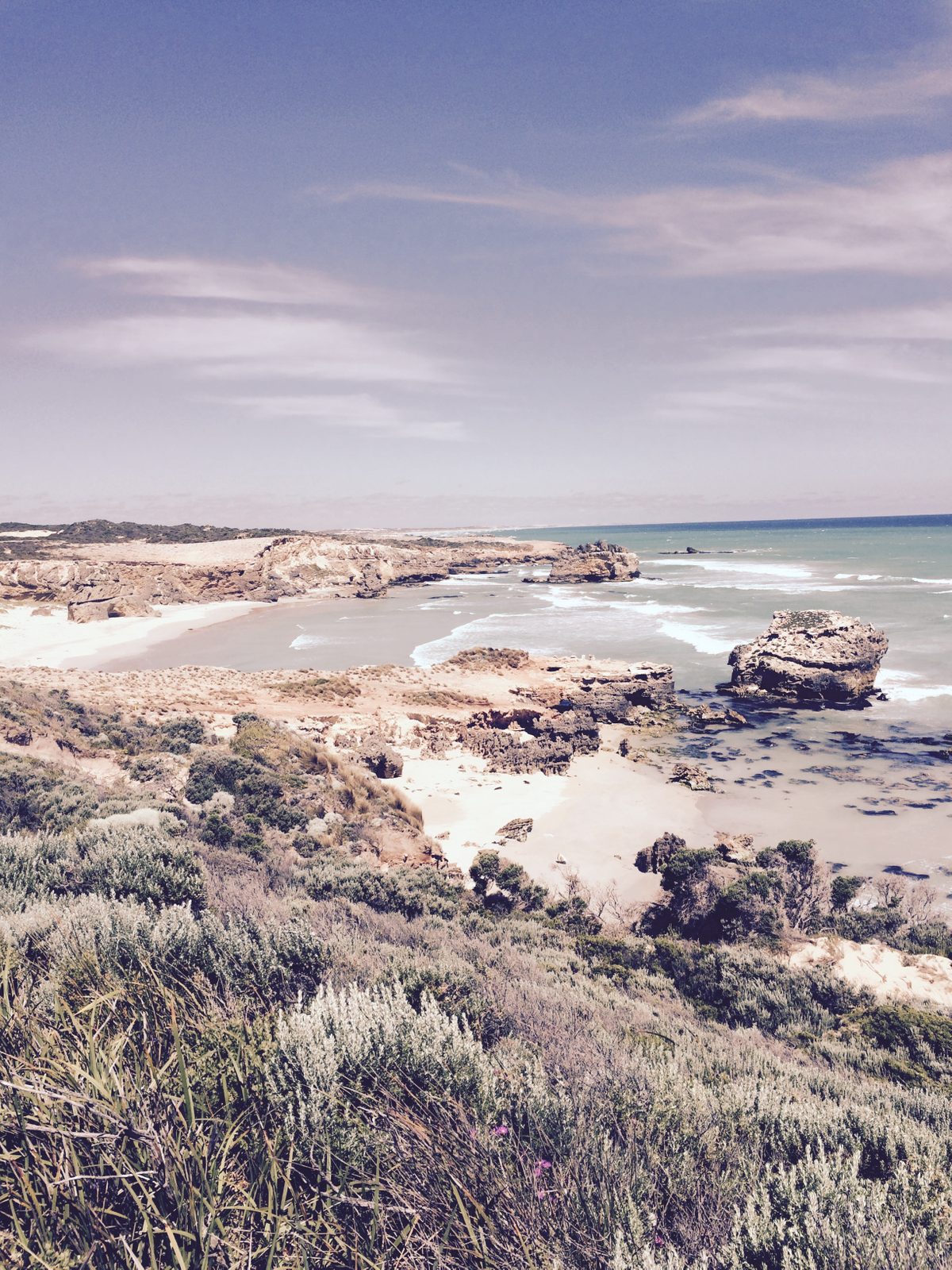 3. Canunda Marine Park Sanctuary Zone
You can access the Canunda Marine Park Sanctuary Zone, in the Lower South East marine park, from the northern boundary of the park which starts approximately 5 kilometres south of Southend. The sanctuary zone comprises of approximately 25 square km of inshore and offshore reef platforms, bull kelp, sandy beaches and limestone cliffs. The sanctuary protects migratory and sedentary shorebirds habitats.
If the sea conditions are favourable, bring your bathers and a snorkel to explore the underwater world of the sanctuary. There are sea caves to explore – with caution – and nearby mobile sand dunes.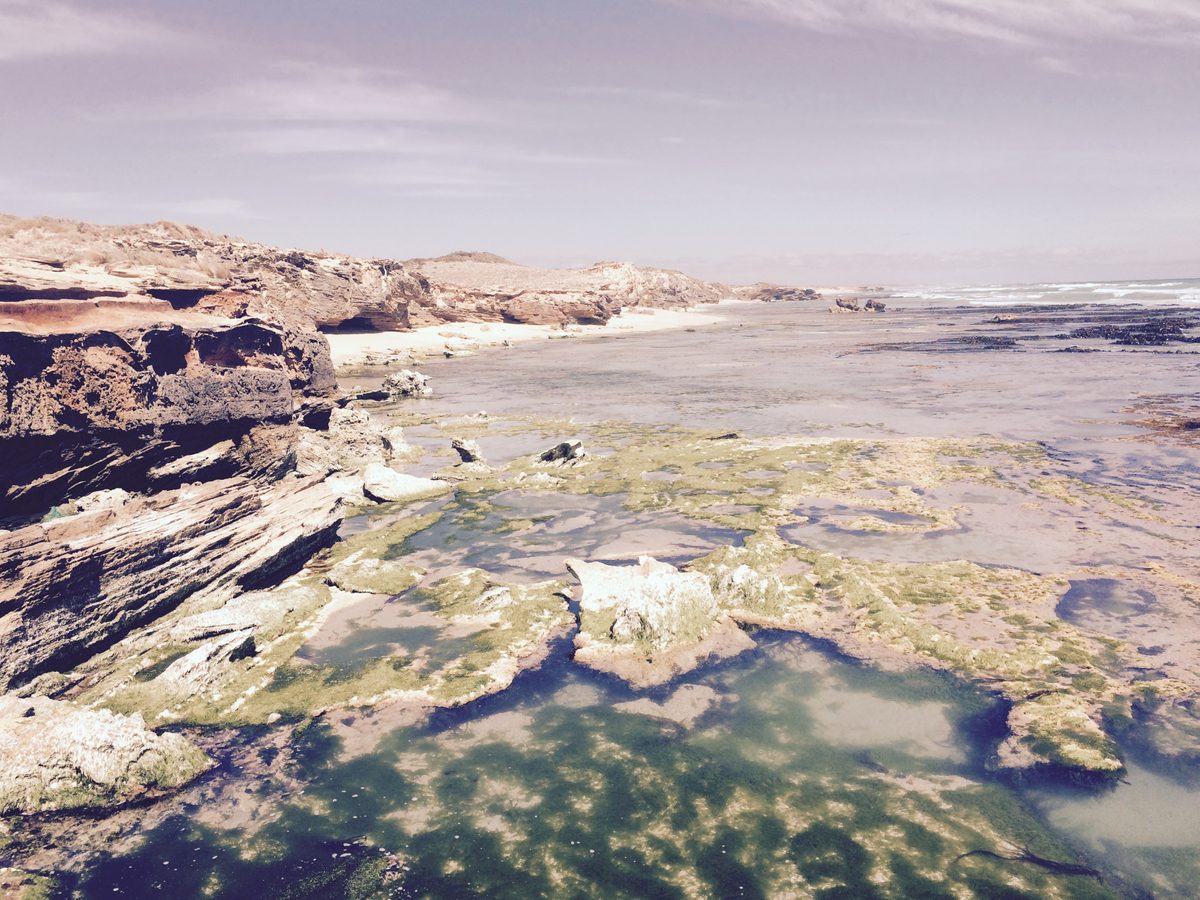 4. Coola Outstation Historical Hike
Read the interpretative signs and explore the old farm machinery as you discover the story of early European settlement. The trail passes Coola Outstation which was part of the Benara sheep station, which was occupied until the mid-1950s. The sheltered location of the hike makes it a great spot to visit in winter, spring or when the coast is cold and windy.
The hike is located 20 km south-west of Millicent and is 2WD accessible. The trail starts at Manin Carpark and follows an 8.5 km loop through trees, shrubs, wetland tussocks and grasses passing across a few timber boardwalks.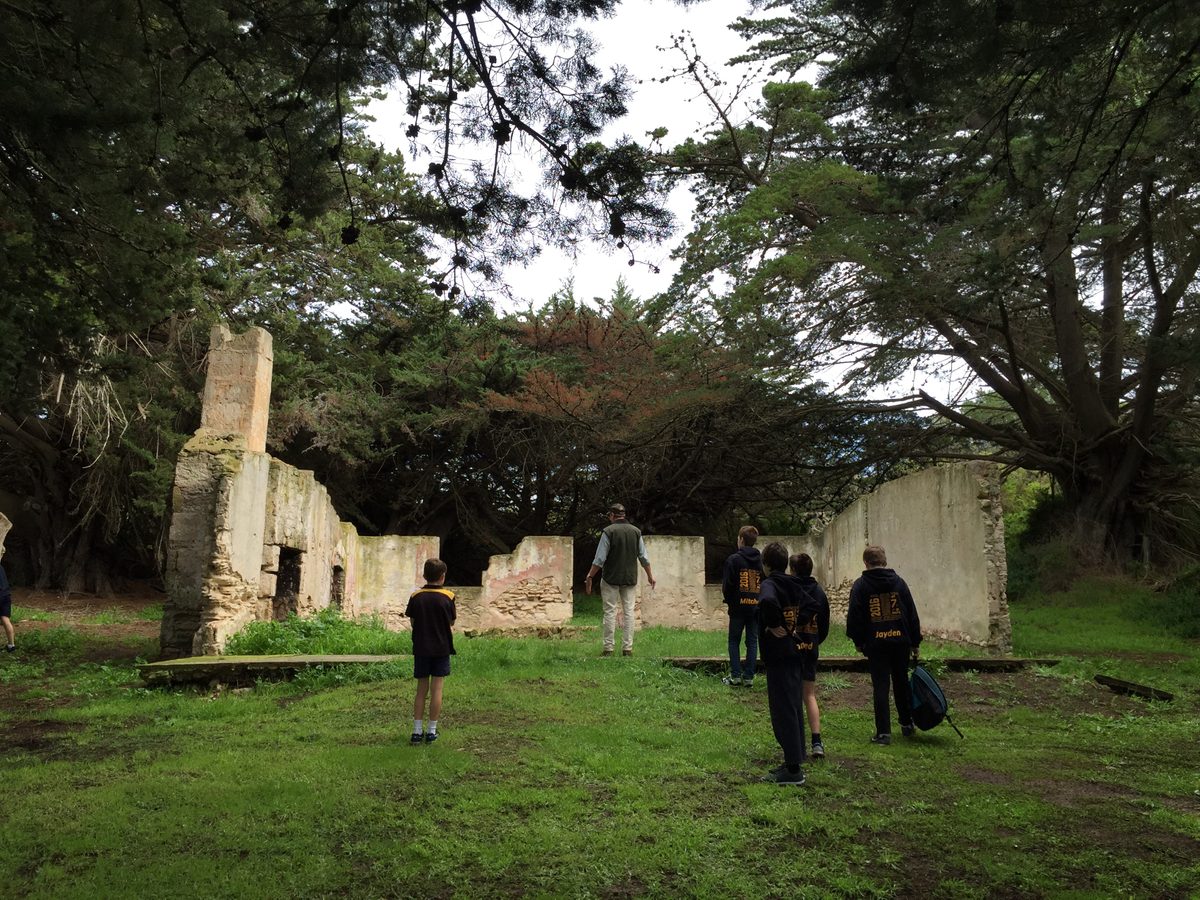 5. Number 2 Rocks
This beautiful and remote area in the southern section of Canunda is only accessible by 4WD. Two main limestone headlands are separated by an often tranquil lagoon and short sandy beach. The calm lagoon is a great spot to let the kids take a dip. To the north and south are soft sandy beaches with pounding surf, stroll along and discover the interesting beach 'flotsam' and 'jetsam' which washes up here.
If you are looking to stay the night, a wind-protected bush campsite can be found approximately 200m back from the beach.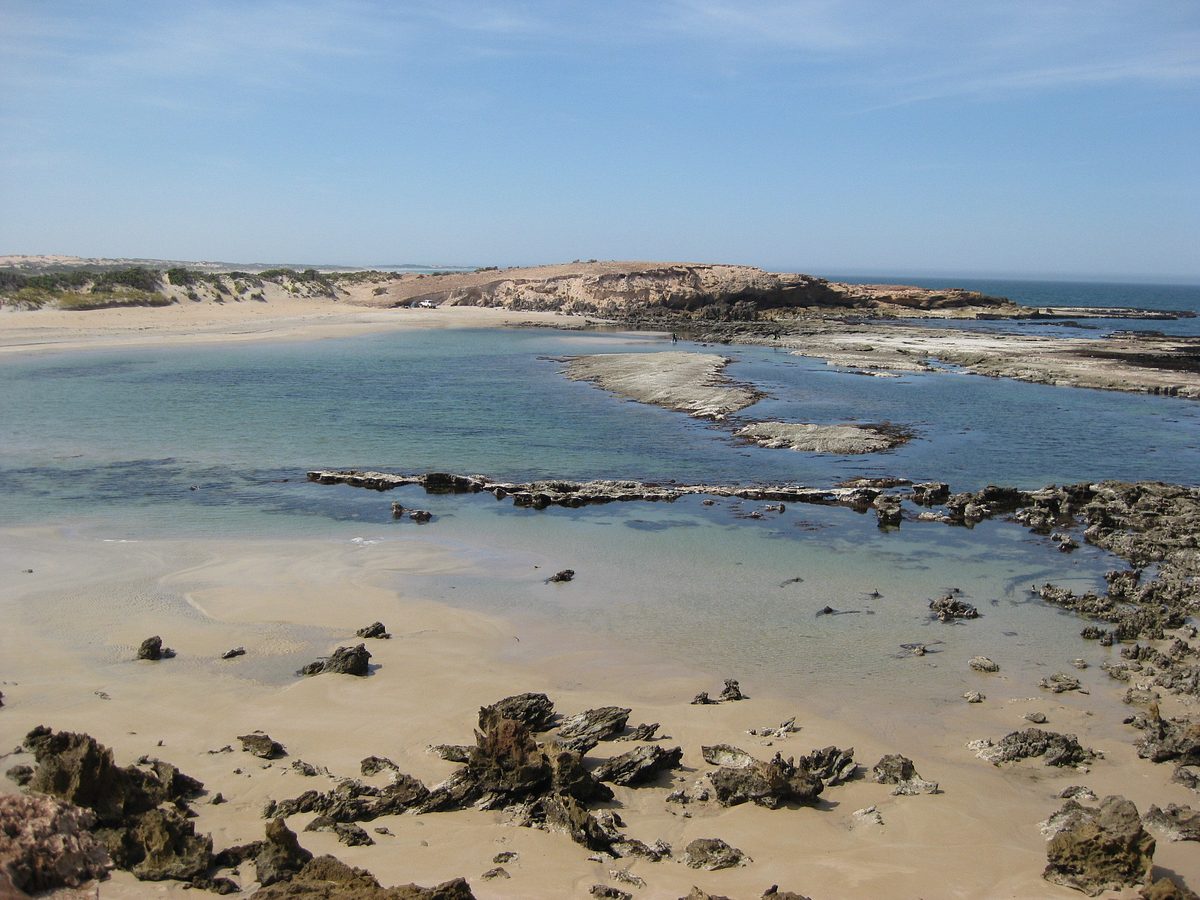 Throughout the month of December, Canunda National Park is being celebrated as Park of Month – an initiative between Nature Play SA and the Department of Environment, Water and Natural Resources.
Don't forget to sharepictures of your next visit on Instagram and tag #nationalparkssa or share your experience with us in the comments section below.
To hear more from Senior Ranger Glenn Jackway, be sure to check out our Insider Guide – Canunda National Park.