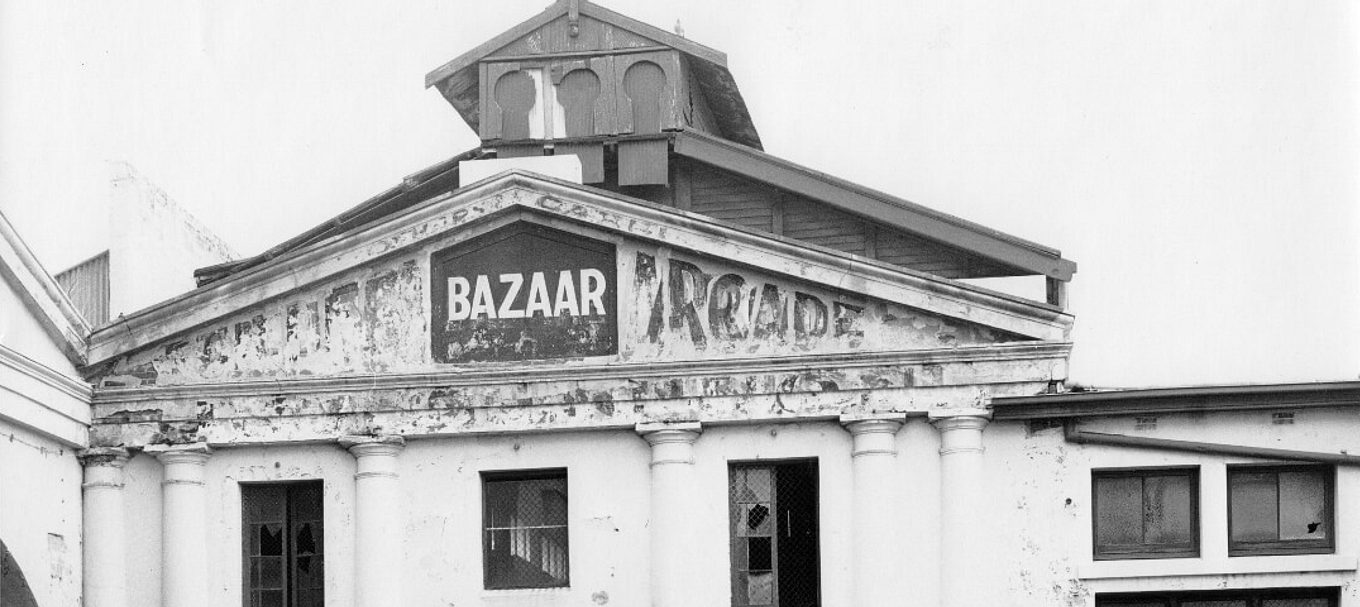 Unlocking the heritage of the Queen's Theatre
Now's the time to take stock of South Australia's heritage sites, as we celebrate Heritage Week.
A collection of historical relics from the oldest theatre on mainland Australia has been transferred to the South Australian Museum to coincide with Heritage Week from 16 to 24 April.
The Queen's Theatre stands in Playhouse Land off Currie Street, and over the years it has served as theatre, Supreme Court, warehouse and carpark, and even as a horse-trading bazaar.
In 1996 it was reopened as a performance venue and is now managed by Arts SA.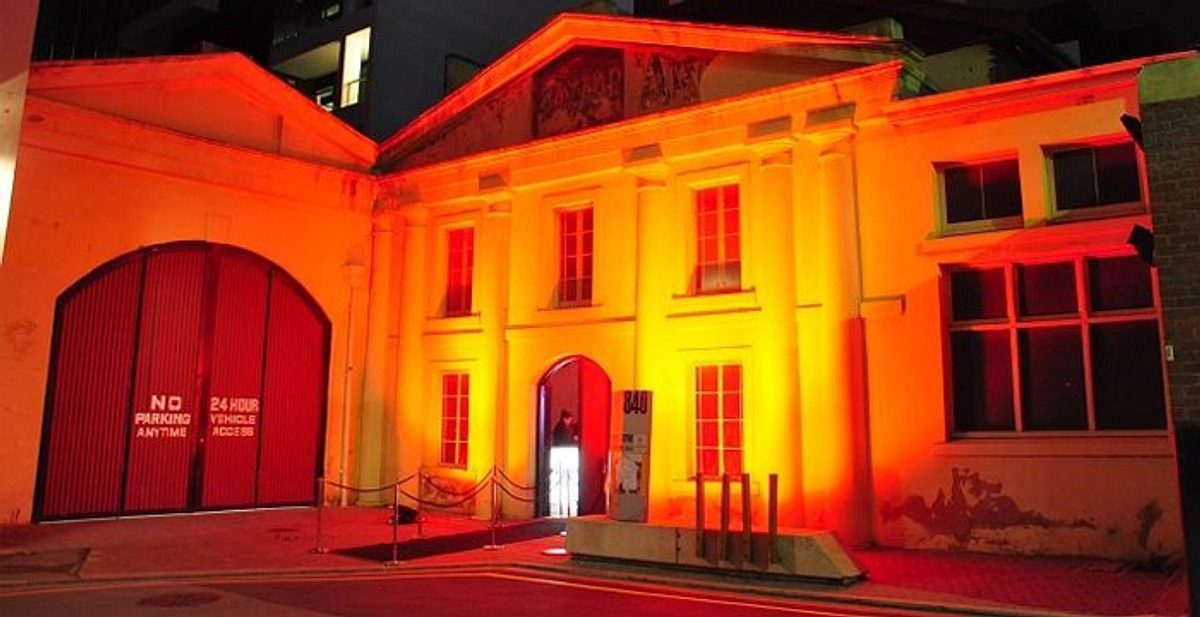 An archaeological dig at the site in the late 1980s turned up thousands of items of interest, many from the building's time as a theatre.
The objects included clay pipes, bottles, plates, buttons, props and costumes, shoes, candlesticks and stage decorations, but the stand-out item was a gold and ruby earring featuring dangling ivy leaves, which is now in a collection managed by History SA.
Once the items were catalogued, they were packed in boxes and stored at Netley, only rarely seeing the light of day.
Now DEW Heritage has arranged for 54 boxes of the artefacts to be transferred to the SA Museum, where it hopes they will be more accessible to researchers – and even the occasional display.
Did you know:
The Queen's Theatre is one of the oldest buildings in SA
Since being repaired in the 1990s, it is once again being used for its original purpose and often hosts theatre productions.
It was built by Emanuel and Vaiben Solomon in 1840 at a cost of 3000 pounds.
The Solomon Brothers were originally transported from London to New South Wales in 1818 for stealing clothes.
If history and heritage is right up your alley, why not check out some of theactivitiesin store during the official Heritage Week and the month beyond.
Main image courtesy of National Trust of South Australia