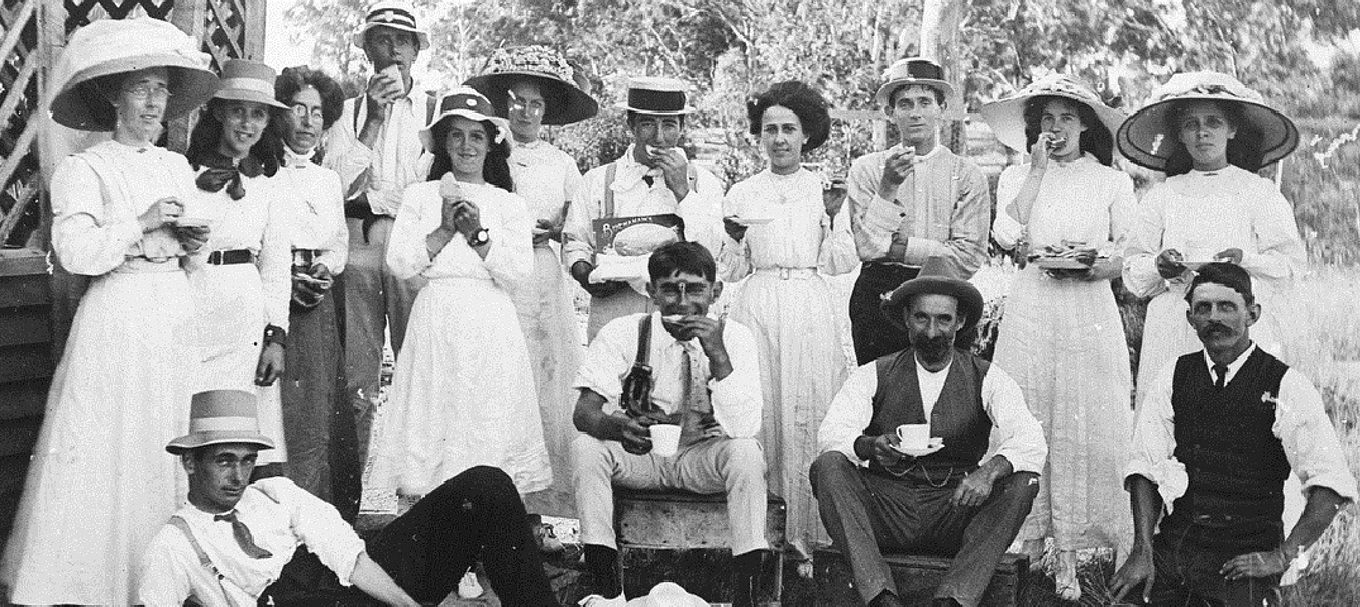 Belair National Park turns 125
This year, South Australia's oldest and most loved national park is celebrating its 125th Anniversary.
For most South Australians, Belair National Park is a familiar place. It's a park rich in history and full of memories of picnics, walks and barbecues.
Belair was dedicated as a National Park on 19 December 1891, and is the second park to be established in Australia following the Royal National Park near Sydney in 1879.
Belair quickly became popular as a pleasure resort for tourists and picnic parties from the city, and early photographs depict park visitors dressed in their Sunday best, sporting top hats and hoop dresses enjoying large group picnics.
Belair still retains much of its early history, with Old Government House and the heritage gardens attracting many visitors to its Sunday and public holiday tours.
So what's on for Belair's 125th anniversary?
Grey box Day – 1 May. All day event.
Pick up your pre-ordered 'Backyard for Wildlife' plants then take a walk or ride with a ranger to discover the park's natural wonders.
SA History Festival – 15 May, 22 May and 29 May 1.30 pm – 3.00 pm
Step back in time and enjoy guided historical walks.
Cubby Town – 21 and 22 July. All day event.
Discover with your kids how to build cubbies from natural materials with Nature Play SA. Free entry.
For a sneak peek of what to expect, check out Nature Play SA's blog story on last year's event.
Guided Walks – 26 April, 24 May, 28 June, 26 July, 23 Aug, 27 Sep and 25 Oct.
Discover the park with those who know it best, the Friends of Belair National Park.
Belair Open Day – 11 September. All day event.
Join the rangers in family activities and free guided tours.
Happy Birthday Belair – 3 December. All day event.
Enjoy the park with free activities for the family hosted by a social club run by past and present parks staff.
All event participants will receive free entry to the park on the day of the event. For more details visit the National Parks website.
What are your fondest memories of Belair National Park? Tell us in the comments below.
Main image: A group of hungry picnickers at Belair National Park (image courtesy of State Library of South Australia)