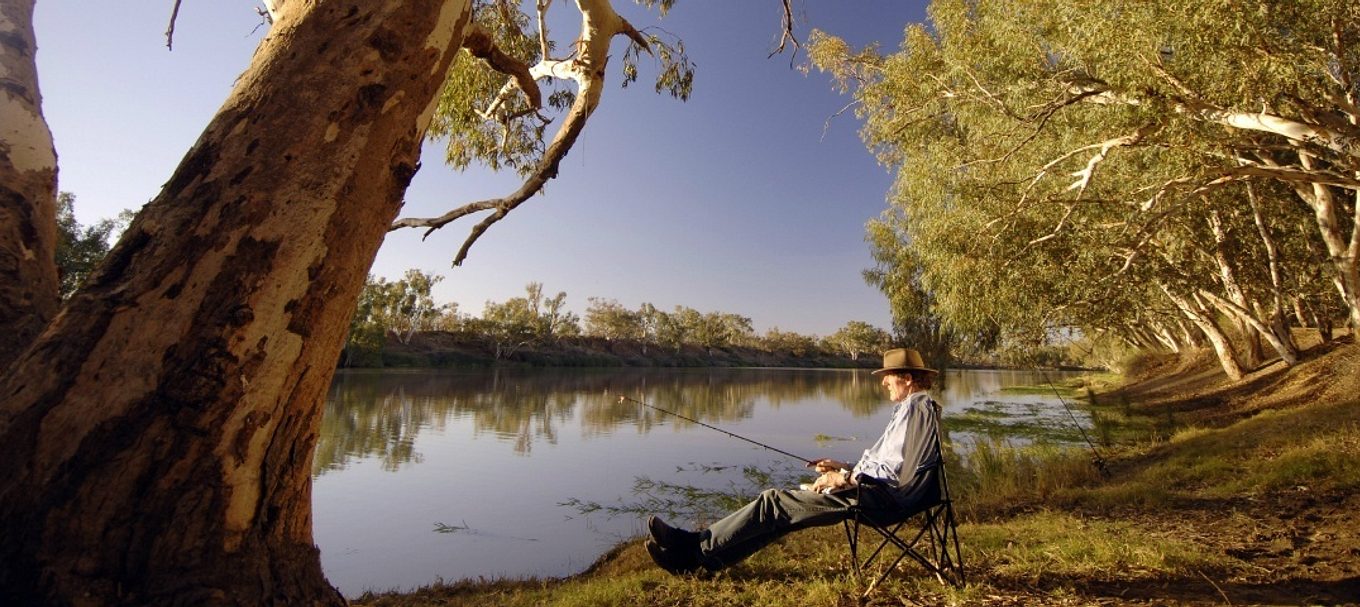 Help improve your favourite fishing spot
Community grants are on offer to help boost recreational fishing in South Australia.
Are you passionate about fishing? Got a great idea to encourage more people to take part? Community grants of up to $50,000 could make it a reality.
The Recreational Fishing Grants Programme supports projects to improve recreational fishing experiences, upgrade infrastructure, offer specialised training or improve sustainable fishing practices.
Last year, in round one of the programme, 37 grants of up to $20,000 were awarded for projects across South Australia.
Applications are now openfor round two with increased grants of up to $50,000 on offer.
Projects that could receive funding include:
Community events such as family fun or training days that increase fishing participation and skills
Paths, boardwalks and fishing platforms to improve access and safety at popular fishing spots
Cooking stations, fish cleaning stations, seating or barbeque areas
Fish habitat restoration or stock enhancement activities that improve sustainable recreational fishing opportunities and experiences.
The grants are part of a $3.25 million package announced at the 2014 state election and aim to boost recreational fishing including in and around South Australia's marine parks.
Applications for round two of the Recreational Fishing Grants Programme close atmidnight on Monday, 14 March 2016 and can be madeonline.