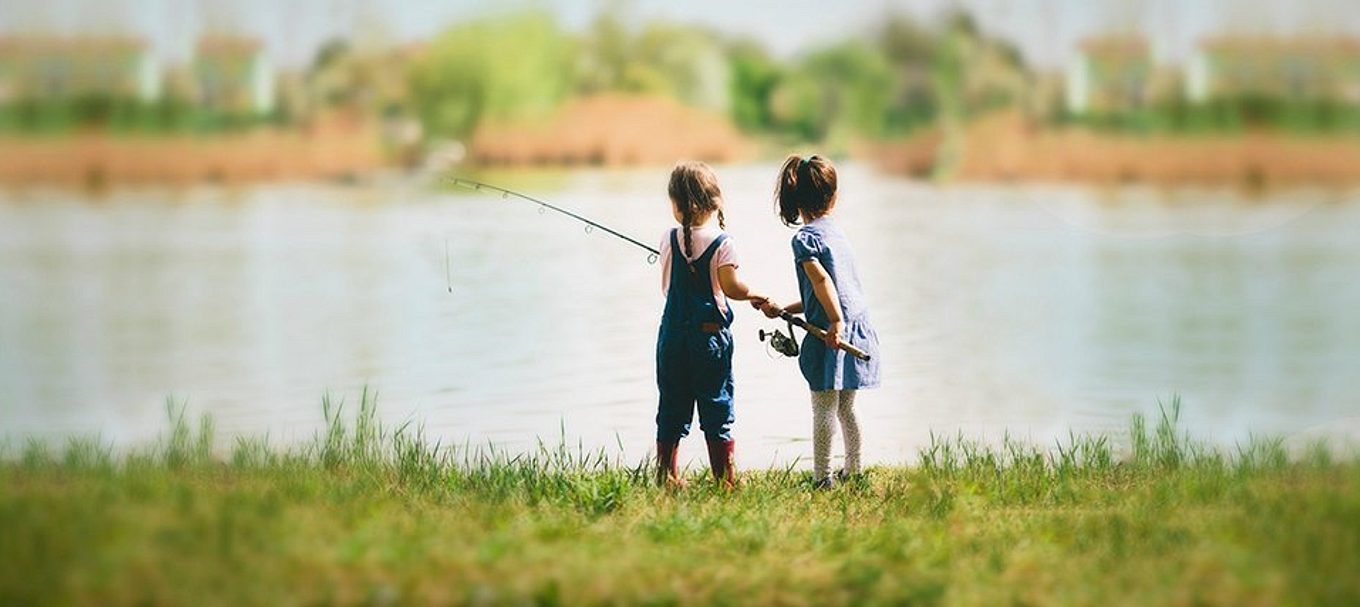 Recreational fishers rejoice, your favourite pastime is about to get a boost.
In July it was announced that 37 projects will receive funding in round one of the Recreational Fishing Grants Programme.
What does this mean for you? Here's some examples –
In metropolitan Adelaide a grant of $20,000 will create an interactive model, Amazing Fishing Adventures with Marine Parks, at the Marine Discovery Centre in Henley Beach.
On the Yorke Peninsula a grant of $19,600 will develop the Yorke Peninsula Fishing Guide, providing regional information for new and experienced fishers.
At St Kilda a grant of $14,000 will support two free family fun days, demonstrating the great fishing opportunities in the area.
On the Eyre Peninsula a grant of $15,000 will see the shelter at Elliston Jetty replaced, providing year-round weather protection.
In the South East a grant of $20,000 will upgrade Port MacDonnell Fisherman's Wharf, including construction of a shelter and the installation of sustainable fishing information.
On Kangaroo Island a grant of $14,900 will surface an existing breakwater at American River, allowing for safe and easy access to this popular fishing spot.
An additional 11 projects received in-principle support pending environmental and development approvals.
The grants support projects to enhance recreational fishing, including in and around South Australia's 19 marine parks.
While marine parks contain sanctuary zones, where fishing is restricted, they only cover 6 per cent of our coastal waters.
Recreational fishing can be enjoyed in 94 per cent of the state's waters including at public jetties, breakwaters and popular beaches.
Check out the full list of successful round one applicants, and stay up to date with round two of the grants programme.
Keep reading Good Living for more information about successful round one projects, we'll keep you informed as exciting new fishing opportunities and facilities become available.