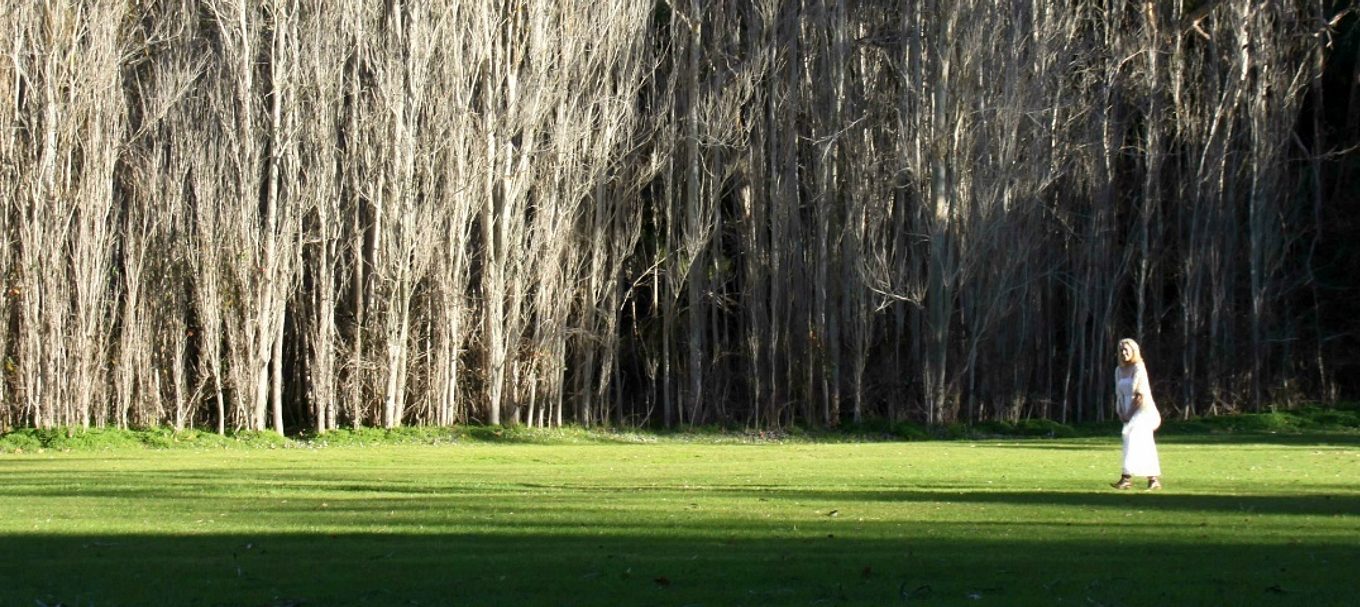 Counting down to our top metro park
This is the second part of our series on the most visited national parks in metropolitan Adelaide.
A survey asked people which national parks they had visited in the greater Adelaide area recently. Here are the gorgeous parks that made it into the Top 5.
5. Shepherds Hill Recreation Park
Landing in the number 5 spot was Shepherds Hill Recreation Park. This park, located 11 kilometres south of Adelaide, has some unexpected attractions. The park features an old railway tunnel, the remains of a viaduct, an archery range and a pony club. There are also a number of options for cyclists including a bicycle jumps track. Visitors can enjoy 360-degree views of the surrounding Adelaide plains, coastline and hills.
4. Brownhill Creek Recreation Park
Taking out fourth position in the survey was Brownhill Creek Recreation Park. This is a popular bushland recreation area situated only 8km from Adelaide. The park's narrow creek flows through a steep sided valley featuring majestic river red gums, some more than 300 years old. The 51-hectare park includes a horse trail, fenced horse exercise area and cycling trails.
3. Morialta Conservation Park
Coming in at number 3 on the list was Morialta Conservation Park, a place of rugged ridges, gully scenery and stunning waterfalls. The three waterfalls along Fourth Creek are highlights of this park and they are linked by extensive walking trails. This year marks the 100-year anniversary of the proclamation of Morialta Falls as a National Pleasure Resort – a series of community events will be held to celebrate this milestone.
2. Cleland National Park
In the number 2 spot was Cleland National Park, which features the popular Cleland Wildlife Park, Mount Lofty Summit and scenic Waterfall Gully. The park, located 22km south-east of Adelaide, includes a fantastic network of walking trails offering a chance to meet diverse wildlife and enjoy spectacular views. Cleland National Park is also a great place to cycle.
1. Belair National Park
And now for the drumroll! Coming in at number 1 on the survey was Belair National Park, which attracts about 250,000 visitors annually. This park, located 13km south-east of Adelaide, is set within beautiful natural bushland and features numerous walking trails, picnic areas and tennis courts. Belair National Park is home to significant heritage attractions including Old Government House and the State Flora Nursery.
For a reminder of which parks in greater Adelaide featured in spots 6-10 on the list, read part 1 of the results.
Feel free to share your comments about your favourite South Australian parks.
Photo: Belair National Park.