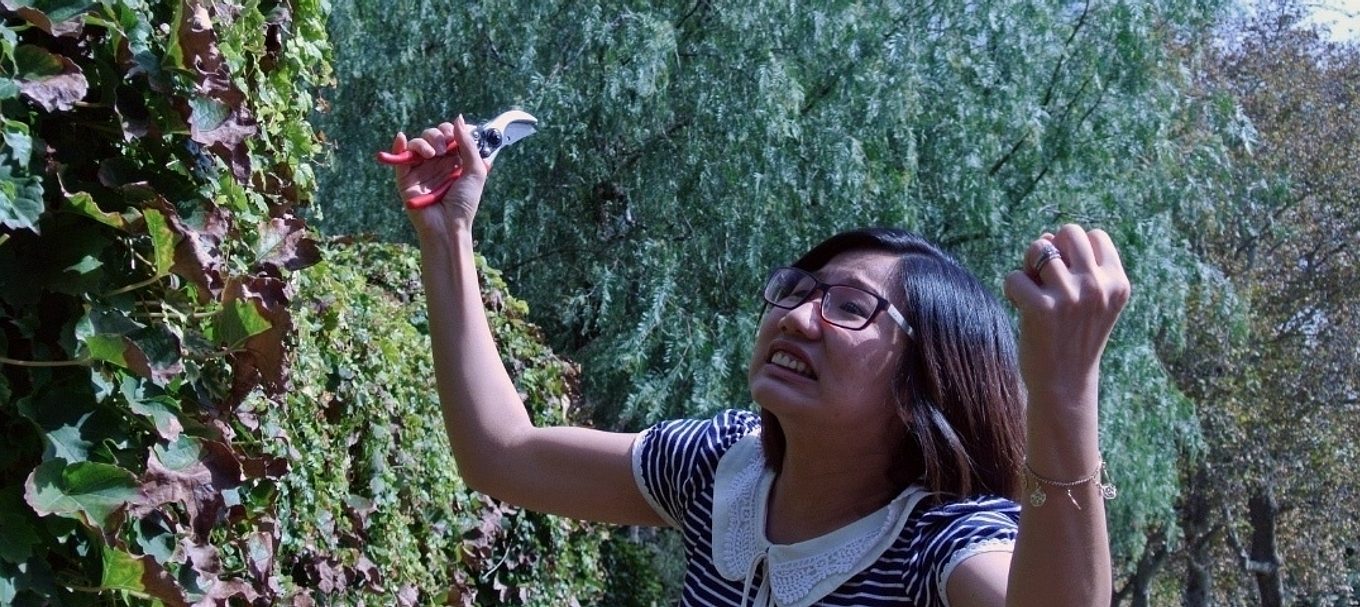 Why gardening takes up sooo much time
If autumn means you cannot avoid the garden any longer, this article may save your life.
Well, maybe a weekend or two… and that's got to be worth it.
You've heard some of this before, but just to recap:
In 1770, botanist Joseph Banks travelled the eastern coast of Australia with a team of naturalists and artists on board Captain Cook's Endeavour. They were fascinated by the unfamiliar plants and trees that seemed to flourish in this beautiful landscape.
But when settlers followed from Europe, they tried to plant their own favourite gardens here instead. And while some exotic plants and trees do quite well in Australia – think about roses and citrus – a lot of those transplanted gardens require year-round care. That means lots of water, bags of soil supplements, shade cloth, trellis fences and all the other stuff they stock at the garden centre and hardware store.
Ask yourself:
Are you tired of battling the weeds that often invade gardens full of exotic plants?
Do you wish you could attract more local birds and butterflies to your garden?
Is it time to stop fighting against nature and go with the flow?
If you have the inclination to try it out, there is plenty of native planting information and helpful advice available. There is even an online plant selector tool to help search for the most suitable plants for your location.
So don't be led up the garden path by the routine of tradition. Maybe this is the year you break the shackles and get that high maintenance garden under control.
Send us a photo of you and the family this time next year when you are on holidays in the Flinders Ranges rather than at home pruning roses.