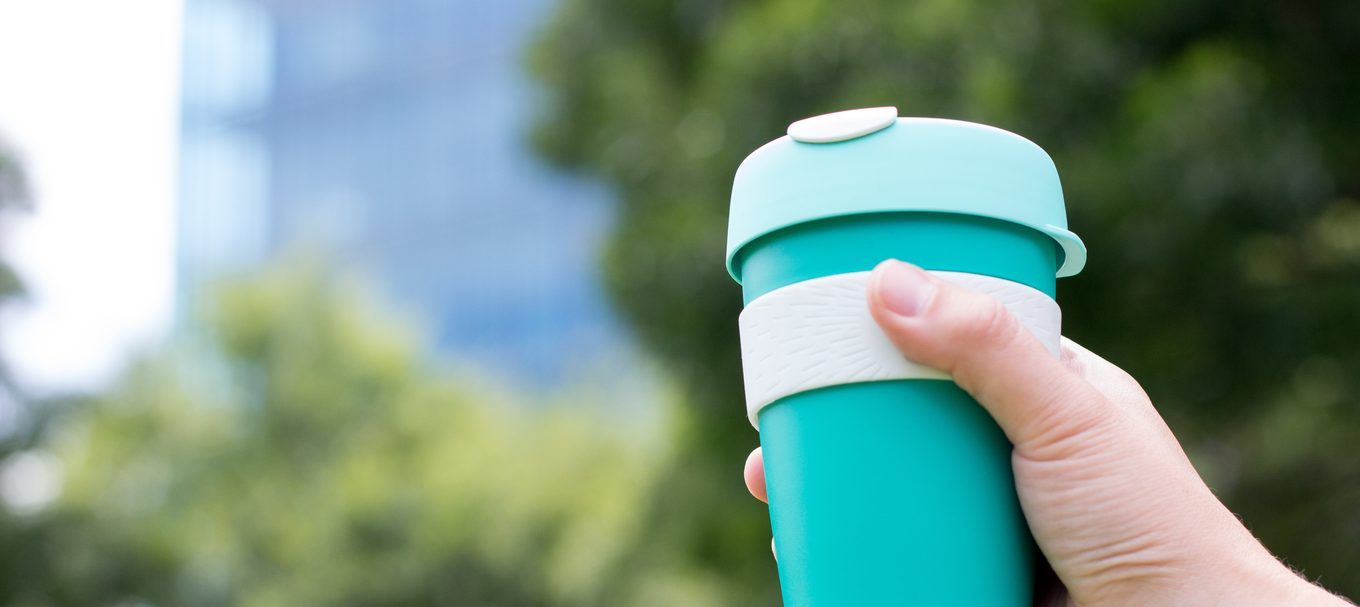 Five simple solutions to plastic pollution
This World Environment Day we're shining a spotlight on the importance of moving to a plastic-free planet.
Did you know - plastic can take hundreds of years to break down, and while South Australia is leading the way in banning single-use plastics, less than 10% of the world's plastic produced is recycled.
When a plastic item goes in the bin and ends up in landfill, harmful chemicals and greenhouse gasses are released as it breaks down.
Recycling plastic not only helps create less waste but is vital in helping to reduce the emissions caused by waste.
World Environment Day 2023 (5 June) is a reminder that people's actions on plastic pollution matters. The steps governments and businesses are taking to tackle plastic pollution are the consequence of this action. It is time to accelerate this action and transition to a circular economy.
You can help!
Here are five ways that you can help beat plastic pollution:
Need a caffeine hit? In Australia, 2.7 million coffee cups are thrown away every single day, so avoid single-use coffee cups and lids which have limited recycling options. Instead, opt for a reusable coffee cup made from stainless steel, coffee waste husk, glass, bamboo or silicone.
Stop the waste by using plastic-free alternatives for food storage. There are now many eco-friendly options to keep your food fresh; calico food bags for grocery shopping, compostable food bags instead of plastic Ziploc bags, bees wax wraps for covering leftovers, and reusable mesh bags for storing fruit and vegetables.
Heard of plogging? It's the latest fitness craze that combines jogging with picking up rubbish. It's the perfect way to keep you, and the environment, healthy.
Did you know that more than 90% of birds and fish are believed to have plastic in their stomachs? Next time you go fishing, use biodegradable tackle. This will help reduce waste and protect wildlife from the dangers of discarded fishing lines, without compromising on quality, which means there are no excuses for the one that got away!
Having a party and want an easy option when it comes to cleaning up? Consider environmentally-friendly party supplies that are biodegradable, compostable, and sustainably-produced so you can clean up quickly without the waste.
Even though these choices might seem small, by avoiding waste and changing to reusable options you can help safeguard our environment.
Want to learn how to cut down on waste for your next camping trip? Check out how to have a low-waste camping trip when it come to your menuand learn how to reduce plastic food waste on your next hiking or camping trip.
For more information on South Australia's ban on single-use plastics, visit Replace the Waste.