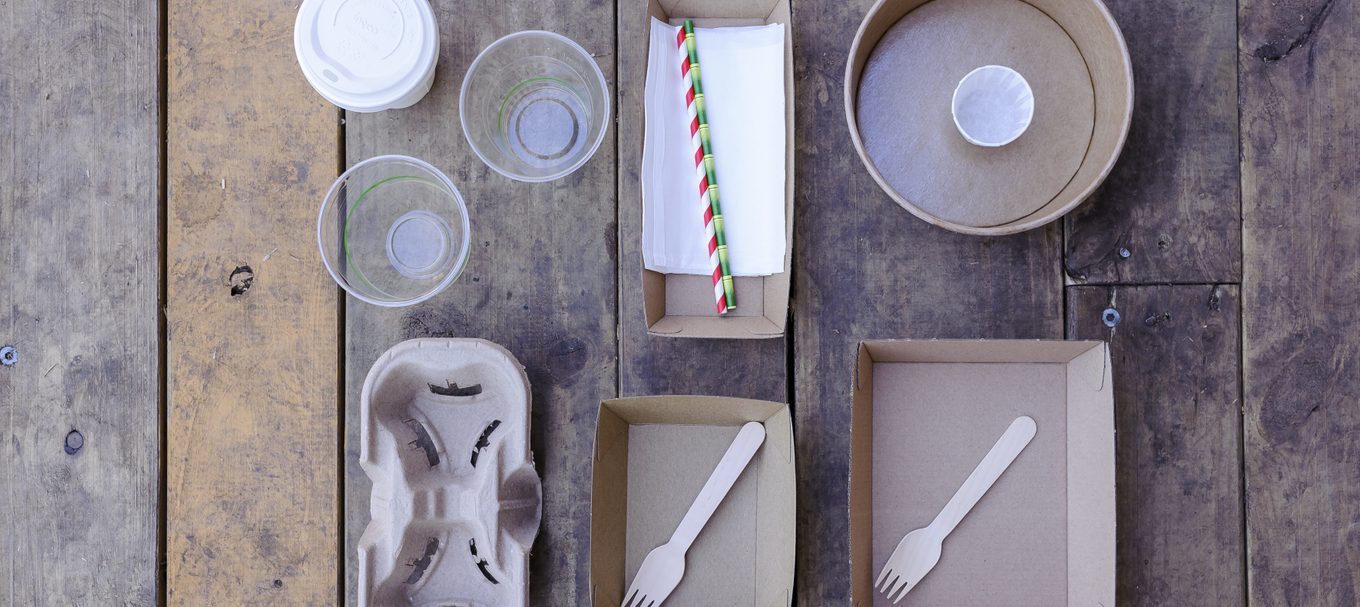 Choose to refuse: 6 ways you can go plastic-free this July
It's time to get ready for Plastic-Free July and make a positive impact on the environment!
This month is your chance to beat plastic pollution and contribute to a healthier, more sustainable future. Change up your lifestyle with these six simple yet impactful tips that you can integrate into your home or office:
1. Revolutionise your cleaning routine!
Cleaning up your act starts with ditching cleaning products packaged in plastic. Instead, switch to refillable bottles and use cleaning cloths made of natural fibres ensuring their composability at the end of their lifespan. If you want to limit the amount of harsh chemicals, why not make your own cleaning solutions using readily available natural ingredients like vinegar, baking soda and lemons! Remember, sometimes plain water is sufficient for the task at hand.
2. Beach or park clean-up blitz
Make an immediate difference by getting a group together to clean up a local park or beach. It's a chance to reduce waste while enjoying some fresh air with friends.
3. Host a plastic-free party
Leave single-use plastic party decorations in the past in favour of reusable and sustainable alternatives. Think fresh flowers, bunting, tissue pom poms and confetti made from dried leaves. Trade in plastic lolly bags for paper ones and embrace reusable bamboo plates and cutlery for guilt-free partying.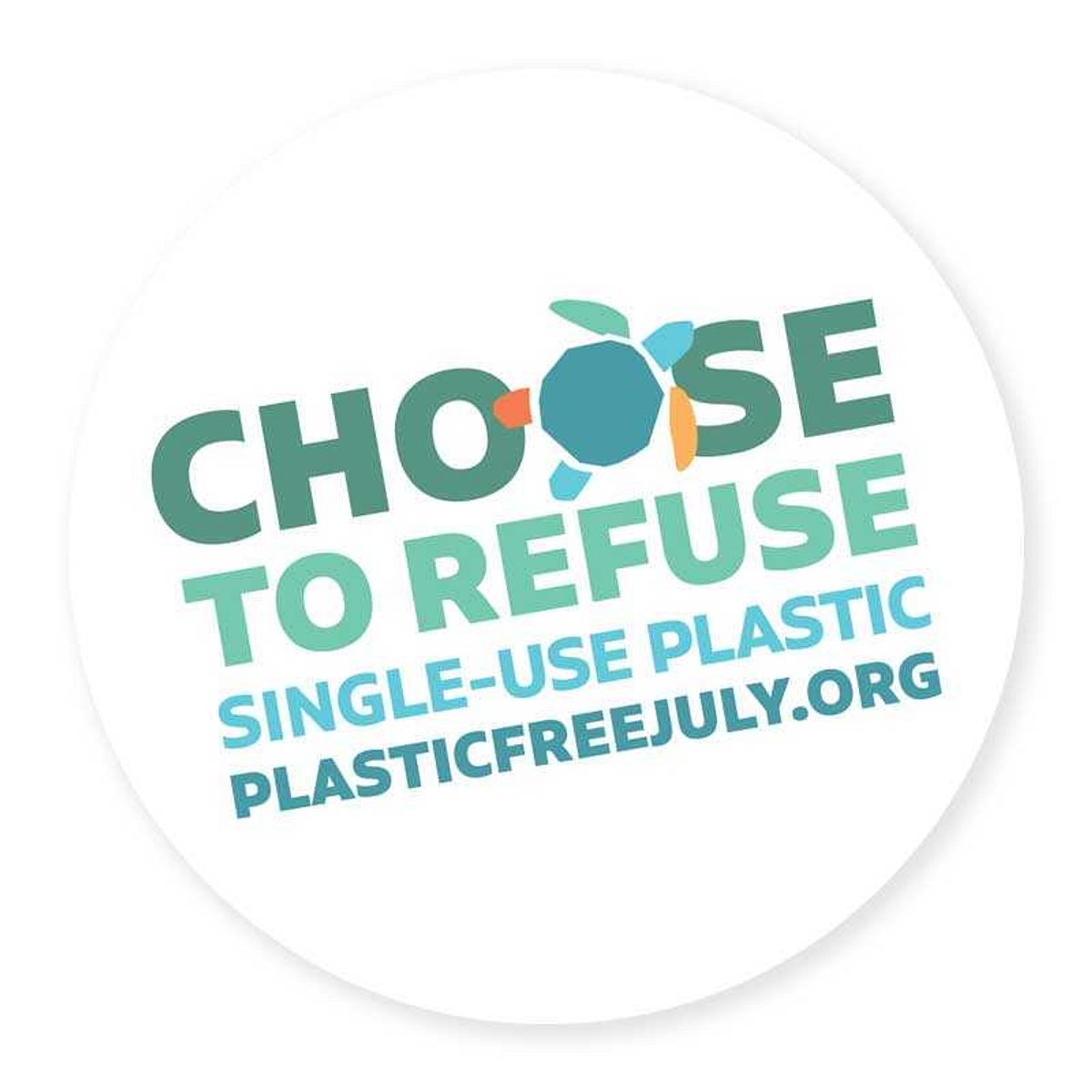 4. Bin the plastic bin liners
While compostable and recycled bin liners exist, by far the single most eco-friendly option is to go bagless. Line your bin with a few sheets of newspaper or scrap paper or go for the 'naked bin' option. Wrap rubbish in newspaper and freeze wet scraps until bin day to avoid unwanted odours.
5. Elevate your bathroom from plastic to fantastic
Transform your bathroom by bidding farewell to plastic. Make the switch from plastic toothbrushes to bamboo alternatives, opt for zero-waste toothpaste tablets instead of traditional toothpaste tubes and ditch the dental floss for a water flosser instead. For hair care, switch to wooden or bamboo brushes, and select thoughtfully packaged shampoo and conditioner options such as bar soaps or aluminium bottles which can be recycled without compromising quality.
Remember that every small action counts. By participating in Plastic-Free July and reducing our reliance on plastic and inspiring others to do the same, we can collectively make a significant impact on our environment.
6. Replace the Waste
South Australia is committed to the environment and taking action on single-use plastic products.
The Single-use and Other Plastic Products (Waste Avoidance) Act 2020 is the first legislation of its kind in Australia, and since 2021 single-use plastic straws, cutlery, and stirrers, expanded polystyrene takeaway containers and cups, and oxo-degradable plastic bags – and there's more to come.
Visit the Replace the Waste website to learn more about the upcoming bans and for useful information to help you replace the waste, including an alternative product register.

For more ideas on how you can reduce your reliance on plastic, visit Plastic Free July.
Keen to discover more ways to reduce your carbon footprint? Have a read of 5 easy ways to go plastic free at home or five simple solutions to plastic pollution.