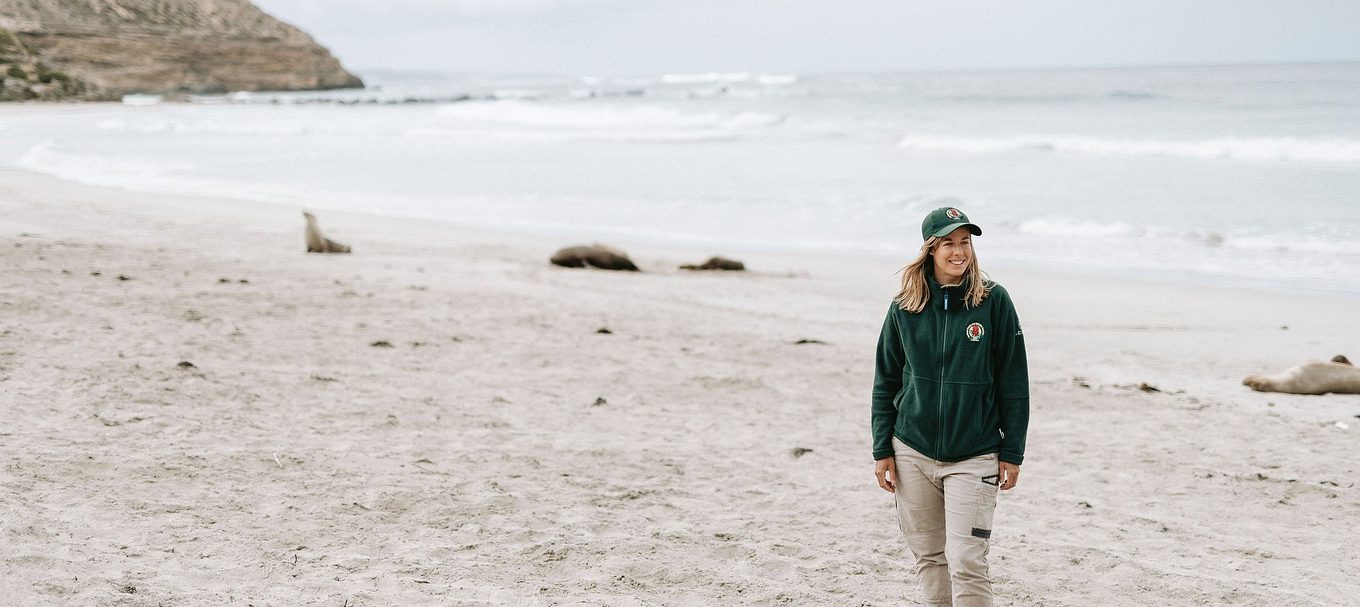 Celebrate women in parks this International Women's Day
Today is International Women's Day and we wanted to mark it by shining a light on inspirational women from the National Parks and Wildlife Service.
Women play an integral role in South Australian national parks as staff, volunteers and leaders. Meet a few below: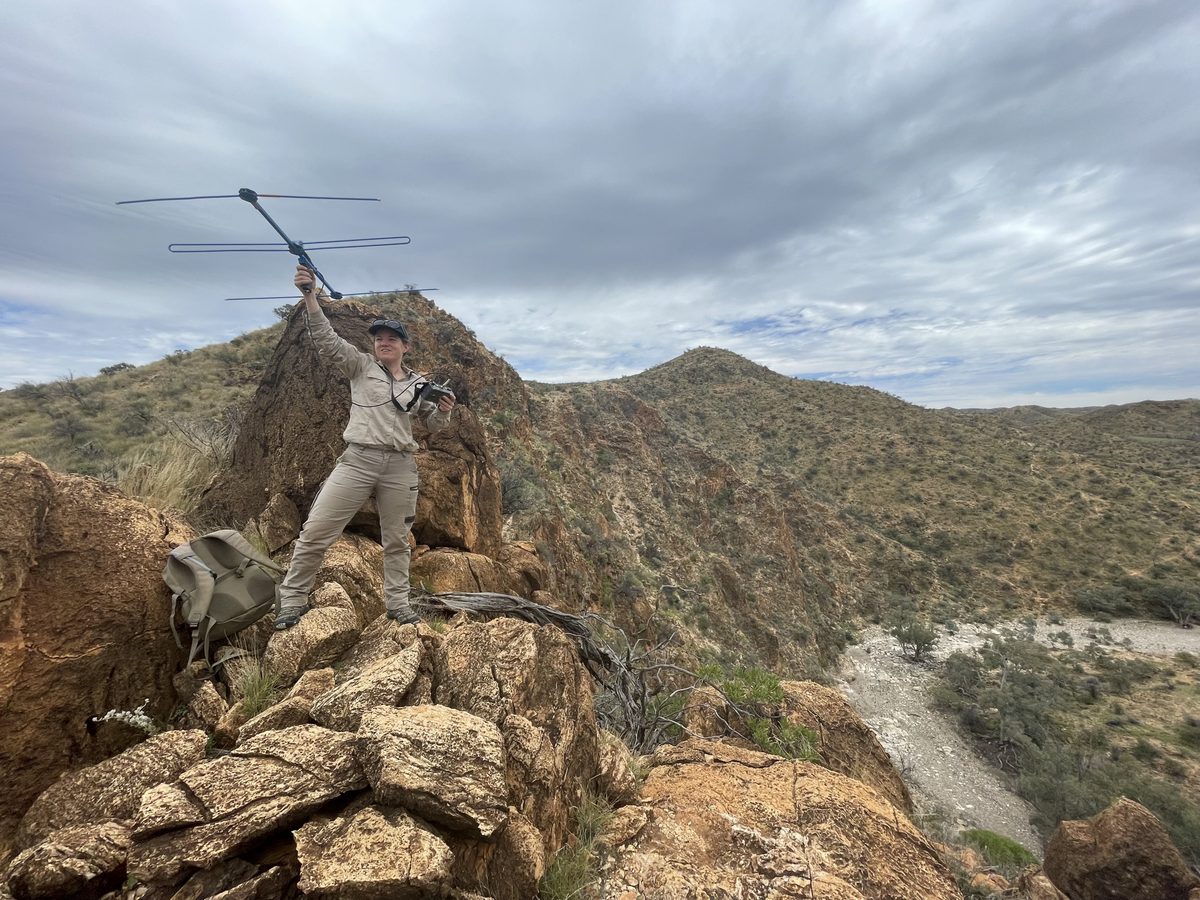 Talitha, Reintroduction Ecologist
I work as a Reintroduction Ecologist, which involves managing the reintroduction of threatened species such as Western Quolls and Red-tailed Phascogales into our Flinders and Outback national parks. I love working with native wildlife and especially threatened species and getting them back into areas where they once thrived.
My proudest career moment was helping reintroduce Western Quolls back into South Australia and continuing to monitor and reintroduce them to Vulkathunha Gammon Ranges National Park. Once they are released, having babies and the population continues to grow, you know all the long hard days and work have paid off!
The most important piece of advice I've ever received is if you want to do something, don't give up. Ecology can be a tricky industry to get into but if you're passionate and work hard, it's all about networking and showing that you are capable and you'll eventually get where you want to be, even with hurdles along the way.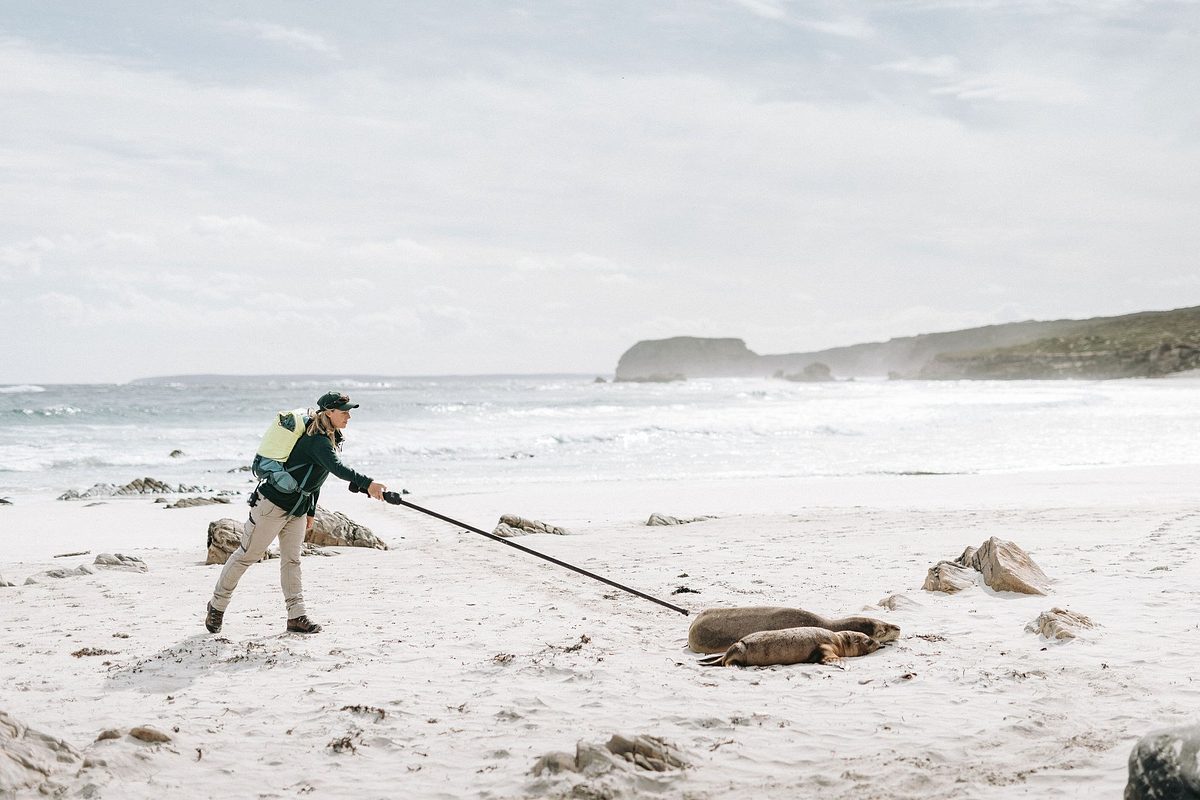 Mel, Research and Operations Coordinator – Seal Bay Conservation Park
My role is blended between assisting to run Seal Bay Conservation Park, while managing the sustainability and research of an endangered and declining endemic marine mammal – the Australian sea lion. I enjoy sharing the workplace and field work with impassioned people who care about protecting the species and sharing the sea lions stories to encourage conservation aspirations in others.
A core component of my role is to maintain and continually develop the SARDI/DEW long-term monitoring program at Seal Bay, which has provided data on microchipped and scanned animals for over 20 years. Five breeding seasons ago I started scanning the breeding bulls who mate-guard females that have just pupped, which has created a dataset on key male individuals and their breeding strategies. I see this as a continuation of proud career moments, as each breeding season provides a unique insight into male breeding behaviour not being done anywhere else. The data captured at Seal Bay is fundamental for providing evidence-based knowledge for conservation and management of the species in its entirety, I'm incredibly proud to be managing this project.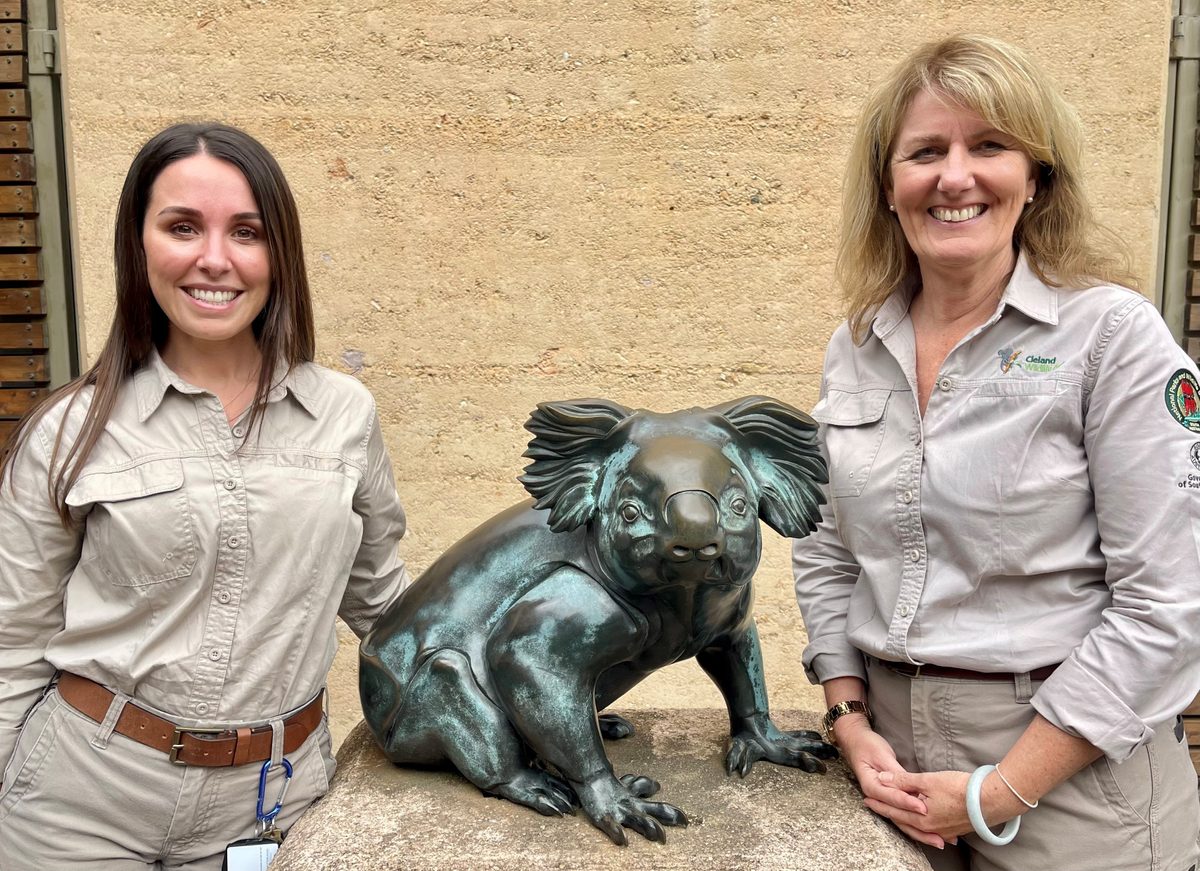 Corinne (left), Operations Manager Cleland Wildlife Park
I am currently acting as the Operations Manager at Cleland Wildlife Park. I like having a broad range of work and plenty of variety - my days are never dull or the same here! I also enjoy supporting the team and making sure that they have the tools and the support they need to do their roles.
I've have been given some amazing opportunities that have been both challenging and rewarding. Stepping into my first management role was a really special moment for me as I enjoy leading and working with people and being there to support them. The best advice I've received is to always trust yourself. Life can be unpredictable so it's important to stay grounded in your values and to trust your intuition.
Michelle (right), General Manager Cleland Wildlife Park

My favourite part about working at Cleland Wildlife Park is connecting people with nature and working with a wonderful group of dedicated staff and volunteers who share the importance of conservation. I enjoy watching local and international visitors appreciate wildlife in its natural habitat. For many, this can be an emotional experience and one I'm sure will stay with them for a long time.
I've been fortunate enough in my career to have experienced many great moments and to have worked with some amazing people. What I've found very rewarding is being a mentor and having the opportunity to pass on my experience to others, to watch and help them grow on their journey.
The best piece of advice I've been given is to listen and question, rather than reacting hastily. Take time out and find a balance in work and life.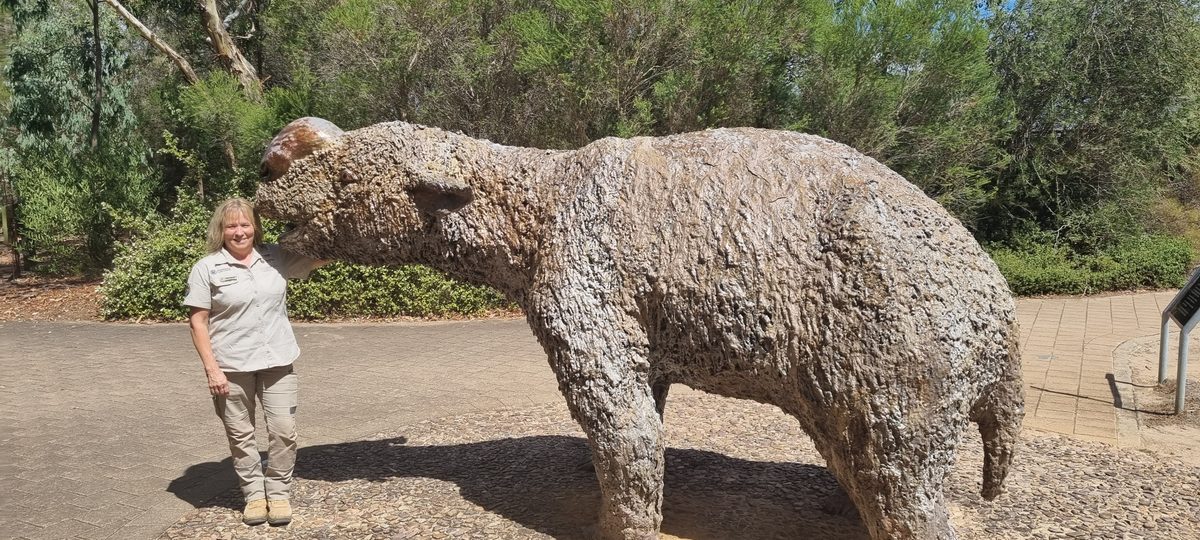 Barb, Site Interpreter Naracoorte Caves
My role is based at Naracoorte Caves National Park as a Site Interpreter. What I most enjoy about my role is sharing our amazing World Heritage Site with visitors to our park, including school groups. Sometimes caves are not everyone`s preferred place to visit so it's very rewarding when the visitors experience turns to "I'm so glad I joined your tour!".
I'm very lucky to have the best of both worlds on the surface and underground in my role. In my 21 years at Naracoorte Caves I've been fortunate enough to visit other cave sites representing our site and also as a volunteer. The best piece of advice I've received was in my very first week in the role, my mentor, who I still work with said 'Your role here may just be a job or it will become a part of your life…..'
These women, along with many others in the national parks, are making significant contributions to the state's parks and reserves. Their hard work and dedication ensures the future of our natural places by helping to conserve our ecosystems and wildlife.
Want to celebrate an inspiring woman in your own life?
Remind an exhausted new mum she's doing great, encourage your colleague who is working hard to create change, or perhaps celebrate a friend who is making a difference in their community.
"Every woman's success should be an inspiration to another. We're strongest when we cheer each other on." –Serena Williams
Header image courtesy of Kangaroo Island Tourism Alliance and Fuller Brand Communication. Photographer: Christopher Morrison