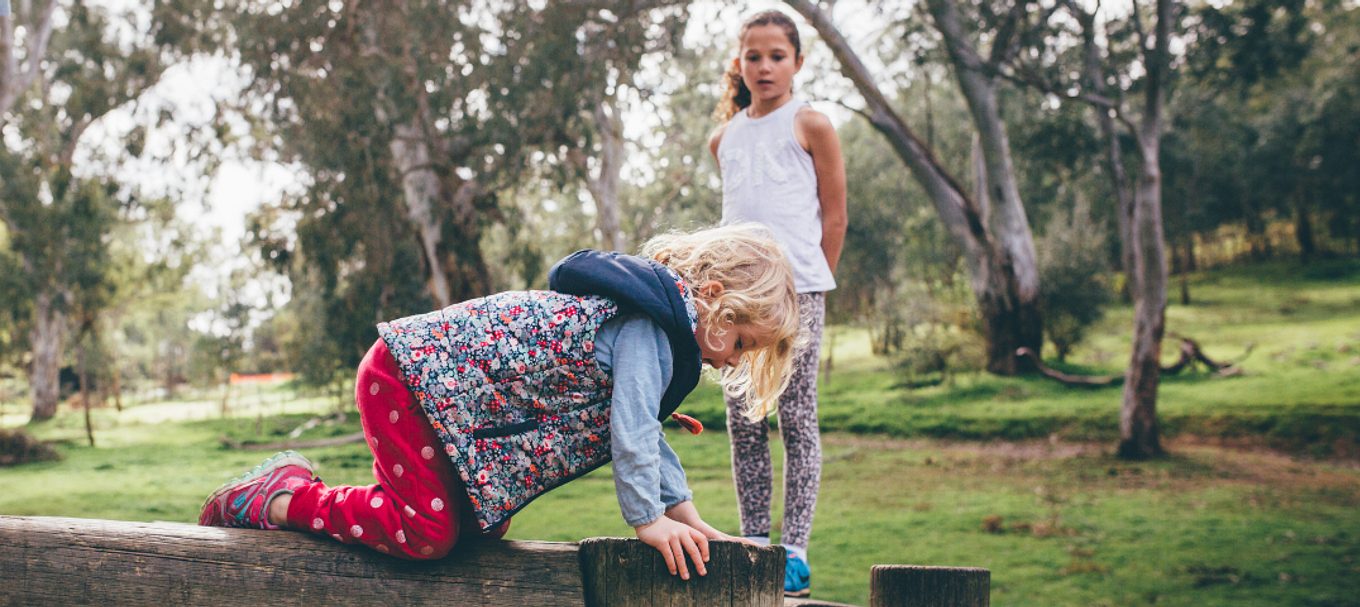 4 things to do in national parks close to Adelaide these school holidays
With only a few days left of the holidays, here are 4 activities to squeeze in before the kids go back to school.
If you and the family didn't get the nature hit you wanted during the first week of the holidays, don't fret, we've put together a list of fun things to do in national parks over the second week.
All of these parks are close to metropolitan Adelaide, which means you'll be able to spend more time with your family and less time driving to your destination.
Here's what you can get up to:
1. First Nations cultural experiences at Cleland Wildlife Park
These school holidays, a First Nations Cultural Guided Tour will be offered at Cleland Wildlife Park in the Adelaide Hills.

Walk on Country with First Nations people as they share insights into their culture. You and the kids will learn about the traditional life and Songlines of First Nations people, and their connection to land and wildlife.

The experience include a Welcome to Country and a Smoking Ceremony and are held on Tuesdays and Thursdays during the school holidays.
Top tip: Avoid disappointment and book online before you go.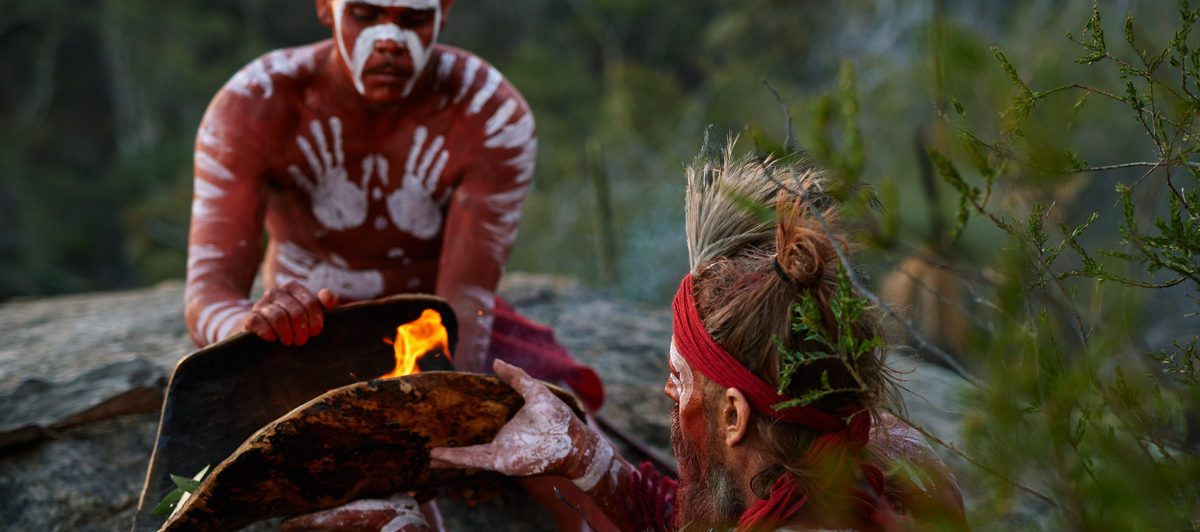 2. Help catch escaped prisoners at Adelaide Gaol
If you're looking for a totally unique experience these school holidays, why not help the guards at Adelaide Gaol catch their escaped prisoners?
This one hour self-guided trail is a great way to explore one of the oldest buildings in South Australia. It's included with your entry fee and encourages kids to use their problem-solving and map-reading skills.
After the hard work is done, you can then take your time to explore the gaol. For more information, visit the Adelaide Gaol website.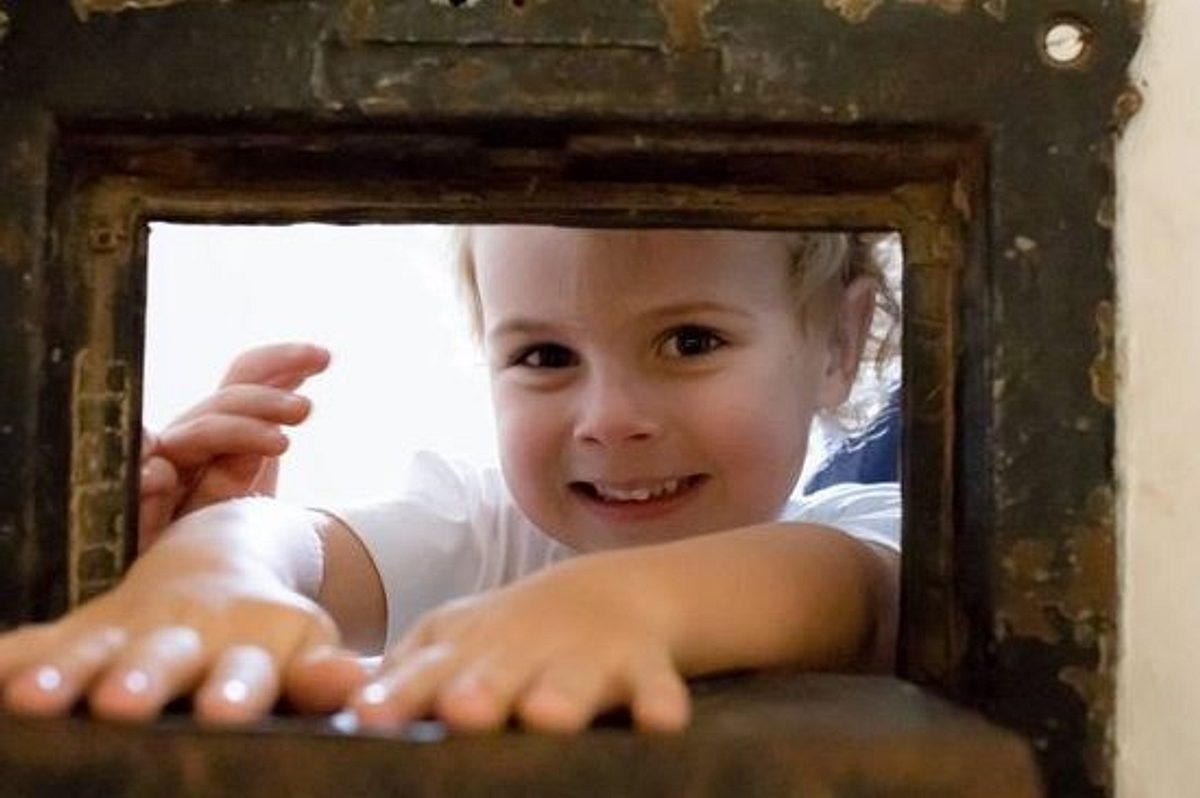 3. Spend an afternoon at Belair National Park
South Australia's oldest national park, Belair National Park, is rich with history and things to do. Only 13 km south east of Adelaide, this Adelaide icon is filled with endless things to discover and new places to explore.
There are a few family-friendly (and pram friendly!) walks in Belair. The Wood Duck Walk is only 1 km long and starts at the carpark and picnic area at Playford Lake. Just as the name suggests, this area is home to many of the ducks in the park, so your little ones are bound to have a great time.
Or you can head off on the Lorikeet Loop Walk. This one is a little longer at 3 km and will take you past Old Government House and State Flora Nursery. If those with smaller legs are getting tired, let them know they'll be rewarded with a stop at the exciting adventure playground.
Top tip: If you're looking for other play areas in national parks to tire out the kids, check out our story: 5 nature play spaces to enjoy in South Australia's national parks and gardens.
You would've worked up an appetite by now – luckily there are many picnic area around the park that you can stop at, have a bite to eat and listen to the sounds of nature.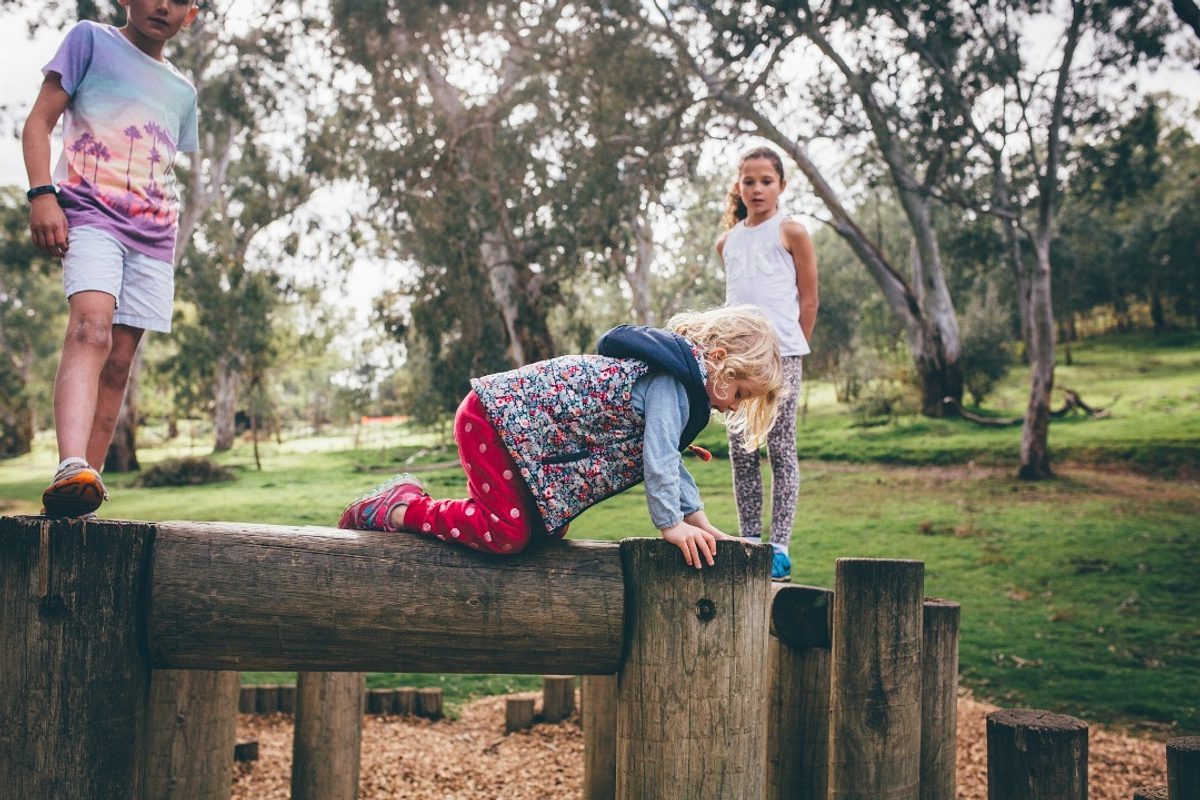 4. Connect with the wildlife at the Adelaide International Bird Sanctuary National Park - Winaityinaityi Pangkara
The Adelaide International Bird Sanctuary National Park - Winaityinaityi Pangkara encompasses more than 60 km of coastline north of Adelaide, adjacent to Gulf St Vincent, and spans across four local council areas.
During the warmer months, more than 27,000 shorebirds travel from as far away as Alaska and northern Asia to Adelaide's northern coastline to bask in the heat, feed on the mudflats and saltmarshes, and roost in the sheltered seclusion and the vast open spaces of the bird sanctuary.
Top tip: Check out this guide to learn more about these birds and see which ones you can spot in the park.
Remember, be a responsible birdwatcher – the birds' welfare must come first. So look after their habitat, keep your distance and respect other birdwatchers.
In other great news, you won't have to leave your dog at home when you visit the Adelaide Bird Sanctuary – it's one of Adelaide's dog-friendly national parks.
There are a few rules you need to follow when you visit though. Make sure your four-legged friend stays on a lead no longer than 2 m long, stick to the trails, and take your doggy-do bags with you when you leave.