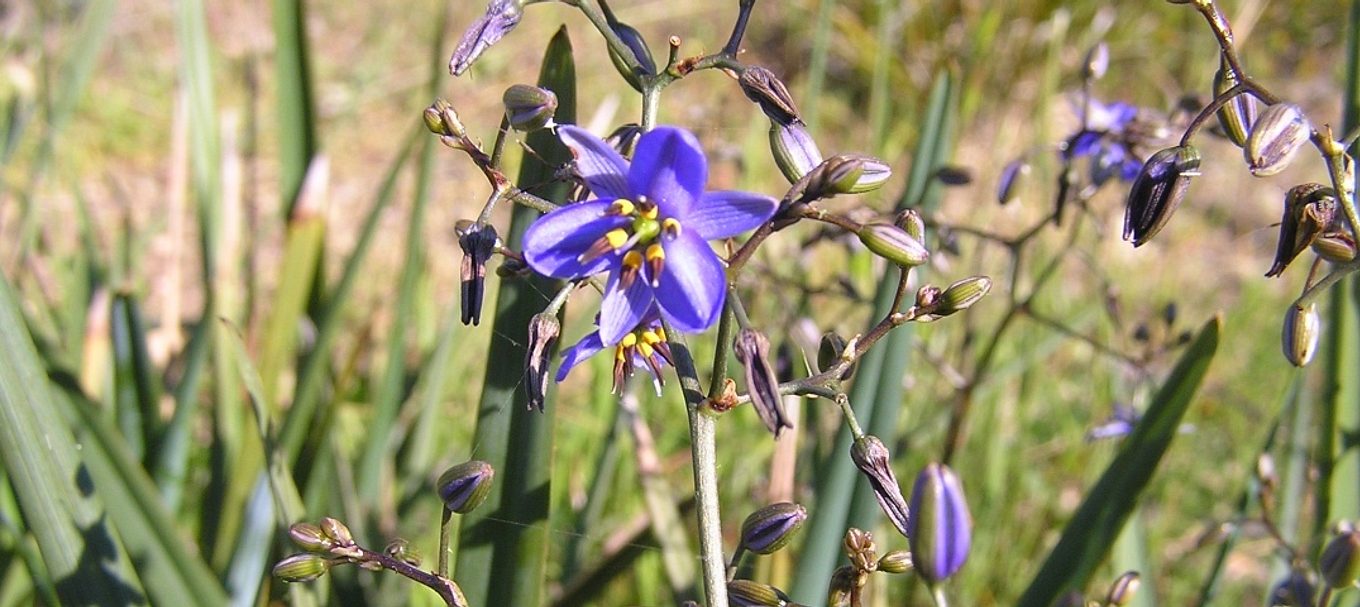 Take a walk in Marino Conservation Park: The Botanical Trail
Explore a new walking trail each month in one of South Australia's national parks. Here's one to try next.
The Botanical Trail a moderate hike in Marino Conservation Park, 19 km south of Adelaide, just past Seacliff.
Starting at the Nimboya Road car park, this 1.2 km loop will take you 45 minutes to complete.
This trail will take you past the last remaining coastal heath in Adelaide, and guides you by one of our only metro lighthouses in the state.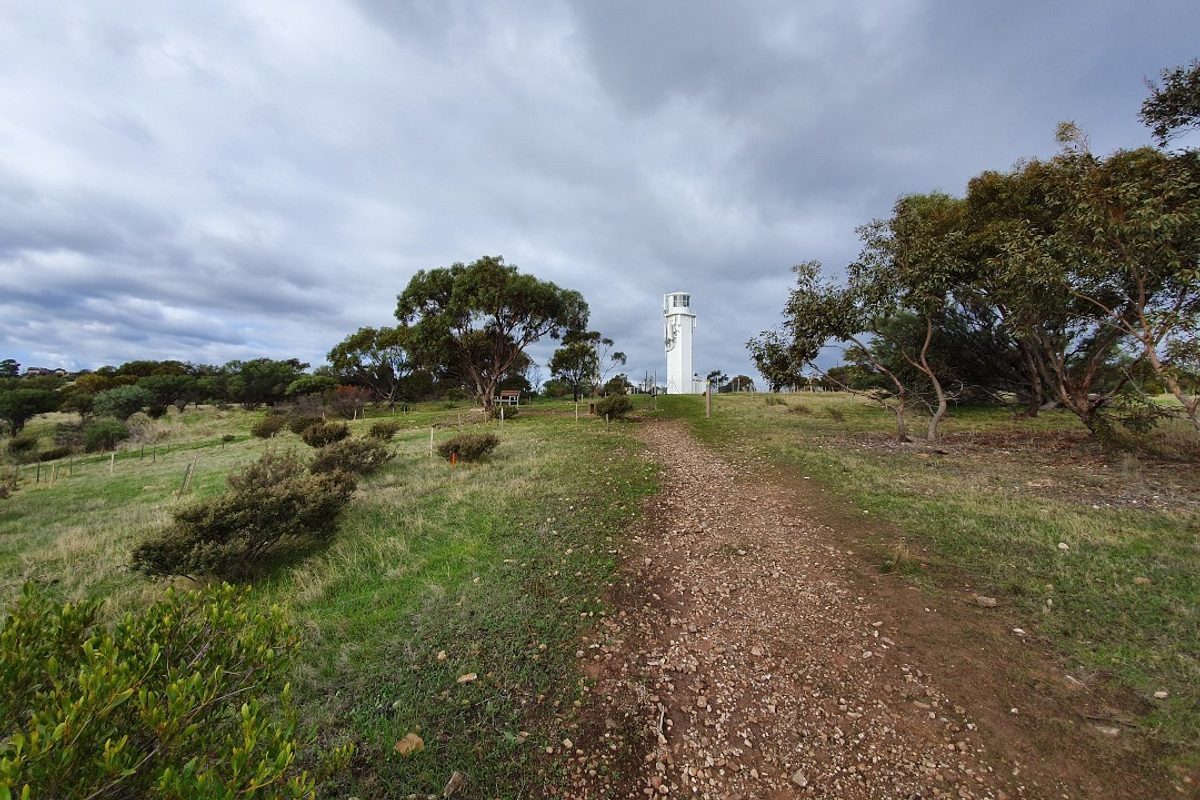 The first section of the walk heads out to the coast and is suitable for wheelchairs and prams.
Here, you'll be able to stop at a new lookout where you can take in the stunning views of the Adelaide coastline.
The trail is filled with signs that identify native species you'll see along the way. Take a break at the picnic area, it can also be accessed by wheelchair and is pram friendly.
Top tip: The widened trail, detailed signage, picnic area and lookout are brand new, so it's a great time to check them out. See what you're in for before you visit the park:
Check out Marino Conservation Park's new and improved facilities
Along the way you'll head through both established and revegetated areas within the park. Keep an eye out for bird species that call the park home, some of them mightn't be your usual backyard suspects.
You won't have to leave your dog at home when you visit Marino Conservation Park – it's one of Adelaide's dog-friendly national parks.
There are a few rules you need to follow when you visit though. Make sure your four-legged friend stays on a lead no longer than 2 metres long, stick to the trails, and take your doggy-do bags with you when you leave.
Top tip: there are no toilets in Marino Conservation Park. The closest public toilets are a short 5 minute drive away, in Seacliff.
Things to prepare before you go
Make sure you pack enough drinking water and food. It's also a good idea to pack sun protection (a hat, sunglasses and sunscreen) and insect repellent.
It's also essential you wear suitable footwear and clothing for hiking, such as long pants.
There are no bins in national parks, so you'll also have to think about how you can take your rubbish home. Find out more about how you can leave no trace.
Want to explore the Glenthorne Precinct further? Take a look at ourHallett Cove ranger tipsand itinerary blog.