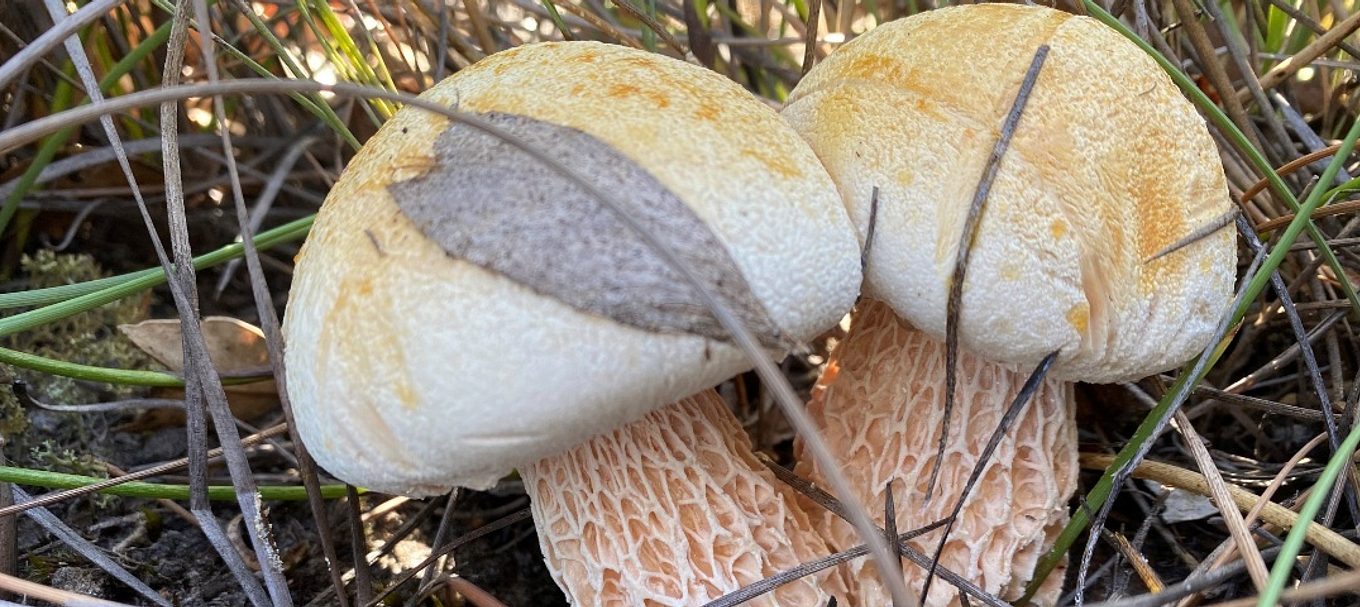 4 unique and rare fungi and flora species you can see on Kangaroo Island
If you're planning a trip to KI's national parks, here are some unique and rare species to look out for.
Some very rare and unique plants and mushrooms has been spotted on western Kangaroo Island, some of which have not been observed in almost a century.
Some of these unique species have appeared after last summer's bushfires, which have had a devastating effect on much of the natural habitat on the western end of the island – but the good news is for many, this devastation was only temporary.
Some of these particular species are fire colonisers which means they will thrive with fire and are at risk of extinction without it.
Some species that are rarely found can become more common after fires. Others are threatened by foraging activities from feral pigs.
Here's four types of fungi and flora you may spot if you're heading out to a national park on the island.
1. Rare bolete mushrooms
Rare bolete mushrooms have been spotted on the island. The fungus is currently being assessed by the State Herbarium of South Australia to see if it is a rare type of bolete mushroom (Austroboletus lacunosus), in which case the sighting would be a new record for the island.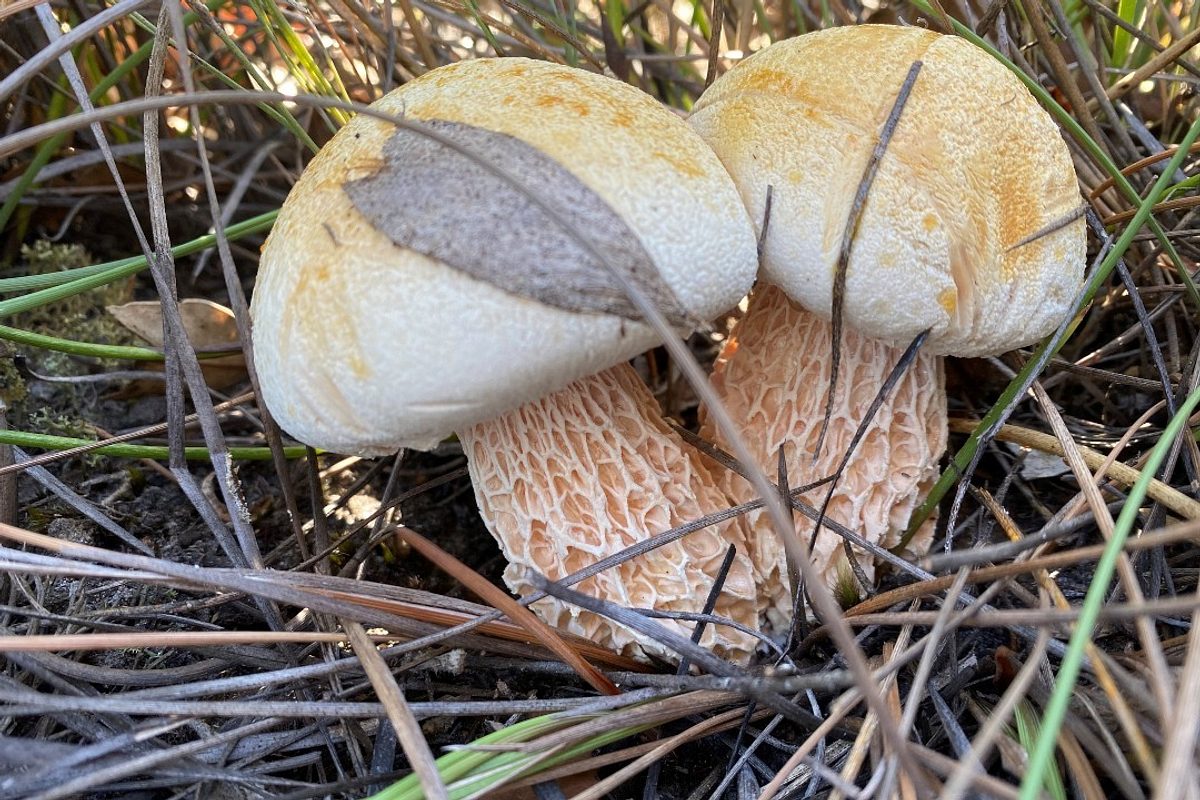 2. False tobacco(Apalochlamys spectabilis)
False tobacco, also known as Apalochlamys spectabilis, only appears for one season after fire to flower and produce seed before it dies off again.
The seed will then lie dormant for a number of years, until the next fire when it is given the opportunity to grow and set seed again.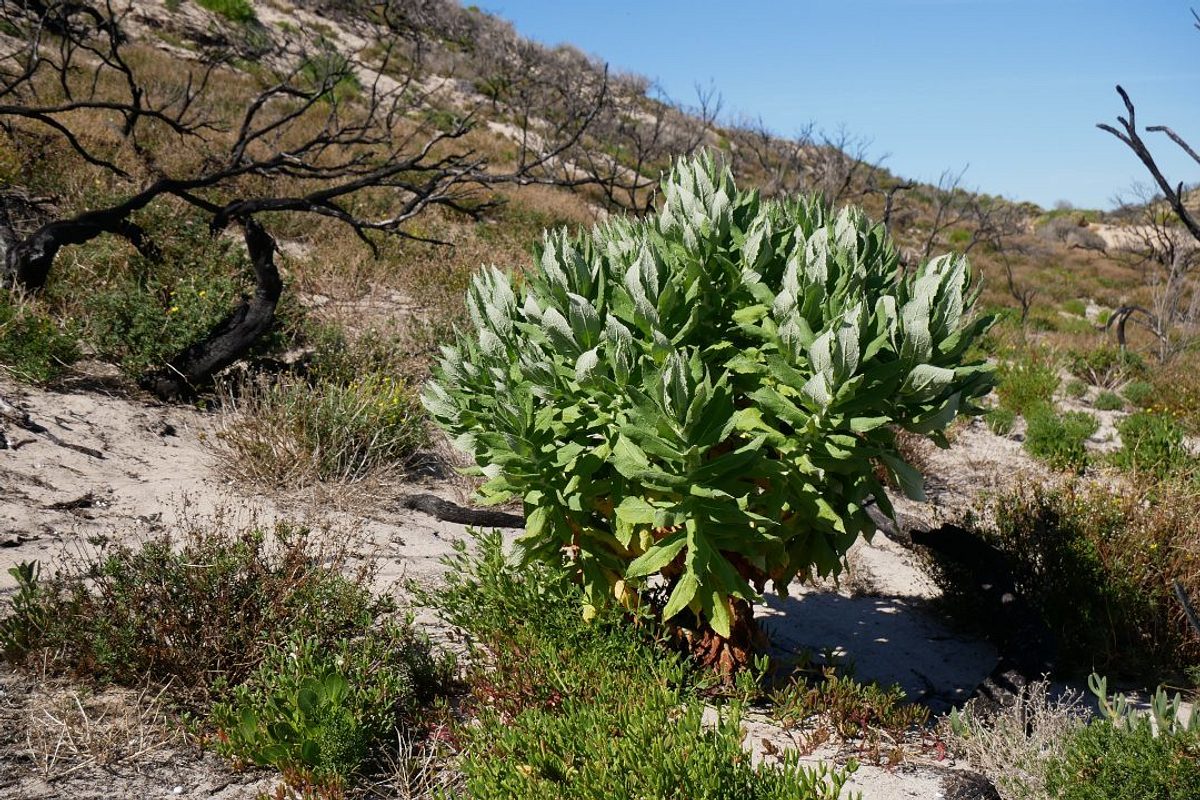 3. Kangaroo Island River daisy(Achnophora tateii)
The Kangaroo Island river daisy is a small plant which is unique to the island and has very specific habitat requirements, preferring the edges of shallow, low-flow stream banks and marshy grounds.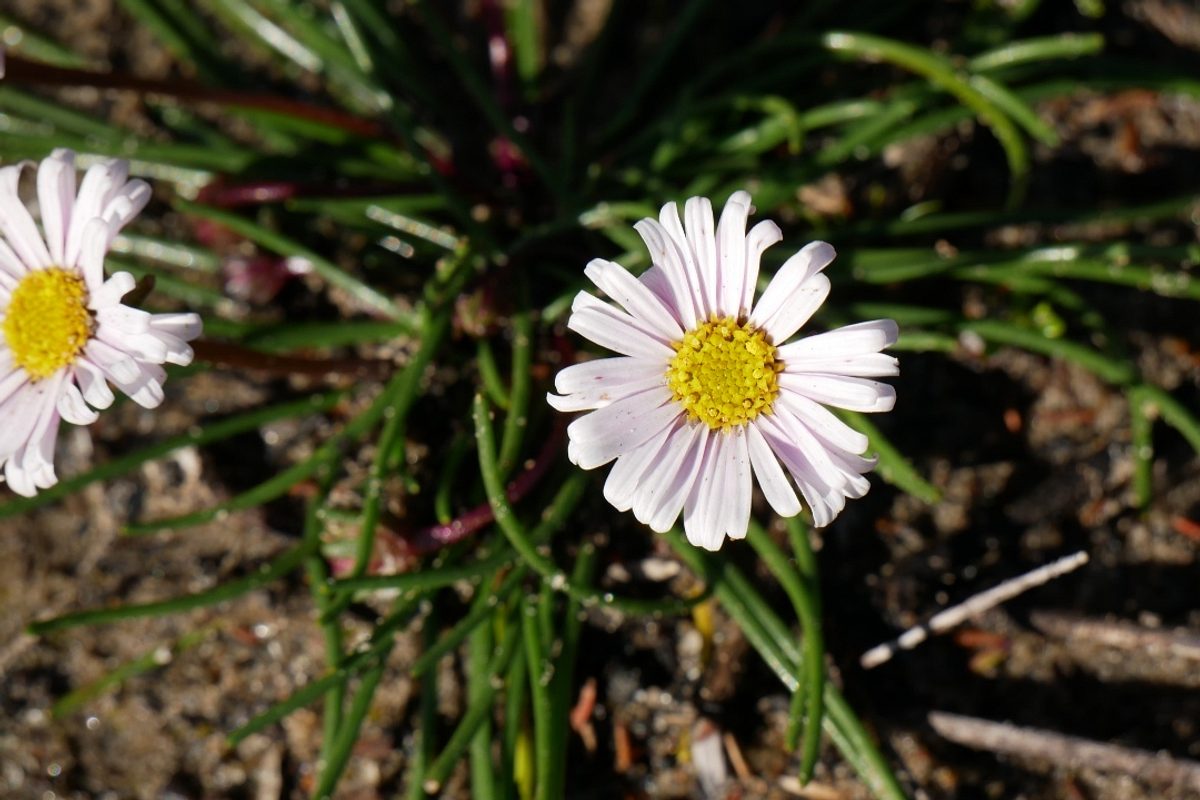 4. Kangaroo Island woodruff (Asperula tetraphylla)
The Kangaroo Island woodruff, Asperula tetraphylla, is a plant that is easily overlooked and confined to stream banks and wet depressions.
In the past 100 years there are only a few records that document a handful of locations of where this plant can be found. It's only been seen by a few dozen people in the space of a century.
This species is currently threatened by feral pig foraging.