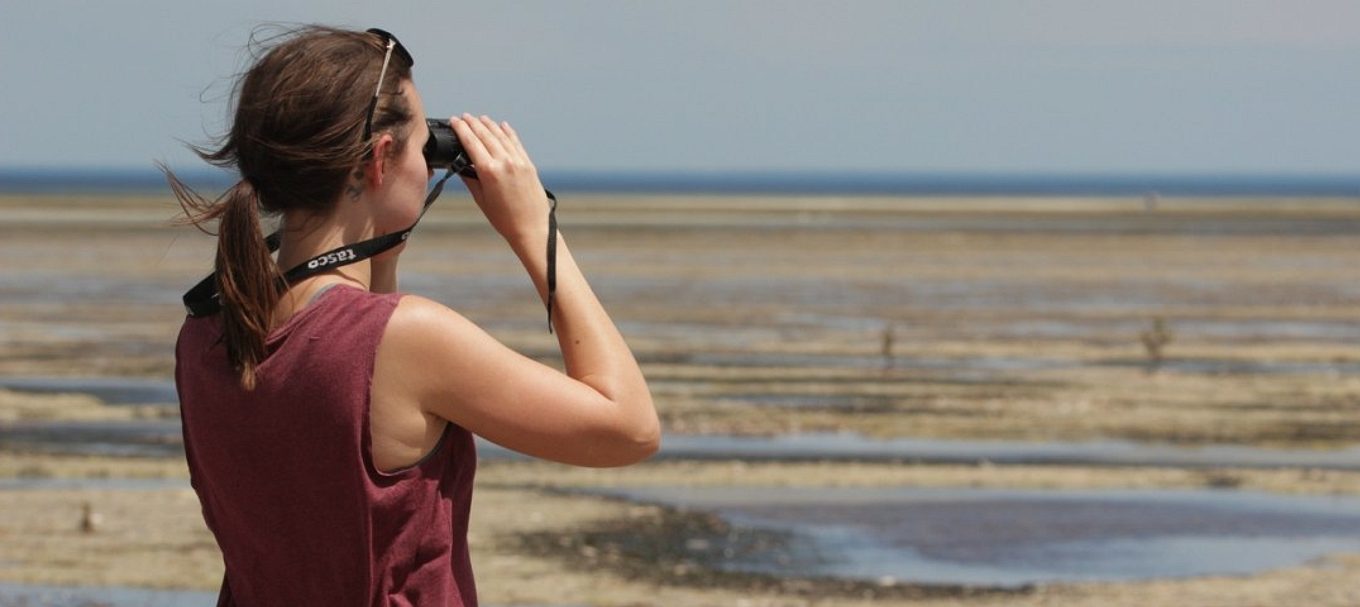 4 ways to help South Australia's coastal environment
If you're looking to volunteer in nature, the coast is calling. Here are some opportunities to get you started.
South Australia has a spectacular and diverse coastline that offers many different experiences.
If you love the coast and all its wonderful inhabitants, and feel like giving something back, then we've got three awesome volunteer programs you can consider getting involved with.
1. Marine Debris Surveys
Plastics on our beaches and in our oceans are a serious issue.
Staff and volunteers have been conducting marine debris (litter) beach surveys since 2010, as part of a long-term monitoring program.
Aside from the benefits of removing litter, such as reducing wildlife interactions, the results from the marine debris surveys help build a better understanding about the specific types and potential sources of litter impacting coast and marine environments.
The information will inform future management strategies on plastic pollution in South Australia, and at a national level.
Find out more about how you can get involved on the Marine Debris Survey webpage.
2. Reef Life Surveys
Are your talents not limited to above the water? Would you love to brush up on your fish identification skills and contribute meaningful data about the Great Southern Reef?
Reef Life Surveys is an international citizen science program where divers receive training on scientific methods to monitor rocky and coral reefs and collect data on fish, invertebrates and macro algae species.
The data collected is used by government organisations and researchers to help track the status and trends of marine biodiversity.
Find out how you can get involved on the Reef Life Surveys website.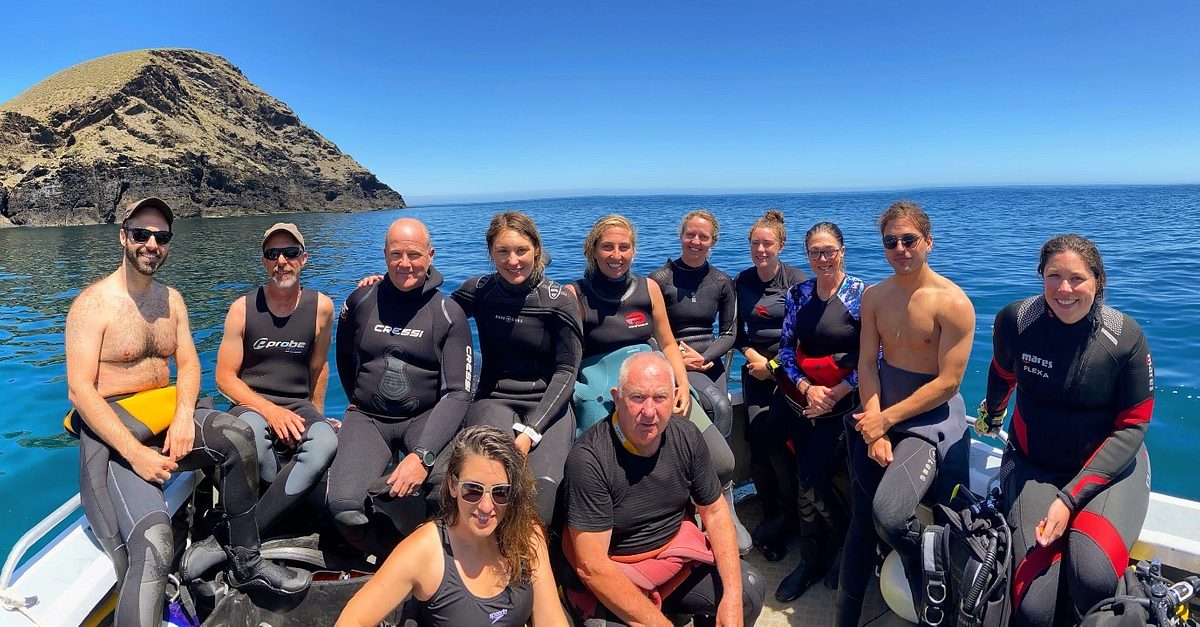 3. Adelaide Dolphin Sanctuary Action Group
Located only 20 minutes from the Adelaide CBD, the Adelaide Dolphin Sanctuary is home to about 30 resident bottlenose dolphins, with another 400 transient dolphins that visit at various times.
The Adelaide Dolphin Sanctuary Action Group helps monitor and care for the Port River dolphins, and make the Port River and Barker Inlet a safer place for them to live.
Under the guidance of the Department for Environment and Water, and in partnership with non-government organisations, the group seeks to help with the delivery of the six objectives of the Adelaide Dolphin Sanctuary management plan.
Their focus is to protect the dolphins, provide information and education to the community and promote the environmental importance of the Adelaide Dolphin Sanctuary.
Find out how you can get involved on the Adelaide Dolphin Sanctuary Action Group website.
4. Reef Watch
The multi-award winning Reef Watch is one of Australia's longest-running citizen science programs. Over 25 years, the Reef Watch team has led an army of citizen scientists monitoring South Australia's rich reef systems for health, discovering invasive species and protecting our coasts for the future.
Alongside its important citizen science work, Reef Watch has taught a generation of children to appreciate our marine wonders.
One of Reef Watch's most popular community activities helps people of all ages learn about our fascinating and unique rockpool flora and fauna. Reef Rambles are a fun day out for the whole family led by some of our state's foremost marine experts. The next Reef Ramble is on this Sunday 28 March at Marino Rocks. Tickets and the full calendar of upcoming events are available through Eventbrite.
Find out how you can get involved on the Conservation Council SA website.
Love volunteering? Check out our blog on6 ways to volunteer in natureandHow to become a volunteer ranger in South Australia's national parks.