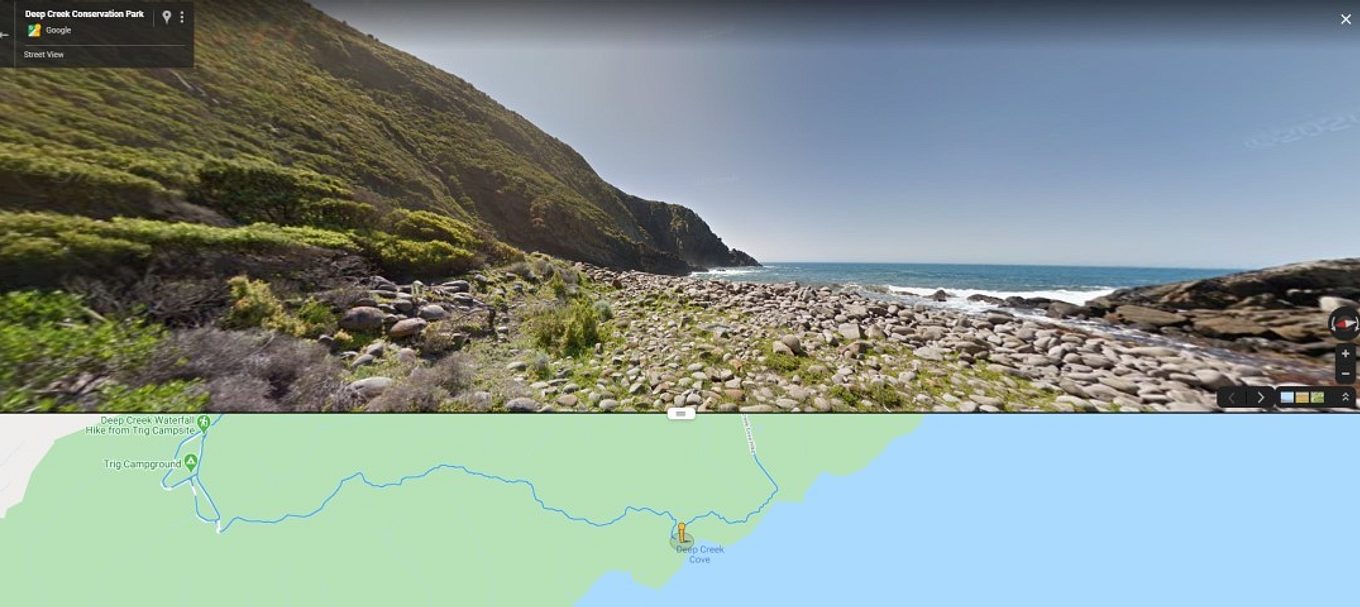 How you can take a virtual visit to South Australia's national parks
Google Street View is now available to walk you through some of SA's favourite national parks. Here's which ones.
Struggling with COVID-19 restrictions and need a little mental health and wellbeing boost? Now's the time to take a virtual visit to some of South Australia's most beautiful natural environments.
Thanks to a collaboration between the state government and Google you can now take a virtual trek along 126 trails in 30 of South Australia's national parks.
Park rangers, using Google's backpack-mounted trekker, spent five months capturing 360-degree imagery for more than 600km of walking trails, park roads, waterways and campgrounds in 30 national parks across SA.
And what better time to view it than now, from the comfort of your lounge room.
To start your virtual tour, open Google Maps on your computer or mobile device and drag and drop 'Pegman' on to the trail you want to explore.
Try one of these virtual tours now
Adelaide and Mt Lofty Ranges
Fleurieu Peninsula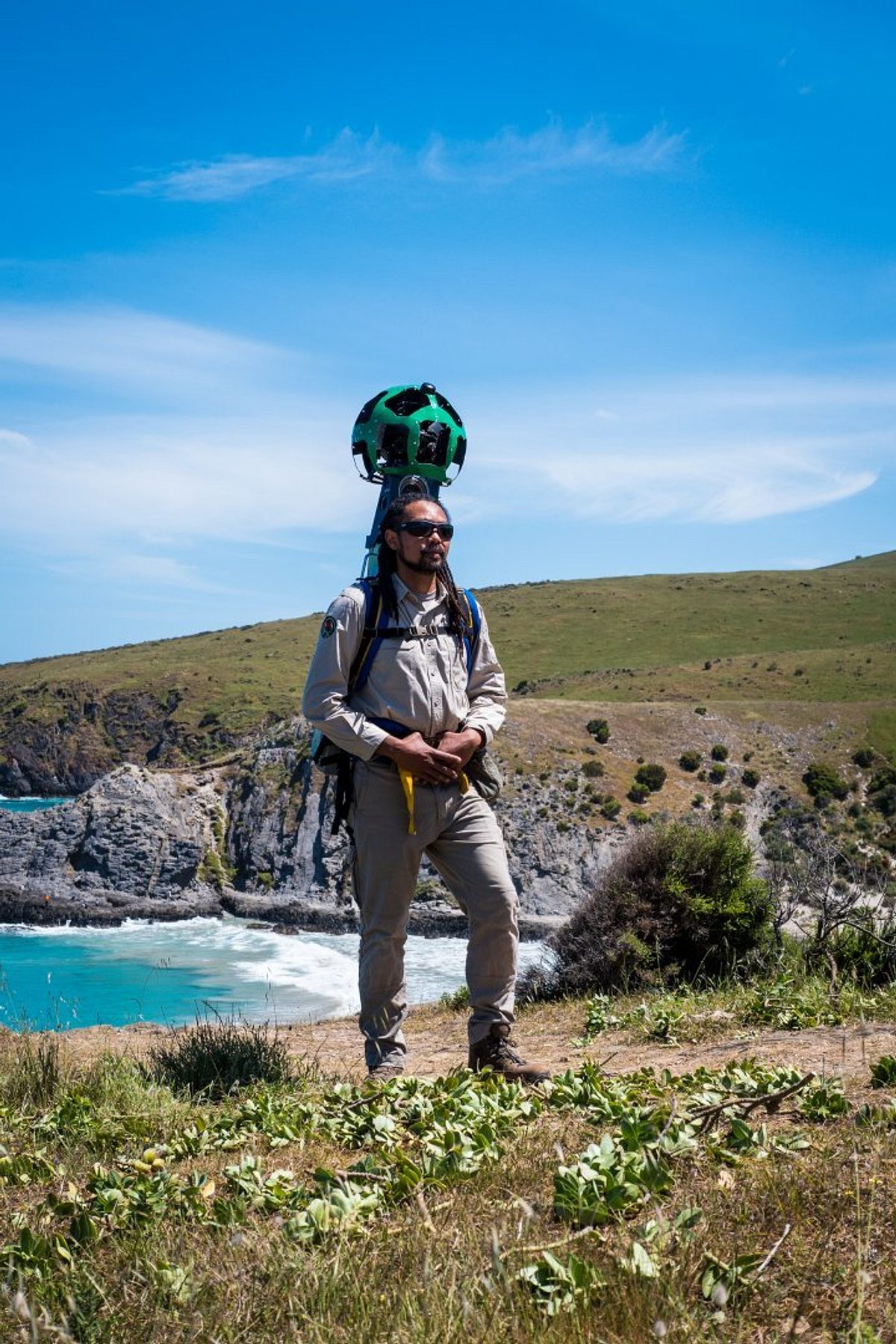 Flinders Ranges and Outback
Kangaroo Island
Limestone Coast
You'll also find links to Google Street View imagery on the National Parks and Wildlife Service SA website.
Feeling inspired to visit a national park? Read our story abouthow you can still visit a local park while social distancing, as long as you're sensible about it.
Main image: Wilpena Pound – Wangara Lookout, Ikara-Flinders Ranges National Park