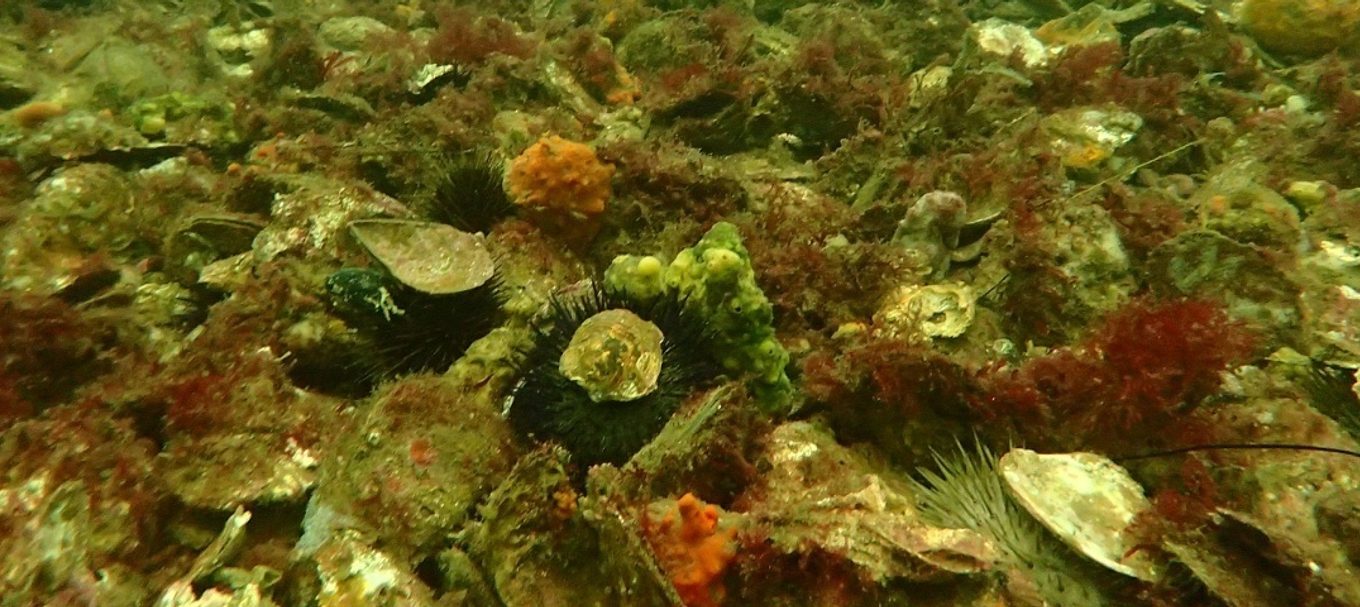 Your chance to have a say about South Australia's new shellfish reef
A shellfish reef is being restored off the Adelaide coast. Find out why reefs matter and how you can get involved.
Reefs have an important role to play in the running of ocean ecosystems. They provide homes, food and breeding grounds for marine life to live and grow. More marine life means a healthier ocean.
Reefs also provide recreational and tourism experiences like snorkelling and diving for people to witness the mysterious underwater world.
South Australia has two types of reefs – rocky reefs and shellfish reefs. Here's what you need to know about them:
Rocky reefs
There are thousands of hectares of rocky reefs in SA which form part of the 'Great Southern Reef' that extends across southern Australia.
Rocky reefs provide a habitat for many marine animals and seaweeds that need to attach themselves to something solid for their survival or that are seeking shelter and food.
There are too many rocky reefs to list here, but some good spots you can snorkel or dive on rocky reef not far from Adelaide are Port Noarlunga Reef, Aldinga Reef, Marino Rocks, and Second Valley.
Shellfish reefs
Shellfish reefs once characterised the sheltered nearshore areas in many parts of South Australia.
But from the late 1800s to mid-1900s, South Australian native oyster reefs suffered from overfishing, dredging, water pollution and disease.
Native oyster reefs are now absent from SA waters, aside from the recently re-established Windara Reef off the coast of Ardrossan, on the Yorke Peninsula.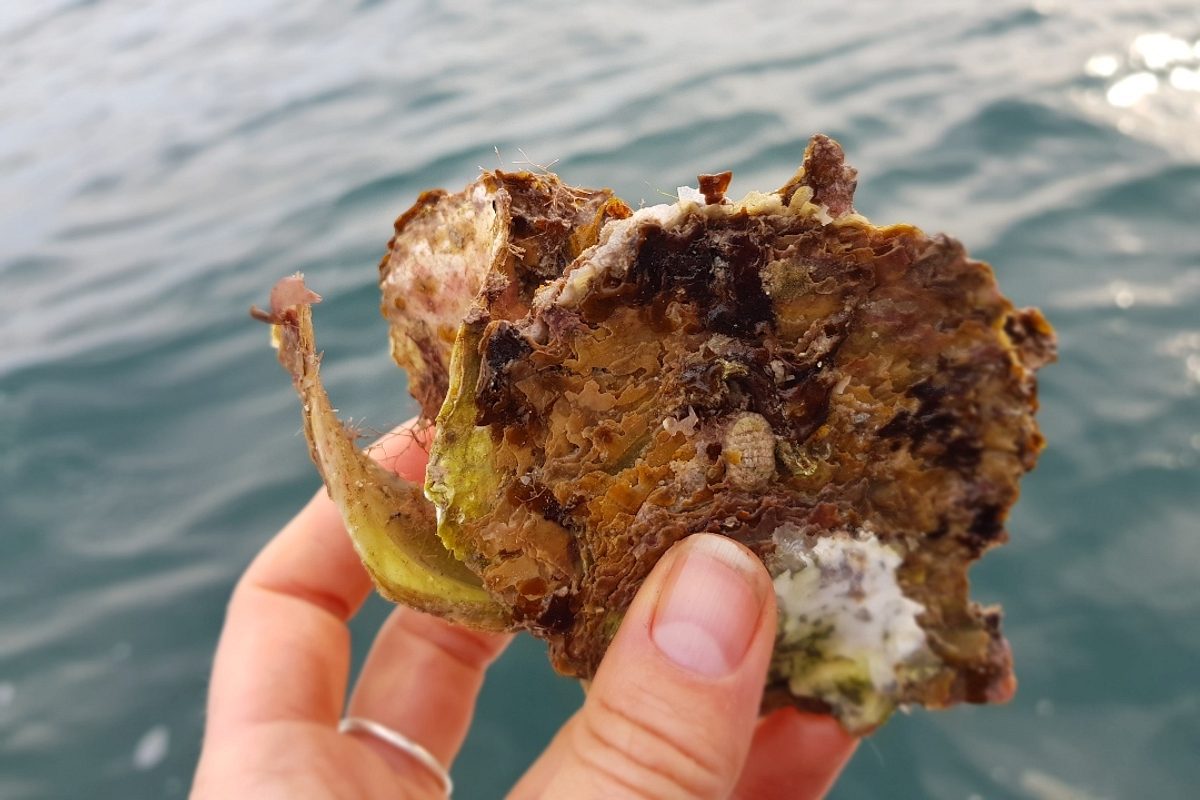 A second shellfish reef restoration project for SA is now planned for the Adelaide metropolitan waters in Gulf St Vincent.
The new reef will be about the size of Adelaide Oval (or about 2-4 hectares) and is expected to be completed by late 2020.
Get involved in restoring SA's new shellfish reef
Three potential locations have been identified for SA's new metropolitan reef, based on science and advice from experts:
Glenelg, between Glenelg jetty and West Beach boat ramp.
O'Sullivan Beach, between Christies Beach and O'Sullivan Beach boat ramp.
Port Noarlunga, between Port Noarlunga jetty and Onkaparinga River mouth.
YourSAy website
The global conservation organisation, The Nature Conservancy, is leading the construction of the project, in partnership with the South Australian Department for Environment and Water.
Has all this talk of reefs got you itching to get underwater? Check out thesegreat spots for snorkellingor read our guide to help you distinguish some ofSA's most common black-and-white striped fish.
Main image: Georges Bay oyster reef in Tasmania