4 places you can connect with nature these school holidays
Spring is here – time to stop hibernating and get outdoors these school holidays. Check out these activities in SA.
With the spring school holidays just around the corner, you may already be starting to plan activities to keep the little people in your life entertained.
We've all been hibernating during these unprecedented times, but with restrictions easing and the weather improving now is the time to get outdoors.
Here are four ideas to get you out and about and enjoying nature in South Australia this holiday break:
1. 'Cubbies by the Creek' at Belair National Park
Nature Play SA is holding a slightly modified version of their popular Cubby Town event these school holidays in order to comply with Covid-19 restrictions – but this doesn't mean it won't be any less fun!
Cubbies by the Creek will be an intimate family cubby-building event at Belair National Park. With two sessions being held on Tuesday 29 September and limited numbers, it's important to book early for this event.
Tickets are available on the Nature Play SA website.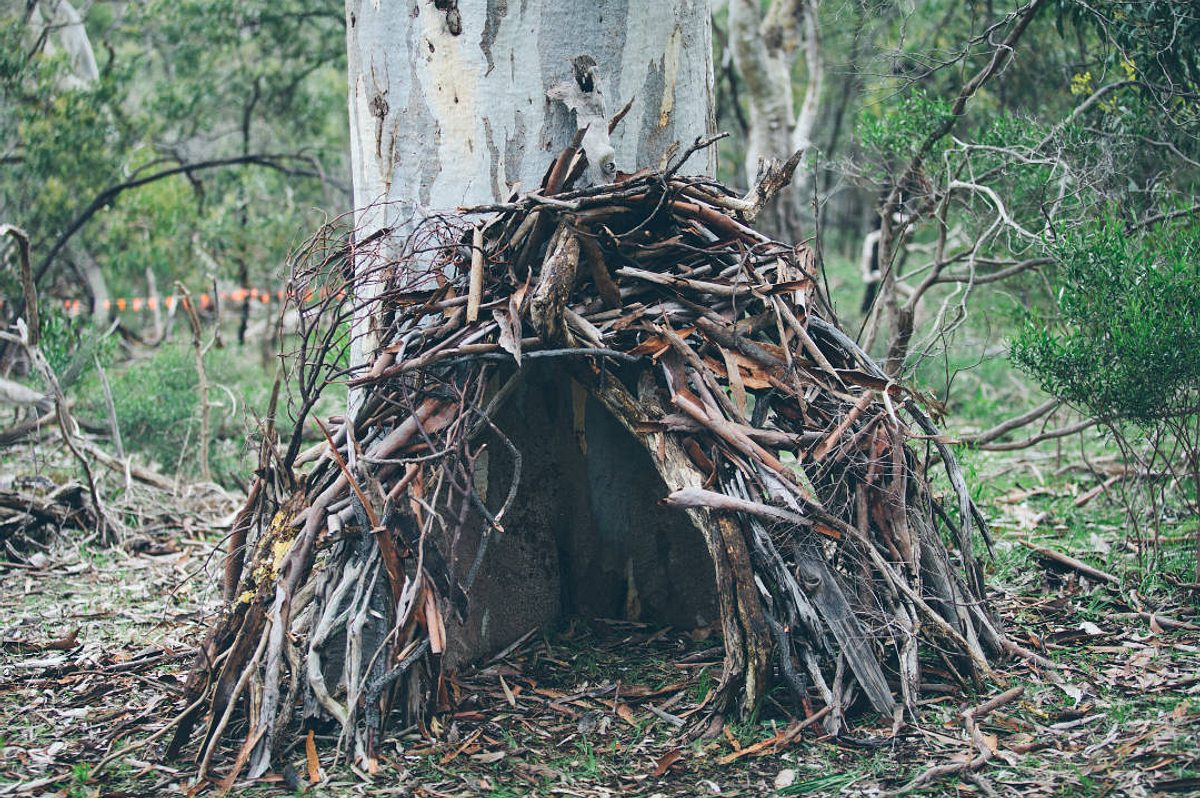 2. 'Wildlification', 'Super Survivors' and more at Cleland Wildlife Park
Head for the hills these school holidays and pay a visit to Cleland Wildlife Park. Cleland has loads of fun activities on offer so there will never be a dull moment.
Book the kids in for the full-day 'Wildlification' program, or enjoy the park at your own pace with one of the many 'Super Survivors' activities throughout the day.
Check out the Cleland website for details.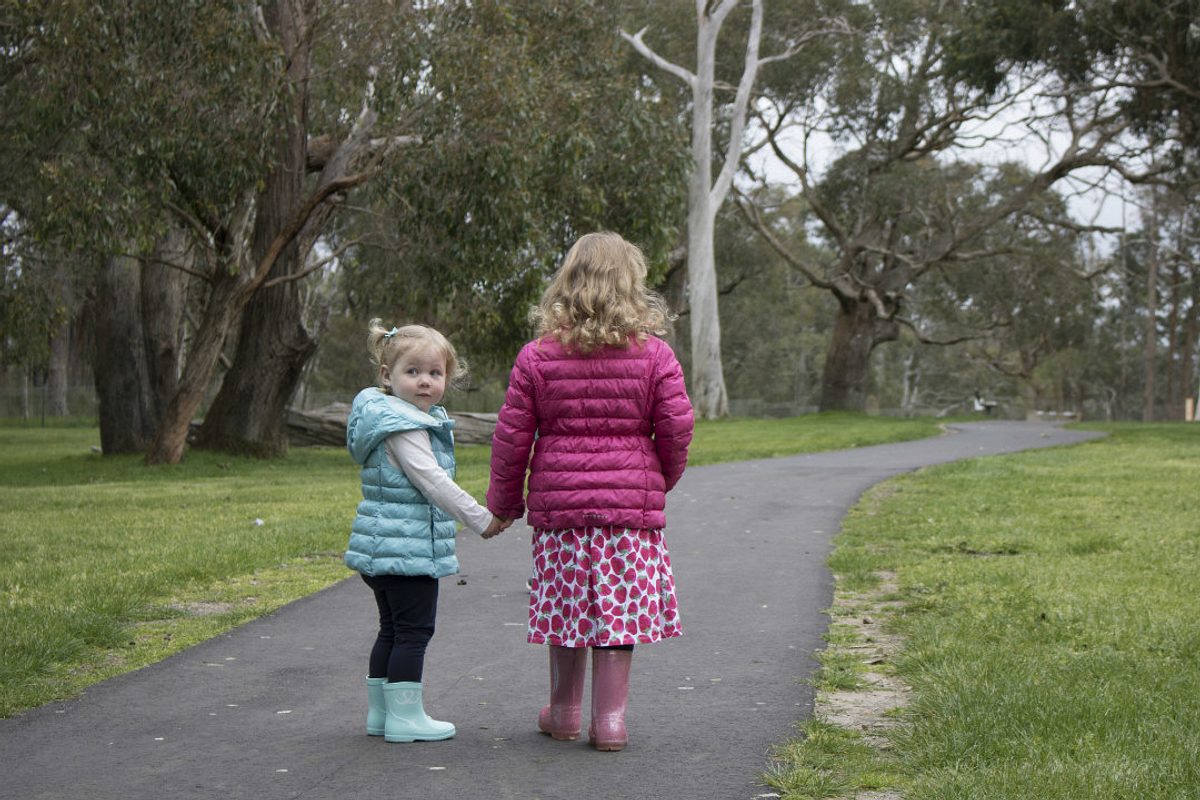 3. 'Escape Trail' at Adelaide Gaol
Are you smarter than the Adelaide Gaol guards?
Try the challenging new twist in the gaol's popular Escape Trail activity.
These school holidays your little rascals can help the naughty prisoners solve the puzzle and escape the walls – just like the real-life stories of back-flipping circus performers and crafty painters making their own guard uniforms, who all thought their ideas would lead to freedom.
Help your kids wind their way through one of Adelaide's oldest buildings in this hide-and-seek game steeped in history.
The Escape Trail is included in your entry fee to the Gaol.
Check out the Adelaide Gaol website for details.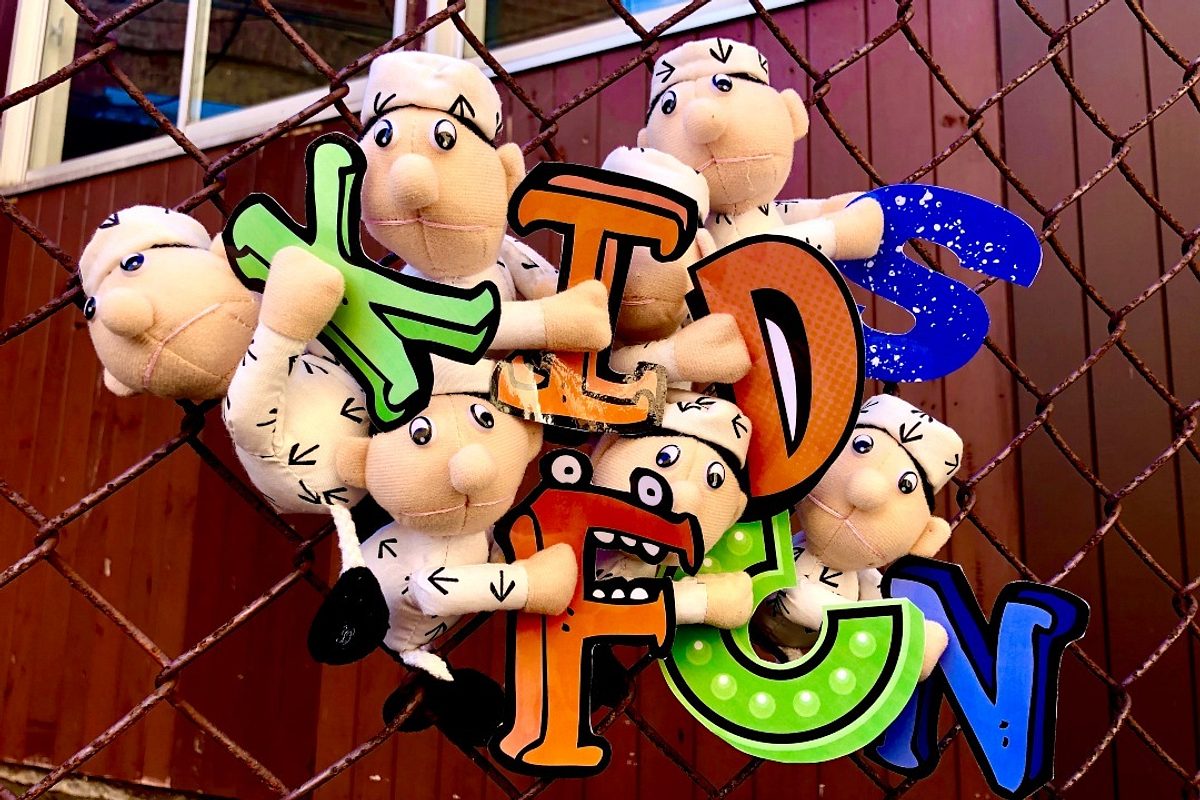 4. School holiday program at the Botanic Gardens of Adelaide
Immerse your little explorers, creative kids and animal-lovers in these school holidays activities at the Adelaide, Mount Lofty and Wittunga botanic gardens.
Designed to promote fun, hands-on learning about plants, people and the environment, the program boasts a variety of different activities such as Little Sprouts Kitchen Garden, Making Music with Plants and a Botanical Treasure Hunt Kit.
Be sure to purchase your tickets online before you get to the garden to avoid disappointment as these events are usually quick to sell out.
Check out the Botanic Gardens of Adelaide website for details.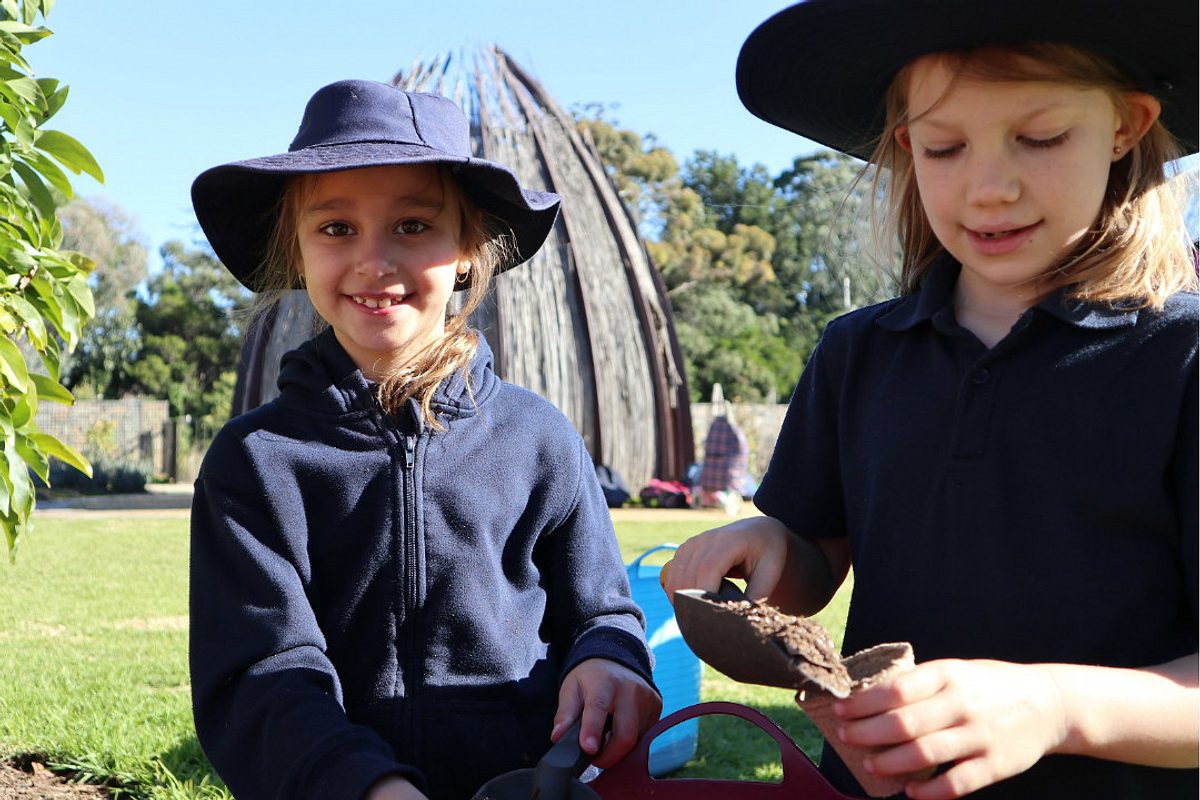 Want to know more about fun ways to connect with nature in South Australia? Check out the Good Living 'See and Do'library for stories on everything from whale-watching and camping to gardening and mountain biking.
(Main image courtesy of Jason Tyndall Nature Play SA)
This story was originally posted in July 2019.