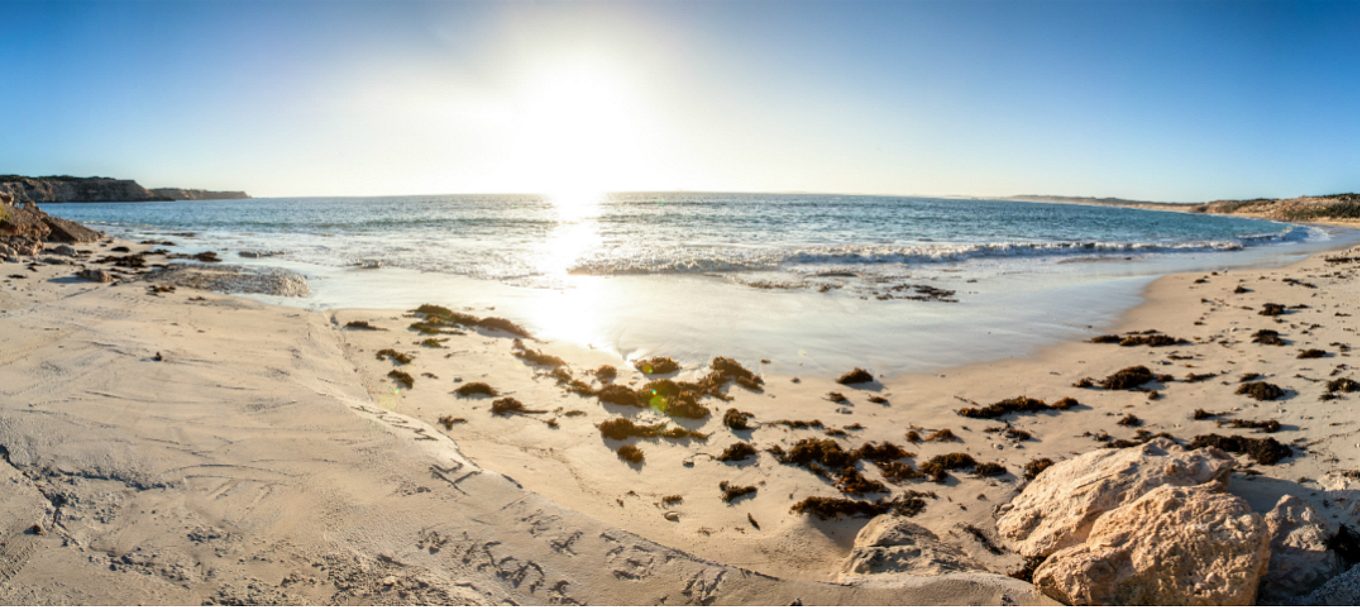 10 true crabs to spot in South Australia
Find out about 10 true crabs you're likely to see in SA waters and why we keep referring to them as 'true' crabs.
Crabs belong to the large group of animals called Decapoda, which means ten-footed. Decapoda is an all-encompassing term for about 8,000 species of crustaceans.
'True' crabs have ten legs – eight walking legs and two grasping claws and walk sideways, whereas several other crab-like groups like hermit crabs, squat lobsters, and porcelain crabs differ in legs or movement.
Here's 10 species of true crabs you're most likely to spot in South Australia.
1. Black-fingered crab
This crab is the largest shore crab species in Australia. They can be found across southern Australia and northern New Zealand.
Research has shown that black-fingered crabs are strongly associated with their 'home' rock and do not move far from it during their lifetime.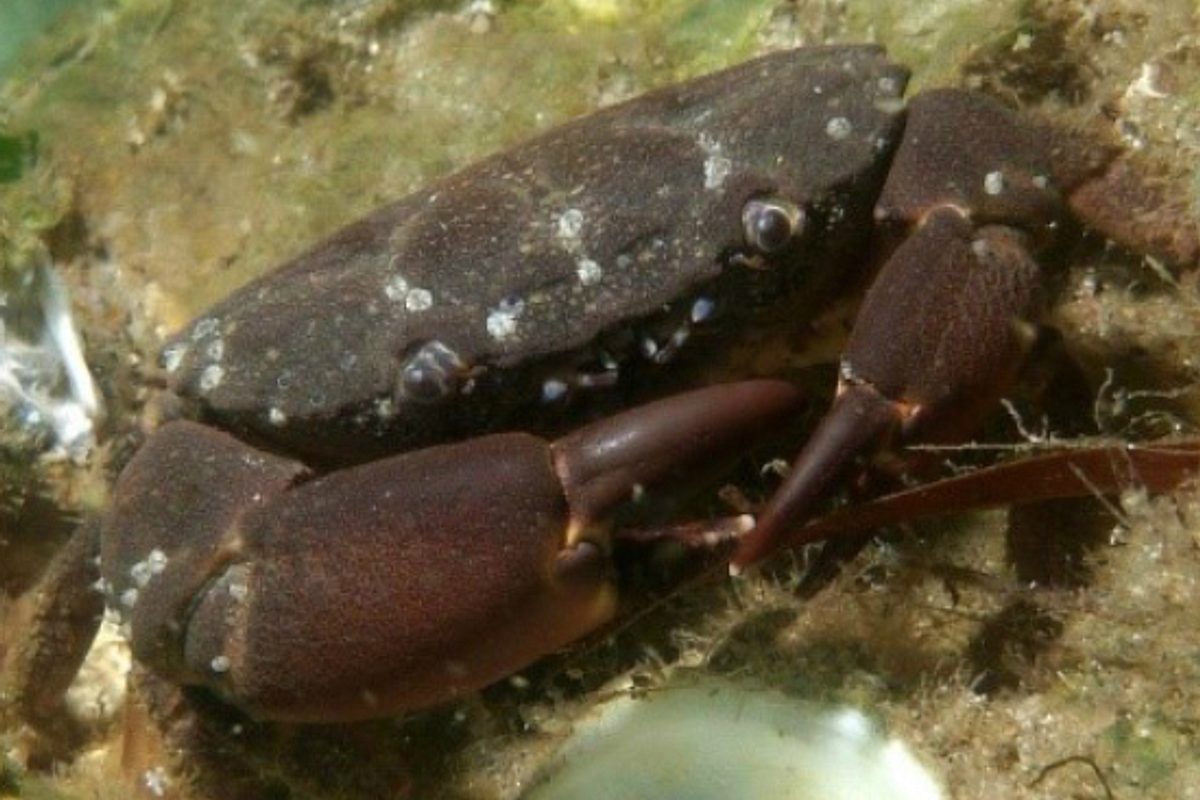 2. Purple mottled shore crab
This is a common species found along SA's rocky shores.
The hard shell covering a crab body is known as a carapace. The carapace is shed regularly, known as moulting, for the crab to grow.
The purple mottled shore crab's carapace is squarish with rounded edges.