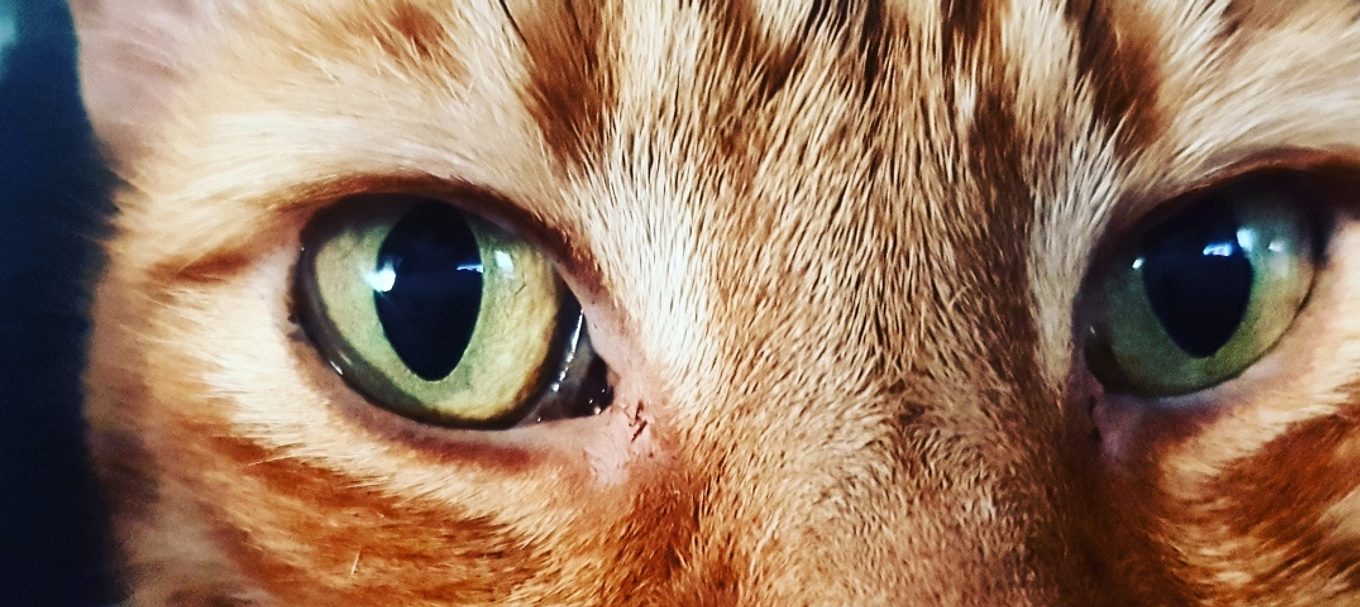 Why you need to microchip your cat in SA
Did you know all cats in SA must be microchipped and their details logged in the state's pet database? Here's why.
A new law that came into play on 1 July last year says that it's mandatory for all cats and dogs to be microchipped.
That's right, cats as well as dogs.
All cats in South Australia who are more than 12 weeks old must be microchipped, and pet owners can be fined by councils up to $2,500 if they don't get it done.
You must also log their microchip details in SA's pet information database 'Dogs and Cats Online'.
It's a website that stores all of SA's pet microchip and council registration information, as well as breeder and seller information.
You might be thinking, 'what's the point of logging my cat's details in Dogs and Cats Online when cats don't need to be registered in my council area?' Well, here's four good reasons why:
1. It's free
Unlike most microchip databases, it costs nothing to record your dog or cat's details in Dogs and Cats Online.
2. It helps reunite you quicker with your lost cat
Before the creation of Dogs and Cats Online there were more than two dozen microchip databases used to store pet details in SA.
Dogs and Cats Online has centralised this information. Now, when a lost dog or cat is picked up by a vet, pound or shelter, Dogs and Cats Online is the primary search tool.
Logging your contact details with your cat's microchip number in this central database allows councils to scan a found kitty and quickly reunite him or her with you.
3. It can be easily updated
All cat owners who log their pet in Dogs and Cats Online can quickly update their personal contact number and address when changing mobiles, moving house or while on holiday. Remember, it's free to update your details.
This helps councils easily reunite found cats with their owner. Councils do not have a minimum holding time for found cats.
4. It helps to better manage cats in your area
Logging your cat's details with your contact information in Dogs and Cats Online links cats with owners.
This helps improve SA's understanding of the owned cat population in each council area and allows the Dog and Cat Management Board and local councils to better resource and respond to community needs on cat management.
If you have any concerns about getting your fur-buddy microchipped contact your vet. A vet can offer an exemption to mandatory microchipping on medical grounds.
Cat registration
Did you know that 11 councils in SA, mainly rural councils, require cat owners to pay a registration fee? Learn more about why these councils chose to introduce paid cat registration by-laws.
For more about cat management in South Australia read our stories: Your guide to SA's pet desexing law and How you can help stray cats.