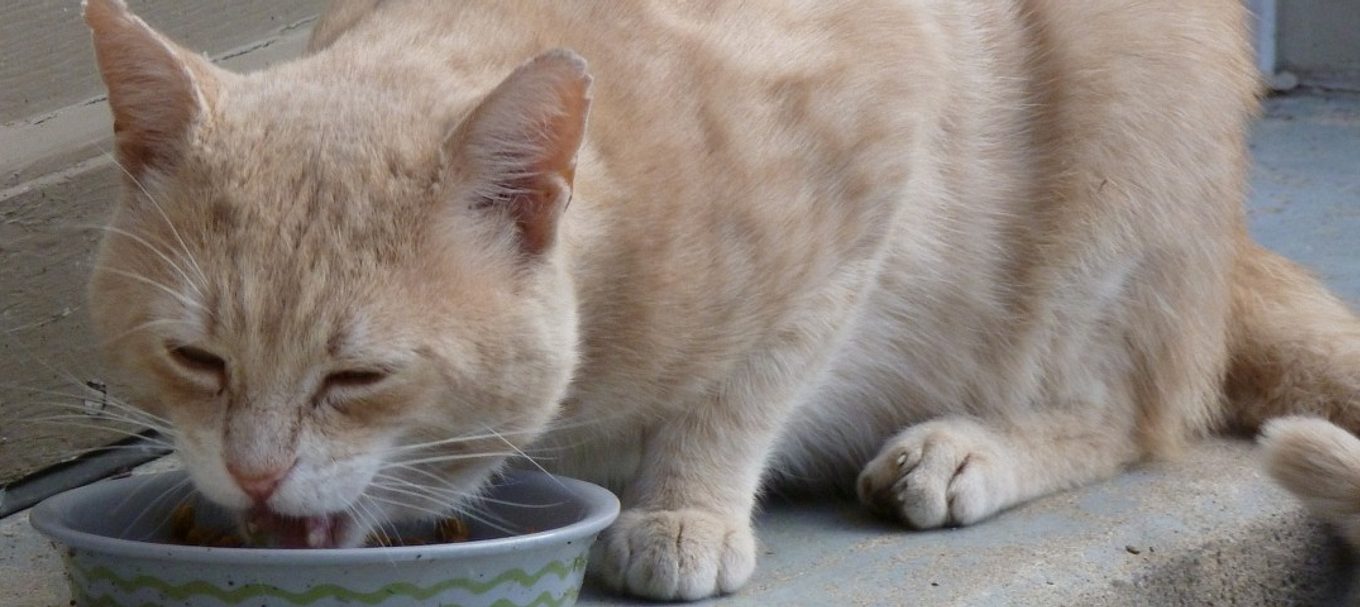 How you can help stray cats with more than just a meal
We can do better for stray cats than just providing food. Here's what to do to help and the difference it can make.
With more than half a million unowned cats in South Australia, and thousands of good-hearted cat-lovers out there, many people are feeding strays.
If a stray cat turns up at your door for a meal, then goes about its business again, it qualifies as a 'semi-owned' cat.
Because of disease and the injuries caused by fighting and vehicle accidents, these free-living cats tend to have short, harsh lives – often just three years compared to 12-15 years for a pet cat that is desexed and cared for.
Hunting for food puts native wildlife at risk, and with unrestricted breeding, they can add thousands of kittens a year to the cat population, adding to the burden on animal shelters.
But what if, instead of just putting out a bowl of food and water, we decided to take more responsibility for the cats we fed?
What can you do?
If you have a stray visiting you, think about taking it to a local vet or shelter, where it can be scanned to see if it has a microchip, and given a health check.
It may prove to be someone's lost pet, giving it a chance of being reunited with its owners.
If not, the cat may be able to be put up for adoption – or you could consider having it desexed, microchipped and vaccinated, then taking it home to be your pet.
Cats can make wonderful companions, and if kept inside or confined to your property, they need not have an impact on the local wildlife.
So why not give a stray a chance at a happy home?
Are you already a pet owner? Make sure you're up to speed with the new laws about dog registration, microchipping and desexing.
This story was originally posted in May 2018.