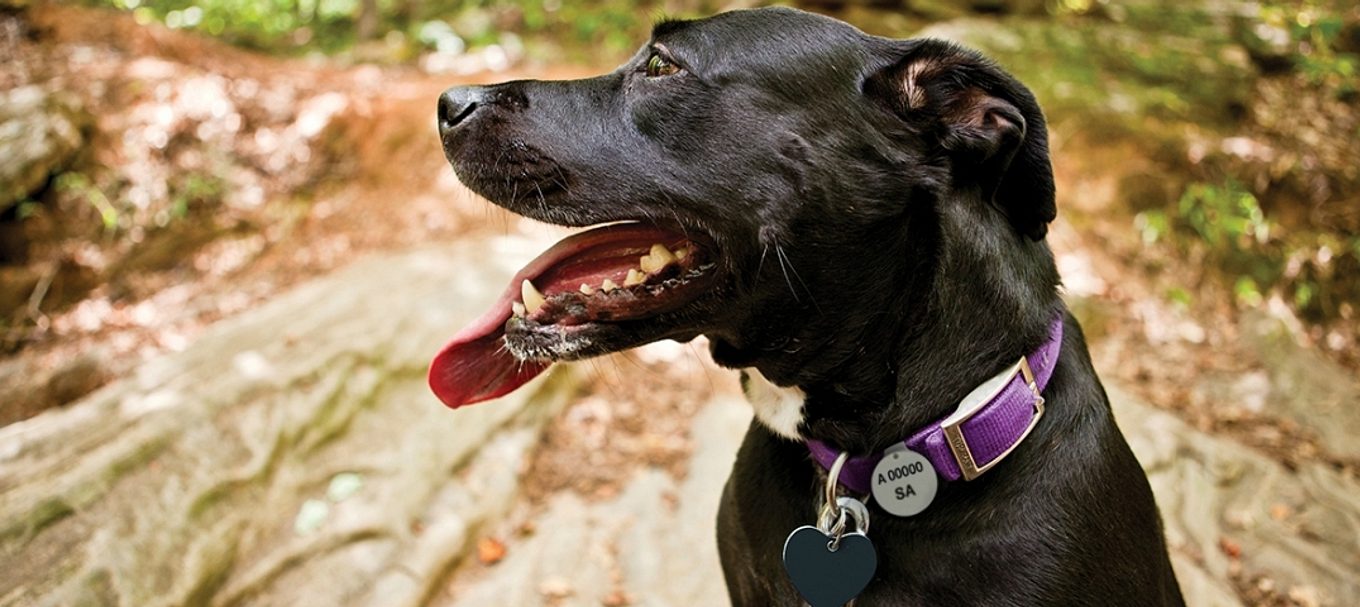 Understand South Australia's new dog registration laws
Registering your furry friend will become a whole lot easier from July this year. Get the low-down on the changes.
If you own a pet, you might already be up to speed with SA's new desexing laws, mandatory microchipping, and new rules for dog and cat breeders and sellers. But did you know the way you register your dog is about to change for the better?
From 1 July this year, dog registration numbers will be permanent. This means instead of receiving a different-coloured tag every year, you'll be mailed a once-off grey disc for your dog's collar. This change will reduce plastic waste and streamline pet registration.
This new permanent registration number is linked with your dog, so even if you move to another SA council area or the dog goes to a new home, they will still have the same number.
Pimp your own dog tag
If grey just isn't your dog's colour, don't despair. You can engrave your dog's permanent registration number on a metal disc instead. The metal disc can be as funky as you like, but just make sure your dog's registration number is clear.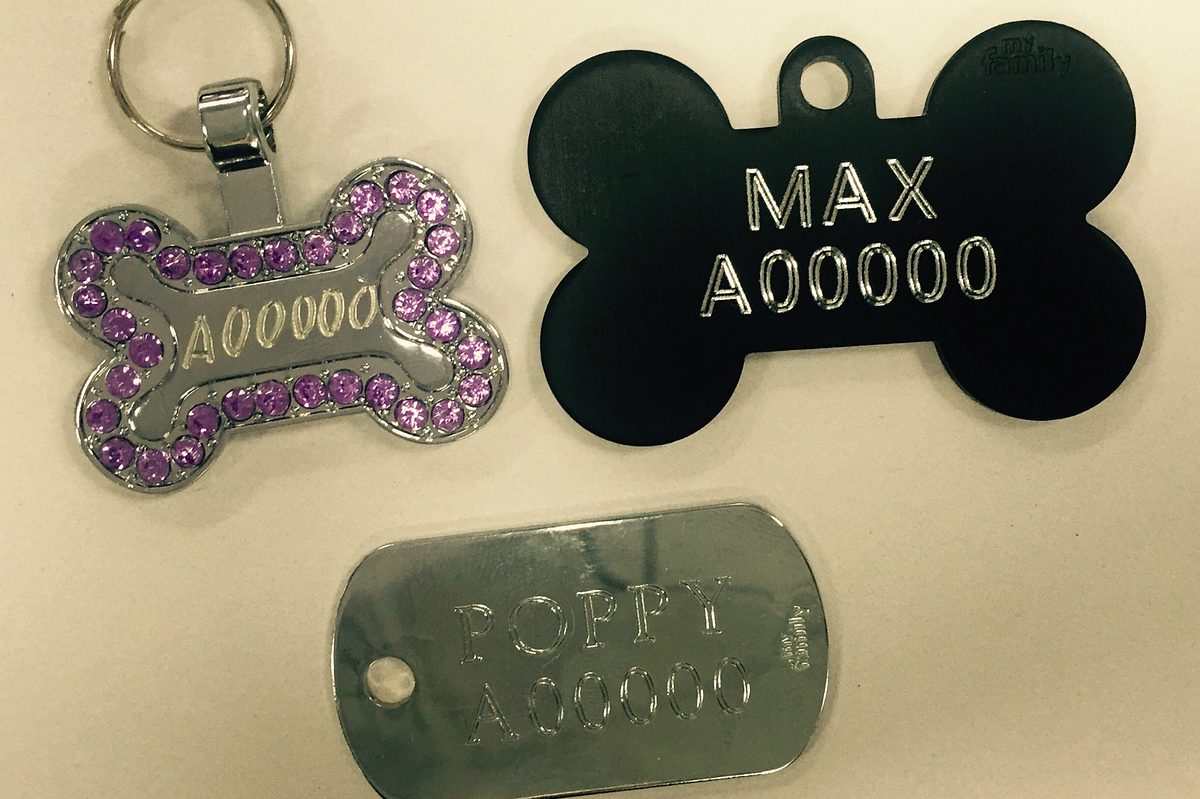 How to register your dog
From 1 July, new dog registrations and renewals can be made online via the new statewide database, Dogs and Cats Online.
Dogs and Cats Online will replace South Australia's 68 council pet registers with a single central online database.
Registration renewal notices will be mailed out to dog owners in July. And don't forget SA dog registrations are due by 31 August.
Did you know…
Dog registration is mandatory in South Australia. Each council decides the dog registration fee and the fees collected are spent on local dog and cat management, including projects like dog parks and community safety education.
It's important to remember if you own a dog older than three months, you have 14 days to register your pooch.
Remember dogs must have a collar around their neck with their registration disc attached when out of your home.
The introduction of Dogs and Cats Online is one offour major South Australian pet reformsstarting 1 July 2018. Interested in our other dog blogs? Check out thebenefits for landlords of having pet-friendly rental properties, and how you cansecure one as a tenant.
Local councils are responsible for dog and cat management within their communities and administer the registration process. For further information or assistance with registrations, please contact your local council.